More than four out of five respondents in a recent survey highlighted that they'd prefer a live fitness session over a gym-based or a recorded sessions-based training in 2021. A nearly same percentage of people also underscored that their mental health and fitness received a significant boost with this new model of workouts.
Fitness trends are highlighting that people are now gunning for safer and contactless models of personal training. Backed by technological advances, these new systems of on-demand training sessions are excellent in the way that the user chooses the trainer as per his time and budget. This is also much unlike those local healthcare or fitness or wellness professional services that usually come with zero options and are often subpar with industry standards.
Virtual Personal Training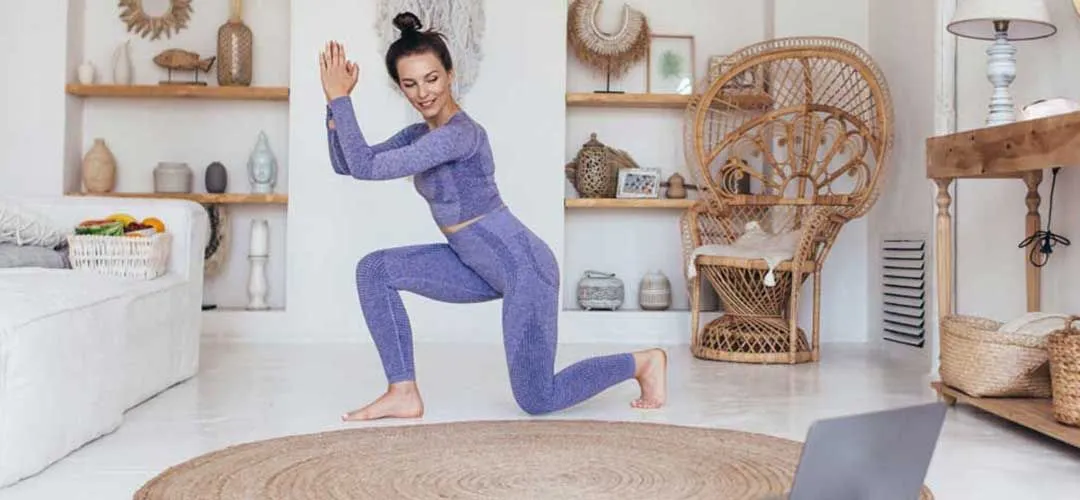 For one, a virtual fitness training is not like your boring office meeting that is conducted on Zoom or Google Meet. You should not expect yourself to be sitting around in front of a laptop screen and taking notes and talking only when you are asked for, but you'd rather have to speak up your mind at the beginning of the consultation to set the bar straight. Post that, you would always need to train yourself as he'd ask you to.
Your prospective or chosen trainer does not know anything about you except your name and some demographic details. You should ease up the scenario by telling him or her about all the relevant details and then jumping on to the core of the training session. You should follow the instructions properly, take notes when necessary, and offer any medico-legal reports required to get the most of this session.
With the added advantage of HIPAA-compliant communication tools and location-independent services, your personal trainer could help you derive laser-focused guidance for the exact fitness issue that you might have. It is safe and secure for people of all age groups and physical conditions, and can be availed of from anywhere and anytime.
Here are some trends that highlight how and why this new fitness model is ranking up the charts in 2021:
1. Use of wearable gadgets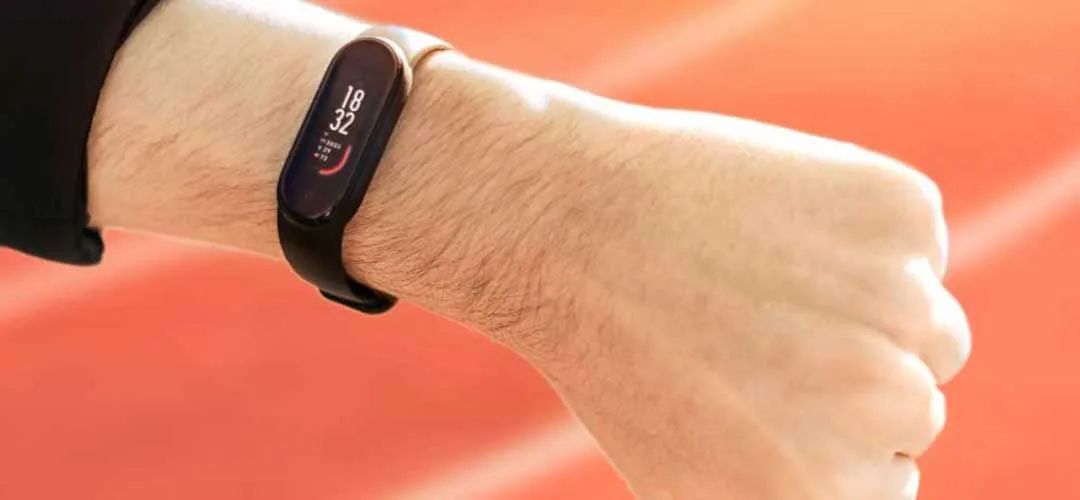 2. The rise of smartphone, telecommunication, and app-based technologies
3. Preference for zero-contact services
4. Less dependence on traditional models and local service providers
5. More visibility and revenues for service professionals
6. The rise of infinitely better services than their local counterparts
7. Personal and group-based training
8. Cost-effectiveness
9. Controls over injuries and transit times
10. Accountability
11. Zero guesswork
12. Convenient
13. The ease of doing focused workouts like HIIT and Pilates
14. Freedom of taking gym-based training sessions, E-Yoga and Online Zumba Classes at home
15. Option of taking multiple consultations for different professionals
16. More productive and value-centric experiences
17. Tech-savvy and forward
18. Ease of ascertaining credentials (scholarly accreditations and user reviews) and social proof
19. Safe, secure, and HIPAA-compliant communication tools
The above trends are instrumental in explaining why the rise of this new model of contactless and virtual training has been so stellar in the past few years. There are some other softer aspects too that one could consider. These include the rise of affordable alternatives, a growing consensus on fitness and wellness, and a preference for choosing a specialist over a generalist service provider.
How to Find an Online Personal Trainer Right Now?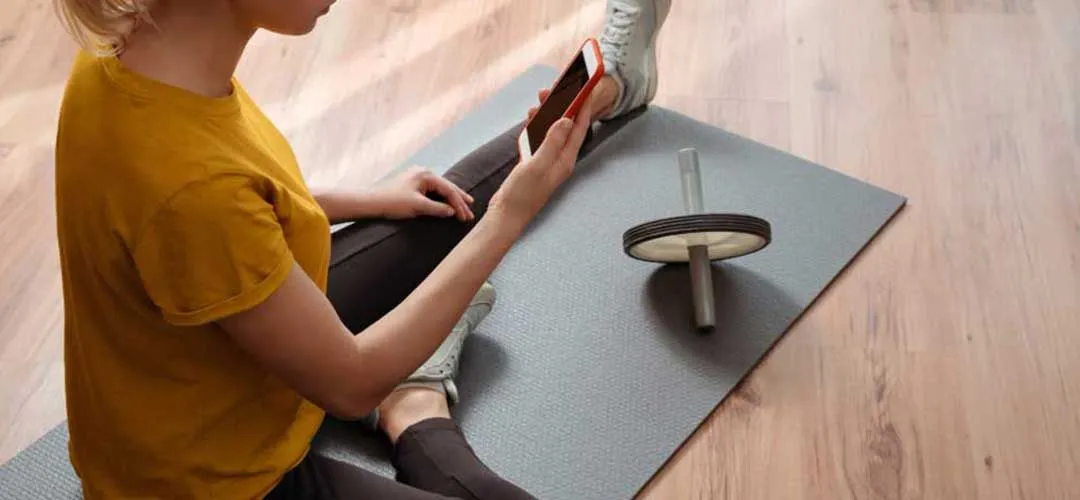 How to check the validity of his/her training certification?
As seamless and effortless as it may sound, the new model of workouts isn't without its cons. For one, it is not easy to spot fake trainers from the genuine ones or a lack of hands-on training to correct some moves that you might be making, etc., though such issues are few and far between.
You can do a few things to mitigate these issues. You can check for the online personal training certifications and social proof of the professional you are planning to seek services from. You can also drop him or her a few messages to know if they are qualified enough to deal with your situation.
Tip: Stream Yourself Working Live on Facebook or Instagram Along With Your Trainer or Friends
It is important to note that availing of these on-demand fitness coaching sessions is nothing less than its traditional counterpart because they still require you to stay engaged (and work just as hard) over a while instead of considering them as one-off interactions.
It is also important for your chosen expert to walk the distance with you in your shoes to know your pain points and that he should be okay to send and receive feedback on the process, especially when asked for. Most trainers are genuine enough and they would stay professional with the goal.
Online Personal Training Business Model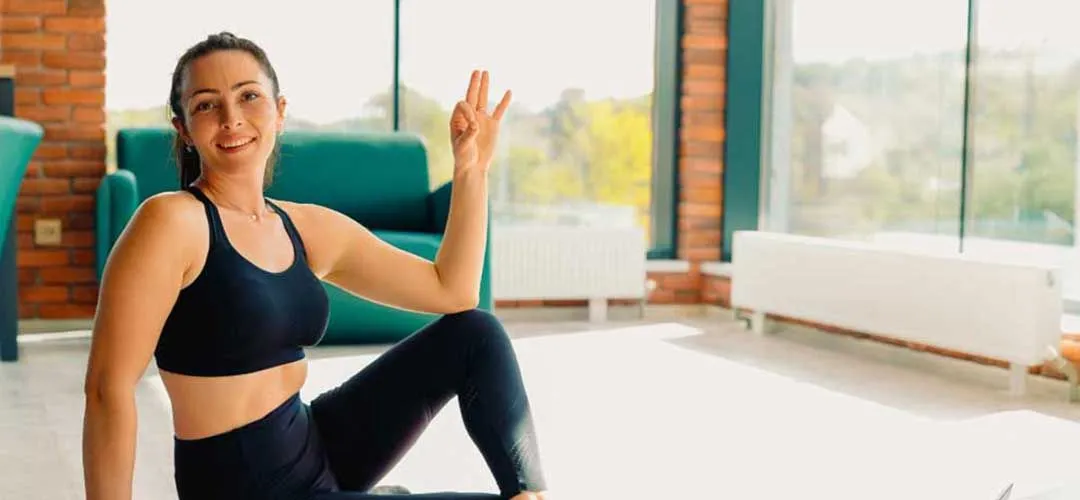 You may go for a safe and secure online fitness and healthcare platform that offers you a seamless experience of connecting with some of the best experts from around the world. You can opt for a more focused and wide range of services for personal training, e-yoga, Zumba, and other training modules from the trainers of your choice, anywhere and anytime.
Conversely, if you are an experienced professional yourself, we welcome you to click to this link explore app-based functionalities to explore the possibilities of boosting your visibility and revenues across geographical boundaries and time zones.
These include setting up your appointments, sending push alerts, generating receipts of online payments, and so much more. These are available as a set of 12 smartphone-based software in a comprehensive suite called Virtual Core and you can avail of it for a free trial today!