"Customer's perception is your reality."
Most service providers, telehealth professionals included, often have this nagging habit of kind of adding on their services in the most discourteous way. This may include recommending certain medical procedures and tests, and referral to other doctors. This malpractice worsens with the fact that they usually have no clue of what was the last thing they had recommended to a client just a few days back.
This is just where you need to be different and organized.
Using a more focused form of client profile management, you can decide on the truer and further course of your next online health consultation with every single client of yours. This would also help you make educated assumptions about their pain points, current progress, and motivate them to trust you.
The most important thing is that you can organize your services in a better and more fruitful way.
Customize, Optimize, Accelerate, and Prioritize Solutions
How about an automated solution that keeps your clients' data on autopilot?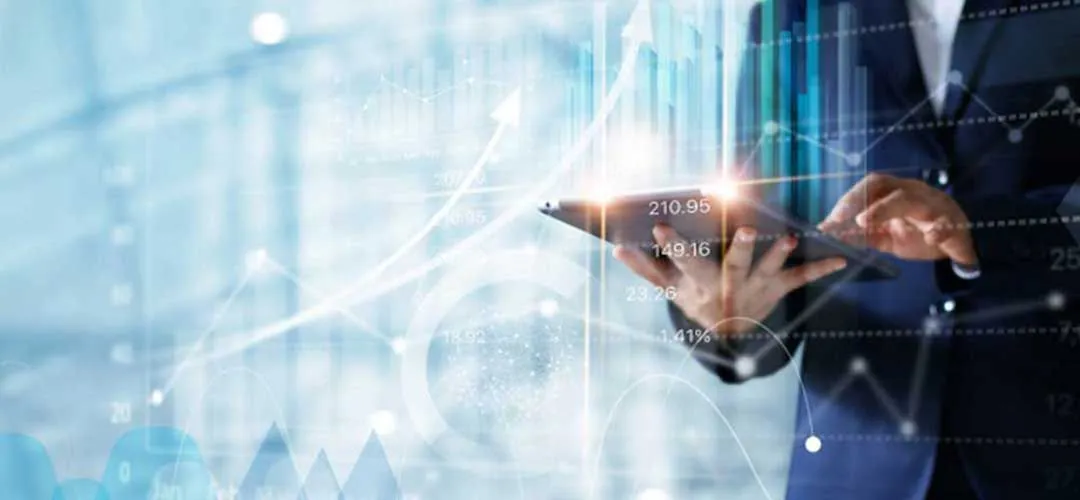 Any good service is dependent on two factors, viz., time and quality. Everything else can wait.
In these pandemic times, telehealth services have evolved as the leading mode of affording quality medical and allied care, especially in developing countries. The past year has seen several thousand health, fitness, lifestyle, and wellness service providers jump the online bandwagon and have brought their existing clientele with them on secure virtual platforms.
This is just where your opportunity lies too. You too could do the same and use cutting-edge technology to manage their time and sessions with you. As you switch to a more automated and organized form of your services virtually, you can beat the blues of the aftermath of reduced clientele and lower incomes.
Going for a software-based solution helps you create smarter backup systems to Customize, Optimize, Accelerate, and Prioritize workflows to offer high-quality solutions to your clients. As you continue with your good showing, you can beat scores of other similarly qualified professionals in the race.
Mevolife's on-Demand Robust Client Profile Management Software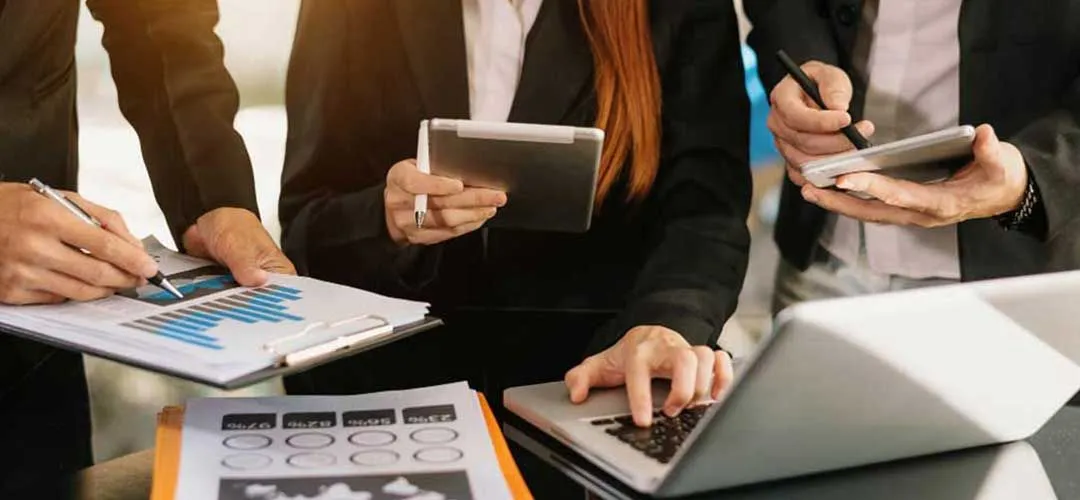 Your service delivery experience would start with managing the profiles of your clients for in-person or group-based (as applicable). This should be appended with templates for welcoming them, registering their pain points, opted programs, your consultations, their progress over a period of time, and their next scheduled date of the virtual meetup.
An automated tool should help you do just that more simply and easily. This kind of advantage would give you ample sophistication through real-time syncing of data in a safe and secure manner. We understand registering this information might seem mundane, boring, and even time-consuming at first, but that's not even in consideration given the immense benefits that we shall discuss subsequently.
We welcome you to try MevoLife's On-Demand Robust Client Profile Management Software. It checks all the boxes of usability above and can work as a natural backup to your virtual health services. You can use it to streamline and set up the flow of your upcoming live sessions by knowing all the necessary details of your upcoming live session beforehand.
Benefits: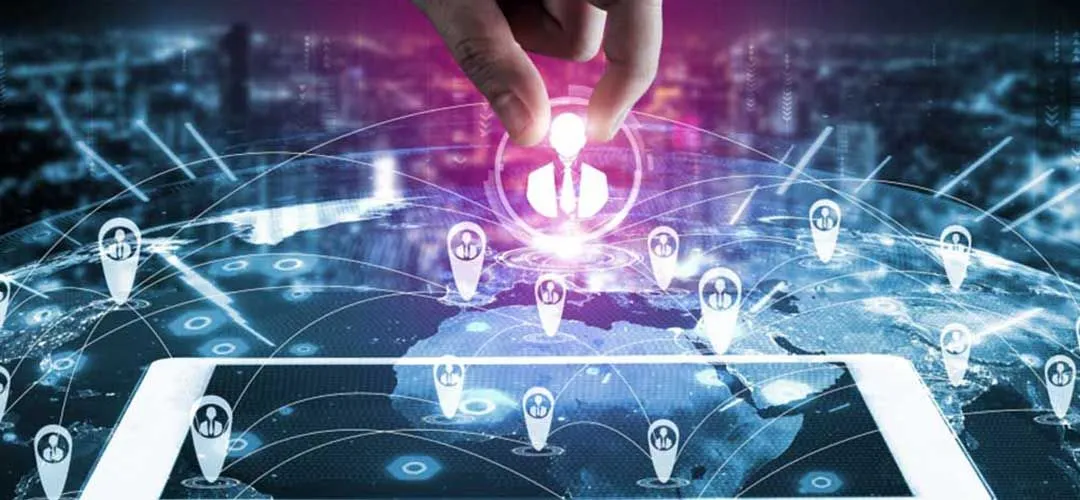 The Virtual Robust Client Profile Management Software offers you an updated and satellite view of your client data. This smartphone-based software keeps working in the background and syncing the data so you could know how far down the road they are with you.
Available for your Android phone and iPhone, this client management tool offers these benefits:
1. Full Member Profile, Management & Lists
Know each client with their name and personal details, and programs opted for to derive smarter insights about their progress at a glance. You can also make customized lists and groups too.
2. Customer Account & Payments History
Get all the monetary details along with tracking whether the payment has been realized. There would be a separate tab for the accounts and payment modes that may not have been active for some time
3. Member Progress Dashboard & Communication
Get an intuitive and centralized dashboard that offers numerous progress checks per client. You can use this crucial information to send phone-based notifications to the person in real-time
4. Individual Client Data & Full Progress Tracking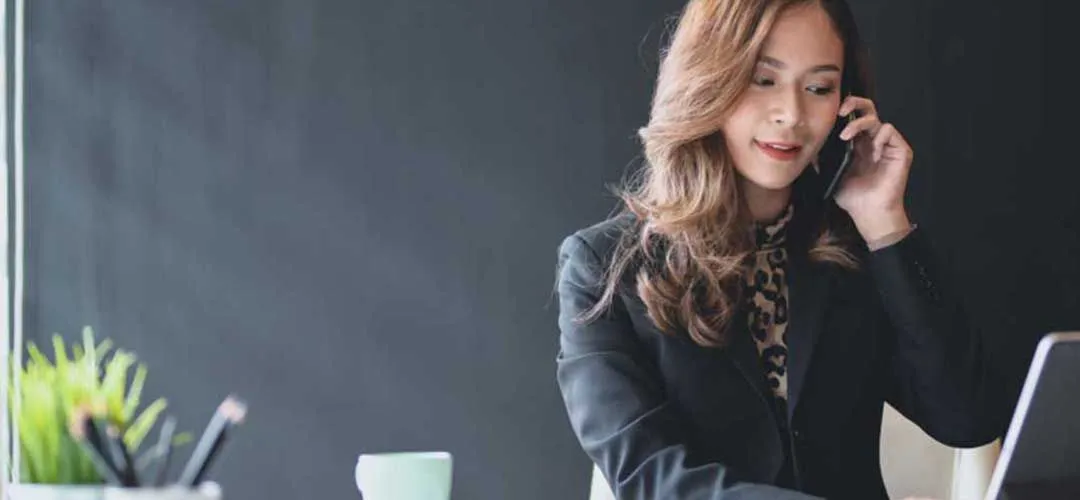 If you are looking for smarter ways to satisfy your clients, this is just the place to watch out for. Get to know them and their aspirations, and how you can motivate them to do better every day
"the More Helpful You Are, the More Pleasant the Customer Is!"
People need your human touch.
It is important to approach every customer to help him or her solve a certain problem, instead of selling him your product or service. This becomes easy if you "know" him and his aspirations in a world that is already scared of a pandemic.
It's time to try MevoLife's Virtual Robust Client Profile Management Software to boost your virtual presence with higher sales and better customer satisfaction rates. Once you get this right, your reviews on social media would reflect it and you would be able to use this advantage to target high-intent prospects with your quality-centric services in much lesser time.
It's time to skip the mundane and manual jobs of maintaining client data with a digital diary on your smartphone. The sooner you start, the more efficient you become!