A leading business daily in India, Economic Times, has reported the following trends in healthcare services around the world for 2021:
People are acknowledging the need for healthy living and preventative care.

Home- and office-based healthcare services, coupled with remote monitoring of vital health indicators, are fast becoming a norm in the post-pandemic world.

Doctors are relying on real-time data analysis and automated updates about their patients using app-based environments on their smartphones.

The rising popularity of online healthcare and supporting digital telecommunication technology shall play a crucial role in reducing the burden on emergency and specialty services.

Preventive Care and Mental Care will be the leading market creators in the next few years.
Among other things, there is one factor that has been depicted primarily in these global trends for this year. It is that people are now actually gunning for smarter modes of consulting experts without relying on their local service providers. Earlier, two major concerns for them were high costs and availability, and they both seem negated with the way the telecommunication technology has helmed the ship.
Are You a Healthcare Expert Thinking of Taking Your Services Online?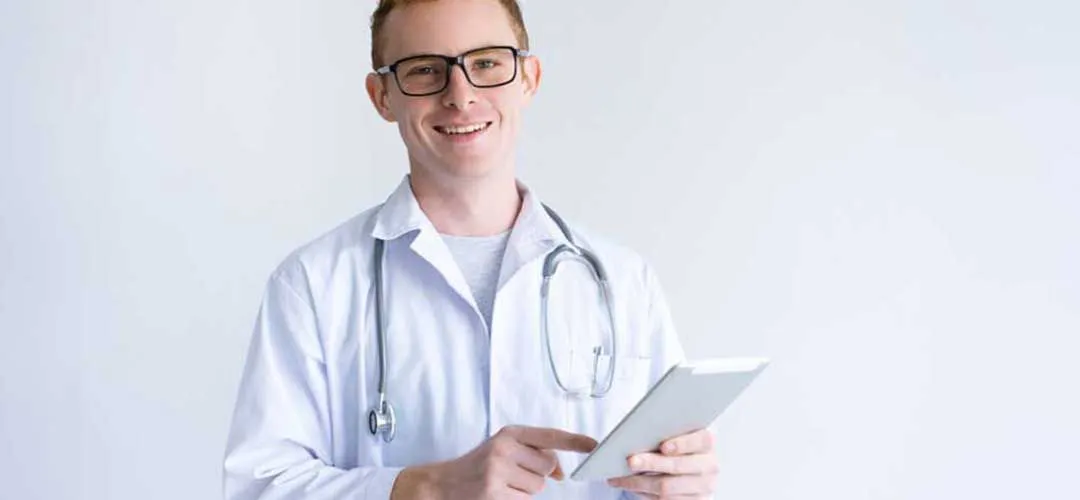 If yes, that is a fabulous way to begin. You can reach out to several hundred patients around the world virtually and boost your acceptability beyond geographical boundaries. You would do well to download a secure app-based integrated platform for health and fitness services and create your profile on it.
You can then invite your existing clientele aboard it to start offering your consultations online. This will serve two purposes- first, you would have 'n' number of clients (as fan following) to show to your prospective clients and their reviews and ratings could come in handy.
Second, you would gain insight to use the virtual media as a natural extension of your services and the same effect would be multiplied over by more revenues. This is also important from a standpoint of understanding the patient's health issues and offering him the best resolution for his query.
Also read: Virtual Health Services: Clients and Users Questionnaire and Checklist
Expert Tips and Tricks for Better Communication in a Virtual World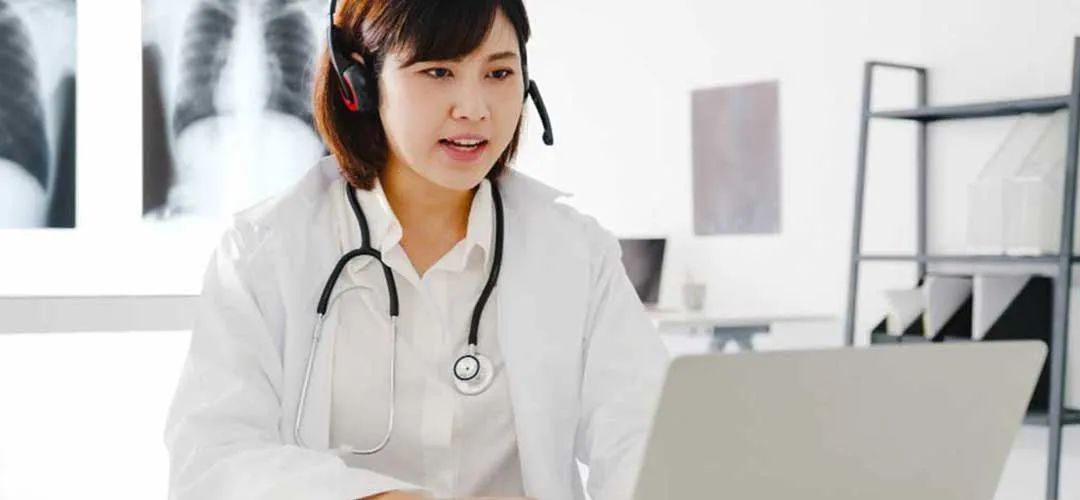 The internet world is like none else. People are finicky and they choose to switch service providers as if they are flicking through channels on TV. While this could be your chance to showcase yourself, it can also draw curtains over your services just as easily.
We are thus offering you some expert tips and tricks that you could best use as an online doctor on a virtual healthcare app:
1. Make sure you have listed yourself as a professional or an expert. Highlighting this factor is crucial because people are looking only for specialists who can get a job well done.
2. When you talk to a patient, make sure you give him your undivided attention.
3. Make the patient comfortable talking to a stranger. Some people have acute anxiety issues.
4. If the patient has arrived online with an attendant, you should address the latter for any clarifications that the patient is not able to provide.
5. Respect the patients' privacy and confidentiality, no matter what country they are from. The privacy laws of your country may not apply to them but you should still show respect to them nevertheless.
6. Keep the patient at ease during the conversation.
7. Maintain proper eye contact and lunge a bit forward on your screen to appear interested.
8. If possible, be the first one to greet in an interaction.
9. If talking to an elderly or someone with special needs, ask if you need some help with the app's interface or if there is anything else you could do.
Communication skills for specialized services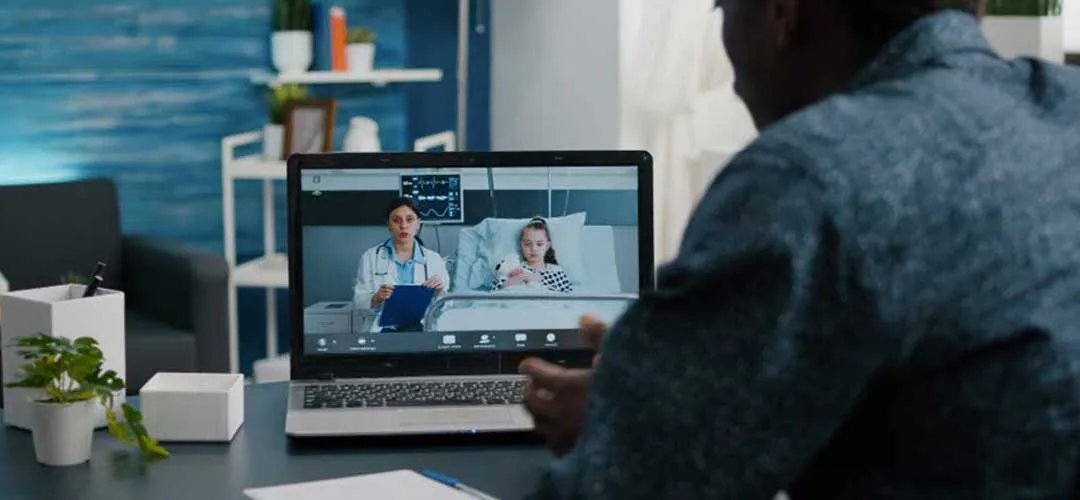 In addition to these soft skills, you should also focus equally well on the core aspect of your specializations. This is just what you have been called up and you should use your best skills to provide respite to your clients. Here is how to go about it.
1. Start by taking the express consent of the patient for the virtual session.
2. Focus on the clients' body language in terms of both verbal and non-verbal cues.
3. Be sure to let the patient speak up first. Do take notes and answer the client promptly for their queries.
4. Discuss the disease or health issue diagnosed along with the proper treatment options available. The same should also be appended with the list of medical tests that need to be undertaken.
5. Always ask the patient to make the decisions and do not force him into submission. He should choose the treatment plan as per his understanding, cultural beliefs, and societal values.
6. Resist the urge to use technical jargon.
7. Encourage the client to go for a second opinion from another qualified expert too. Not only will this create more camaraderie, but it will also encourage the patient to trust you a little more the next time.
8. Never try to look important by expressing negative emotions like anger or shock. These will only boomerang to hit you in the longer run.
9. Before closing the call, do paraphrase the salient aspects of the issue told and your prescription.
Most importantly, give them hope. It is the most important thing a patient needs, even if it is the case of a terminal illness.
If Your Services Are Sought on-Demand, You'd Better Be up to the Mark!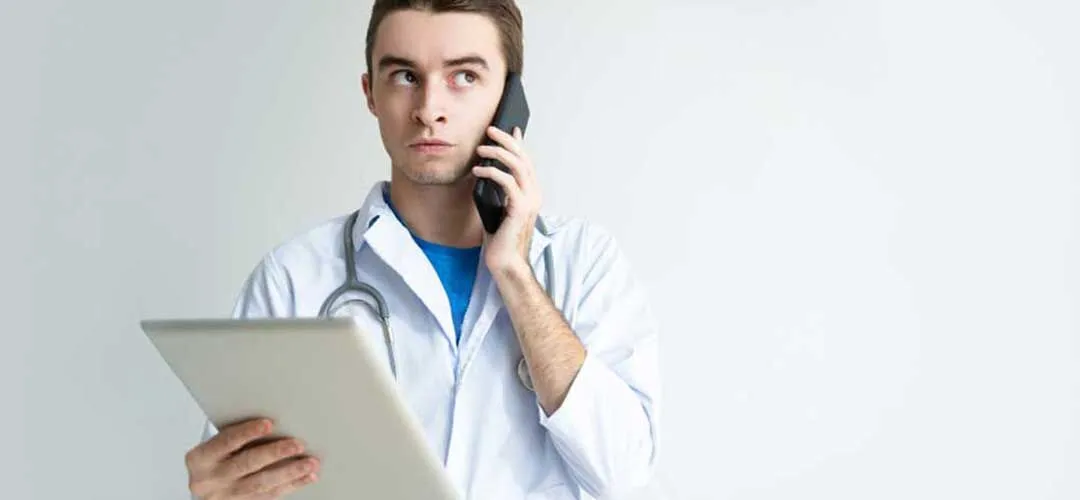 Being a virtual healthcare specialist is not an easy job. People could always be up on your tail because they'd be looking for an expert who could help them live better and healthier. We welcome you to make a smarter choice with MevoLife's integrated healthcare and fitness platform using a software-based approach to reach out to thousands of prospective clients worldwide.
It is all about making a smarter choice to attract newer clients and to make them feel better in these trying times. All it requires is a decision to try the new normal and to use an app-based environment to expand your acceptability online and to turn someone's life for the better.