A fitness trainer, a smartphone, and a piece of software- how would you believe that it would still add up? But it does and as the world tries to transition itself to a post-pandemic era, you would find the role of fitness professionals and coaches and experts taking on newer dimensions. Here is how you can jump on the bandwagon and make the most of the new mode of working in a secure online environment.
Did you notice we didn't call working online was a trend or a fad? It isn't because Work At Home has become the new normal in today's time across most of the industries. It offers flexibility, focus, and better efficiency for the most part. The same applies to health and fitness experts like you too.
A recent study states that the market of Virtual Fitness was valued at over USD 6 million in 2019 and it is expected to swell at an astonishing CAGR of nearly USD 60 million by 2027. This surely accounts for the people on both sides on the swing- professionals and amateurs, and the experts. This is your moment to seize the initiative and make a mark for yourself because the market is still nascent.
A Virtual Fitness Platform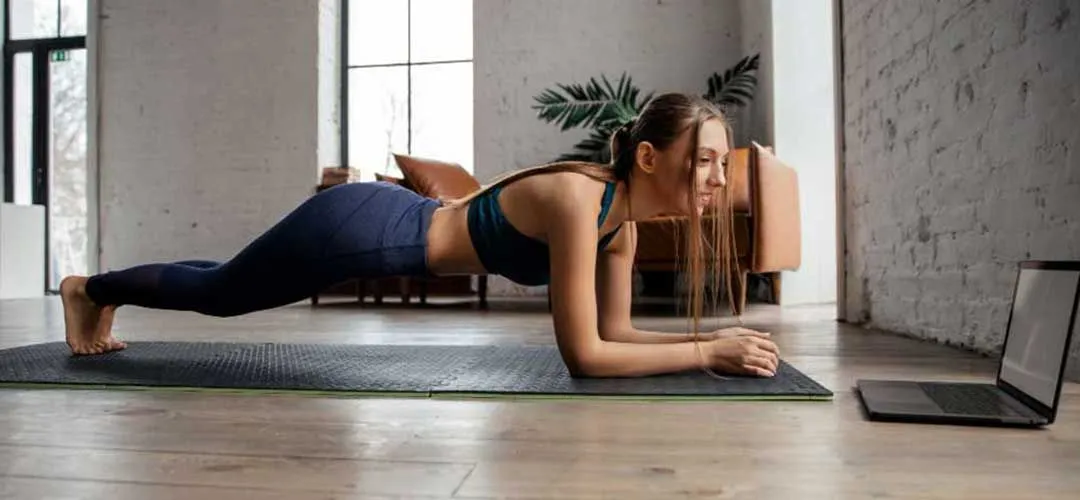 Offering an experience of a virtual fitness session is just like offering a typical fitness session to a client, except that you won't be there with them personally. You would be offering contactless and long-distance live sessions through video conferencing aired through an app on your smartphone.
Virtual Fitness Software helps you leverage the scope of your skills and the power of technological advancements to your advantage. It helps you reach out to thousands of clients across geographical boundaries. It is thus centered to streamline your business operations and boost client engagement, thus helping you making a brand for yourself and reaping massive benefits in qualitative and quantitative terms.
Mevolife's Software for Online Fitness Classes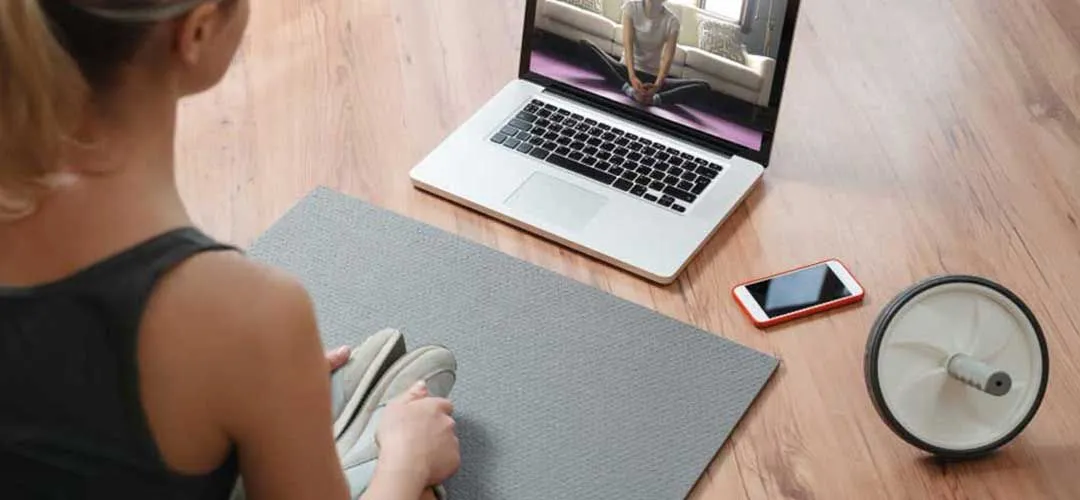 MevoLife's Software for Online Fitness Classes helps you be more adaptive and responsive in the process of offering your service online. It also makes you flexible to offer live sessions or pre-recorded video sessions to your clients from any part of the world. You can thus showcase your position as an expert and get working from something as ubiquitous as a smartphone.
It is one of the best software for fitness software for professionals out there. A part of the reason for it is due to its amazing combination of strategic benefits like a centralized Web-Based Admin Console that shows account data, client management, an option to conform bookings and meetings, and notifications for payments. You won't need to run after your clients or to ask them if they are good- these capabilities would work in unison to offer you an unbeatable advantage.
Then there are some top of the line benefits for the early adopters:
Four months FREE PERIOD to the SERVE Plan.

Upgraded to PRO plan if opted within 4 months.

More discounts and freebies planned for early members.

Show up early and be more visible to the initial users.

Enhanced promotions for early joiners to our user base.
You can well imagine the benefits that you can get from opting for something as smart as a software for your Online Fitness Coaching sessions.
Advantage You!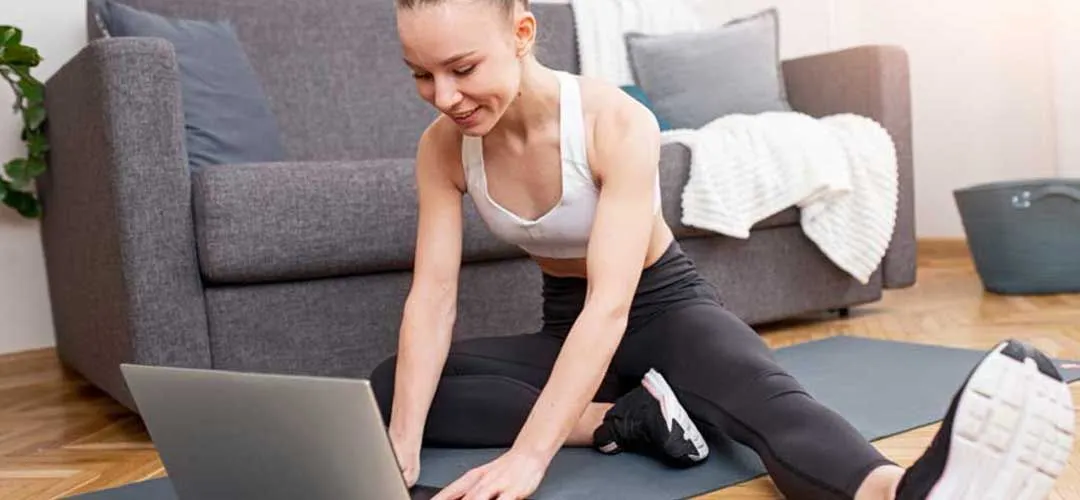 Maybe you had never thought of using software for the means but this is your time to ride the tide. You could be apprehensive about trying the new normal but someday you would need to, and if so be it, why not do it before all your competitors are here? Time is crucial and you can use it to your advantage.
Here are the benefits in a nutshell:
The ease of Creating, Managing, Operating, and Growing your fitness services online

A Web-Based Dashboard and Admin Tools to check the status at a glance

Real-time app notifications for appointments and user chats

An option to offer pre-recorded videos and/or do live sessions

Gives you the power to schedule and monetize your business on the go

Most importantly, it helps you build a brand for yourself
What could be a better deal than this? You, your clients, your time, an additional source of revenues, clients come in only when you are free, they take appointments, and then say nice things about you all on Facebook and Instagram?
Going the virtual way and choosing the right Online Fitness Software is the key to a better professional experience. This sure packs in a great deal of excitement and benefits- and you should give it a try!