Your business shouldn't wait. Neither should your clients.
Give them the power of MevoLife's On-Demand Billing and Payments Management Software. It offers a ton of benefits for managing your revenues and keeps you posted about the realized payments as they come. They are all designed to make your services streamlined and more efficient.
Built on a secure cloud-based platform, this on-demand billing and payment management software helps you:
Organize your payments for all your virtual consultations

Receive payments from clients from around the world

Credit them in your bank account instantly and automatically

Generate invoices and reports for them

Put your availability on autopilot, even outside your working hours
That's only for the starters!
Why Is It so Awesome a Life to Live Being a Virtual Health Service Provider?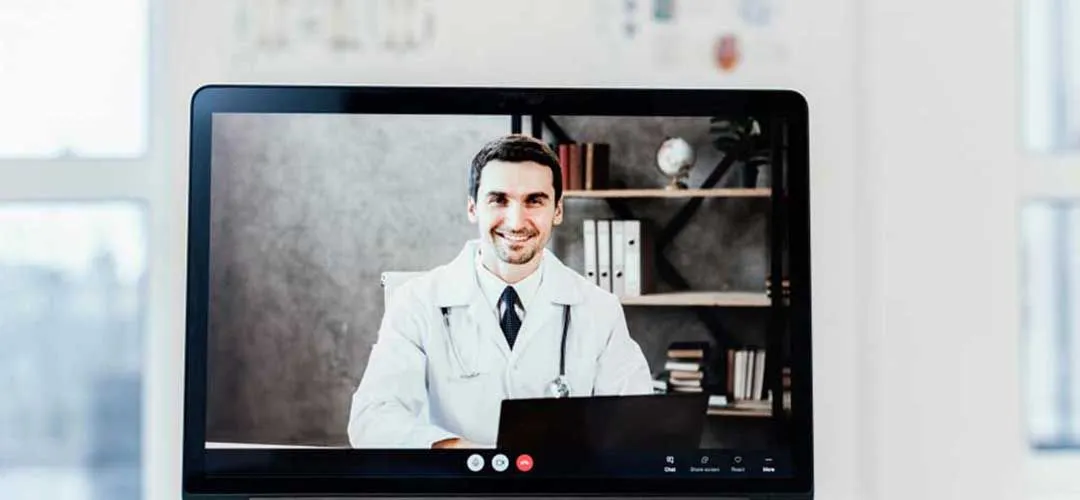 Being a virtual health service provider is perhaps the smartest thing in the world today. It helps you reach out to thousands of qualified clients across the world at your preferred time through a virtual channel of your choice. You are the one who is running the show in terms of helping people reach their full potential by offering them standard and qualified services, as and when they'd want.
This is of immense help to anyone who is looking out for instant guidance and coverage for any of his/her most pressing health issues. The world is fast transitioning to a post-pandemic era and people are opting for a specialized and contactless set of services online to remain safe. You could be an online fitness, healthcare, wellness, or lifestyle consulting service provider and still ride the tide just fine!
Get Paid Even before You Offer Online Consultations
Being an online service provider, you need something that is safe, secure, easy to use, and is in sync with the rising needs of your business. MevoLife, a trendsetter among the next-gen technical advancements, has championed the cause of figuring an easy and simplified way to help you get done more with its class-leading software suite.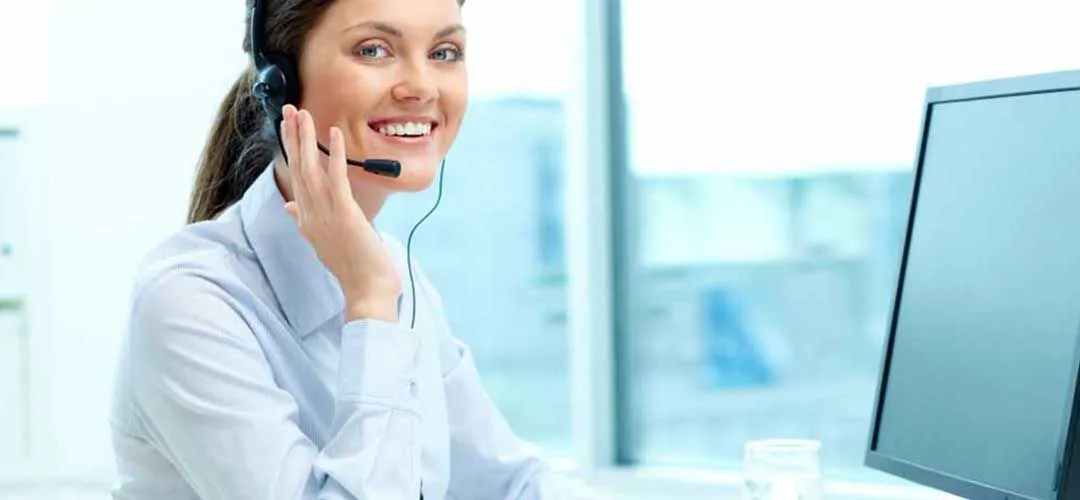 With its Online Billing & Payments Management Software, you can remodel the financial aspect of your business to accept payments, streamline billing, manage customers, and help yourself reach out to more customers. You can rely on its robust mechanism to manage multiple billings and accounts by accepting card payments and generate receipts using your smartphone, even when you're on the go.
What Else Can Mevolife's Online Billing & Payments System Do for You?
MevoLife's On-Demand Billing & Payments Management Software works around the clock so you do not have to worry about your financials. You can simply focus on attending the next "client" or "patient" of yours by accepting a prepaid payment for your virtual services.
The best way to help yourself grow your business is to monetize it. The current times have necessitated the use of a comprehensive solution that helps you create, organize, and monetize your virtual health services from your smartphone.
Here's what else you may stand to win with a valid MevoLife account and subscription today: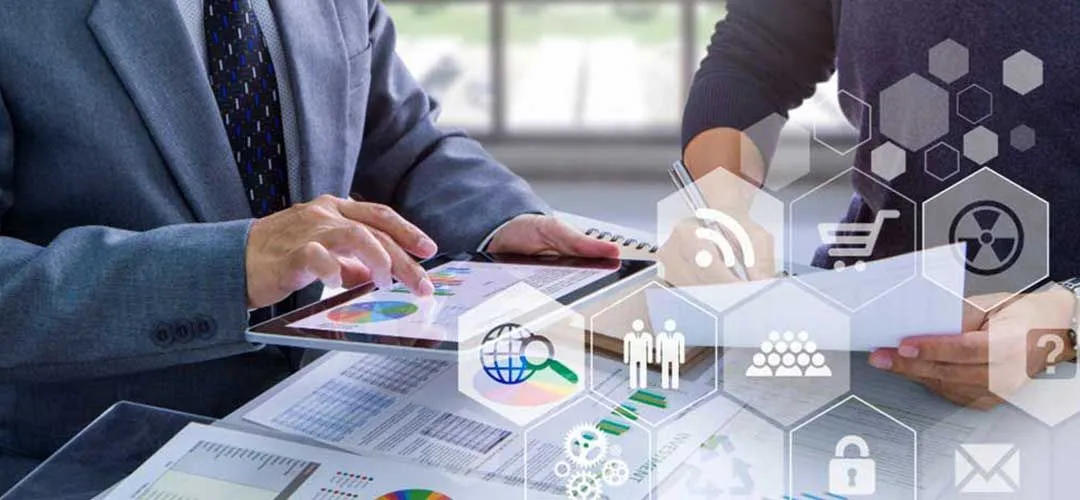 Make or take credit card payments

Real-time billing and invoicing

Recurring bill payments

Auto-billing reminders for recurring bills

Notifications for realized, deferred, and failed payments

Audit-ready reports and invoices

Ease of attaching images and documents

Automated with a secure cloud access

Optimized for all types of bank transfers, UPI payments, and international money transfers

Helps you project yourself as a brand

Flexibility to work with several currencies of the world

Powered by end-to-end encryption
In addition to this, you may also enable its invoices services to:
Issue automated invoices

Track invoices and generate reminders

Send them as an attachment in an email or an instant message

Notify all concerned parties of the development

Enjoy a paperless experience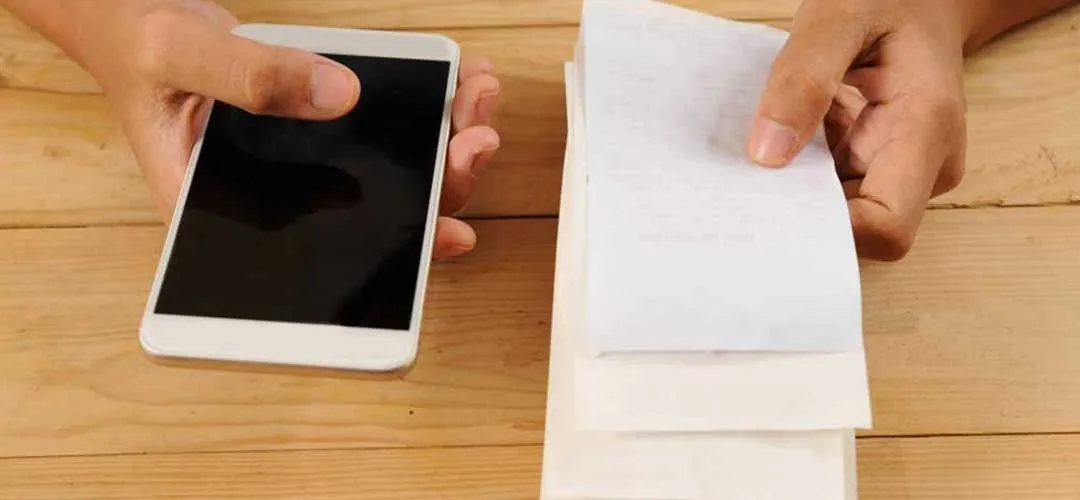 Get the Best on-Demand Billing & Payments Management Software
(and cut the chase to the top)
The best thing to do something new and exciting is to start small. You can perhaps get the show started with a free trial of MevoLife's Billing and Payments Management Software today. It would offer you the entire range of its virtual services so you could understand the radically upgraded experience you could have with it by your side.
You can customize and use this smartphone- and PC-based tool exactly as per your own specific set of virtual health services, no matter what they are. Once it is administered with all the details of your new and existing clients and their billing obligations, it would start working in the background to keep the financials of your business running faster and smoother.