Fitness Scheduling Software for Gym at Home - Personal Trainers
Fitness is not about managing appointments and bookings - or at least it shouldn't be. We know that you want it to be all about the fitness of your clients! But with phones ringing and emails piling up, it can be chaotic! MevoLife has tailored an online solution for fitness centers, gyms, yoga studios, and fitness trainers.
The system is designed keeping abreast the ease of use. It is an online fitness business system through a booking app and a web admin dashboard.
Use the MevoLife Scheduling Software- It's a Great Fit
Easy to Book
Easy and convenient interface where users see all available sessions in one calendar

Choose a time that suits them

Book an individual session or a group session as long as it is not full
Point of Sale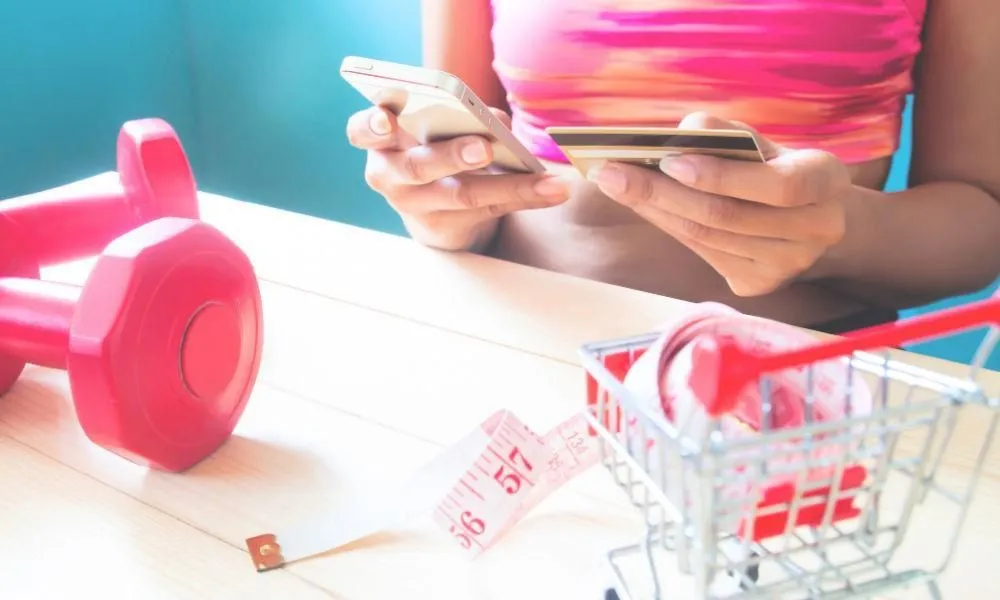 Sell membership and sessions to your fitness classes or personal training

Accept online payments and boost your sales further by adding product to each sale
Recurring membership
Allow clients to purchase recurring membership directly on your app

Creatie steady long term revenues with the membership feature

You can choose to allow only current members to book a session or get a discount
Reports & Admin App
Run your fitness business via the MevoLife web dashboard and app

Ensure you keep track of sales, bookings, workload, site visits, etc

Print customizable reports for the instructor to track attendance
Packages, Gift cards and Tickets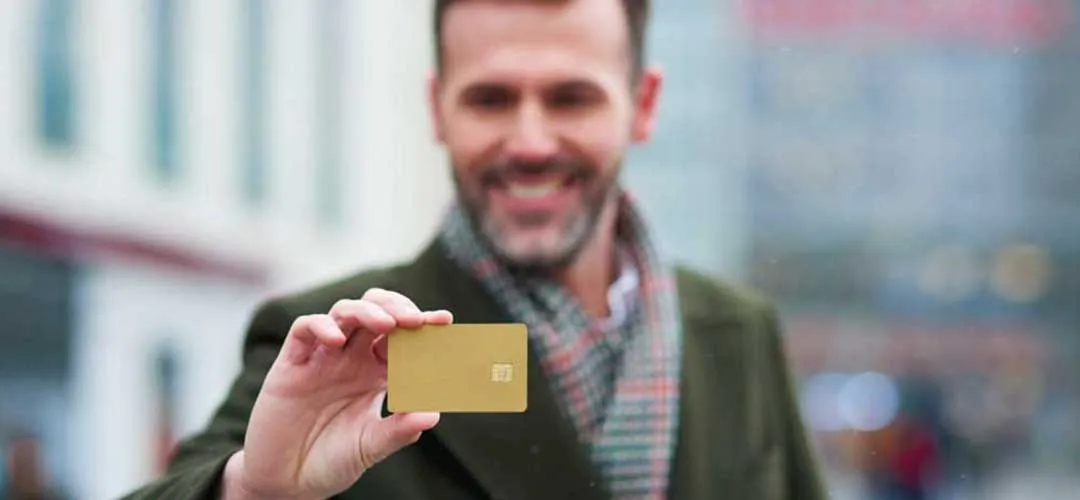 Launch packages and reward your loyal clients when buying more

Increase sales with gift cards for every occasion

Issue tickets for specific fitness sessions and then scan them upon client's booking
Management
Manage your clients through MevoLife

Check list of all clients and their booking and cancellation history

Send them emails, alerts, and much more
Marketing Tools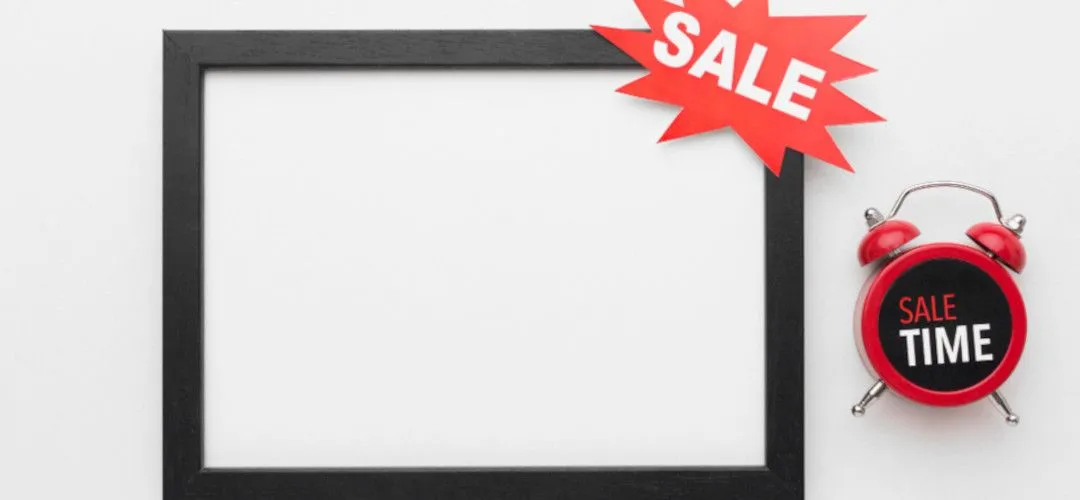 Attract new customers by offering coupons to newcomers

Increase sales from current clients by sending come back soon reminders



Reviews
Email/SMS notifications: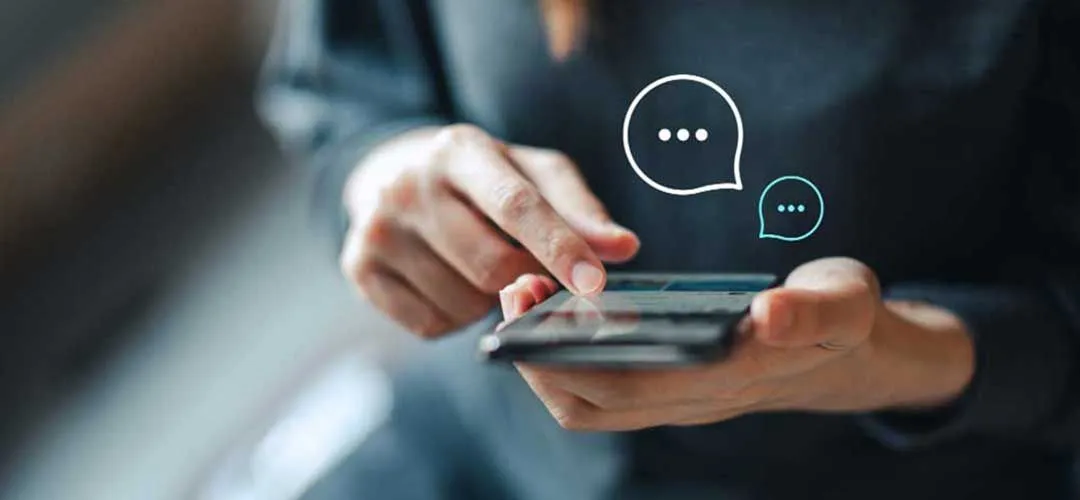 The features above are just a fraction of what MevoLife app offers as an alternative to a fitness studio & gym for their fitness classes. As a professional fitness trainer, you can of course also accept online payments, sync your personal calendar to the booking calendar, show your Instagram photos on your booking website, and so much more. Try our fitness and gym booking software out for yourself, it will make your life and your client's easier!
Booking System
MevoLife's online scheduling software offers fair and affordable pricing that varies depending on the size of your business. If you are just starting, you can start with a free plan and upgrade when you get more clients and more revenue! Do not hesitate to ask our Live Chat if you have any questions. We encourage you to try our system and find out how it can benefit your business.
Manage All Your Bookings From the Picktime Online Calendar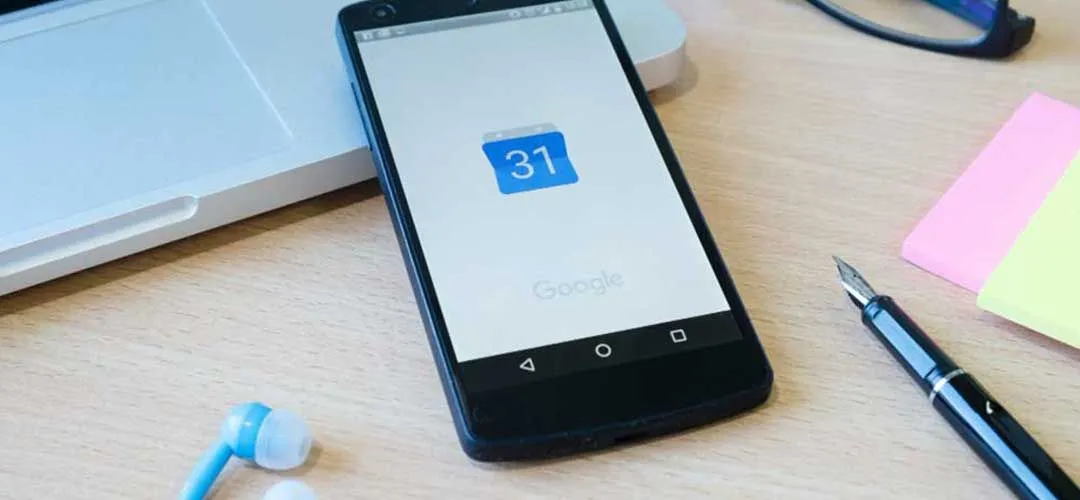 Why wait another minute? You can reach out to MevoLife and request a free demo today. Once you see how well it works, you will be able to see what all you, your staff, and your clients will be able to do! There will be no going back. Besides, we believe that everyone should be proud of what they do. They can manage marketing, communication, staff, scheduling, loyalty, rewards, and much more with just one app.
Don't worry about your appointment scheduling with our online fitness appointment scheduling software. Have a glance at your calendar with just one click and you are set for your day. Enjoy your personal time, increasing business as you don't have to deal with frustrated customers, scheduling chaos.
We understand how annoying it is to get disturbed by phone calls, dealing with customers whose appointments have mixed up. Pick time is the one stop solution for all your problems. Register your account today and have a stress free and healthy environment at your workplace.