When was the last time you thought you could just about call any doctor in the world to ask if you could take undergo a medical test a certain medication, just because you were concerned about a certain health issue? "Never" and "Highly Improbable" are two terms most people would use to explain such an experience.
Thankfully, there are Virtual Health Services or telehealth.
This new system is geared to provide on-demand, real-time, quality-centric, and personalized health and fitness consultations from some of the best doctors around the world. It is independent of location and time zones, and can be availed of by anyone using a handheld device like a smartphone or a laptop and internet connectivity (a 3G, 4G, or Wi-Fi connection is recommended).
Free Guide: Virtual Health Services: Clients and Users Questionnaire and Checklist
Online Health Services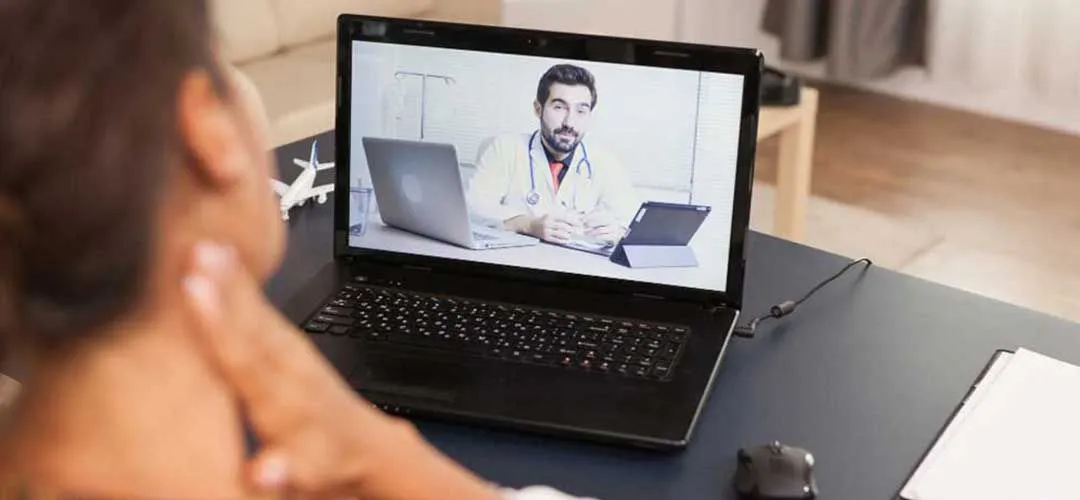 Online Health Services are centrally reliant on the use of telecommunication technologies and internet connectivity to create an online contact between a user and an expert. Such on-demand P2P interactions are conducted through live sessions using audio or video conferences. This process can be best negotiated with smartphones, mobile apps, and VoIP calling, and internet-based text messaging.
As a new model of contactless and cost-effective services, virtual health services offer a new ray of hope for the citizens in the developing world. Such regions in the world may not have a robust and well-defined infrastructure of health services, and the cost of availing even these substandard structures is also through the roof for most people there.
It's all around us!
The rise of this alternative and on-demand model has afforded them all an easier way to avail of an alternative viewpoint for any certain medical treatment or to simply take it as the first contact of even starting with one.
Let's say a user is affected by a seasonal cold. She may log in to a Virtual Healthcare Services app and contact a doctor there immediately. There is no need to take any appointments or to wait for indefinite periods just to get attended, and she can dial up through free VoIP calls on the internet and consult a professional immediately.
Also read: Why An Online Doctor Is My Best Bet (And Why You Should Read This Twice)?
This procedure is independent of time zones and geographic location, and can be thus availed of even when one is on the move. Some of the best doctors are available online right now and you can ask them about your issue even while reading this blog!
Here's why it is the next BIG thing in 2020+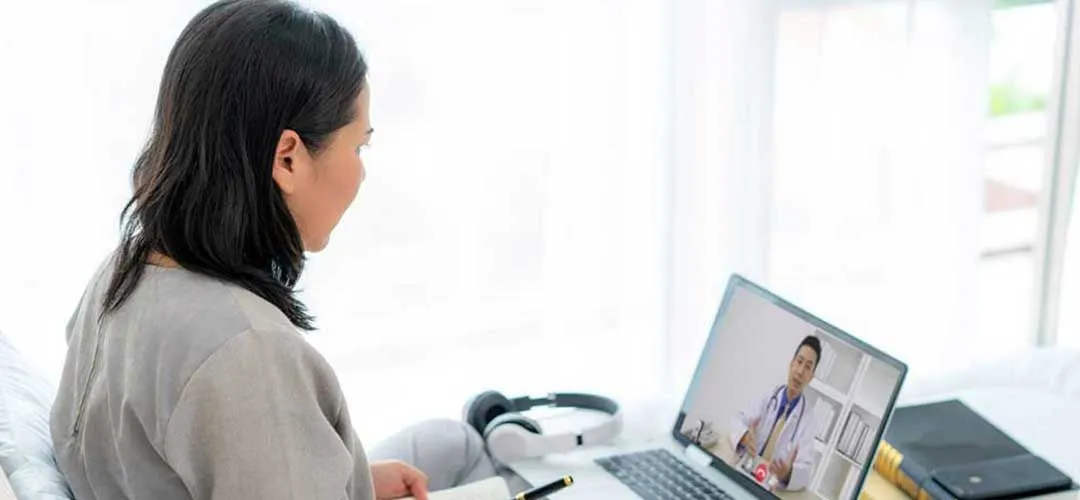 A popular health portal 'getstream' has compiled the following stats for 2020:
The market of online healthcare consultations will reach USD 5.5. billion by 2025

The web- and mobile-based delivery model dominates the market because of ease of access

Three in four respondents prefer telehealth visits to in-person doctor exams

Almost 90% of patients think of online consultations as being generally a sufficient form of medical care

More than 60% of patients and 59% of clinicians think it to be just as effective as in-person care

More than half the respondents were also positive about sticking with this new model

60% of respondents believe it is a "very effective" method of patient care overall.
Also read: The Rise and Rise of Online Healthcare Industry
The rise of technological progress and app-based ecosystems have motivated people to opt for the virtual equivalents of fitness, lifestyle, and wellness services. This does make up for a strong case in favor of all health and fitness experts to step up their game and to go online to cater to a growing chunk of prospective clients around the world. The field is both level and open with no "big" or "small" players in the market as of now- and you should use this opportunity to expand your visibility on the internet.
What Are the Benefits of Availing of Online Consultations?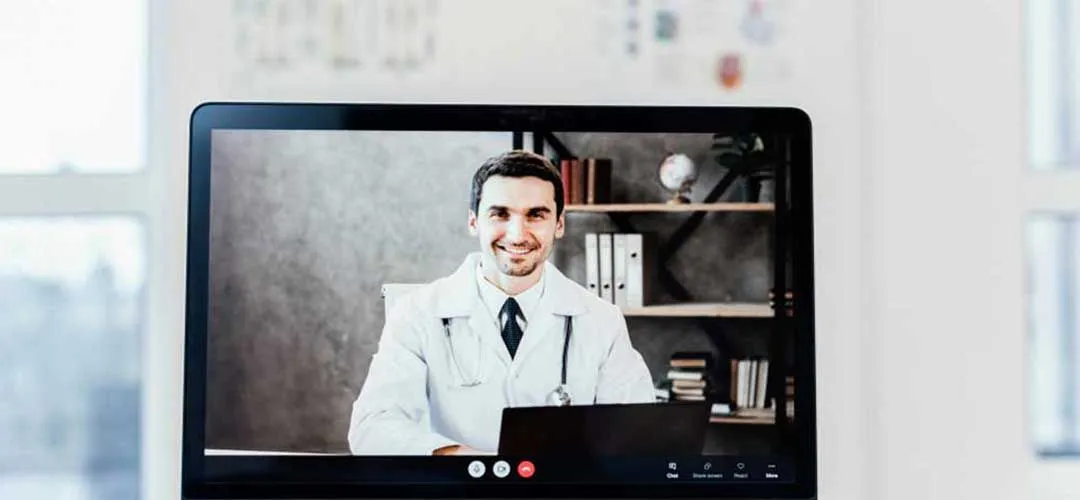 How MevoLife's online doctor and fitness consultations are offering a refreshing change?
People always gun for better services online because they are always looking for a better bang for their buck. Here's how you can avail of smarter, faster, and more value-centric experiences by choosing telehealth:
Expert and qualified advice from trusted professionals worldwide anytime, anywhere.

Can be availed of for healthcare, fitness, lifestyle, and wellness from any part of the world

Live interaction with the expert of your choice

No need for any appointments or standing in queues

One-click access to the expert of your choice

Stay above the dependency on local experts

Medically qualified, emphatic, and thorough professionals from all parts of the world in a language that you prefer

Ease of filtering experts as per honest user ratings and reviews

Free trials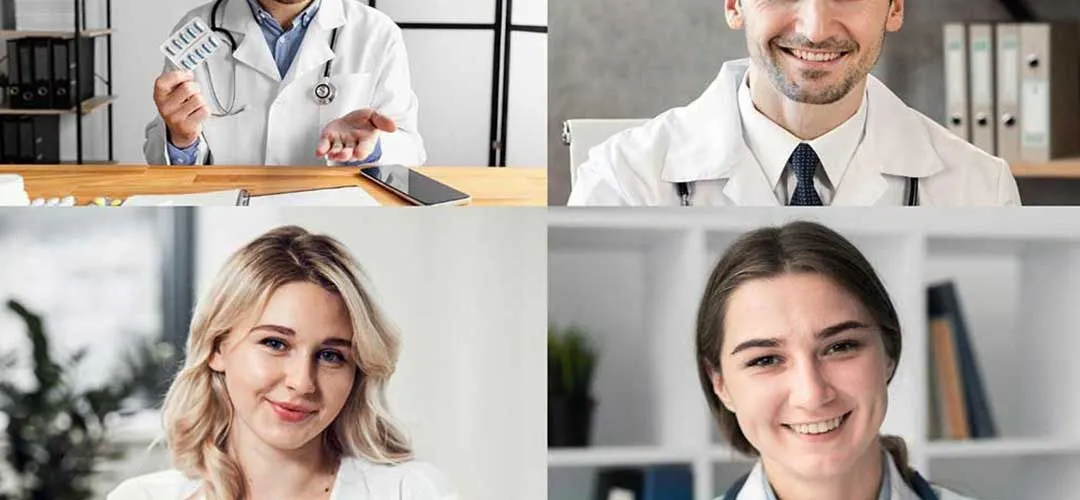 Numerous 'second opinions' can be availed

Always cost-effective, available as per your budget

Available on-demand through audio- or video-conferencing enabled live sessions

Ease of taking second or third opinions

Available 24x7
MevoLife has been busy altering the scope of the market dynamics globally with its class-leading online health and fitness services. We welcome you to explore more about these telehealth services from your smartphone using an app-based setup.
Your Next Online Health Services Session Is Waiting!
Yes, indeed it is. If you too are looking for any specialized guidance for any specific concerns, you can log in to the MevoLife Virtual Health Services app and get started with your first consultations right now. The more time you would spend on considering, the more you would lag in the race of staying fit and fine in 2021. All it takes to make a positive decision right now is an app and a willingness to change your life for the better!