Being affected by any kind of mental illness is a terrible experience to go through. One can't even understand what one is wrong and then is the routine of living with that very impedance until the help arrives. Secondly, it can be manifested in so many ways like Anxiety Disorders, Depressions, Bipolar Disorder, PTSD, Schizophrenia, and so on.
Quite often, the only person living a much harder life than these hapless souls is the one empowering them to battle out their demons. This makes the role of a qualified mental therapist again so important. Being able to help more than one patient without compromising the quality and attention of care is very important- and this is also where Virtual Program Builders and Management Software kick in!
What Are Online Virtual Program Builders and Management Software?
How Can They Help You Offer Better Care And Consultation To Your Patients?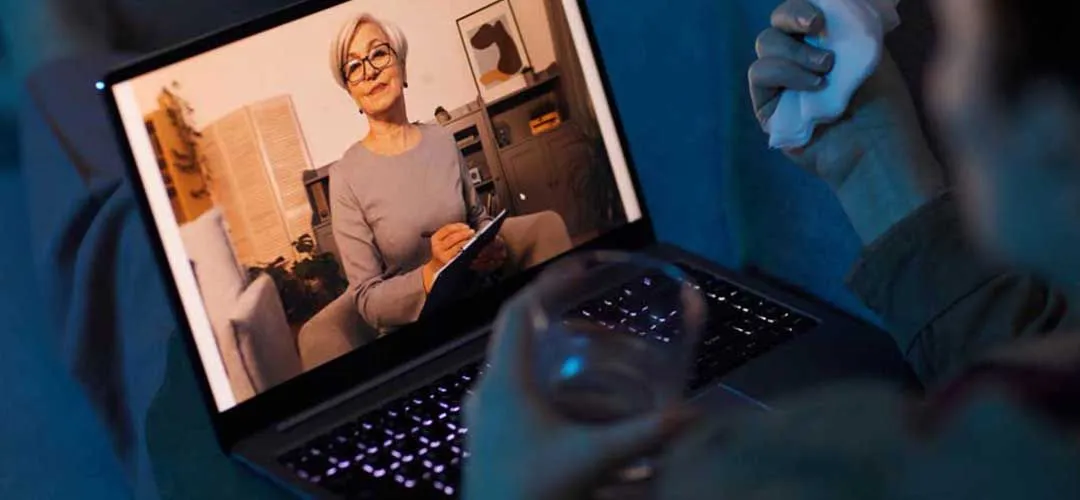 Virtual Program Builders and Management Software are a smartphone- or PC-based software that helps you create guides, programs, and a robust structure to offer a more personalized experience to your patients online.
You can thus use it to build and create preset programs and use the advantage to integrate various aspects of your consultation to offer your patients a more holistic experience. It means that you can simply use your smartphone or laptop or PC to create personalized programs and forward the resultant to your clients, even when you are on the go.
Here's how you can use a program builder as an Online Mental Therapist or Psychiatrist:
To create an Audio or Video Library of Therapies

To run Group Classes with 2 to 8 People in Each Session
This would help you save a lot of time on the mundane activities that you are supposed to go with every patient of yours while offering a virtual consultation. It is just like having a voice-guided personal assistant by your side that respects your time and closes all the standard tasks on its own.
Take the Advantage of Technology and Use Your Time More Proactively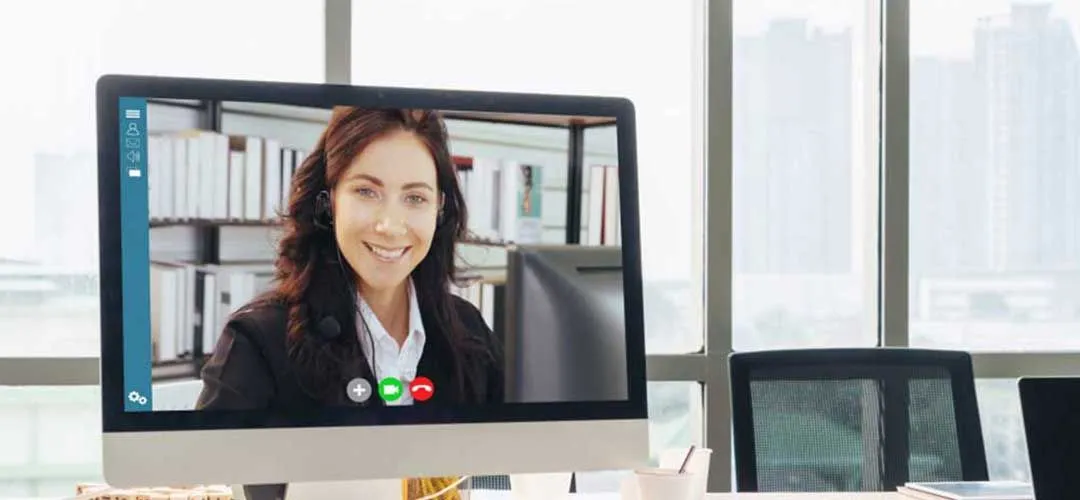 Your Next Video-Conferencing-Based Live Sessions Would Be Different!
The world is becoming a smaller place with the rise of smartphone and connectivity technologies. This has also affected the traditional relationship between a doctor and a patient by taking the consultations online. The new process is optimized for space and time and as a professional, you can leverage it to interact with more than one patient at a time.
You can also depend on this software to save your client data in its secure and encrypted cloud servers. You can then use this personalized storage space and let the software to help you take the load off your shoulders through the above functionalities and preset guides. You can also use this secure cloud space to check for clients' track record and their previous sessions with you.
Offering Quality Mental Help Is a Resource-Intensive Process- Here's How You Can Play Smart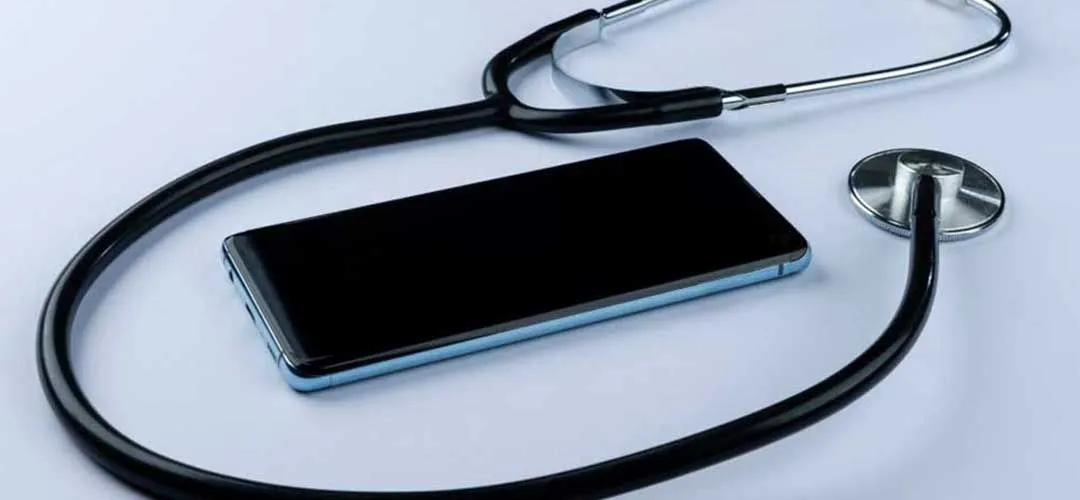 Using A Fully-Integrated Software Suite With Multiple Capabilities Is A Welcome Choice
You can opt for a more comprehensive approach to offer your service online using a software suite. Meant for Wellness Experts like you, it offers you the flexibility to set up, operate, market, and grow your services online beyond geographical boundaries.
Known as the Virtual Core, this software suite comprises 12 strategic functionalities related to live video conferencing, progress tracking, appointment booking, communication desks, notification services, etc. They all can be installed on your smartphone or laptop and here's how they all stack up:
Live Video Conferencing & Management Software

Social Channels & Client Rating Software
Signing up early would help you start with Early Adopter Benefits like the following: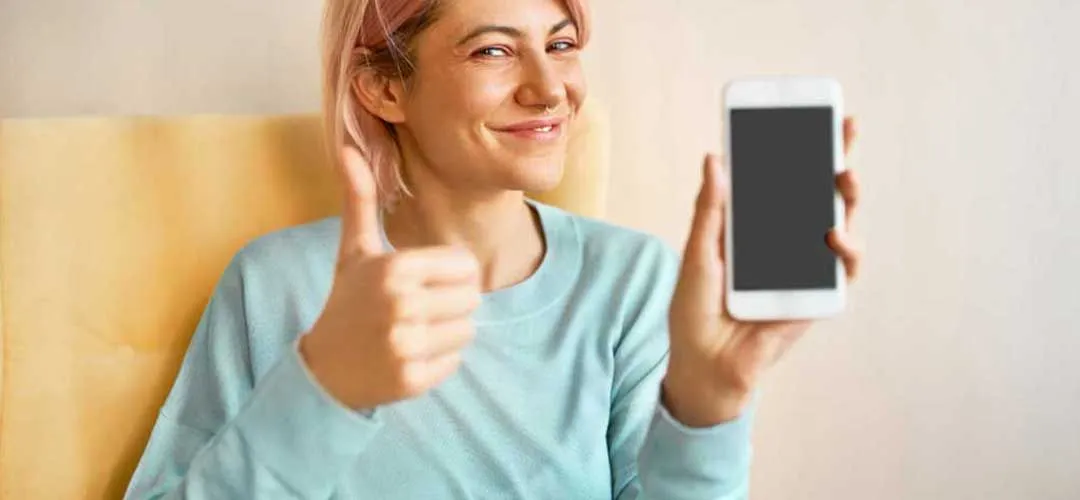 Four months FREE PERIOD of the SERVE Plan

Enhanced promotions for early joiners to our user base
It's Time to Use the Internet to Your Advantage
The best thing about offering your mental therapy and psychiatry sessions online is that you can offer your consultations to more than one client at a time. You can go for offering in-person or group-based sessions, thus maximizing your reach to several clients at a time. You can also send out preset programs and guides to help your clients on the go using this software- and match the same advantage with more revenues every day.
Isn't that something awesome to try out today?