Think of two clients- one in Asia and one in Europe, and both recovering from seasonal flu. As a virtual wellness expert, your next job would be to first counsel one and then the other and repeat the same suggestions and prescriptions as you did to the first one. The same process is repeated indefinitely for as many clients that come in with the same health issue.
Not a good idea anymore.
With a wellness program builder by your side, you can make customized and specialized wellness programs and diet plans. This smartphone-based software can also help you create structured and template-based prescriptions that you can forward to your clients and save your time to deal with the more premium clients.
Steps to Building an Online Wellness Program
A person's health and wellbeing are a sum of several aspects of his routine life. These aspects are Physical, Emotional, Social, Occupational, Financial, Purpose-based, Intellectual, and Environmental. No personality trait ever goes outside this boundary and you can get the same fact vouched by any psychiatrist too.
You could follow these steps to build an online wellness program for your clients: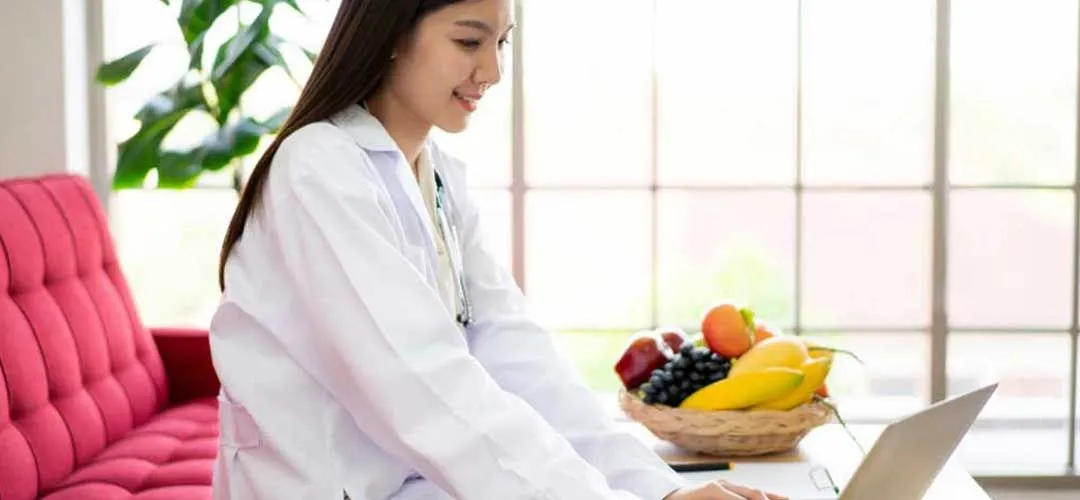 Promote the same with a Loyalty Rewards Program
In such a scenario, you may think that going for a template-based approach would be better. It is indeed so, and by going ahead with an automated approach, you can surely bank upon your knowledge and expertise.
MevoLife's Online Virtual Program Builders and Management Software offer you an extensive library of thousands of reference materials and templates for free. Creating a personalized guide and a list of reference material will also help you streamline your time duration per virtual session and make the repetitive process more streamlined.
Features of Wellness Program Builder Software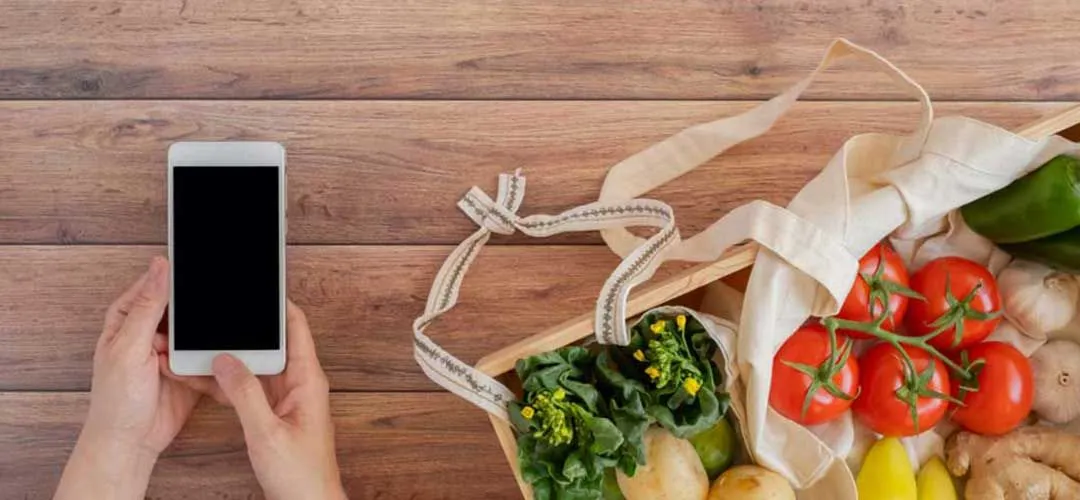 Being a wellness expert is never quite an easy job. As a mental therapist or nutrition expert, the least you can always expect is someone who is alive and even looks healthy, but is actually far from it. This person needs immediate assistance to set his priorities right in terms of his eating and thinking patterns on a daily basis.
Here's how Virtual Program Builders and Management Software can help you change it if you are a nutrition expert:
Prebuilt Library of Global Food Items with Calories & Nutrients

Assigning Preset & Custom Programs readily and Track Progress
A matching set of features also awaits you if you are a mental therapist: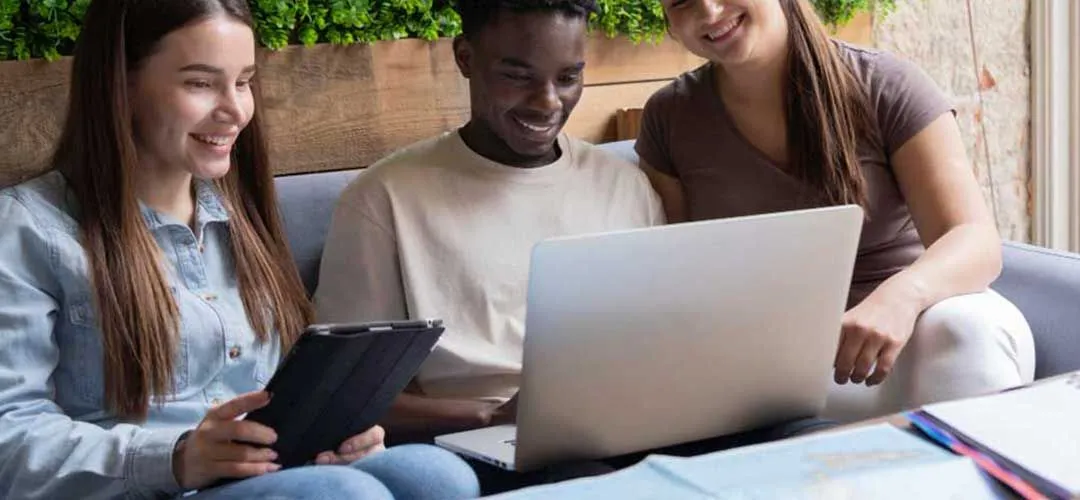 Creating an Audio or Video Library of Therapies

Run Group Classes with 2 to 8 People in Each Session
Then there is some more to this deal as well.
You can sign up for the software with this exciting promotional offer here. It offers 30 days of free trial but you can also bump it up to 60 days, and avail of discounts and 2 more months on yearly plans. There is no need to offer your credit card details!
Note: There is also a free plan available that offers unlimited access to basic features and email support, besides a smartphone app made for your Android or iOS smartphone.
A Wellness Program Builder for Your Virtual Wellness Services
MevoLife has designed this software to automate a lot of your experiences. The software offers every user a secure and encrypted storage space for saving all the professional details. This is of help in times (as aforementioned cases) when you have several clients with the same health or wellness issue.
You could simply forward them a link to that saved reference material so they may understand the details. It is also of help when you are short on time and can't possibly give enough attention to a prior appointment. You may also expect it to save clients' track records and previous online sessions with you
With so many features and benefits, MevoLife's wellness program builder software offers you a simpler yet smarter way to offer your wellness services online to a large number of clients worldwide. Riding on personalized sessions through live video or audio conferencing, you can always offer help to your clients- and they would love it anyway!