When was the last time you sent a message to someone through text message (or SMS)? Quite some time, we'd guess. When was the last time you sent an online message through Facebook or WhatsApp to someone you knew? Chances are just a little while back.
This is just how important Social Media platforms are in our lives!
The same thing is true for the professional world as well. As per socialsprout, the current usage of social media is well over 3.6 billion as of February 2021 and is expected to reach almost 4.5 billion by 2025. This sure makes for a strong case in favor of making "connections" in the virtual world that help you expand your visibility as a professional.
There is one hiccup. You could be so busy that you may not have enough time for it or that you may not be too tech-savvy, and all you think you can do is just writing customary congratulatory messages on people's profiles. It is then that you need to remind yourself that you can still take an automated route to get all that done for you.
An Automated Approach to Building Profiles on Social Media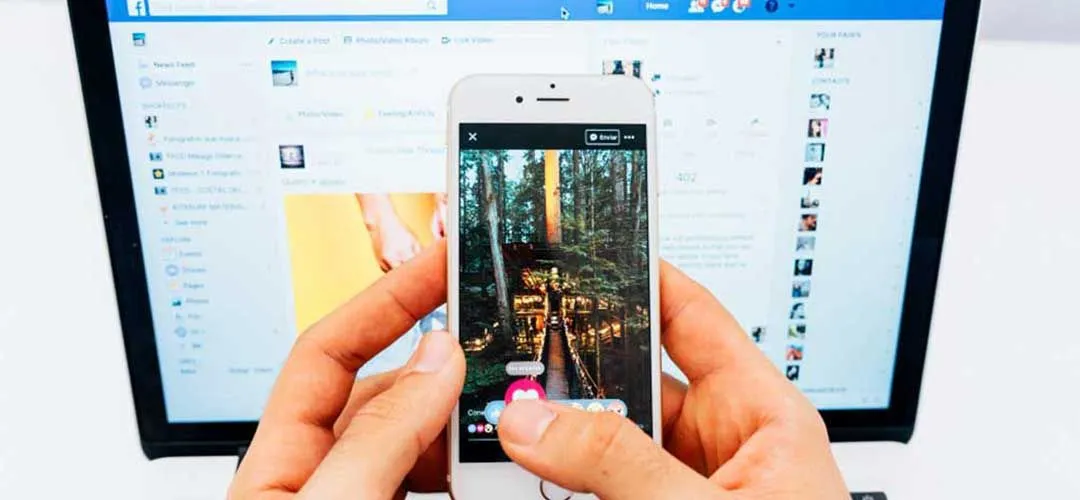 Why use social media software to build connections?
The world is slowly transitioning to a post-pandemic era where people are indeed opting for safer and contactless modes of consultation for their health and wellness issues. This is a huge opportunity for health and fitness professionals like you to go online and start interacting with your clients so you can bring them all to a unified health and fitness platform. Not only it will save you a slot of time chasing them but you can also use their reviews to boost your visibility in the virtual world.
Using an automated tool like this one could help you avail of the benefits of building a profile as an expert and using it to serve your clients better. This smartphone-based smart tool can automate the process of collecting user rating and reviews, and present you a summarized view of the same through a centralized dashboard to help you make more informed decisions in a snap of your fingers.
Mevolife's Virtual Social Channels & Client Rating Software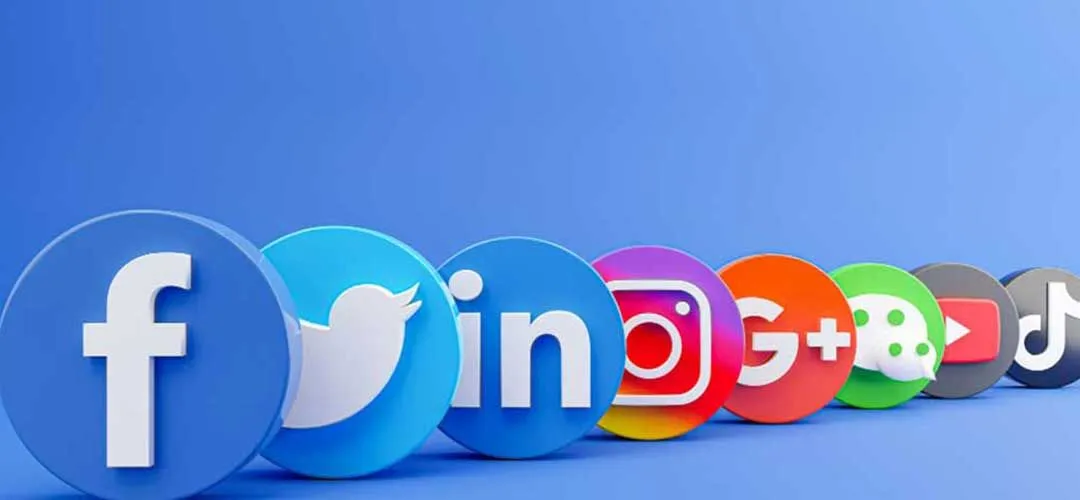 Virtual Social Channels & Client Rating Software can also scrape out live feeds from Facebook and Twitter feeds to collect all the mentions with your name or service and put them in an organized manner in its centralized dashboard where you could review them.
This would obviously work better if you have already linked your social media profiles to the software. You can use this advantage to interact directly with your new or prospective client or connections, even when you are on the go.
This tool undertakes the following aspects of your social media profile creation:
1. Monitoring
2. Listening
3. Storing
4. Checking for user ratings and reviews
5. Troubleshooting
6. Publishing
7. Following up on answered messages
8. Optimizing your time
This software thus helps you sift through the internet noise on Facebook, Twitter, LinkedIn, Instagram, Snapchat, etc. so you could use your time better to create more brand awareness more positively. You can also use it to do some basic troubleshooting like answering simple queries or advising some simpler modes of treatment to your connections.
You Have the Power!
Check for the reviews before they go online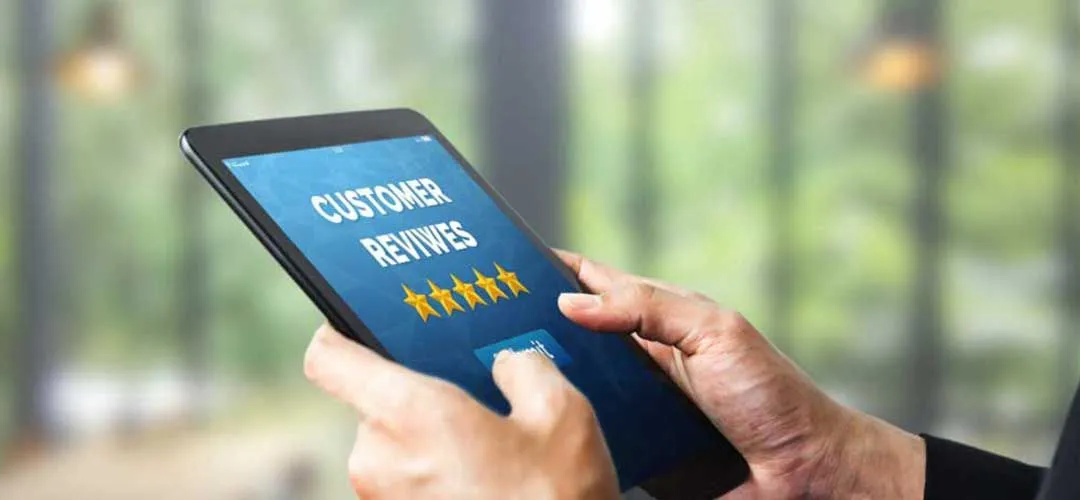 This is the best part. So even though MevoLife's Online Virtual Social Channels & Client Rating Software is automated, it still doesn't let any review pass through from anyone on to your profile. You would always have the power to control what goes out on your profile, and while you cannot control what people say about you, you still can filter out the reviews that you think are not justified as per your reputation as a service provider.
Also read: Let This Software Reflect What Your Clients Are Saying About You On Social Media
As one of the best smartphone apps of its kind, it comes with an inbuilt and secure Fame Gallery. You may use it to upload your accreditations, accolades, pics, and other things that you think you can showcase to build a more positive image.
Here's why else you should go for it:
Pre-Integrated Social Dashboard to connect your Social Channels

Enable / Control User Ratings for your Services to build and showcase Trust
Manage Your Time and Connections More Proactively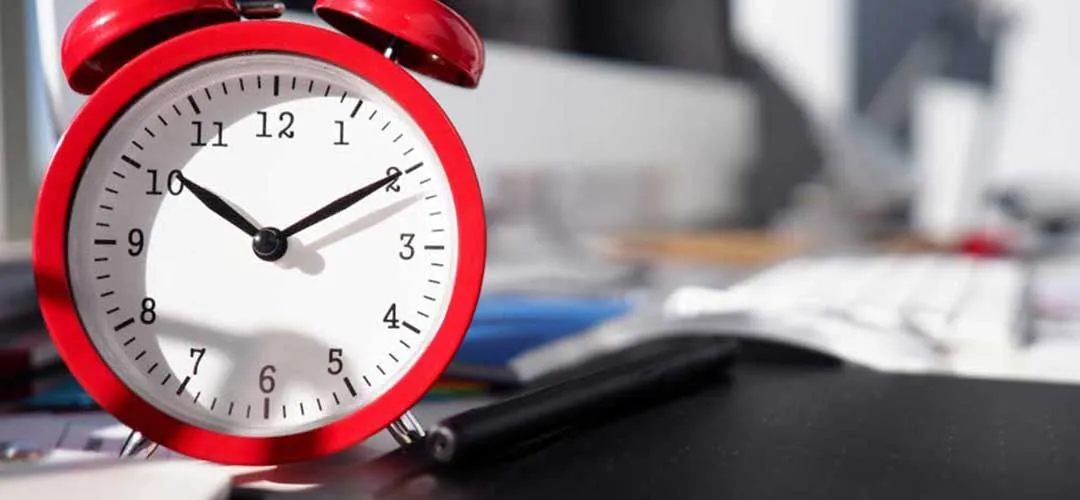 Bonus: Two Months Trial Period and Discounted Yearly Plans
Using your time and resources in a positive manner is important for all professionals. That's why this smart tool offers you the following advantages:
1. It segregates and stores mentions for your name and hashtags
2. It has a centralized dashboard to offer you the number of mentions and shares.
3. It comes with analytics to provide you with actionable insights
MevoLife is offering you a smarter way out to drive your virtual health services online. If you are still not sure, we recommend checking out this promotional offer of two months today. You can upgrade to a yearly plan to get another two months free!