A leading investing and marketing portal, invesp, has published the inferences of a detailed study conducted over several hundred data points regarding customer loyalty programs. They are as follows:
1. 64% of online retailers say their loyalty rewards program helps them connect with their customers in the best possible way.
2. 50% of regular shoppers have stuck with one brand once they reached a higher tier of their respective loyalty program
3. Loyal customers may spend up to ten times as their first purchase if it is backed up with a referral or rewards program.
4. The average repeat customer spends 67% more between two to three years of making their first purchase.
5. 83% of customers said that attractive loyalty rewards programs have made them more likely to do business with a certain retailer.
6. Online retailers and travel sectors are the most competitive domains where making loyal customers is worth it.
7. 55% of millennials and 39% of middle-aged customers think of themselves as loyal to a brand.
There are many reasons we could offer to help you make up your mind about creating a pool of loyal and returning customers. For one, it would help you a cushion to fall back upon and to avail of a consistent pool of revenues to tap into, even in the case of a pandemic situation like this.
2021 is here and people are gunning for another trend that's here to stay, thanks to the massive leap in smartphone and internet technologies over the past decade. People are indeed looking forward to safer, on-demand, and quality-centric modes of health consultations from the comfort of their homes- and if you can help them with it, you can count on a springing source of clients and revenues.
Virtual Health Services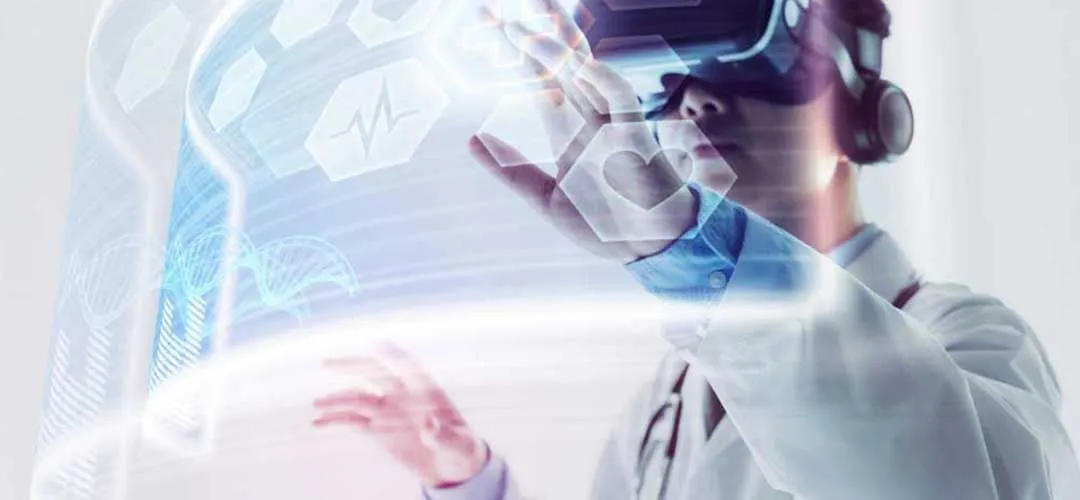 Being a fitness, healthcare, lifestyle, or expert wellness was never so much amazing!
The world is gunning for a virtual model of consulting for their health and fitness. In one of its researches, the Centers for Disease Control and Prevention has attributed the emergence of tech-savvy millennials and middle-aged people opting to telehealth. It has concluded that 69% of adults (aged 18 to 49 years) and 63% of female patients (across various age groups) went for this intuitive mode to stay healthy and fit in 2020. They would not have persisted if the results hadn't been encouraging enough.
This surely packs in a strong case in favor of creating a personalized Customer Loyalty Rewards Program that encourages your clients to seek your services virtually every time they are in need. This could be something as simple as someone looking for an expert to restart one's fitness plans or someone interested in knowing why her blood pressure has become so irregular. The virtual footfall shall only increase in times to come, especially in countries that do not have access to quality healthcare.
Successful Customer Loyalty Rewards Program Examples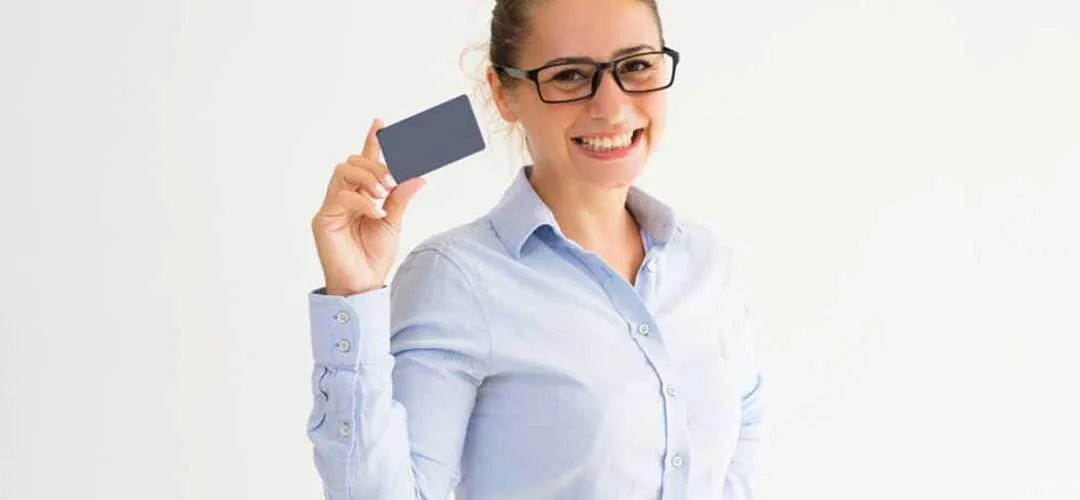 Let's say you did help a client get through an issue with your advice the last time. Should they have some other concern, they won't hesitate you dial you up again. They would also ask their friends and family to turn towards you in case they too have some trouble that they believe you could sort.
This would initiate a chain reaction of sorts where having even one satisfied customer could lead you to scores of potential clients all across the service domain, often beyond geographical boundaries. We welcome you to explore this amazing resource to get some ideas about how you can get it going for you.
Customer Loyalty Rewards Points Software
Once through the initial phase of clients to attract and target, you still can't just sit back to enjoy the show. For this is just the crucial juncture where you need to press your hardest. You should be reasonably sane to absorb the implications of not guiding your clients through the complete process of how they may maximize their benefits with you.
While having a brilliant customer loyalty rewards idea could help you harness that huge potential, it can't do the hard work- you would rather need an automated tool to keep it running on autopilot. MevoLife's Customer Loyalty Rewards Points Software could be just the shot in the arm you need to attract and retain your customers, and motivate them to buy your virtual services more often.
Aside from creating and running a scalable rewards program on autopilot, here's what else it can do for you: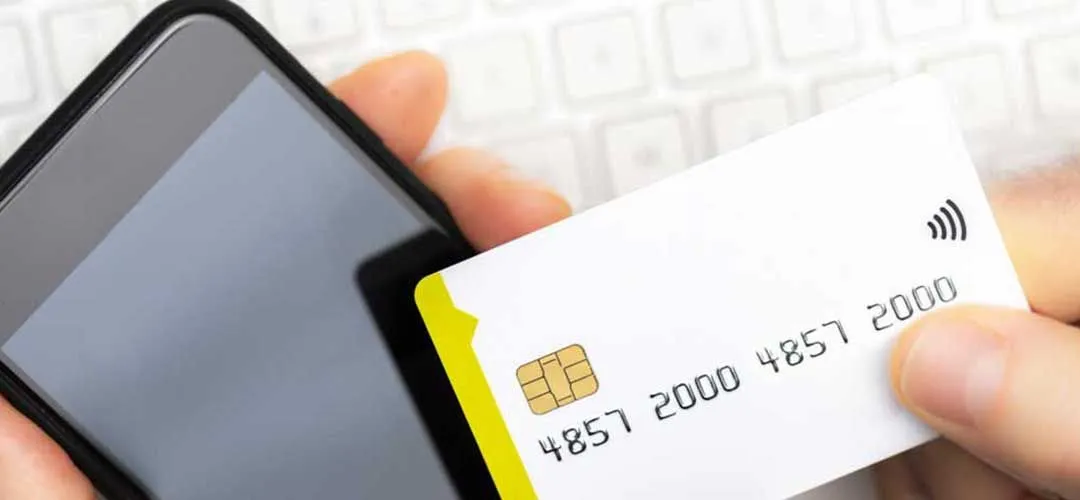 Offer Redeemable Credits That Represent Your Business Hours With Your Clients

Run Customer Loyalty Program to build Customer Trust

Attract Higher Sales from Customers with Credit Points

Get Stickiness and increased Loyalty from Customers

Additional Sales from Credit Points of MevoLife's members

Complete Details of Client Credits in Sales Dashboard
The last point of a unified dashboard would have caught your attention and here's what it means. The software would allow you a full spectrum of all the loyalty benefits enjoyed by every single client of yours in a central dashboard. This would be appended with a summarized view of previous transactions per user across all digital data points to help you make an informed decision.
Summing Up!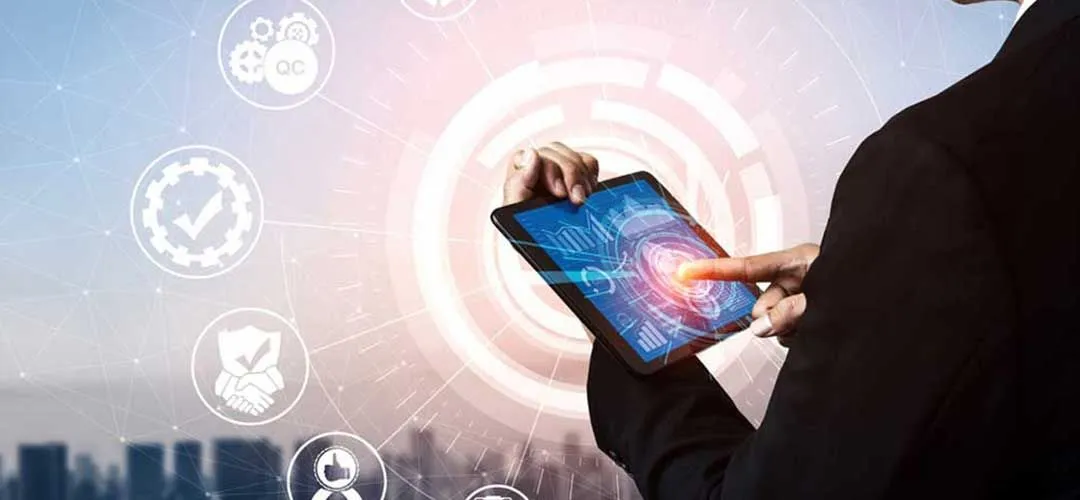 It usually doesn't cost anything to make or break a new customer but the impact of the same could be multiplied over a million times on the revenue you could have collected from your services, especially in these pandemic times. We thus recommend you to aim for a fruitful association with your loyal customers so they could create more such customers for you.
MevoLife offers a power-packed suite of 12 software that you can download and use to setup, grow, and operate your virtual health services from anywhere in the world using your smartphone. Available at an exciting promotional offer spanning the first four months of free usage of its Serve Plan, it sure packs an amazing deal for the service provider in you!