Going online doesn't change the basics of doing business the right way. As a Virtual Health Professional, you can go the extra mile by helping and letting people know what you can do best for them. You could offer the best quality and value for money services for your specialization- be it for fitness, healthcare, lifestyle, or wellness but at times, it alone is not sufficient.
Your clients would let you know what they'd feel about your services and online consultations on Social Media platforms like Facebook and Twitter, and also on Google Reviews. The key is to be in sync with their feelings and use their precious feedback for bettering your services. Social Channels & Client Rating Software can help you do that with ease- and here's why you should be interested.
Social Channels & Client Rating Software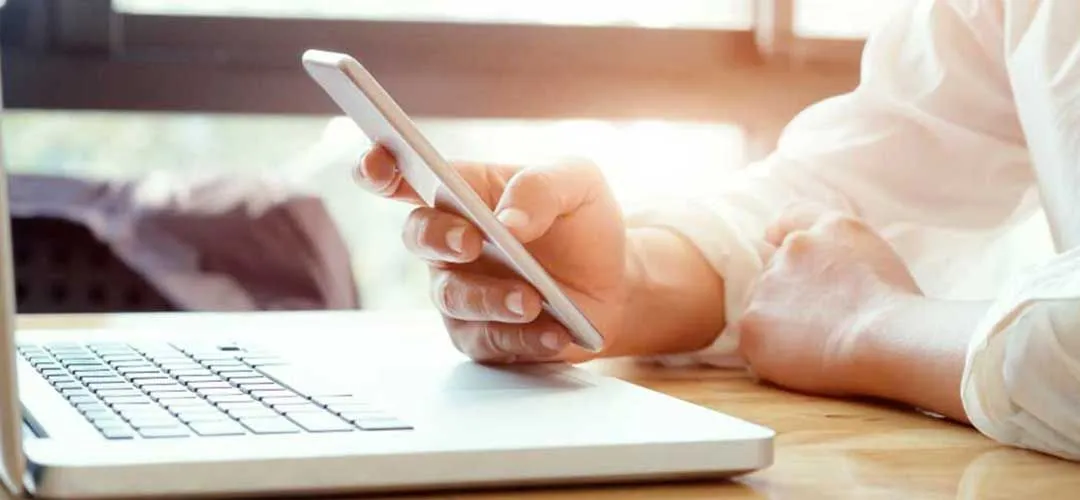 All services and businesses around the world follow the principle of democracies. All qualifications and expertise being equal, people would rather choose a professional who offers them a better value for money. If you could let them speak their mind about what they feel about you, you could use it to build more acceptance and clientele.
You could tell others about your accomplishments, your track record, some typical case histories, helpful tips, and also thank your clients for their experience. All this goes a long way in helping a client feel secured and valuable- and that's just the kind of positivity (read: client engagement) that you would love to have.
Some free review and social management software can help you check for what the clients have said about you, but that might severely scope of what you may actually need to build your way forward. This is just where Social Channels & Client Rating Software kicks in.
Get Automated Review Software Plus Reputation Management Software for Yourself
A Smartphone-Based Solution That Keeps You In-Sync With Your Client's Expectations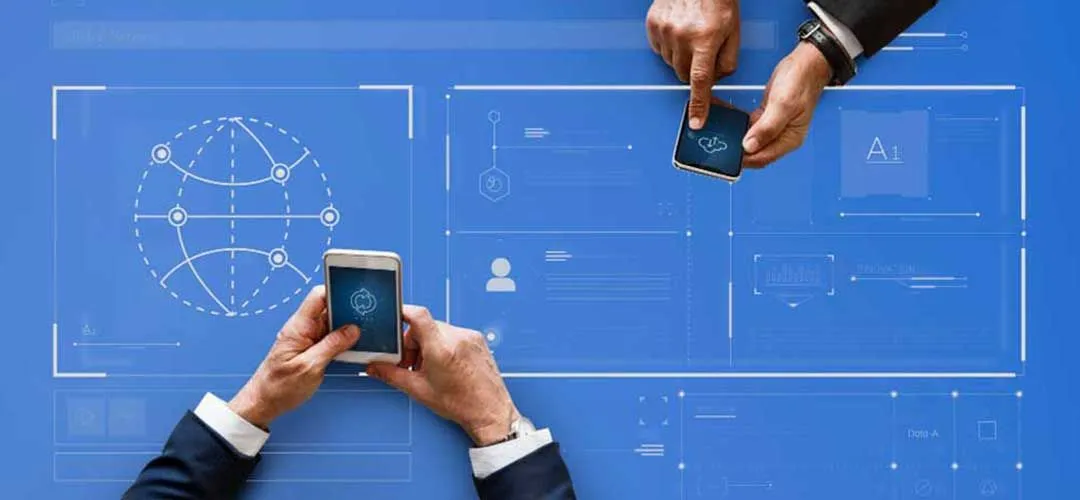 Choosing an automated review software and a reputation management software can help you get the best of both worlds. You can check for all the online interactions, creating and sharing reviews, and building a virtual community.
You can install the software on your smartphone and configure your Facebook, Twitter, LinkedIn, and Google Reviews profiles in it. There would be a centralized dashboard in which you can check for all the updates in real-time.
Going in for a smartphone-based app or software would help you showcase client endorsements, answer simple queries, expand your clientele, generate quality leads, and drive sales forward without even paying for it.
The Best Virtual Social Channels & Client Rating Software
Safeguard Your Reputation: Here's A Smarter Way Ahead!
We know you'd be worried about people saying nasty things about you in certain circumstances. There could always be disgruntled or dissatisfied clients, or the ones whose expectations could not be met. This could potentially ruin your reputation and acceptability in next to no time.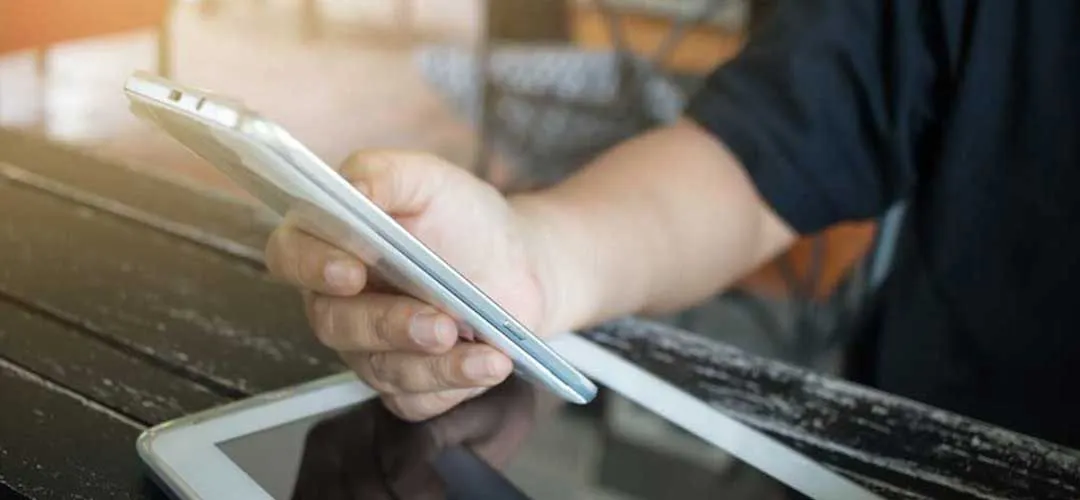 MevoLife's Social Channels & Client Rating Software can help you with a proper check on what goes out on your profile. It integrates all your social media profiles in one place to help you keep an eye on what reviews you have approved through a centralized dashboard.
Anything that you haven't approved as a review or rating would never be allowed to be posted on your social media profiles. However, you can use this facility to check for the reasons behind such negative reviews to close out any loopholes in your service delivery for better customer engagement, satisfaction, and retention.
Here is what else makes it a winner:
Pre-Integrated Social Dashboard to connect your Pre-Integrated Social Dashboard to connect your Social Channels

Enable / Control User Ratings for your Services to build and showcase Trust
Let Your Customer Help You Grow Your Services
In this age of contactless and virtual health services, the race is already on to provide the best service to the clients. Consumers always prefer the best services and the best customer experiences, especially when they are availing of them from a distance away. You can pivot your services on your expertise and let the rest be taken care of by Social Channels & Client Rating Software on your behalf.
Yes, doing business has become that smart and simple in 2021!