You should be where your clients are- and what could possibly be a better hunting ground than Social Media itself? They are there not just to chat with friends and to like their pictures, they are also receptive to newer ways to change their lives. If you are a virtual health service provider, you can make a winning move by switching to a smartphone-based Social Channels & Client Rating Software today.
The rise of Orkut, Facebook, and Twitter took the world by storm in the last decade. People turned to these online platforms to speak their minds and to be listened to, and various businesses around the world tuned their strategies towards them.
There are always five types of customers for any business. They are happy, satisfied, neutral, disgruntled, or just BAD ones and they are all just waiting to say something about you. While the last two types of clients could never be practically zero, the key is to keep them to a bare minimum and showcase the positive feedback to build on brand image.
Virtual Social Channels & Client Rating Software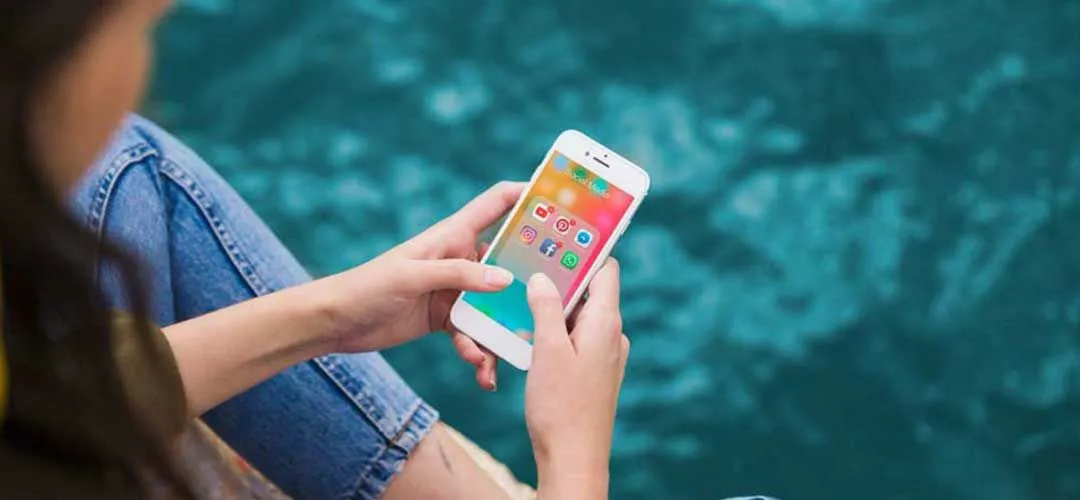 We are assuming that you are a virtual health service provider looking to expand your professional footprint globally. This is a welcome decision and may help you reap multifold benefits. The post-pandemic times and inadequacy of local healthcare have indeed underscored the necessity for most of us to look beyond our local health and wellness service providers.
As a virtual health service provider, you can use this opportunity to build some steam up for yourself and reach out to those countless people who'd love to consult you for their issues. However, here's a reality check: you would need to be visible and available to them. You should also be in a position to tell explicitly what your presence could mean to them.
PS: Here's a free and awesome guide about prioritizing patients' needs through social media.
Using Social Media To Get Started!
People visit Facebook, Twitter, LinkedIn, and Instagram all the time. It would be very difficult to find someone who doesn't have an updated profile on these major online platforms. They are subconsciously but often looking out for a service that's better than the ones they are availing of right now. If so be it, you can surely use it to catapult your visibility and your chances of getting a client by several degrees.
You would need to have properly verified community or personal profile pages for people to find you. It should have enough client endorsements and reviews (in other words, social proof) so people could trust you. It would also let you enjoy the following advantages:
It can help your clients interact with you

You can expand your clientele, generate quality leads, and drive sales for free
Switching to Virtual Social Channels & Client Rating Software would help you derive maximum advantage as it would put the above benefits on autopilot, leaving you to use your time for more important things.
PS: This software catches you a step before this.
Nothing Ever Goes out without Your Permission!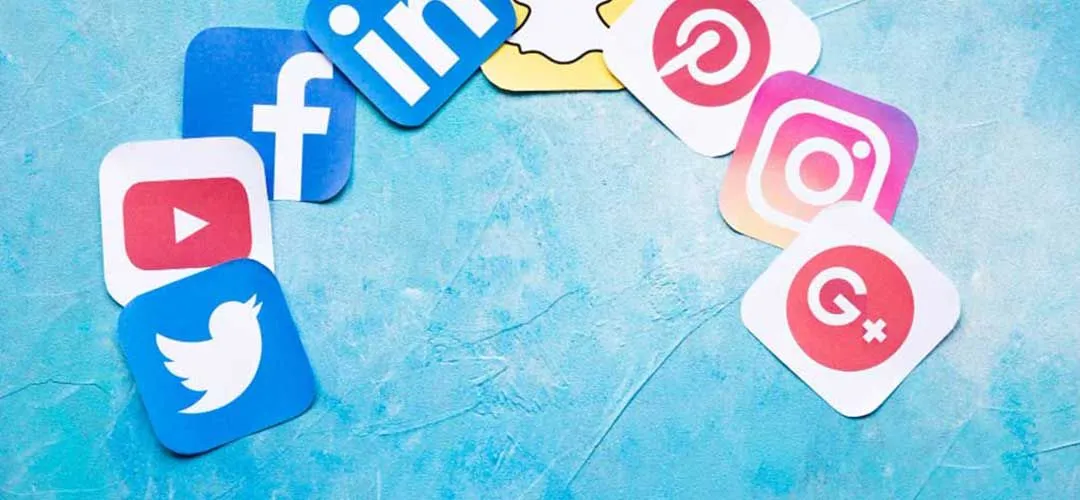 A software like this would best suit you by keeping everything on autopilot but it would leave the more important decisions for you to take. For example, you can set it up to manually check for the reviews before they go live. If someone leaves a nasty remark or biased feedback on your social media page, it won't go up until you approve it.
Online Professionals like you would also benefit from the following:
Pre-Integrated Social Dashboard to connect your Social Channels

Enable or Control User Ratings for your Services to build and showcase Trust
Each of these strategic benefits is geared specifically to help you make a space for yourself in something as nascent as the Virtual Health Services.
Virtual Health Service and Social Media Make a Terrific Team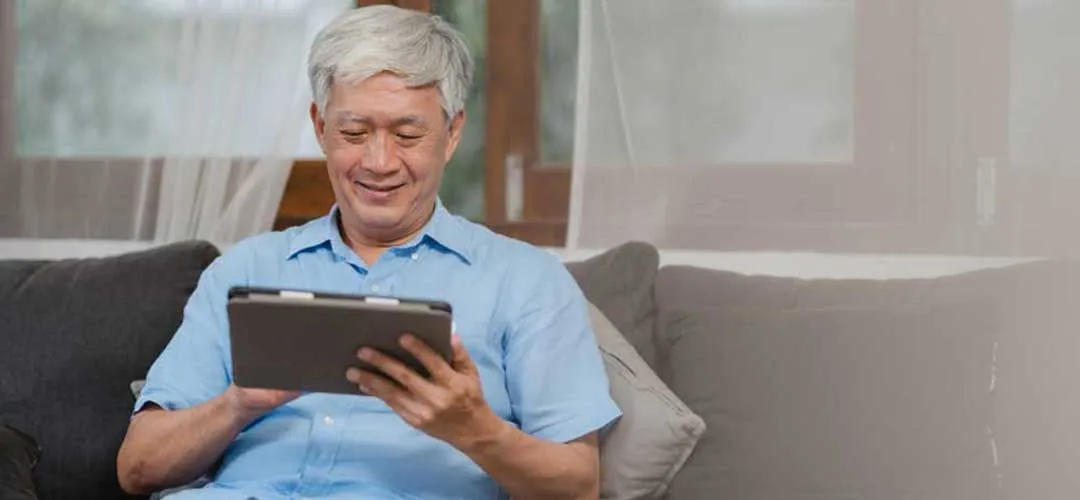 You can build up a well thought out community for yourself wherein you could engage positively with your new and existing clients, and help them live better and live fuller. They too would find it a welcome change to listen to someone who cares for them and takes out time for themselves, even when he could be happier doing something else.
Using Online Virtual Social Channels & Client Rating Software is only there to help you get things faster and better- remember, the central actor in this story is you!