"Be anything but predictable."
So when was the last time you thought of trying a new hairstyle or a new set of clothes for a special ceremony? It must have been before the COVID-19 onslaught. You thought it would not be worth now to get some professional help because you are not going anywhere anyway. So you continued to look at yourself with half the sheen, and ditto for others near you who perceived you likewise.
That's exactly where you went wrong. You do have an undeniable right and duty to look your best as and when you'd want to, pandemic or not. It might not be advisable to go out and get some qualified professional help every now and then, but you can still ask for the help of an online personal lifestyle expert.
She would be happy to help you with better hairstyles, perfumes, clothes, and an overall glowing appearance.
Make Yourself Shine With an Online Lifestyle Expert
John Lennon once remarked, "Life is what happens when you're busy making other plans." This simple adage offers us a straight view of the way we often forego the best appearances in our routine life and hectic work schedules.
An online lifestyle expert could help you with stylizing your outlook and jazzing you up for maximum radiance. She may also help you groom yourself better with regards to your body language and thought process. The two phenomena can help you rise as a smarter individual in a short time.
How to Avail of a Personal Stylist Online for Free?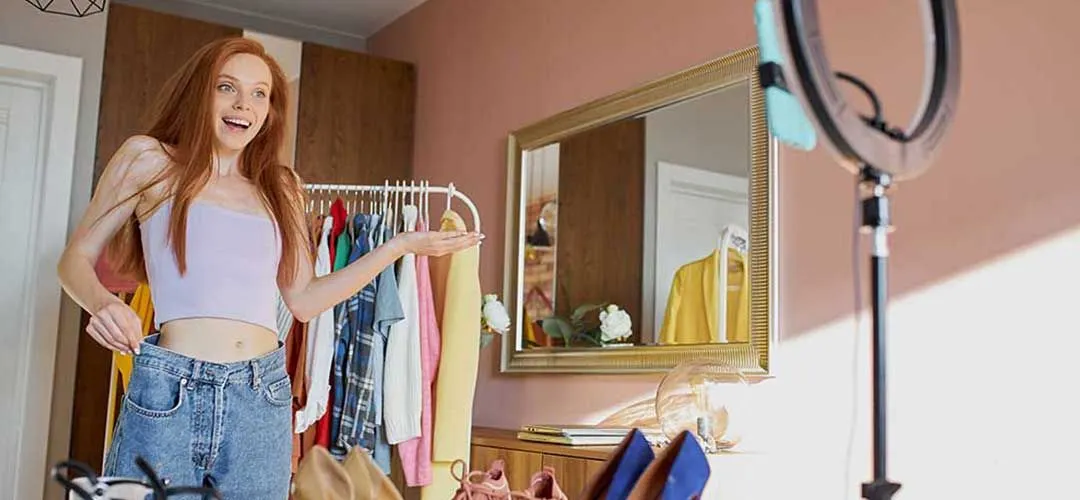 It's time to go beyond your next door salon!
A personal lifestyle expert may either be a Personal Stylist or a Personal Groomer, or both. It all depends on what you are looking to achieve with a session with him. You may best avail of these personalized on-demand services through an online channel, something like an app-based interface on a smartphone is the best bet.
Please note that these services are relayed via live sessions through video conferencing. We advise you to download a popular Virtual Health Services app that offers you a wider scope of availing these endeavors online. Available for Android and iOS, these two platforms are home to several online lifestyle apps that help you connect with an expert.
MevoLife, as a popular app, offers you an easy way out to avail of the services of some of the world's best personal stylists for free. This would offer you a clear view of grooming yourself and to look the best you can.
PS: The age of standardized and contactless styling services is already upon us. Please follow this link to know more!
Personal Stylist for Men and Women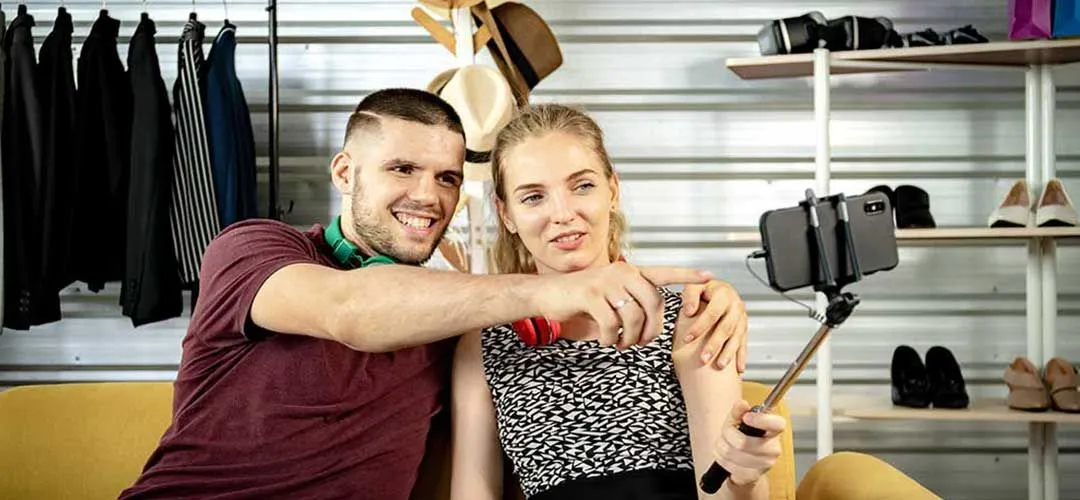 Obviously, men and women have different expectations of their respective physical appearances. A personal stylist and groomer would join their forces to understand your needs as per your body, and would then help you chalk out a list of trendy clothes, jewelry, perfumes, body arts (if opted for), footwear and suchlike for a more photogenic look.
This would be further complemented by the grooming of your physical appearance. This may include your hairstyle, nail arts, and makeup, etc. The result would be neatly multiplied for a better appearance for both personal and professional meetups.
You would also be offered some expert tips on how to develop this into a conscious effort to it blends with your routine lifestyle.
Is It Worth Hiring a Personal Lifestyle Expert Online?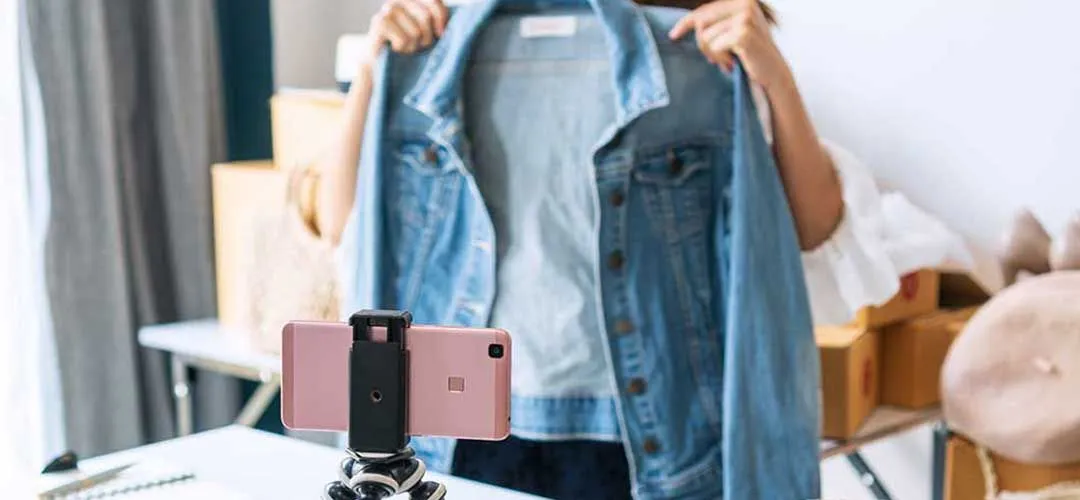 Yes, it always pays to hire a specialist personal lifestyle expert via an online method. This helps you in cutting down the time required for waiting, paying hefty consultation fees, and driving all the way up and down there. The more important saving is on the front of quality though, because you can consult some of the best personal lifestyle experts online and avail of their experience.
A personal stylist is usually an expert with years of result-oriented experience of working with people who might have a highly varied profile. She might have had worked with teenagers, working mothers, corporate executives, sportspersons, fashion divas, celebrities, and also next-door unassuming people.
Working with such a high variance allows them to understand your aspirations properly and to work accordingly for the best results.
Remember, it is your duty to look the best you can!