"You are what you eat. That's why I never eat nuts."
Funny as it seems, this maxim does draw parallels to the fast loosening distinction between various types of food cultures. People often choose to go for Keto, Paleo, or Mediterranean diets for better options as compared to their respective and native diets. More often than not, this choice is affected by our societal and peer pressure. How about we decide what is best for us?
We are explaining the Keto Diets with Paleo Diets today. We shall also discuss the salient aspects of both and the considerations you might need to make before you jump on either one for good.
What Is Keto Diet?
Keto Diet, or the Ketogenic Diet, refers to the dietary practices that rely on low-carbohydrates and a high-fat diet. It relies on practically increasing the quality and quantity of fiber in our digestive system so it is moved into a particular metabolic state called ketosis.
Once the body is in the state of ketosis, it is short of carbohydrates to rely on energy requirements. So it starts burning the body fat as the secondary source of energy, a process that is best meant for people suffering from excess weight or diabetes.
Keto Diet for Beginners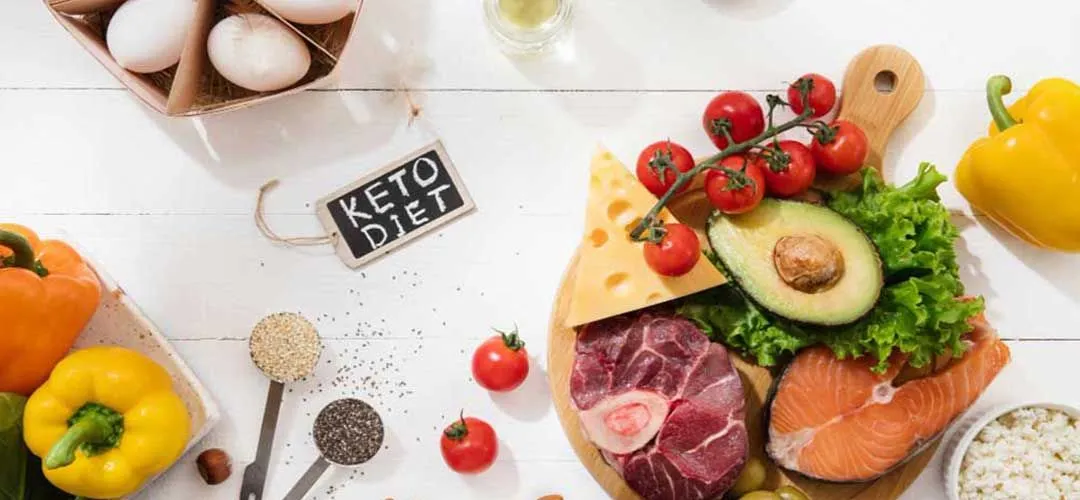 Getting started to be a new 'You' was never so easy!
The first step to get on with a proper keto diet as a beginner is to accept that it might come with a lot of changes in your food habits. You might just have to give up on potatoes, sweets, soybean, eggs, and cheese and rather switch to the following:
Limiting your protein intake

Drinking more water and glucose

Cutting down on dairy products

Focusing on whole grains

Going for avocados, watermelons, lemons, oranges, peaches, and juicy fruits.

Choosing unprocessed grass-fed meat

Working out or doing Yoga is highly recommended

Consuming extra virgin oil, coconut oil, and ghee in moderate amounts
Staying with these foods might seem insipid at first. However, it would pay you in the end as you would get on the road to shedding a few extra pounds faster than you'd have imagined. You can also go for including buttermilk and/or curd in your daily diet for the best results.
What Is Paleo Diet?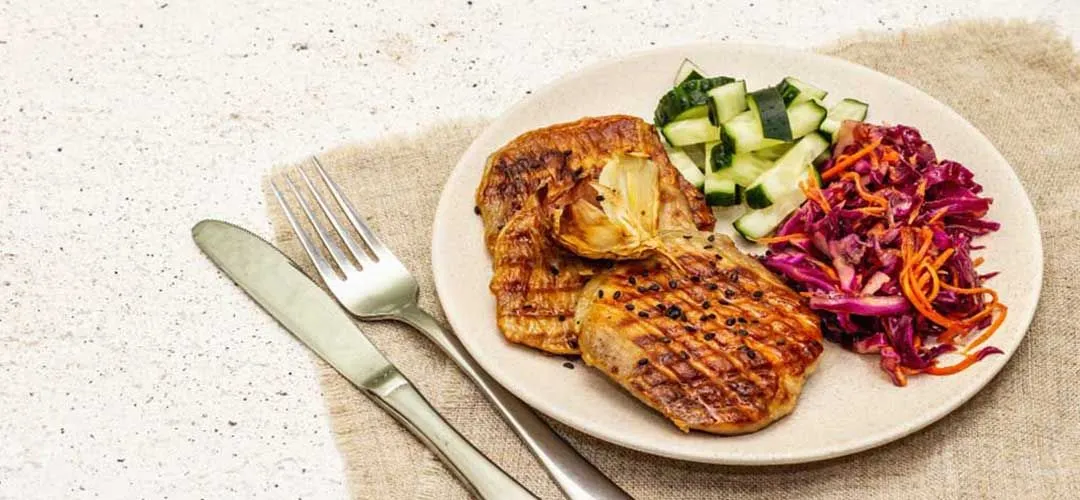 How it differs from its Ketogenic counterpart?
Paleo is a Greek word that means ancient. No wonder, it is referred to as the 'caveman's diet.'
Here's what you can eat while being on a Paleo diet: lean meats, fruits, edible plants, grains, legumes, and seeds. A simple rule of thumb is to understand that you could eat anything a caveman of the prehistoric era would have laid his hands on. If you find anything amiss, it means you have drifted in the wrong direction.
Paleo Diet for Beginners
Paleo Diet revolves around the fact that one should only take from Mother Nature as much as is necessary. It also means staying away from those bakery-rich foods and cola drinks that you have been gulping down for so many years now, and replacing them with as many organic and nature-fresh products as possible.
Prepare yourself mentally for eating a protein-rich and fiber-rich diet

Go for fruits, especially the fibrous ones
Reduce your tea and coffee intake

Cut down sugars and rather lean on honey

Eggs, seafood, and meat are allowed

Extra virgin olive oil and coconut oil are both allowed
As with the Keto diet, it might seem a bit insipid to start with such a diet. You may experience lower blood pressure and blood sugar levels at first. So we recommend that you plan your move well in time and start with cutting down on ill-advised foods. This would save you the trouble of switching to a drastically changed lifestyle.
PS: The Mediterranean Diet helps you get the best of both worlds and this especially true for those suffering from heart ailments. Here's how you can get started with it today!
An Online Wellness Expert Can Help You with the Transition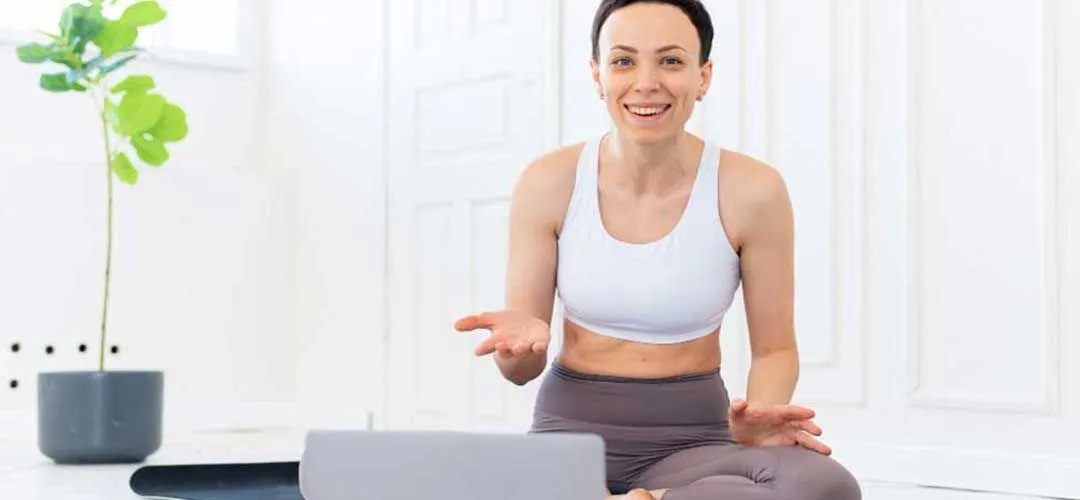 In case you are still tangled between the two diet styles and are busy wondering, "what should I eat at the home", here's an easy way out. You can avail of top-class Online Wellness Services, right from your smartphone, no matter where you are. You can connect with them via a Virtual Health Service app that could be downloaded from either the Play Store or App Store. Once through that, you can continue to install it and validate your profile on it.
It would help you connect with some of the world's best Online Wellness Experts via live streaming. Being personal nutritionists, they would be better placed to help you with your transition process, and they would also help you know better as to what you could eat to get started. They might even help you with a regular 30-day Ketogenic diet plan or its Paleo counterpart for the best results.
Some popular apps can help you get started today with goodies like free trials, second opinions, and the ease of contacting the world's leading experts in your time of convenience. All this shall come at a fraction of the cost that you'd pay to your local dietitian and that too without the need of making an appointment. Isn't that worth a deal any day?