The government's pleas for the public to follow physical distancing measures to help flatten the curve of the COVID-19 outbreak have forced those with active lifestyles to adapt by participating in online workout classes.
If you go to the gym regularly to stay fit, but with the gym temporarily closing in compliance with physical distancing rules, you should be going to an online fitness class to make the best of times.
Since the gym closed, the instructors have held their own sessions online under the same routine. Like many of us are staying indoors to break the chain of Covid-19, it does not mean we want to turn into a couch potato.
With stay-at-home orders being issued by governments around the world, many have begun working out in their living rooms as a way to stay healthy and even to just stave off boredom. For me, an online gym session is enough. If you are interested in doing online workout sessions, get inspired and motivated by those who love working out like themself.
Get the Guide to Fitness Online from a Professional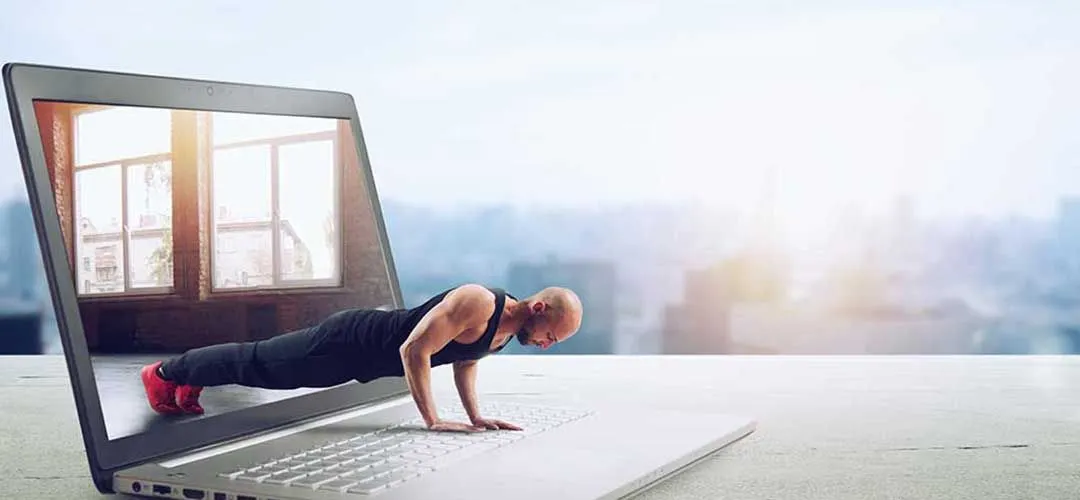 Workouts are moving online after the COVID-19 lockdown shut down gyms. A week into self-quarantine got some gym rats and sports nuts antsy. If you love running, it is reco­mmended that you practice safe social distancing—stay at least six feet away from the next runner.
Or, take the least crowded path. That shouldn't be hard to find, as most people are staying indoors. While it's still unclear how long the virus lingers in the air, droplets could remain in the air long enough for you to breathe it in if you are closely following a virus carrier.
If you have to stay at home, don't simply spend your days walking slow circuits from the fridge to the sofa and back. Here are some fun online fitness classes to get you back on your feet. Tiny skin tight workout costumes are completely optional.
Yogaworks
Steven Heyman who in normal times hosts weekend yoga classes at Emmarentia Dam, has taken his yoga classes online. The live sessions happen every Thursday and Sunday at 09:00 and if you miss the live classes you can also find the videos here to practice in your own time.
Vitality Workout at Home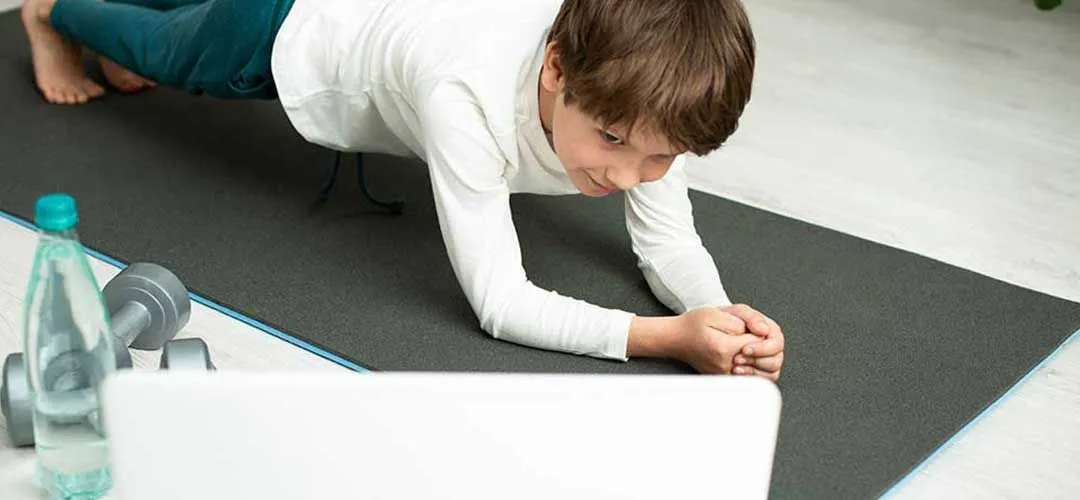 Health insurance firm Discovery launched its Vitality Workout at Home programme to keep South Africans fit during lockdown. Every day the Vitality Channel presents an extensive selection of workouts led by Vitality's Virgin Active trainers and fitness challenges from the 'Vitality Ambassadors'. Classes focus on various elements including cardio strength, core workouts, yoga and there are also workout classes designed especially for kids.
Work out with the kids and Joe Wicks PE Coach
Millions of families all over the world have been tuning into British Physical Education teacher and personal trainer Joe Wicks' daily P.E class.
P.E with Joe is designed to be able to be done by kids and their parents in their living rooms and requires zero equipment. Kids will love his unbridled enthusiasm, Dad jokes and occasional cartoon character costumes as well as his imaginative role-playing.
Workout with Tony Britts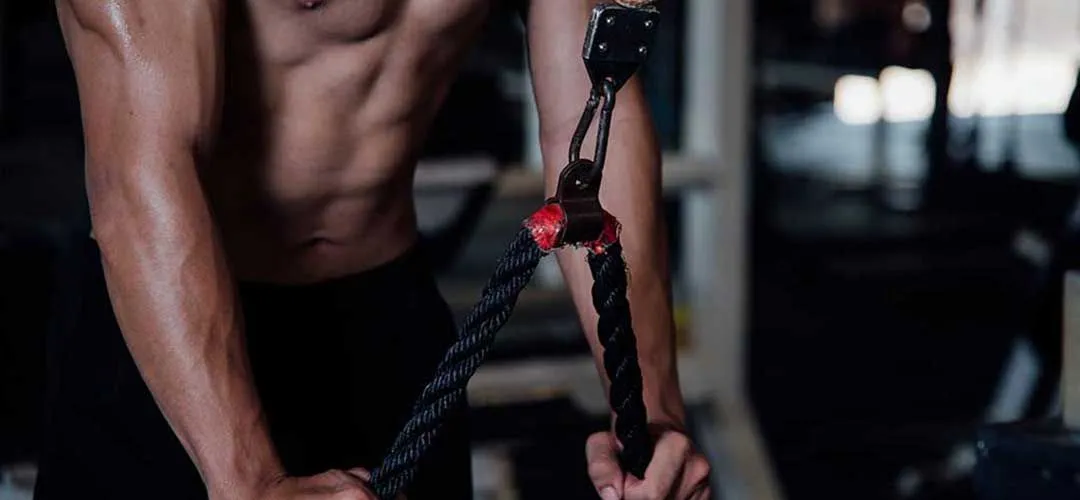 The BBC Archive social media channels have been digging through the Beeb's extensive archives in search of classic fitness workout shows that were once screened on British TV to educate and entertain. 1980s daytime fitness segment Twice As Fit workout with Tony Britts has become an international cult session.
Dance workouts with Move with Colour
If dancing all night in the club was your usual form of exercise, you may well enjoy Australian dance instructor Nathan's youtube channel Move with Colour. The youtube channel is full of fun 10-minute dance classes themed around the best music videos of the world's biggest pop stars. You do need a bit of dance coordination to follow these videos and possibly a bit of a flamboyant personality too.
Mevolife: Online Virtual Fitness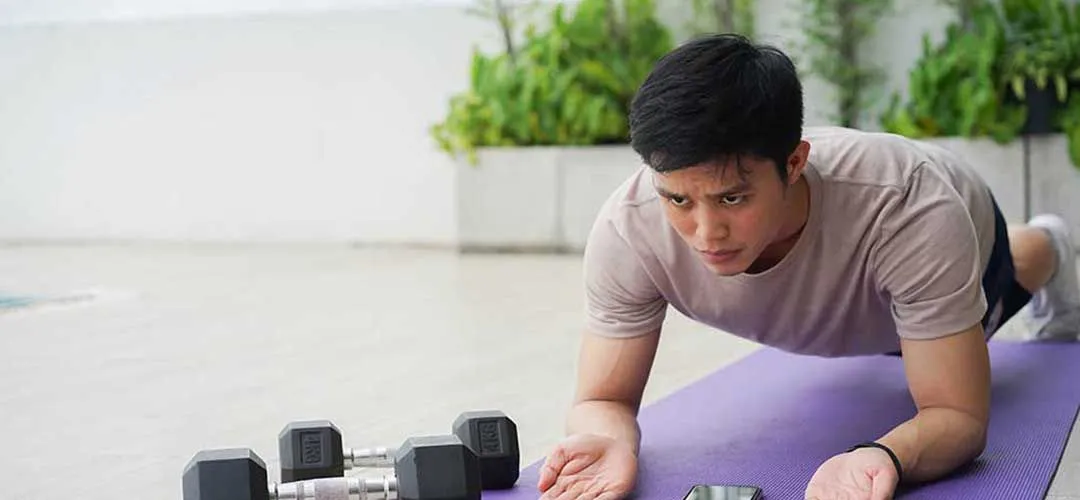 It is an app-based, on-demand online fitness consulting service that helps you connect with the professional of your choice through video conferencing. This endeavor is completely independent of your time zone and location, and works through MevoLife's safe and secure virtual platform.
MevoLife represents the coming together of a glorious idea that your fitness should not be a function of the health service providers in your immediate environment and time constraints. You should have an independent domain over and above that level to avail only the very best of services for health and wellness wherever you are and whenever you want.
Besides, they should be provided only by experts and must be cost-effective.
Go try them now and find your way to fitness during pandemic. Goodbye.