There is something called a desire for working out. Then there is something called a passion for working out and helping people work out too. If you are fall in the latter category, this article is meant just for you.
We are welcoming you to take your fitness services online and onboarding your clientele aboard a secure platform that bypasses the need to go to the local gym for them. You could achieve this by using an integrated fitness solution and then using a set of strategic software to run all the segments of your service delivery.
Online Fitness Software
Can you train someone using an app?
What is common among MX Excel, Internet Explorer, Java Runtime Environment, Adobe, and Apple iTunes? They are all software and they are used for different functionalities on various terminals (like PC, laptop, smartphones, or tablets). These smart solutions help us do our tasks in a faster and easier way by automating one or more aspects of our interactions with that device or terminal.
This might seem too technical to most people but the fact is that the same principle can be applied to almost any manually operated activity too. Your gym-based fitness sessions are no different either!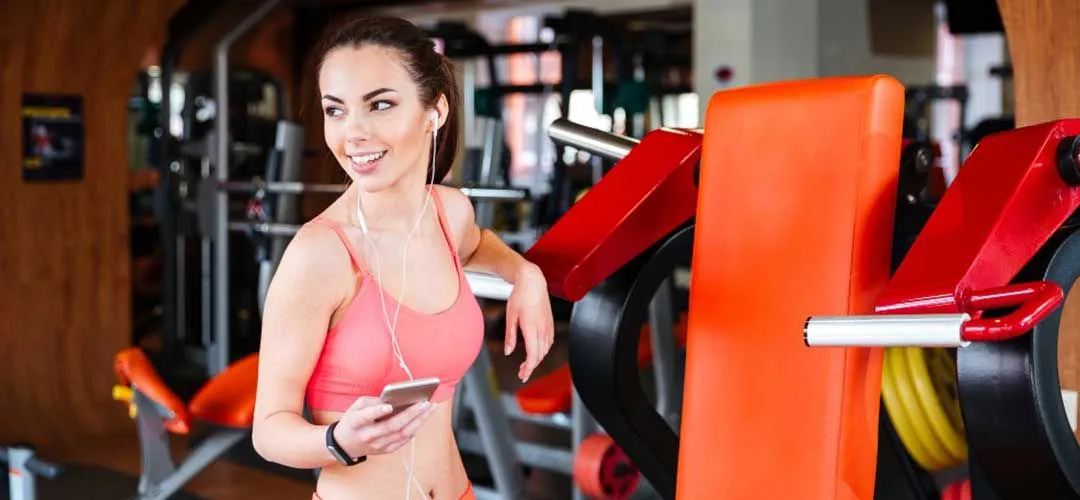 Using online fitness software can help you offer and run in-person and group-based fitness sessions through audio or video conferencing. You can use your smartphone and internet connectivity to get going with your first free or paid class and to thus wow your clients sitting in your living room.
Benefits
Taking your fitness services online would help you bypass your competition in these pandemic times and your clients would love it too. It would also help you negate the effect of frequent fluctuations owing to the client's absenteeism, fallout, pandemic situation, moving or closing of the gym, etc. As you pass on the effects of savings to your clientele in terms of reduced costs, your revenues would also grow exponentially.
There is no new skill that you would need to learn or deploy. All you would need to know is that you would be offering your services through an app-based setup and using its video conferencing feature to guide your clients in person through live or recorded sessions.
You can thus operate in real-life conditions to offer professional guidance via one-to-one personalized virtual meetings or group sessions with video conferences. The same experience can be appended with the following:
1. Customized plans assignment
2. Clients details
3. Progress tracking
4. Exercise plans, routines, and results
5. Vital information
6. Automated follow-ups
7. Chat support
8. Billing and payments
The best thing is that you can find all the information at a single swipe of your fingers because the software comes with a dedicated dashboard.
Virtual Core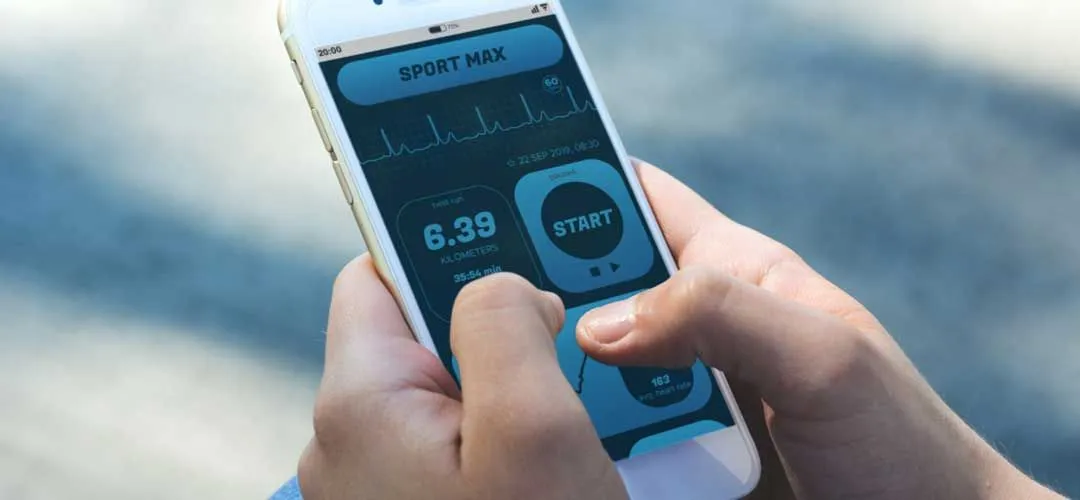 MevoLife is right there with its suite of 12 strategic software to power up this platform. Known as the Virtual Core, it can help you do a lot more with your time in the following ways:
1. Create, manage, operate & grow your business
2. Web-based dashboard, admin tools, and mobile app.
3. Conduct single, group, or preset sessions on the go.
4. Build a digital presence and maximize your revenues
5. All of this is branded in your name and logo
PS: There is no certification required for offering personal training virtually- all it needs for you to get going is that you should be exceptionally good at what you do. Your clients would always expect a certain order of efficiency from you and it's your job to fulfill it and provide them better results.
Exciting deals and discounts are waiting for you too!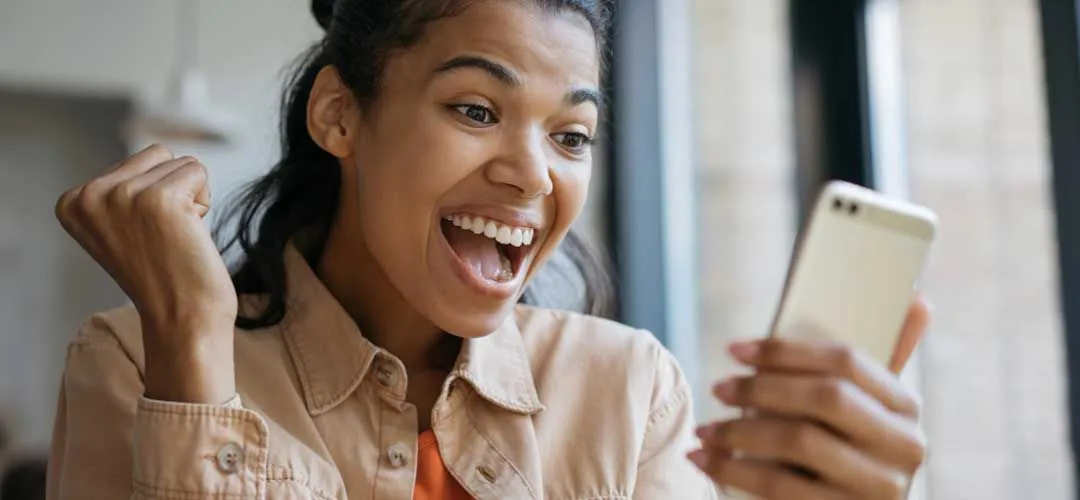 As one of the best Online Fitness Software for Personal Trainers, it also comes with some of the most exciting promotional offers too. Since it might be the first time you could be taking your fitness services aboard the internet, we understand you could have some questions.
Also read: Workout Sessions That Are Costing You Time, Results, And Even Clients!
This is exactly why we offer a free 30-day trial for all our services so you could gain a better understanding of how things are supposed to work. You do not need to make any payment during this period and you can get started with the Free Plan as soon as you sign up.
This free trial offer includes the following:
Unlimited access to basic features

Email customer support
We are sure you would love the intuitive user interface and seamlessness with which the software suite works. It only becomes better with consistent use and expanding services.
As you wish you upgrade, you can choose from monthly and yearly plans at attractive prices. Please note that the yearly plans come with additional benefits like free 2 months and other discounts. We encourage you to follow this link to get a detailed comparison today.
You Could Start by Offering Free Online Fitness Sessions Globally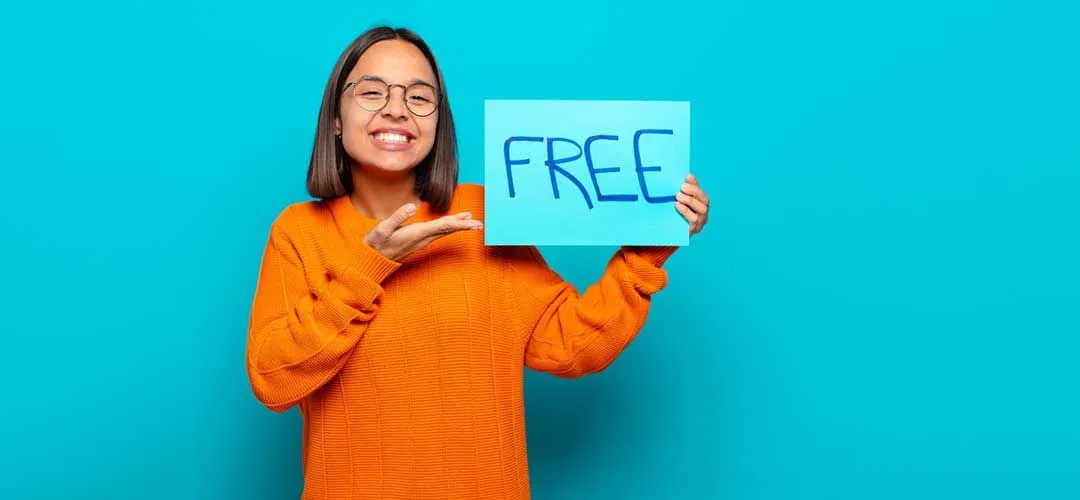 The best way to make use of this software suite (Virtual Core) and its constituting software is to start offering free online personal trainer to client sessions. These sessions should be interactive and are best relayed live on social media or trended with hashtags. The more people join in, the more fun it gets.
We also suggest you bring your existing clients online so they can start from the exact point where they had left off with you in the last session and use the advantage of working out under your guidance. You can also consider keeping your offerings spread across a wider audience and using a branded set of client-facing apps as provided by MevoLife for free of cost and faster acceptability.
It all begins with a smarter decision to reach out to your clients beyond geographical boundaries!