How many times have you heard it said that the internet has transformed modern life? Indeed it's probably changed how you stay in touch with family and friends, purchase goods and services, and even search for information about health problems. A lot of online healthcare tools are available to help you manage your health care and receive the services you need. Using digital information and communication technologies, such as computers and mobile devices, to access healthcare services remotely and manage your health care. These may be technologies you use from home or that your doctor uses to improve or support health care services.
Explore the Benefits of Online Healthcare Specialists
You can use a smartphone to access your doctor's details, get consultation, medications, dosing, and blood sugar levels for review by a nurse who responds electronically. You can get access to videos on carbohydrate counting, your diet and exercise level, how much insulin you need and so much more. Use an online patient portal to see your test results, schedule appointments, request prescription refills, or email your doctor. You can get email, text, or phone reminders when you need a flu shot, foot exam, or other preventive care. It makes healthcare accessible to people who live in rural or isolated communities.
Find Certified Online Healthcare Specialist On Your Smartphone
Download an app to get access to primary care with an online portal that offers an alternative to email, communicate about private medical information online with ease, be a part of live sessions, recorded sessions, and personal online healthcare. A portal provides a more secure online tool for a lot of things. You can communicate with nursing experts, healthcare experts, preventive, infection, disease care, and behavioral care experts.
You can schedule appointments or request appointment reminders and attend the sessions and meetings with the comfort of your home. If you are worried about how I am going to find the doctor at the time going out is a risk on its own. You get a single point of contact online.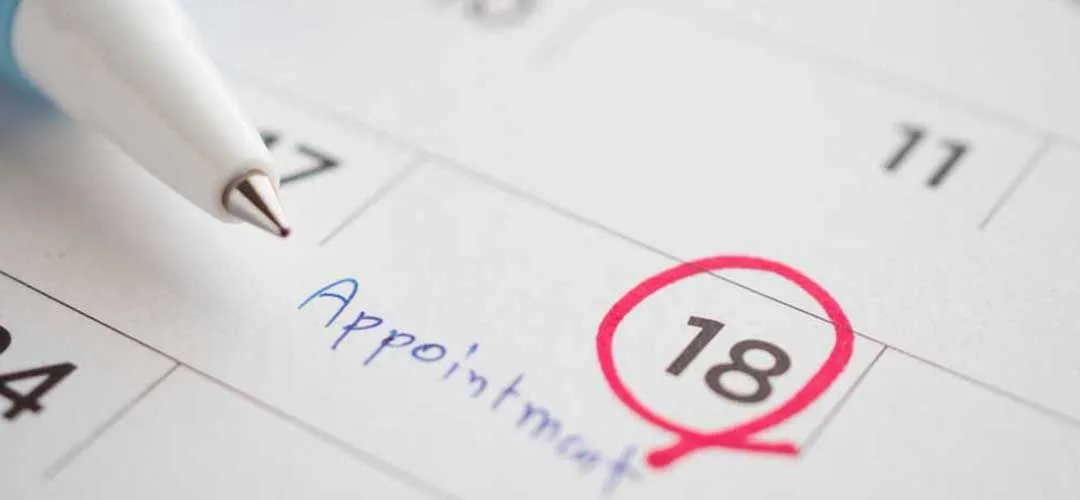 Find the best healthcare consultants online and get services without being limited by mobility, time, or transportation options. Improve communication and coordination with your healthcare partner. Get the best support for self-management of health care. The following examples of online healthcare services are beneficial for your health, Preventive Care, Infection Care, Disease Care, Behavioral Care, Skin Care and so on. If you are worried about how I am going to find the doctor at the time going out is a risk on its own. You get a single point of contact online.
Best Medical Guidance on Your Finger Tips
Modern technology has made a lot of things possible, 24x7 consultations availability is one of them. There are fitness and health professionals who devised online platforms with dashboard to the service provider and application to the users aiding audio or video conferencing as a process. The comfort of interacting with an expert, with features and multiple 'second opinions' available. This is by far the most cost-effective solution, one-on-one live consultations aka virtual live sessions.
Make Virtual Appointments With Your Doctor And Get Prescription
Some professionals and clinics provide virtual appointments enabling you to see your doctor online at a video conference. These appointments provide ongoing care from your regular doctor when an in-person visit isn't required or possible. Virtual appointments are web-based visits to a doctor for minor illnesses or as a part of their health care offerings provided by corporates. But at the time of the pandemic, this is your best friend.
A variety of technologies enable your doctor or health care team to monitor your health remotely:

Web-based or mobile apps to upload blood glucose

Devices that measure blood pressure, blood glucose or lung function

Wearable devices that record and transmit heart rate, blood glucose, posture control, physical activity or sleep patterns

Home monitoring devices for older people that detect changes in normal activities such as falls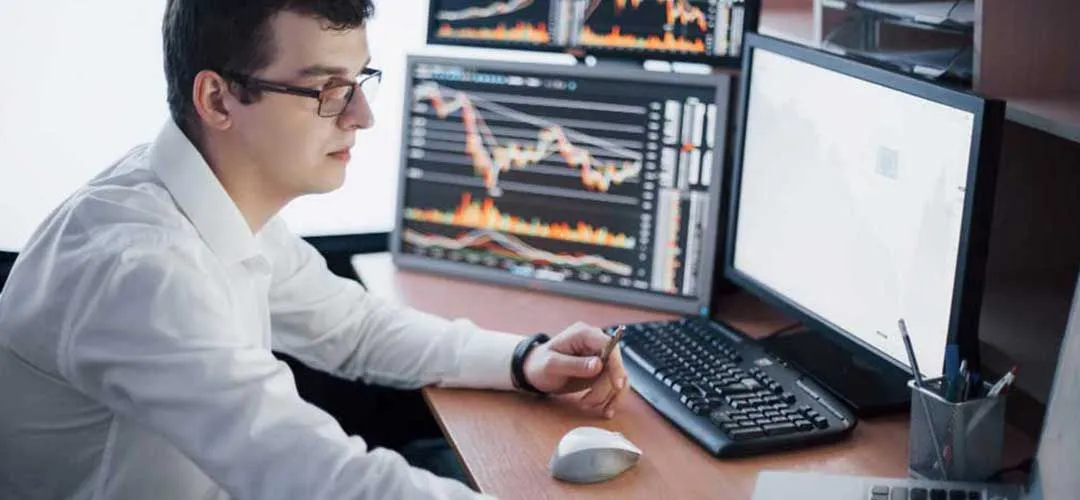 Like remote patient management, virtual healthcare is a term that's sometimes used synonymously with telehealth or telemedicine. But they are different things. Virtual healthcare is remote and/or technology-driven healthcare. There's a little bit of evolution happening in different kinds of technologies, and services are available to patients at a distance.
Demand is growing for a means to avoid the expense, burden, and time spent traveling to and from clinics or doctor's offices. And in rural areas struggling to attract physicians and practitioners at all, eliminating the need for transportation isn't just a matter of convenience but also of basic access. You can access the best healthcare specialist and medical care partners on the go on your clicks.