Online Fitness and Nutrition Coaching Has Exploded
Personal trainers are offering online coaching services to meet the demand these days. The personal trainers who can't, want to. It makes sense as online coaching allows you to work with more clients without having to physically be in a gym or travel to a client's location.
It's a great business model that allows you to leverage their time and help more people. No more trading your time for money. You can finally scale your business.
The benefits for fitness coaches are obvious, but what about the benefits for your online clients? Will the clients get results they desire? Will working with an online coach instead of hiring a personal trainer at their local gym be better? Yes, absolutely. And in many cases, without going out, the results will be even better.
Learn Why Is Online Fitness Training Is Important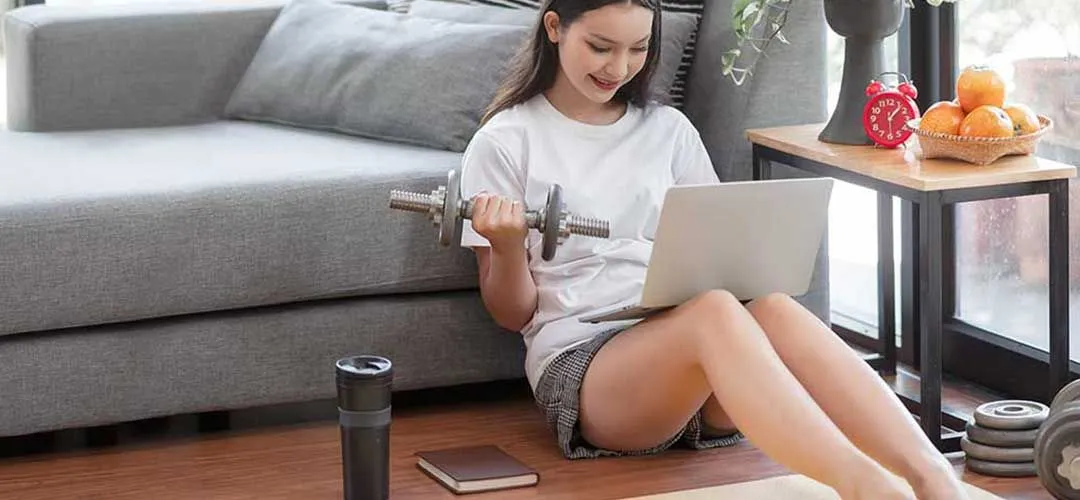 You know that each client has different needs and things that they struggle with. Yes, some clients need help executing proper form, which can be done through online coaching, but that's rarely the main thing holding them back from achieving the true body and life transformation.
In reality, most clients need two things: They need to be pushed out of their comfort zone and they need help maintaining consistency with their workouts and food choices. Online fitness coaching can be very beneficial for clients who need the guidance and support of a professional. They need strategies for exercising and nutrition, and they need help taking action on that guidance.
As a fitness trainer, you can easily deliver this service online. The same could come in the form of a workout plan, you can add a nutrition program laid out for them along with fitness one. You might have a monthly video coaching call so they can ask questions. You can track their progress online.
Even better, this can save your clients plenty of time because they simply follow the plans you outline, and it provides ultimate flexibility because they can follow those plans according to their schedule, not yours. So are you ready to launch your online personal training business?
How to Begin Online Fitness Coaching for Clients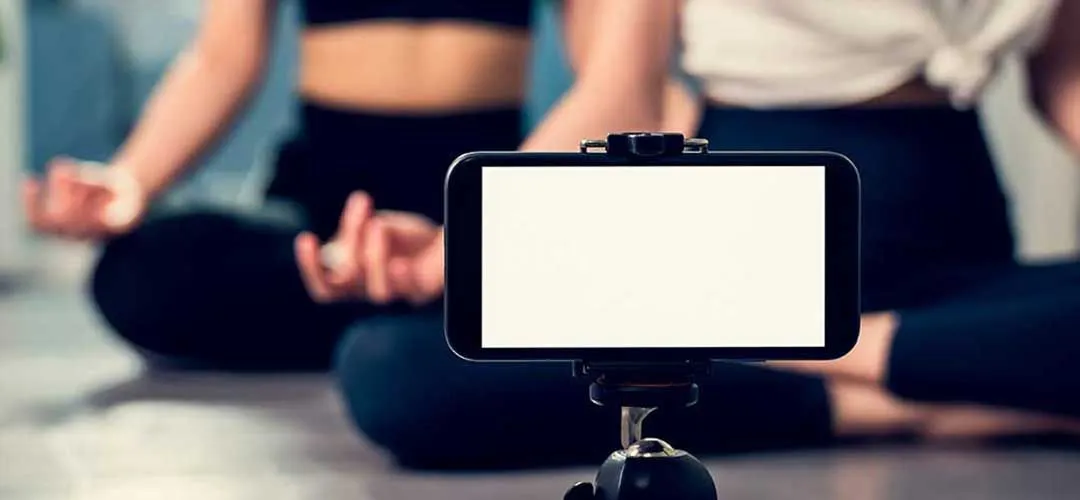 Well, when you're first pitching the service to prospective clients, you're likely to be met with the question, "Why wouldn't I just hire a personal trainer?" To get you the answer for the same, here are the reasons why online fitness is important.
Fitness Coaches Need Accountability
This is probably the most common reason that people benefit from having an online coach. Even clients who work with personal trainers often need some form of accountability away from the gym. Most people who work with a PT will do 2-3 sessions per week.
That leaves 5 days that they are on their own to make decisions about their food and complete other workouts. There's just too much time between training sessions for bad habits to creep in.
A benefit of an online coach is having daily or weekly. The same leads to on-track progress during the week. This can be done via email, phone, text, or even a Facebook group.
They Are Price-Conscious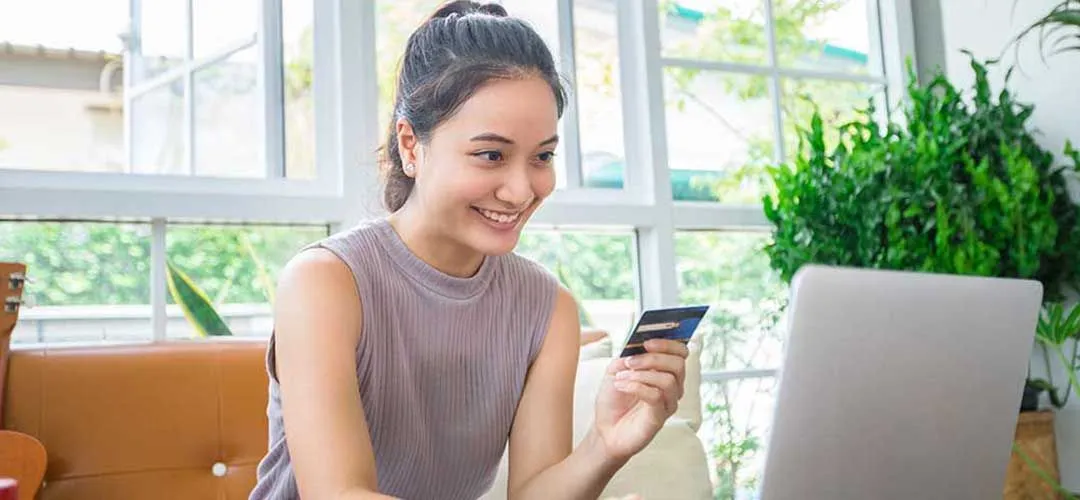 Personal training is not a cheap service. Depending on what city you're in, you may be charging anywhere from $45-150 per session. This typically equates to around $500-800 per month or more based on the number of sessions a client buys per week. Have you ever had a prospect balk at your prices?
Has anyone ever said that they'd love to work with you, but can't afford it? If so, online coaching might be the answer. Online coaching is an amazing opportunity for clients to work with you at a fraction of the in-person price.
They can follow the exact same workout or nutrition plan as they would if they saw you in the gym, but since they do not need to physically be there with you for the workouts the service is often much more affordable.
Online coaching prices typically vary per coach depending on what's included in the coaching package, but your clients can expect to pay anywhere from $100-$500 per month. They get more service and pay a lower price. It's a win-win. Coaching is very personal and there is often plenty of feedback the client provides the coach to make proper adjustments throughout the program.
They Are Really Busy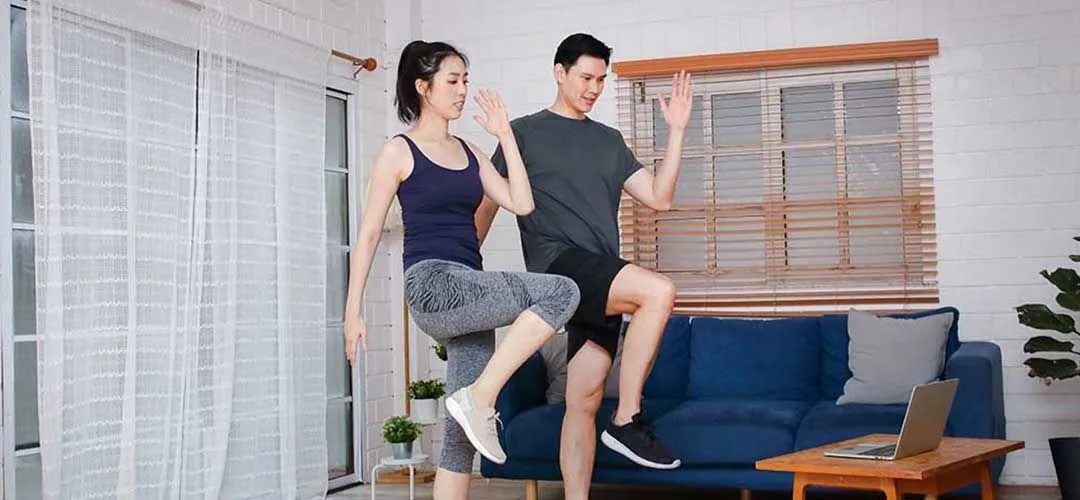 Hectic schedules that frequently disrupt in-person training routines. You've surely worked with a client who travels each month or simply doesn't make time to show up for all of your scheduled sessions, right?
These busy clients are not likely going to get the results they way, which reflects poorly on you, even though it's not really your fault. So, why not let online coaching solve this problem?
In an online coaching relationship, there is never a reason why you can't "see" your clients each week. No matter how busy they are or how far away they've traveled, a quick video chat is often all they need to re-up their motivation and to recommit to the plans you've laid out.
Compliance and consistency are the two variables that hold back most people from seeing results. They simply don't stick to the plan when left on their own to do it. With the right systems and/or schedules in place however, online coaching can solve this problem for good.
In the end, your clients get better results, you look like a superstar coach, and your online business grows!