Communication and branding are two very important parts of running a business. With all things being equal, people do always flock to the expert who does a better job of letting himself be known in the arena. This adage also makes more sense in these trying times when so many fitness and healthcare professionals around the world are taking their services online to reach out to a wider audience using telecommunication and internet technologies.
If you too are in the same boat, we recommend you go for specialized online communication and chat software that's branded in your name. It would help you derive more visibility and resourcefulness per unit time as you would now be able to welcome your new clients and stay in touch with the existing ones. You can also use the advantage to offer simple tips on their progress, offer simple troubleshooting, and motivate them to do better.
Did you know? : Why Should Fitness Studios Or Gym Go Online And Then Connect With Their Users?
Why Take Your Health and Fitness Services Online?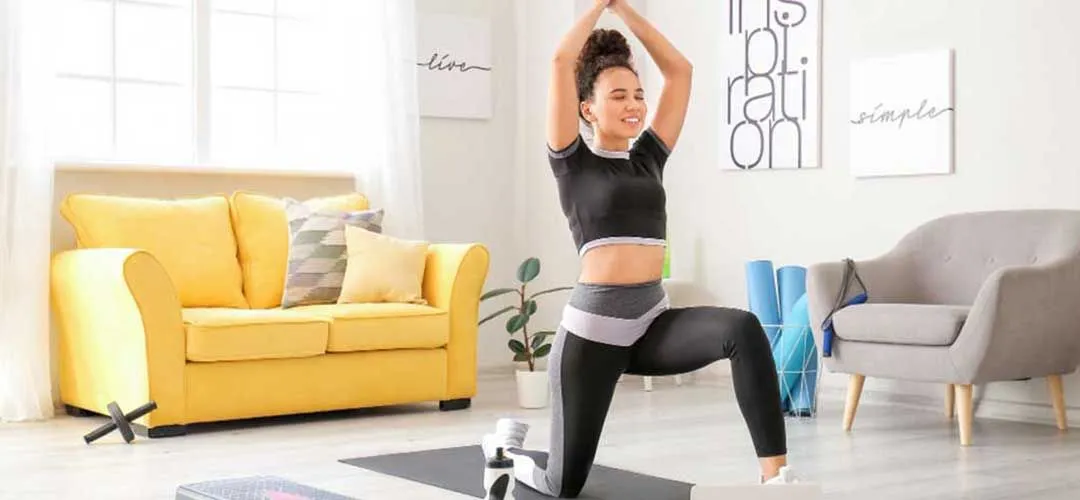 If you could have a stage in a play, you know you could reach out to a wider audience instead of just doing the scene in the backyard of your house. The same logic holds for offering your health and fitness services through a secure online platform that helps you bring your existing clientele on it and also attract scores of newer ones who are looking for the services that you have expertise in.
You should take this new and improved way of offering your services because of the following three factors:
1. Online presence in the future
2. Integrated solution for business expansion
3. Saves a lot of time and resources
4. Fully automated and secure
5. Can be used from smartphone and tablets
You can use such software to offer and launch single-user or group-based sessions and power them all up with a personalized program builder for yourself that could work as a virtual assistant for you. All these factors are here to maximize your time so you could focus on generating more revenues in these pandemic times.
Back to the Communication Part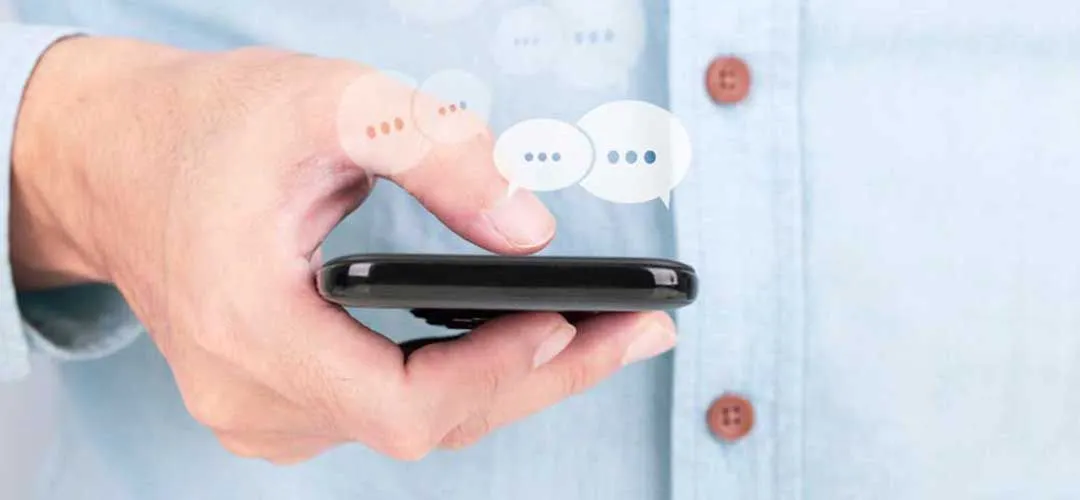 How would you let your existing clients know that you have made a switch to the online world of offering health and fitness services? Simple, by using this smartphone-based Online Communication and Chat Software.
Offered by MevoLife, it offers you the extended flexibility of communicating with your intended user base as a virtual instant messenger. You can download and install it to connect with your clients using your smartphone, no matter what your or their location is. (You may follow this link to get started with an amazing promotional offer of 30 days now!)
Personalization and Branding:
The way it helps with some added visibility is by helping you personalize it with your name or logo so the clients could get an immediate connection with you. What this means is that they can find this app on their smartphone listed with your logo or service name and it would help you get more visibility.
PS: This smart tool offers secure online communication services for point-to-point communication through an encrypted medium. You can use this advantage to explain your consultations, broadcast messages, and send and receive queries from your clients in real-time!
Online Communication and Chat Software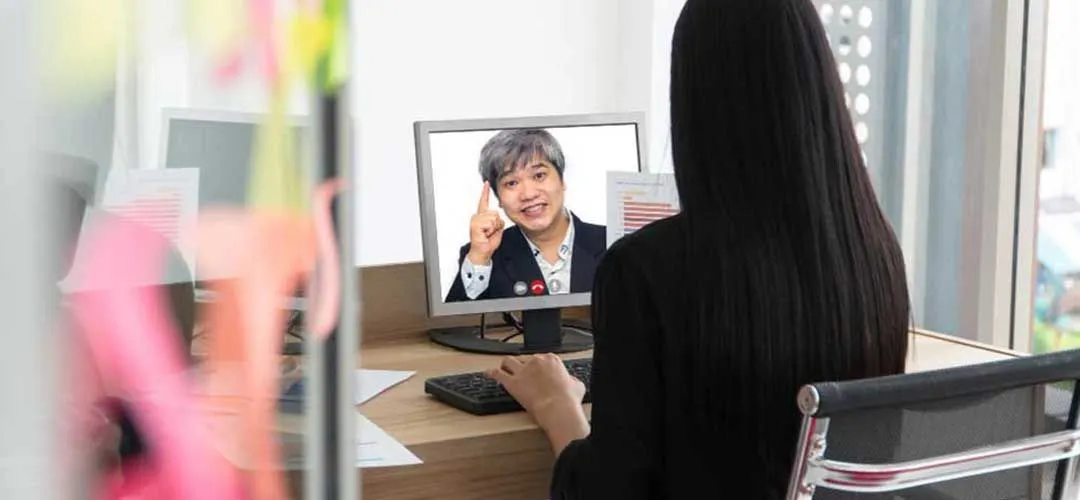 MevoLife's Online Communication and Chat Software is not special in the way that it lets you send and receive multimedia messages (as images and documents) in the chat window. It is also not special in the way that these messages can be delivered as a notification on the recipients' smartphones, even when they are not using their handheld devices.
Apart from being an easy to personalize chat software, this virtual communication and chat software is actually special in the way that it is HIPAA-compliant. This is a crucial distinction (read: advantage) that you can not avail of from other chatting apps like WhatsApp, Skype, or BBM, etc.
Coupled with live video conferencing software, it can help you provide a smarter way to stay in touch with your clients through the following ways:
These features are aligned to help you sync your priorities more seamlessly. We recommend that you segregate your clients availing consultations for the same (or similar) issues in online chat groups. Once you have done it on this chat software, you can ask them for any updates and offer them tips and tricks to have better results without having to repost the same questions over and over again to several clients every time.
Speak up and Communicate with Them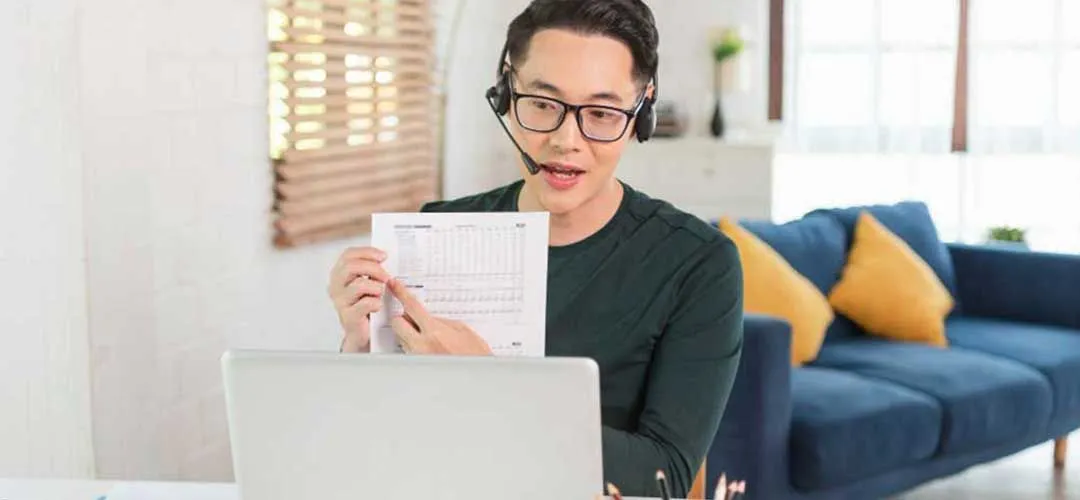 MevoLife's Online Communication and Chat Software is a lot more than a communication tool for the new age health and fitness professionals. It is built on the premise of privacy and customer-friendliness so every professional can use it, regardless of their technical knowledge or a fear of losing their clients' data. Secondly, guiding the clients at every aspect of your consultation will also help you get more out of every virtual session.
We recommend you take MevoLife's subscription for this Virtual Communication and Chat Software to better manage your health services online. With the added advantage of using a HIPAA-compliant application, you would start from a position of advantage and your clients would trust you more. The same advantage will turn into better reviews and more revenues rather quickly!