You woke up a bit early today. Did you go to the gym like you often do or did you start working it all by yourself in your room? Given the COVID-19 scare, you possibly won't take the first option and that's okay. But that desire to lift some iron and do some bench-press would probably have never left you. Could there be a way out wherein you can stay safe from the pandemic and still work as you want?
Online Fitness could be just the shot in the arm you do need in these pandemic times. The world is slowly but surely coming to a new and radically new idea of working out in one's own time. It works both ways- the gym trainers too are loving it because they can now create and onboard a wider client base and swell their revenues up.
What Is Online Fitness?
Why Should I Go With It?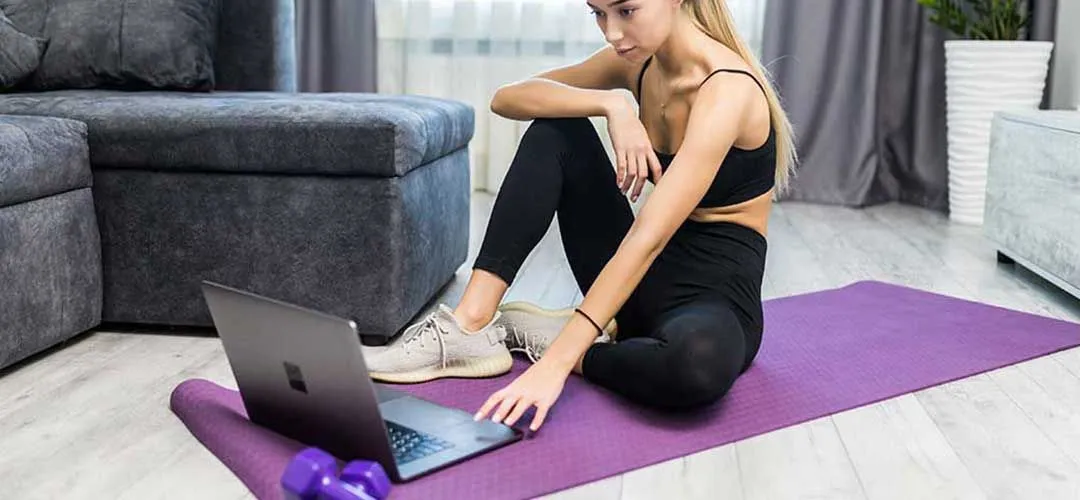 This pandemic would change everything- including us and the world that we live in. Fitness is an important (if not a crucial factor) for most people around and it is also undergoing a massive evolution currently. The shockwaves so created have warranted a smarter approach wherein a fitness trainer can simply use the technology to unify and swell their client base in real-time.
Here's how it shall work.
Online Fitness is the name that aptly describes the process through which fitness trainers can offer their services to willing clients using virtual media. The latter includes a simple ecosystem of (Android- and iOS-powered) smartphones, their respective apps, video conferencing capabilities, 4G or Wi-Fi connectivity, and a valid user account.
Why These Apps?
These apps are essentially the secure platform to provide virtual health services on which a trainer can launch his services to any number of clients. These services would be entirely virtual and that one won't need to visit the gym personally.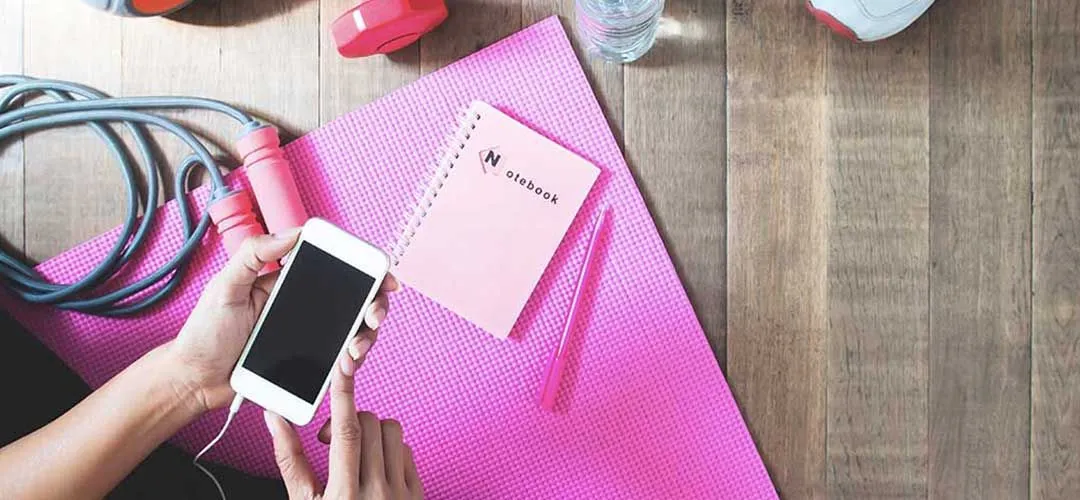 As a special aspect, the user could choose from any number of the service providers, while a trainer could onboard his services and segregate his delivery into live and pre-recorded sessions to his clients. You can sure calculate the financial aspect for both the parties as they opt for an association independent of time and location.
Remote Personal Trainer
Why You Should Go For One In 2020?
One could also top one's experience with a host of Yoga, Zumba, Endurance, and suchlike trainers. This offers a varied and more compressive outlook towards some of the allied (if not more important) set of services. While users would be open to gun for their core requirement (fitness in this case), they could also go for, let's say, an expert's opinion on a specific aspect of HIIT training too from another trainer.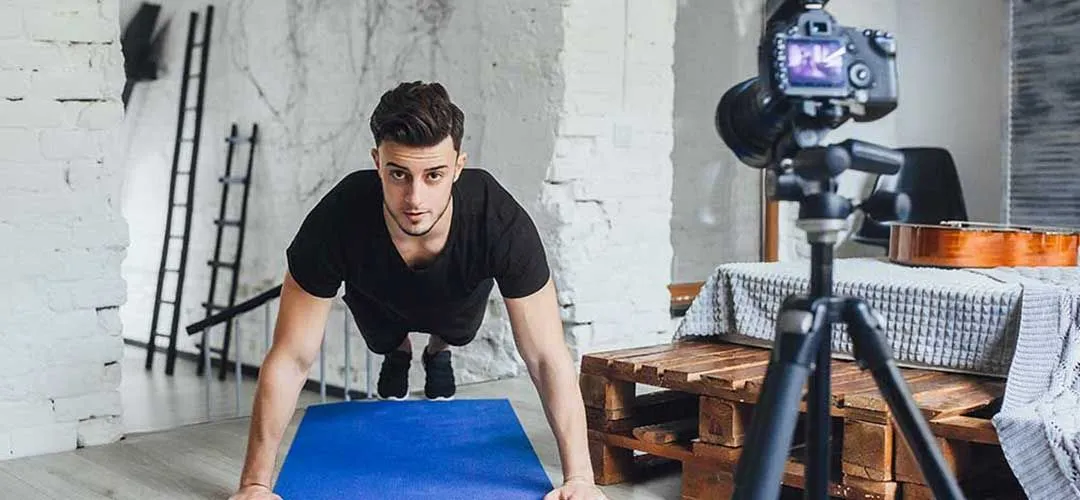 All this is being done remotely via smartphones or laptops, and these handheld devices can help you work out or offer your training services even if you are thousands of miles away from them. Just one click is all it would take you to gaming with the person who would need you the most, professionally.
The Future of Personal Training in 2020 and Beyond
The World Is Changing During The Pandemic And So Should You
The world is spinning faster to help the fitness trainers grow beyond the dimensions of their gyms and to embrace the new change online. They can now showcase their worth better by valid certifications, their proficiency, experience level, way of training, track record, user ratings and reviews, media coverage, accolades, and so much more.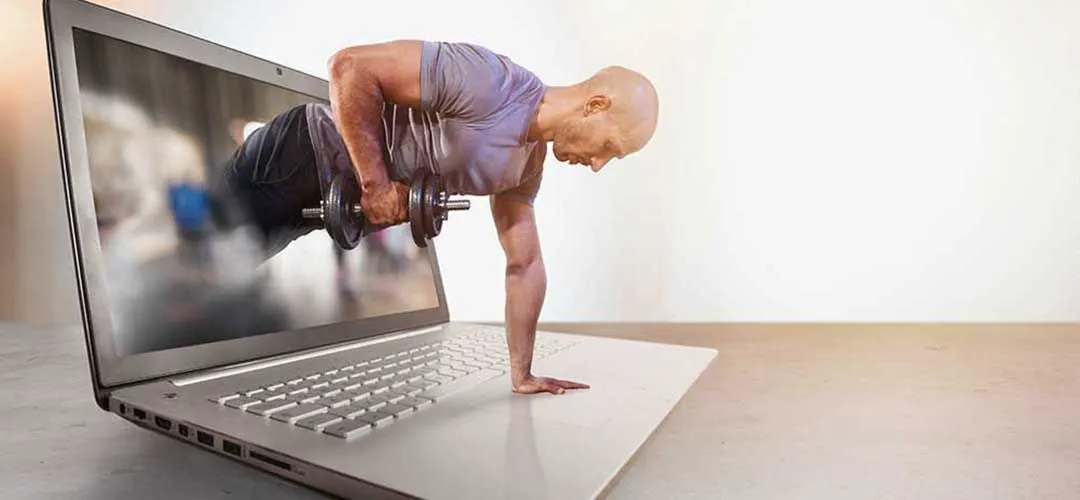 You would always be the boss of your time- and your clients could only contact you in the time slots that you have designated as 'Available' in the fitness app. You could also offer your services for free for a certain time and you could also increase your consultation hours to attract more clients faster. Plus, you could also create, manage, operate, and grow your client base by optimizing your time better.
With so many positives, it's all about a change in perspectives that we can use to look through the horizons in 2020 and beyond. We hope you are game for it!