Your services or business need lifeblood called customers, or more precisely regularly paying ideal customers (or clients). You could be a healthcare professional, a fitness or lifestyle expert, or a mental therapist, or a professional in any allied field but what you possibly can't do without is a constant influx of happy and paying customers. Once you have that in your favor, you can think of welcoming them with superior services and make some upselling to them.
For example, let's say you are a fitness trainer who is known for his expertise in the city. So the first thing you could do is to take your fitness services online and start offering live sessions through audio or video conferencing through a secure virtual platform. You can unify your clientele without the risk of losing them to your competitors and you may offer them high-quality services and some allied services to boost the scenario.
Suggested article: Your Business Depends On The Clients You Have- Give Them The Treatment They'll Look Forward To
How to Target Your Ideal and Welcome Your Ideal Customer?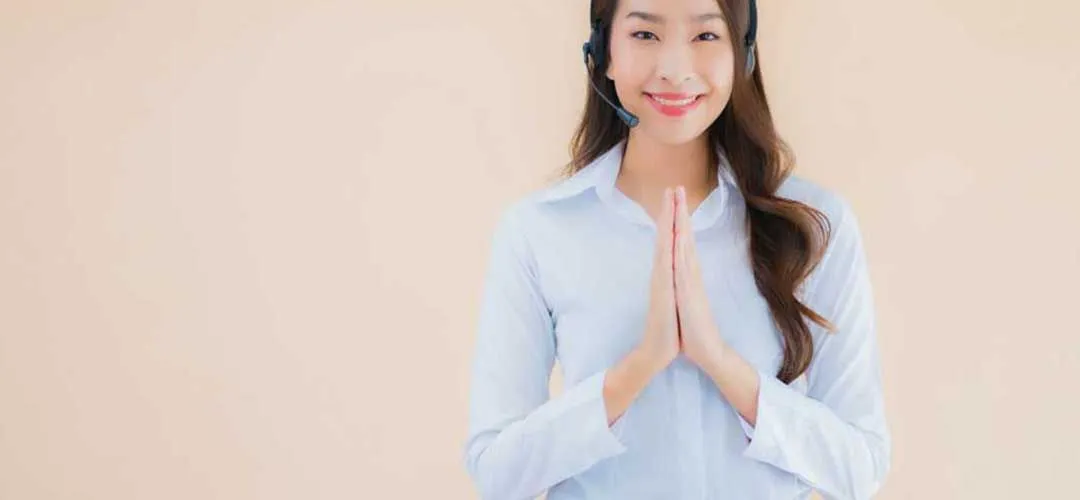 The best thing to do so is to first figure out what your ideal customer should be. You could acquire them through word of mouth publicity, geolocation, or paid ads on search engines and social media. Whatever route they may come across, they should fulfill the following characteristics:
1. They are regular and paying
2. They appreciate the quality of your services
3. They are easily reachable for feedback, suggestions, and changes in your prescriptions
4. They recommend you to their friends and family members
5. They share their positive experience with you on social media
6. They fall into one of the several customer profiles that are helpful for your business
Such thankful and positive customers prefer to return to you and refer your services to others too. With regards to an ideal customer profile, they also help you fill many dots as per the characteristics you could be looking for.
For example, if you are a virtual fitness expert, you can put your ideal customers in several different categories. They could be for weight loss, building leaner muscles of one part of the body, building strength, upscaling clients for Yoga or Zumba, the more premium clients who could ask for live and personal guidance, etc.
The first part of the process is done if you have accomplished these hurdles.
How to Automate the Client Interaction Process?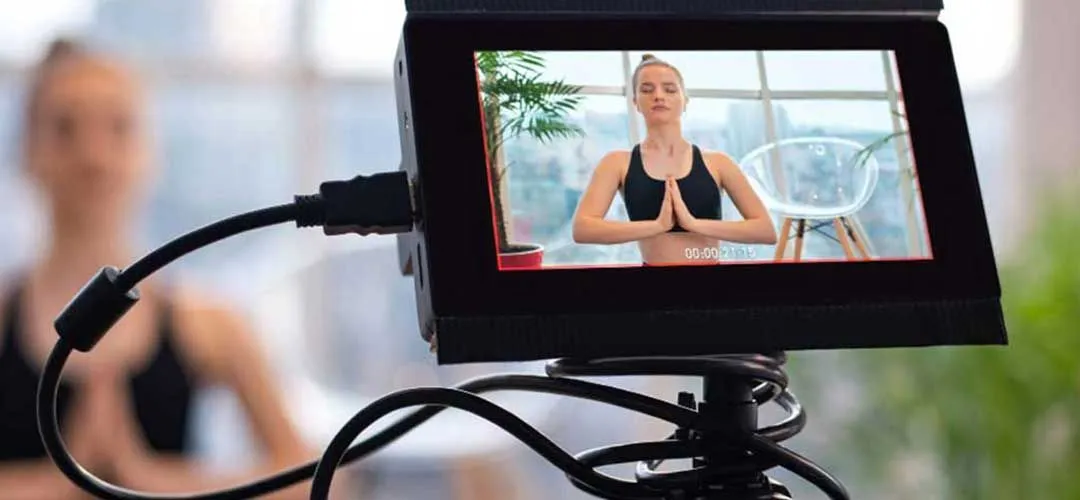 Well, if you could bring your customers aboard a secure online fitness platform, you can also organize and automate your service delivery process to offer them a better experience. This would help you save a lot of time and resources because now you won't be chasing them around for their profiling, their chosen service, online transactions, and other related things.
MevoLife's Robust Client Profile Management Software helps you get all that done on your smartphone with just a swipe of your fingers. With it, you can welcome new clients, check for programs opted by existing clients, edit or update them, offer multi-channel communications, and track their progress in real-time.
This smartphone-based software offers a centralized dashboard wherein you can get all the details at a glance at your fingertips, even when you are in a rush to catch a flight or are stuck in traffic!
Benefits:
As one of the best ideal customer profiling tools available out there, this virtual client profile management tool helps you deliver your virtual health and fitness services on-demand. It works through automation and real-time syncing of client data so you are never left guessing about where they are coming from and what if any was their previous interaction with you.
Available for your Android phone and iPhone, it offers the following benefits:
1. Full Member Profile, Management & Lists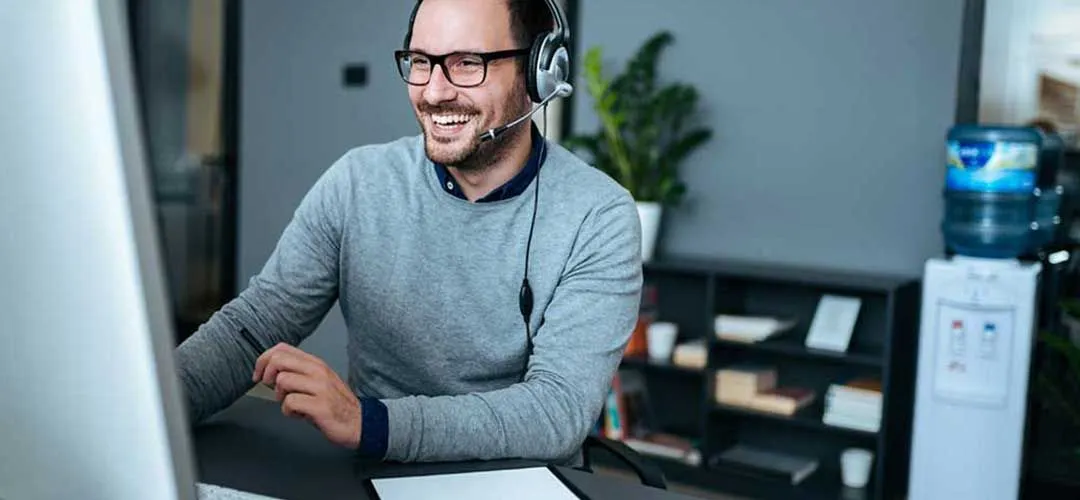 Get updated and precise representation of client data in an intuitive format. You can choose what categories and segments you want to use for it.
2. Customer Account & Payments History
Your and the Client's Privacy is of tremendous importance to us. The software verifies the personal and payment details of every customer and updates them in real-time.
3. Member Progress Dashboard & Communication
A centralized dashboard syncs and lists the details of all your clients in an easily readable format. You can also check for the progress of your clients, and make edits or send push notifications to them.
4. Individual Client Data & Full Progress Tracking
Get to know your clients beyond a number. Ask them once why they have chosen you and feed it in the software. It will recollect and present all information as and when you shall need it.
Client Management Is Not an Optional Part of Your Service!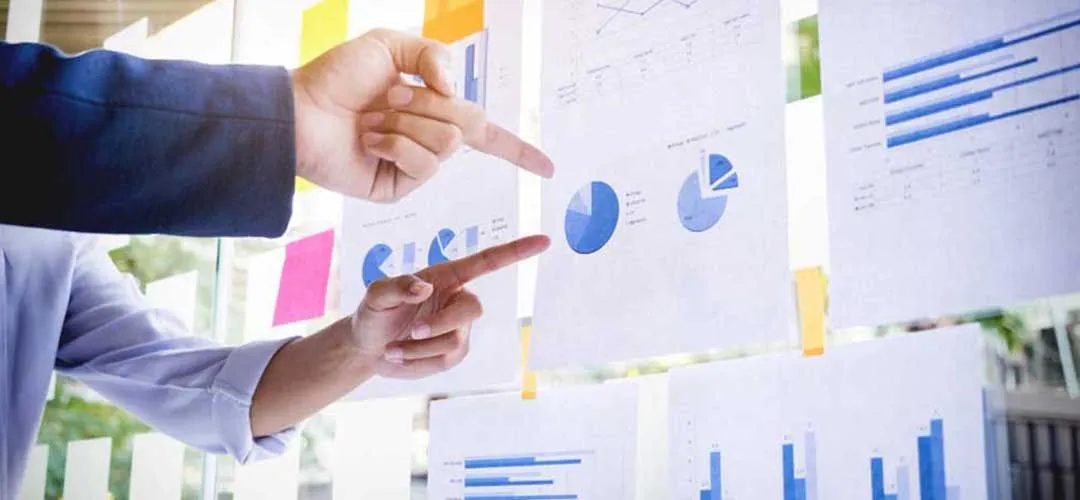 Clients love to be identified beyond a number and the service they have opted for. They need that special human touch and a reassurance that you could sort their issue, whatever it may be. Once they are through that stage, you can use that confidence to upsell your services to them and make them loyal customers for life. This is the human part.
For the automated part, you have MevoLife's On-Demand Robust Client Profile Management Software and you can get started with a promotional offer of two months today!