Virtual Healthcare is fast becoming a template for better care worldwide. Geared for a personal or group-based consultation, it offers you a better way to save on time and cost overheads. It also helps you get closer (although virtually) to a qualified medical professional of your choice and to avail of his expertise to make your life better.
We are presenting our 6 simple tips that you can use to make the most of your next online healthcare session, right from your smartphone, sitting in your home. You may also take it as a beginner's guide to a better consulting experience if you so wish!
How Do I Virtually Visit My Doctor?
It is an easy and straight-forward process to consult a doctor online. All you'd ever need is a smartphone, a working data connection (4G, 5G, or Wi-Fi), a virtual health service app, and (of course) a willingness to try something radically better.
Here's a checklist to get started with your first virtual consultation today, no matter where you are and what time zone it is.
1. Take an appointment and stick to the time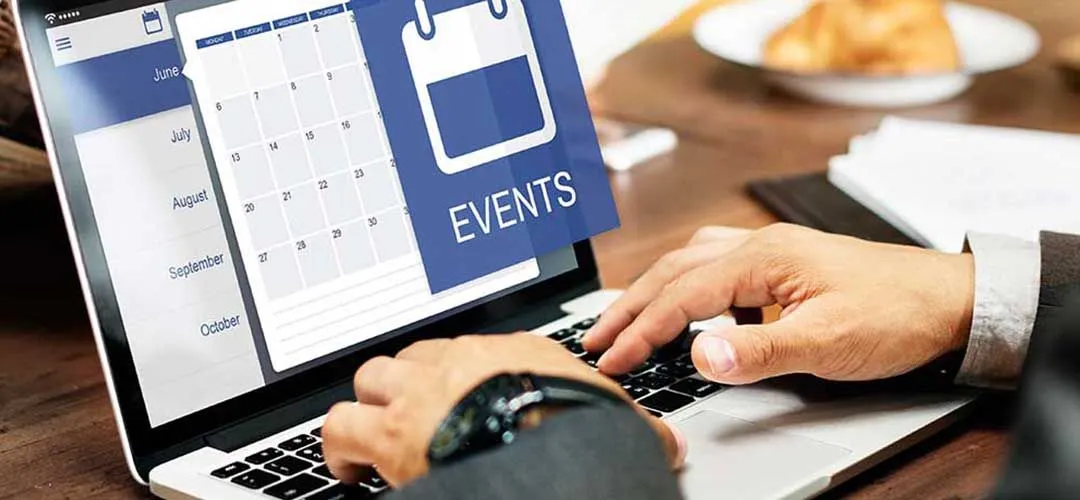 Please be on time. There is nothing worse than asking for an appointment and making the other person wait or leaving him in the lurch, especially when you are the one who needs help.
2. Make a list of your symptoms and questions (with medical records, if applicable)
Prepare yourself for your consultation by keeping a copy of your medical records and a journal mentioning the symptoms. This would help you present your case in chronological order.
3. Be sure of the smartphone technology you're using
Android smartphones and iPhones work in a mix of similar and different ways. If you are a senior citizen or someone who needs special assistance, please ask someone to stand beside you during the process.
4. Call from a quiet, secluded and well-lit place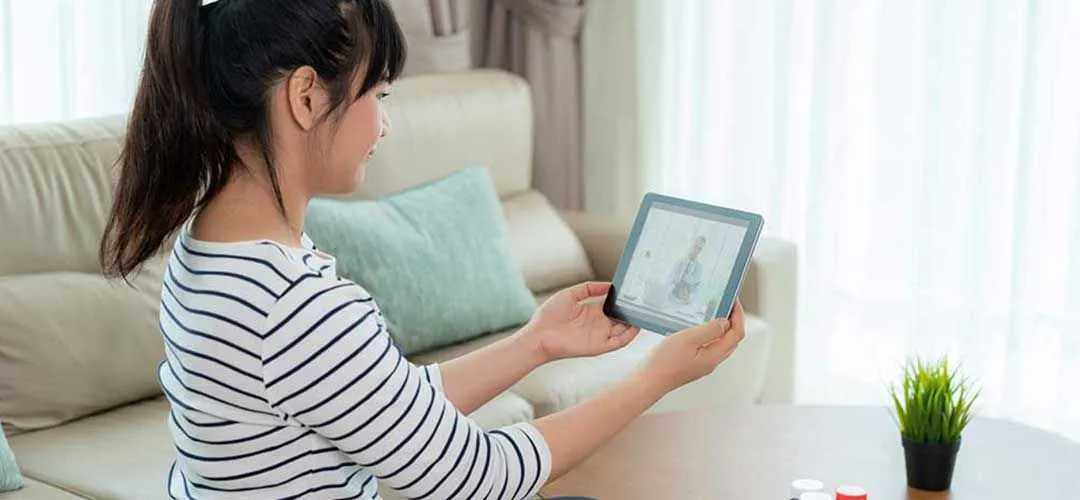 You can best understand and help your doctor if you are calling him/her from a quiet and well-lit room. Online healthcare experts are available 24x7 and you may try it when everyone else is asleep.
5. Check your health insurance
It is one of the cardinal rules related to telemedicine requirements. Please check if your health insurance provider covers you for virtual consultations and all related overheads.
6. Be polite and professional
A virtual healthcare session is no place for monkey business. Keep yourself limited to minding your own business and to see the back of your malady, rather than discussing what the weather is like or if the doctor prefers risottos instead of pizza.
7. Ask the doctor to summarize what he/she has prescribed
Before you terminate the call, you should read out the prescription or the advice that was offered to you during the session. If there is anything amiss, your expert would let you know promptly.
8. Sometimes nothing beats visiting a doctor's clinic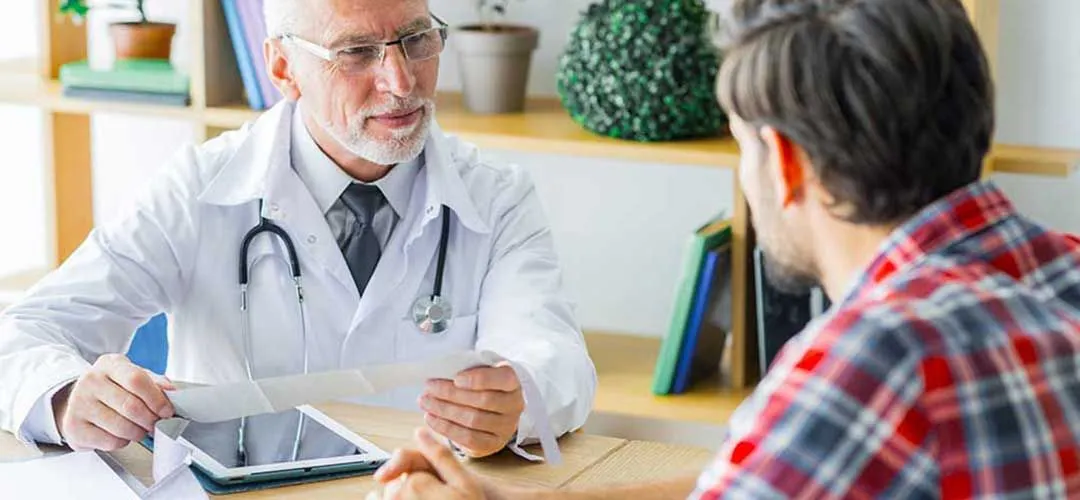 Online consultations work wonders for several issues related to mind, skin, or nutrition analysis. But they do not offer any help for a pregnant woman who is expecting her child in the next 24 hours.
Caution: Virtual Healthcare Is Not Meant for Everyone and Every Time
Wonderful as it may sound, consulting a doctor online via a smartphone-based app does come with an overarching caution. Please understand that an online consultation is not suitable for emergency or surgical conditions. Such conditions may require immediate medical assistance and/or supervision, and they are only available in clinics and hospitals.
It would be best to keep your virtual sessions for issues that may be pressing but are certainly not qualified to be termed an emergency. They should not require immediate medical intervention and should be open to objective assessment by an expert using a smart handheld device.
The Key to Prepare Is to Stay Relaxed
Meeting a doctor virtually for the first time may be scary for some people, especially for those who suffer from social anxiety. We are here to reassure them that it is no bull and you can simply trust your hunches to stay relevant during the interaction. You may still ask someone else to stand beside you if you are too nervous or too bothered.
Some popular virtual healthcare service providers like MevoLife provide you an easy interface to chat and talk to your chosen expert in their app. You can use this facility to talk to them and to exchange your viewpoints with theirs through an interactive chat support system. Such apps also save some salient aspects of your consulting sessions like date, time, issue asked, the medical expert contacted, etc. for an easier reference later.
This should prepare you enough for your next telemedicine session. The world is coming terms with this radically new and improved model of consultation, and you can do your part by joining the revolution today. We ask you to take the first step towards accepting the new change- you won't regret it.
The doctor will see you now!