"The art of communication is the art of leadership"
Thus goes about the maxim that expands (or compresses) the validity of meaningful and timely communication. Nowhere is this truer than in the field of Virtual Health Services because they are all dependent on a virtual interaction between two parties with a common goal to achieve.
The rise of a pandemic and healthcare costs has given rise to a more casual and time-bound meetup between a service provider (like a doctor, fitness trainer, or nutritionist) and a "patient" looking to get qualified insights for his issue. They both are sitting at two opposite sides of the table looking at each other, and are reasonably positive of a fruitful outcome for the other.
What Could Be the Deciding Factor in This Conversation?
Given a virtual setup comprising a smartphone or laptop, face-to-face interaction is still possible in a limited sense. But even to bring the parties to a table, one would need to make a proper alignment of resources available to achieve a common consensus.
Secondly, it would be just as important to let the customer know of all the updates regarding confirmation of booking and timely reminders about any change in status. This would help the two parties stay on the same page and be informed of any last-minute changes in the itinerary.
When the contributing parties meet, they could stay assured of the ease and quality of the communication in line with one's expectations.
Virtual Online Business Email, Notifications & Push Alerts Software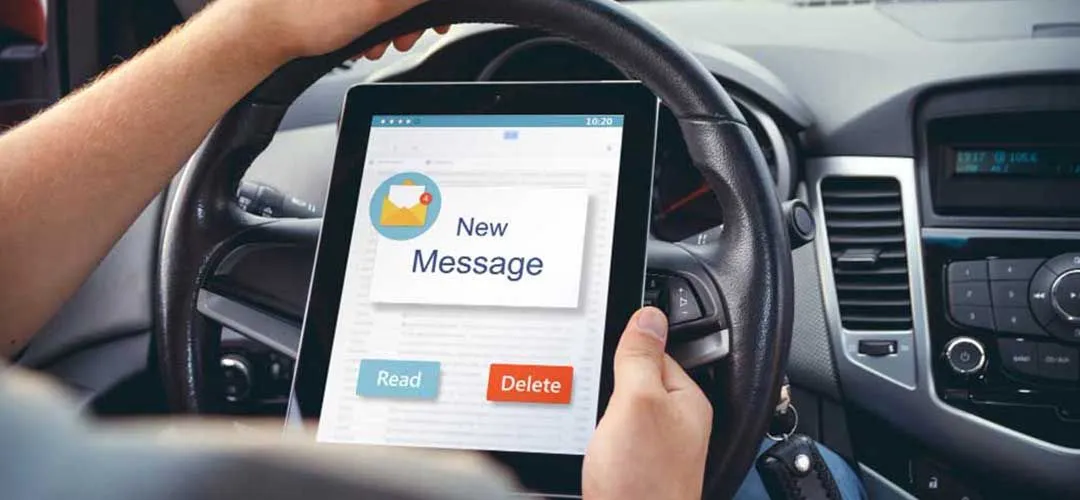 MevoLife's Online Business Email, Notifications & Push Alerts Software offers you a simpler, easier, intuitive, and high-quality solution to smartly manage your communications and reminders. It can help you send and receive email notifications, push alerts, and reminders so you could stay on the same page as your clients.
As a qualified online health professional, you can count on it to enhance your productivity and quality time with your clients every time and to even stay notified of all the developments even before you talk to them.
MevoLife has designed this smartphone-based software with a simple notion. It's that you should always remain in the center of managing your clients and live sessions with an undivided focus. That's just why it optimizes your availability with all details regarding status updates, feedback, queries, confirmations, last-minute changes, reminders, and alerts.
What Makes It the Best on-Demand Online Business Email, Notifications & Push Alerts Software?
The most special thing about software is that they help us make our lives easier- and MevoLife's Push Alerts Software is no different either. With the ease of usage and timeliness at its center, it can help you stay updated and relevant in the fast-changing world of online health services.
Automation is the buzzword of this new development. There is no better sight for a doctor or a fitness trainer to stay on top of what his client(s) expectations are, even before he has arrived on the scene. By easily sending and receiving high-quality time-sensitive notifications, the semantic gap between the two parties is reduced drastically.
This can also help the expert to optimize their speed of delivery, offer faster turnaround time, and lower costs. With regards to the clients, nothing would please them more than getting a sound consultation experience with an expert of their choice at a price that won't pinch their pockets.
A clear win-win situation for everyone, we guess!
Features to Help You Boost Your Services Online:
This software can help you amplify the customer satisfaction rate by a factor of more than one. You can choose to offer promotions, booking confirmations and cancellations, and sending auto-reminders for renewals, etc. so you could stay in sync with your customers.
This is over and above its capability to send multi-channel notifications for emergency or crucial situations. Here's a recap of what it can do for you: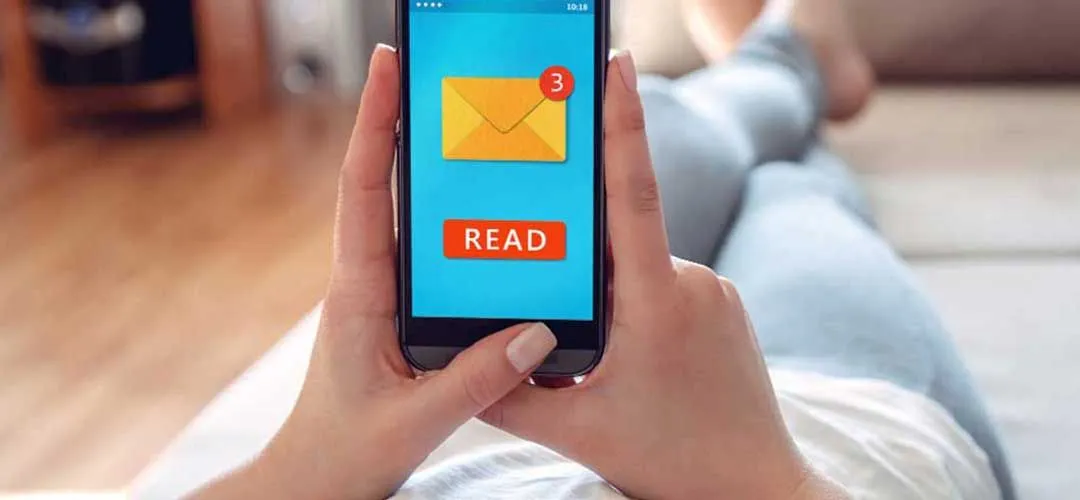 1. Professional Email Desk for Promotions, Alerts & Notifications
2. Push Notifications for Alerts & Events directly on all Smart Phones
3. Alerts for Events such as Bookings, Confirmations, Cancellations
4. Auto Alerts for Reminders for Sessions, Renewals, Billing, etc.
5. Notifications & Alerts for Clients as well as Professionals (Admin)
Your consulting experience would never be the same again!
Virtual Health Services in 2021+
Neither your clients nor the medical world is the same as it was a year ago. The rise of a pandemic and the harrowing count of increasing causalities has indeed made most of us switch to a radically effective and safer solution, hence the emergence of Virtual Health Services.
2021 and beyond are sure to witness the rise of an alternate mode of seeking qualified health consultations for a variety of disciplines like fitness, healthcare, wellness, and lifestyle at the fingertips. MevoLife is here to help you ride that wave of change with its Virtual Core, a suite of 12 software to help you setup, grow and market your services digitally.
We welcome you to take the high-road with us and open yourself up to more professional exposure!