The presence of real-time Online Communication and Chat Software is directly related to the success of your business. They help you remain in sync with your visitors and prospective clients, and to answer their growing needs with warm readiness. Prompt response from your side also helps them feel valued and happier about your business and fosters a better customer experience.
Such live chat software can also help you turn around your business if you are a virtual health service provider. If you're someone who provides online consultations and sessions for fitness, wellness, healthcare, or lifestyle, you can count on its real-time communication services to answer several of the pain points and unsaid challenges faced by your consumers.
On-Demand Communication and Chat Software
Chat Software for Business are specific communication tools that help a business owner instantly interact with his current and prospective clients. They help in providing real-time knowledge of an issue, its resolution, and can also be used to answer queries about the product or service being provided. Since smartphones are the most common of all gadgets that we use, such software can be best used in them.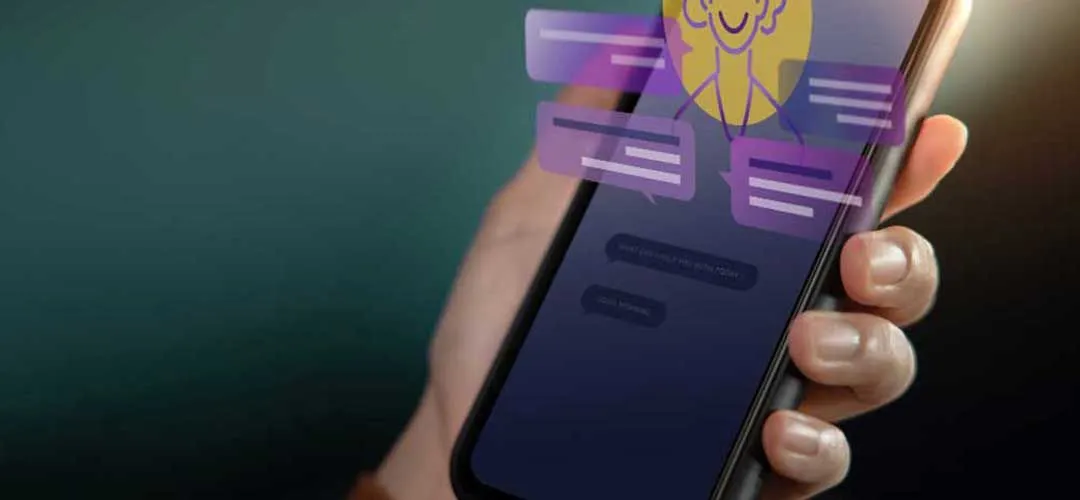 You can well relate to the compounding effect it may have on your client base. If you're an expert who offers consultations for fitness, healthcare, wellness, or lifestyle through live sessions, you may use it to answer queries in real-time through short bursts of text or multimedia messages. You can also use it to remain in sync with your client's current status after you have already interacted with him once.
Benefits of Using Free Instant Messaging Tools for Business
If staying dynamically updated with your customer's orientation and his wants wasn't a good enough reason, here are several more of such reasons to help you get started with one such tool today. Please find them below: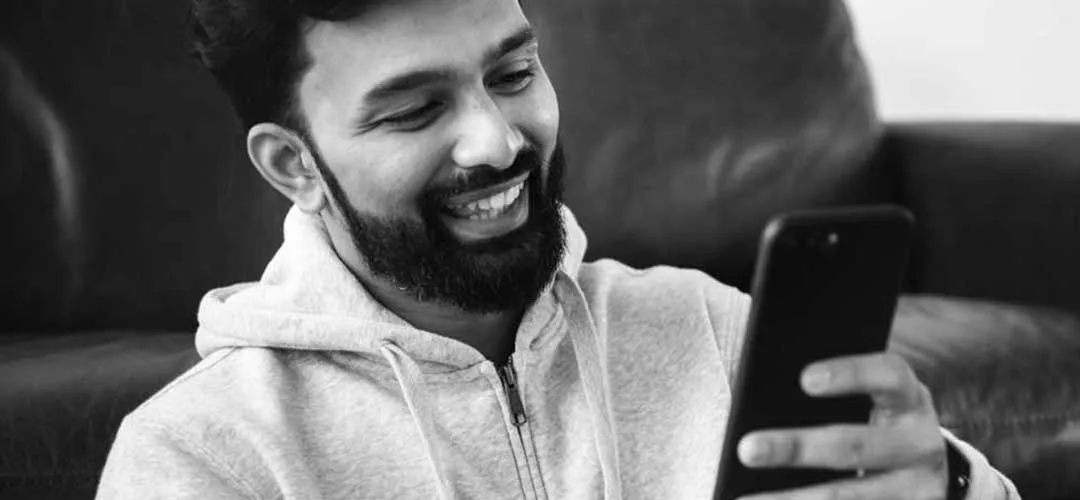 How to Choose an on-Demand Communication and Chat Software for My Services?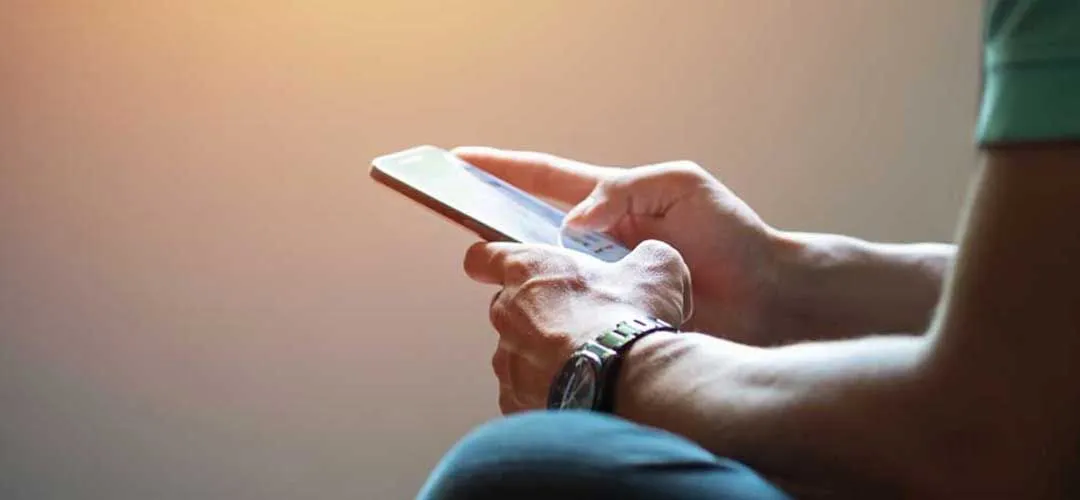 There are a lot of factors that go into the making of a top-notch On-Demand Communication and Chat Software. It is a communication tool that is oriented for several dynamic situations and can work wonders when the business owner knows a great deal about his customers' preferences.
Let's say you are a virtual health service provider and that you provide on-demand consulting for physical fitness through live sessions. You can then set up such a tool to explain your training, to broadcast messages, and to send and receive queries from your clients in real-time.
The key is to remember that your customer needs you just as much you need him. This makes it important to consider only the Online Communication and Chat Software that are technically sound and can stand their ground even when there are a lot of consumers trying to reach you. The software or the application should not fail and its encryption should always stay intact.
MevoLife Is Here to Help!
This new Online Communication and Chat Software checks all the boxes above to offer you a well-rounded solution for your business needs. Based on a secure channel, it helps you receive and reply to the queries posted by your clients. You may also respond either in person or in a group, or via a smart system of broadcast messages.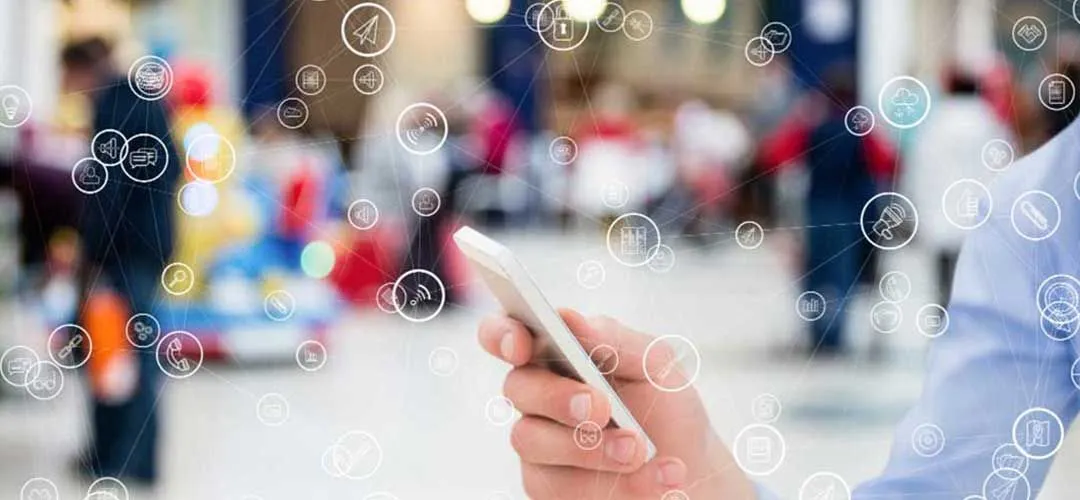 These replies are delivered in real-time along with a proper notification on your client's smartphone so you can stay updated with the current status. It also offers you the ease of opening images and documents in the chat window itself. This business chat software also comes equipped with communication desk support, non-session based support, and communication chat history and its management features.
PS: It also comes with a suite of 12 software that helps you take a decisive lead in your service virtually. Starting with several top-notch promotional offers, here's what else it packs for you.
Your Customers Want to Talk to You!
Such Online Communication and Chat Software are fast changing the way virtual health service providers do business. These tools help them make better use of their time by dividing it among the clients that require minimum guidance to the ones that require personalized attention. This results in a higher rate of customer satisfaction, a better reputation, and boosted revenues per unit time. What else could someone ask for?