Get an Online Fitness Business Software to Be an Online Personal Trainer
Why Is It so Important Today and Years to Come?
Are you a fitness professional who loves to train clients, learn how to start a personal training business online. There's more! We will discuss what the pay is like and obviously, how it feels to not be able to do the business the way fitness trainers use to. Luckily, this 2020 pandemic has brought a change in people about being more fit and able to repel infections with immunity.
So, people are working as many hours as possible, but are trying to stay safe and fit as much as they can. You as a fitness trainer can now train your clients online. If you want to become an online personal trainer, there some transition to full-time online training, against in-person training. We will discuss them here.
It's for Everyone ! Kids, Women, Old People and Men
Prioritize your niche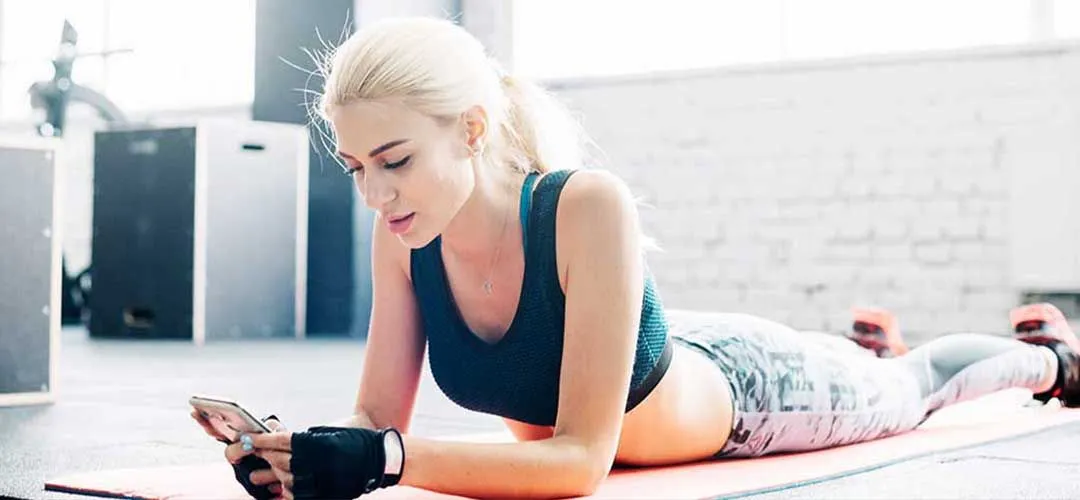 Some trainers try to make it with a "do-it-all" personal trainer. Don't! You need to find a niche if you want to be on top of the competition. Your niche is your area of expertise. That expertise should be clear in people's minds when they think of you as a personal trainer. Once you go online, and the location is no longer a factor, your potential customer base is nearly unlimited. But so is your competition.
Intimidated? Don't be.
Look at it this way: You don't need tens of thousands of followers or a massive marketing budget to land 30 clients. Just Think! Your success, confidence, and genuine expertise is what will bring you the clients? You can start small by asing for friends and relatives, maybe your colleagues.
Someone struggling with fat loss? A new mom? A competitive athlete?
See, just focus on 2 - 3 personas for the promotion of your online training service. By clearly defining your niche and your buyer personas, you'll make your work more effective: you will be able to build workout templates specific to your targets and save time when assigning new training plans to clients.
Determine your Unique Selling Proposition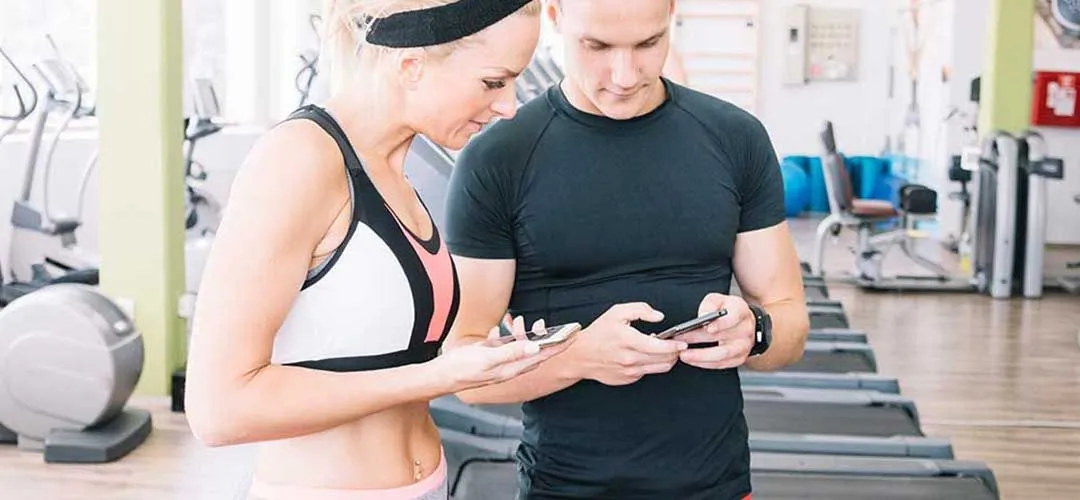 To kick it up a notch, think about why are you better, is it your customer service standards? The particularity of your products? By determining and being able to articulate your unique selling proposition, you'll be much more confident in marketing what you have to offer.
Market Your Persona
Your personality is what will make your clients come to you in the first place. They don't want to deal with a corporation. They want to deal with YOU. They don't just need a training expert. They need a human being to look up to and to keep them motivated all the way.
Choose your Promotional Channels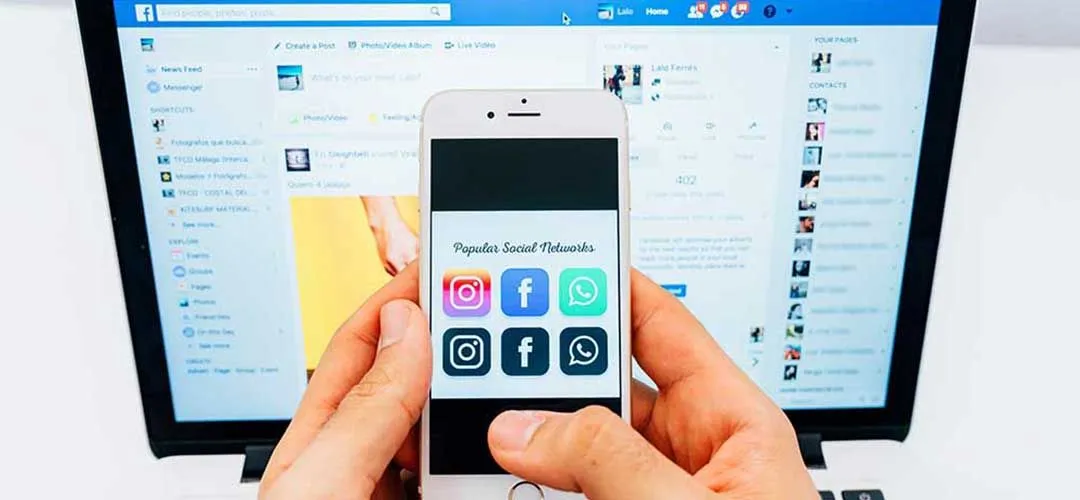 Where are your clients? In other words, where do they go and what should you use to make them easily find out about you? Your decision to invest in a specific channel will then depend on your resources.
The digitalization has enabled a lot of new-age careers and the Online Fitness Trainer' is one of the buzzwords. Nowadays, trainers exhibit their work on social media platforms like Instagram and Facebook. They can connect with the real-life filtered audience.
Unlike offline personal trainers, online personal trainers can coach multiple people at the same using platforms like Skype, WhatsApp, and even Emails.
Use Technology to Your Advantage
There are plenty of software or online services that you can use to manage your business and work more effectively while impressing your clients. You can use management tools and equip yourself with an online training software to be an online fitness coach.
Try out different ones before making your decision. Don't only look at how your clients will like it, or what features it has to offer, as these are variables that change over time. Think more about how it could fit into your business in the long term.
Create a template with training phases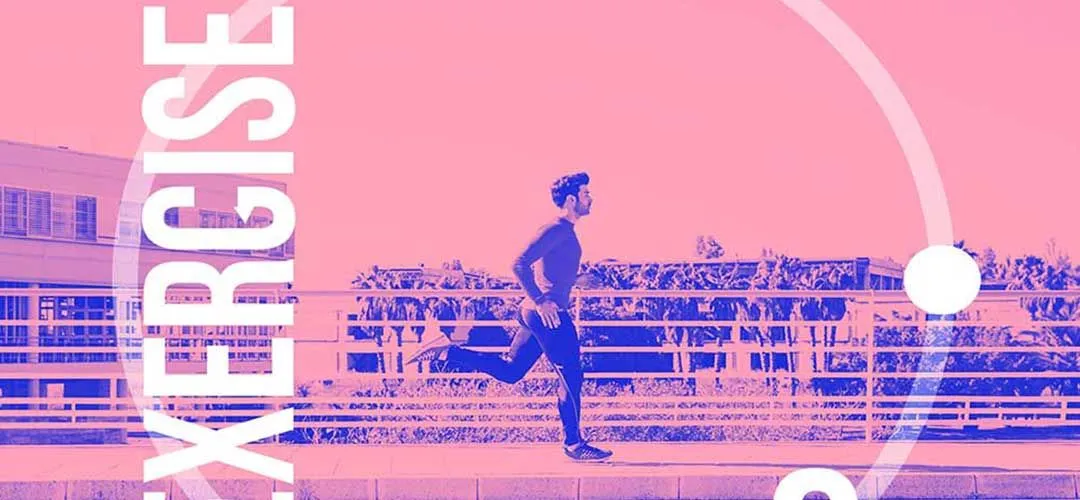 Mostly, templated workouts are done wrong and are inconclusive, but you can do them correctly. See, most clients fit pretty well into categories, from the workout you write for a 40-year-old man who wants to lose belly fat to the youngster looking for muscle growth, you can create segments.
The fact it's a template, you can edit the same. You'll continue to modify it over time, so don't let it stop you now.
Stay Up To Date
With changing winds in digital evolution, the fitness industry is constantly changing. You have to develop new skills and stay up to date. Regularly look for the latest exercise routines and techniques to provide your clients with a better service. This will also help them eliminate boredom, making it more likely they will stick with the program you have established for them.
Make Clients Happy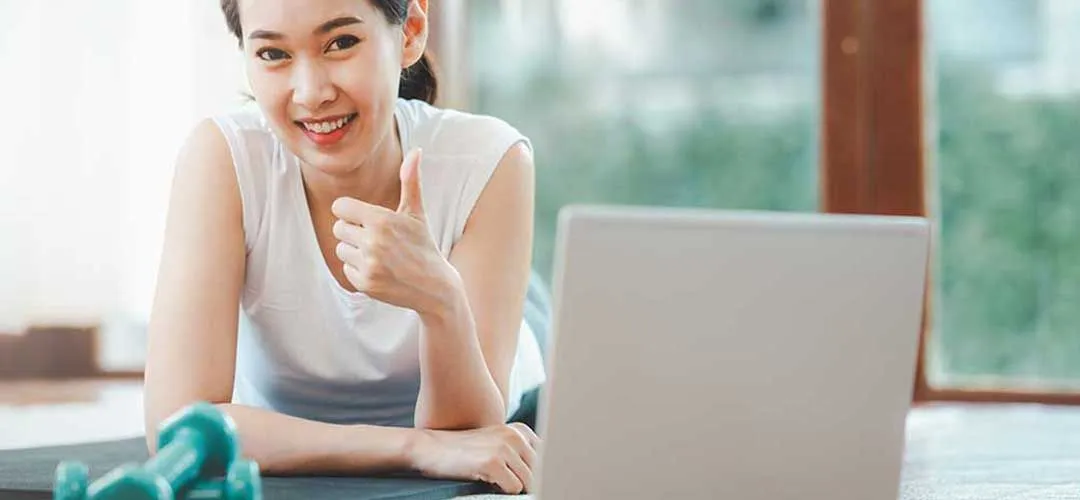 Gaining new clients is not enough. You need to treat every one of them like they are unique, to have a sustainable business. You want your clients to have such a great experience with you that they want to stay with you forever. The more experience you gain, the more you learn, and the more successful you become.
How Much an Online Personal Trainer Can Earn?
See, a beginner can earn 30-50K per month, but for an experienced coach, the sky's the limit. There is no fixed answer to this Once a trainer has a good number of client's transformation, positive client testimonials, a solid social media, and internet presence, the income slab easily reaches in lakhs