You have a call coming in on your smartphone. It's a new international client who had signed up for your online fitness sessions last month and she's happy about how you changed her life for the better. She's reminding you that you were supposed to change her exercises today and that she's already made a prepaid payment for it.
There's just one problem though. You are checking-in at an airport because you have an urgent flight to catch. You do not have enough time to log in to your bank's app on your smartphone to confirm if she's paid it properly. You know that asking her to send a proof would be very discourteous and unprofessional. You are a mixed bag of happiness and frustration as you board your flight.
Being a virtual health service provider is probably one of the coolest things you could do in your life. It takes years of hard work and patience to become the best and people look at you from the widest corners of their eyes. When you think you've reached the top, you get a smart feeling of leveraging your expert position for revenues. We too would love to see you get to the other side of the game.
Here's a radically new and smart way to help you do just that and it is called Online Billing & Payments Management Software. It is a smart tool that can help you receive payments from your clients in real-time, plus schedule, bill, and organize them online just as easily. You may also count on it to automatically generate invoices for them in real-time.
On-Demand Billing & Payments Management Software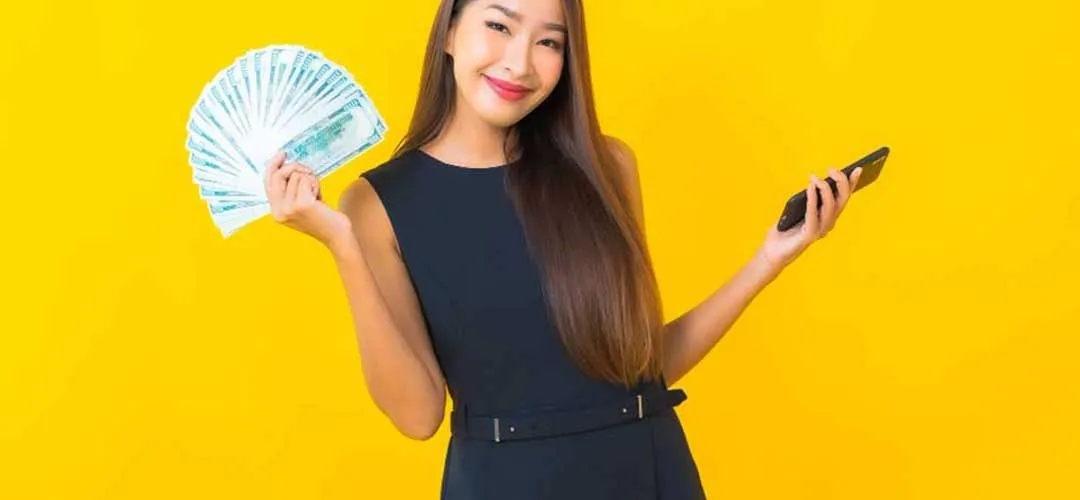 Here are some more reasons why Online billing software can help you and your business grow faster than usual:
1. It's quick, simple, and easy
2. Offers ease of storing data securely in the cloud
3. Has automated functions
4. Helps you establish a strong brand identity
5. Provides 24x7 availability and accessibility
6. Powered by end-to-end encryption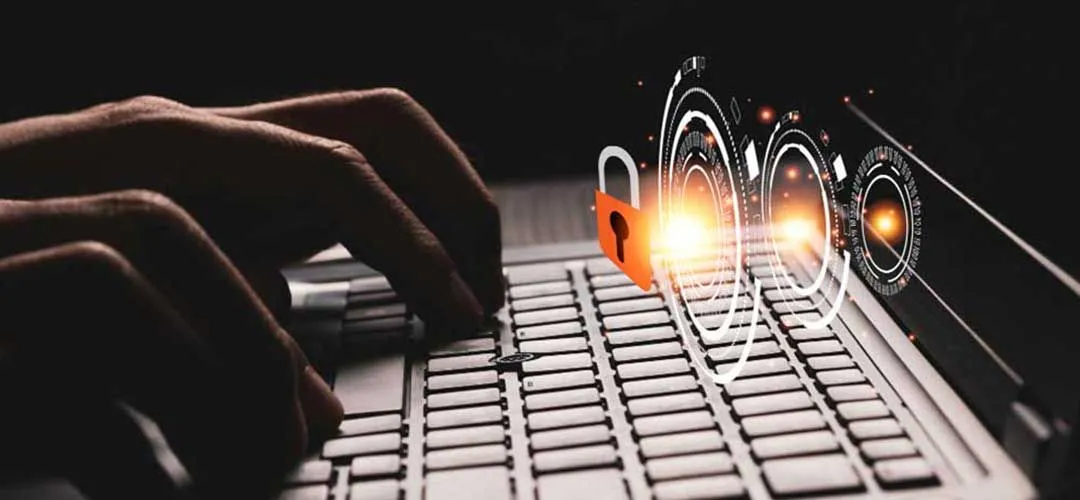 7. Helps you focus on your tasks
8. Creates customer satisfaction
9. Can work with multiple currencies at a time
10. Can save you the cost of keeping an accountant
11. Optimized for audits
12. Optimized for online bank and UPI payments
13. Is safe and secure
14. Is Paperless
15. Offers end-to-end encryption
It can also issue automated invoices to all successful and realized payments. Here are the benefits:
1. Schedule invoices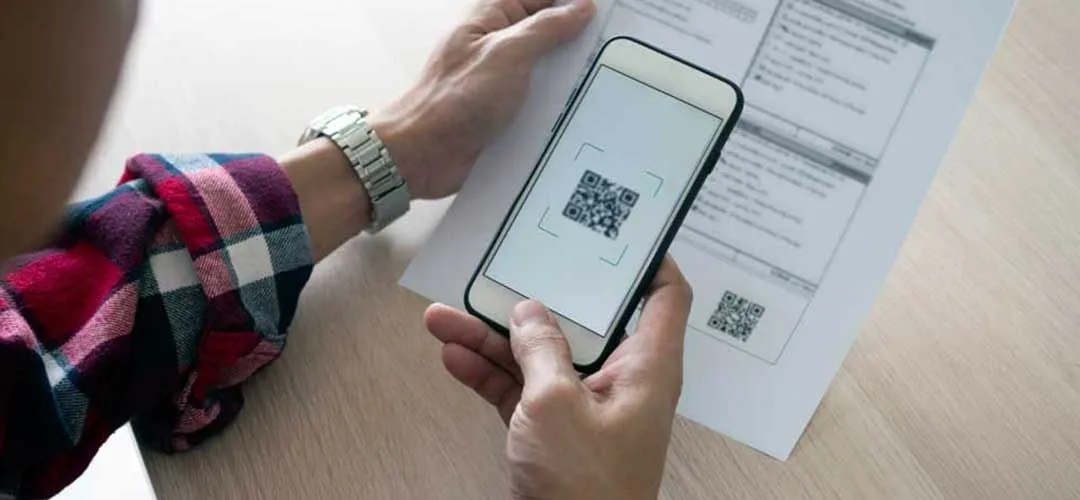 2. Integration with your accounting software
3. 24x7 availability
4. Offers notifications to concerned parties
5. Ease of tracking invoices and generating reminders
6. Saves time and money
7. Offers a professional approach through automation
8. End-to-end encryption
The world is going digital and so are the health services. Modern business environments rely on speed and accuracy and yours should be no different. With online billing software by your side, you can avail of all the benefits above and transmit the advantage of time-saving to your consumers.
Which on-Demand Billing & Payments Management Software Should I Choose?
Security, ease of usage, and speed are the three basic tenets upon which an On-Demand Billing & Payments Management Software is based upon. We do recommend all virtual health service providers to go with such smart tools to better address the growing needs of their clients.
Among all the professional software that we have tested so far, here's the one that was in the top tier. It forms a part of twelve allied software suite that offers a more robust and laser-focused approach to running your health services virtually. Signing up early for it would help you enjoy several promotional benefits too!
Aside from checking all the boxes above, it helps you accept online payments in a secure payment environment. It assimilates your preferred payment networks and banks to quickly process payments with end-to-end security. This online billing software also offers Digital Invoicing and Reporting facilities and provides real-time notifications for the billing and invoicing reports generated.
Your Business Should Not Be Kept Waiting!
The current pandemic times have turned the spotlight back on the online health service providers because people are now going in for contactless and high-quality services. We recommend that you leverage your position as an expert and take an unassailable lead in the game.
Online Billing & Payments Management Software can help you start on a strong footing. Available for your Android- and iOS-powered smartphones, they are your gateway to an effortless and seamless model of doing financial transactions, every single time!