Live Video Conferencing has long gone past the barrier of being an office-only mode of communication. Some of the newest and most radically forward modes of consultation have spread to healthcare and fitness domains too. We are offering some relevant insights on how you avail of the facility and extend advantage to your clients who could be continents apart right now.
Yes, you can be a healthcare service provider or a fitness consultant, and still offer your services on a global level simultaneously to clients who could even be living in America and Europe too. This blogpost is all about how you can jump on the bandwagon of offering telehealth services to scores to your clients by bringing them aboard a common virtual health platform and helping them live better.
Remote Work Culture and the Quest for the Best Video Conferencing App
The rise of a pandemic or not, but both service providers and clients are indeed gunning for a safer and easier way to stay connected with each other. It serves both the parties to respect each other's time, resources, and to still avail of one's best services for healthcare or fitness at one's preference.
If you haven't still made up your mind about going the virtual way, here are some stats: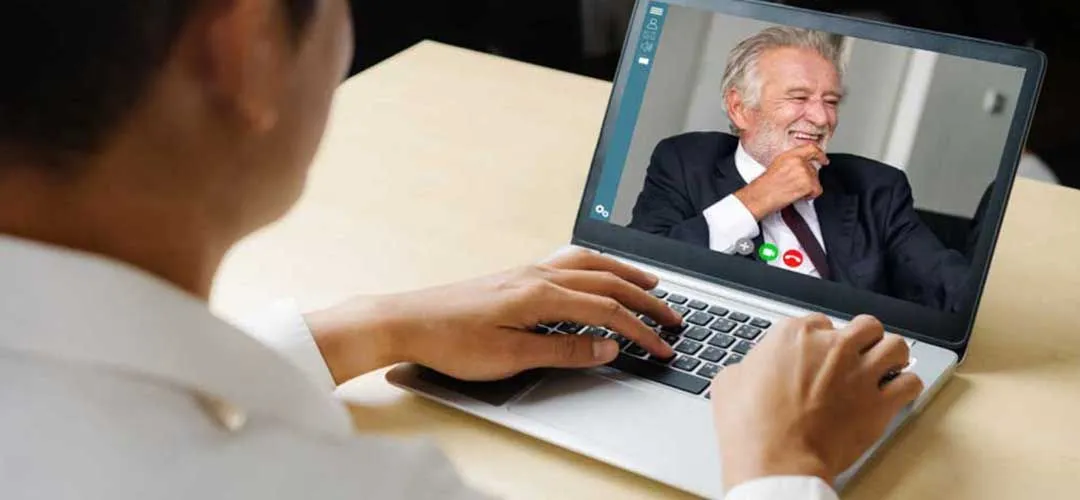 1.The search terms like the 'best free video conferencing for small business' and 'web conferencing companies' saw a 5x increase from March to July 2020.
2.75% of service providers said in a survey that they felt their productivity had increased by offering virtual sessions.
3.Nearly four out of five health professionals prefer offering their sessions online using laptops and desktops.
4.The same percentage also said that web conferencing software and apps increased their job satisfaction, besides helping them attract more clients.
(Source: Blog.Webex.Com)
The Best Free Video Conferencing for Small Business
Yes, we are calling it a small business now. As a virtual healthcare or service provider, you can bring your clients aboard this safe and secure online platform to run, operate, market, support, and grow your customer base. It comprises software tools, a unified marketplace, and client apps for you to be present simultaneously for two clients, especially when they are located at two different locations.
The key to offering these high-quality sessions is to choose video conferencing software. While you may choose a free option too, but we would still offer you a premium and paid tool for a full range of functionalities and to have an ad-free experience.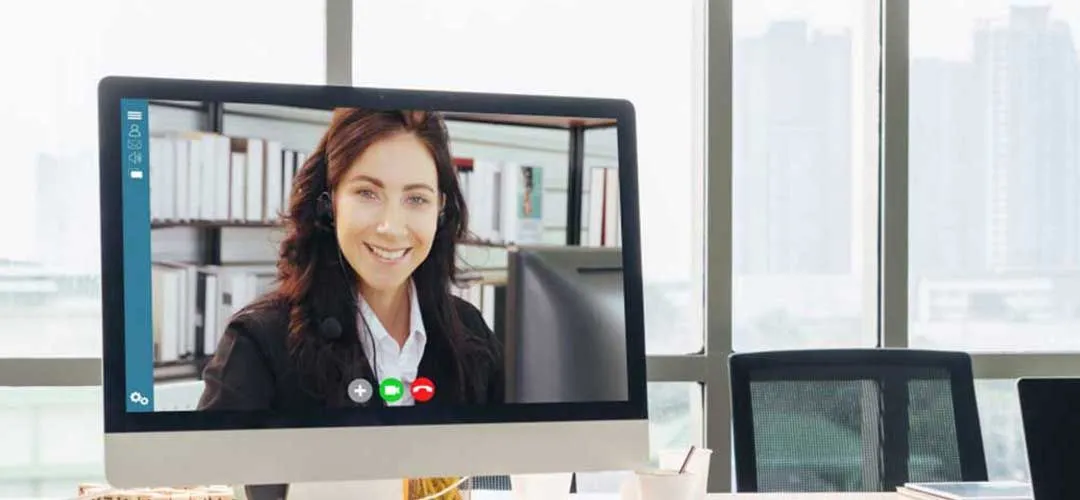 Another point to note is that you should go for a HIPAA-compliant video conferencing app because as you might know that several healthcare and fitness institutions around the world do not accept WhatsApp and Skype as the obvious mode of communications for privacy violations.
Here's an Option You Could Stay With!
MevoLife's Online Live Video Conferencing & Management Software offers you a smarter way out of this issue. You can count on it to offer HIPAA-compliant online and consulting sessions to your clients (or group of clients) using your smartphone or PC, even when you are on the move.
You can use it to offer a full spectrum of virtual consultations through live video sessions for one-to-one or group-based sessions. Since the experience is powered by audio, video, and chat services, you can rest assured of explaining your consultation properly.
As one of the best free video conferencing solutions for small business out there, it is available for both Android smartphones and iPhones with the following features: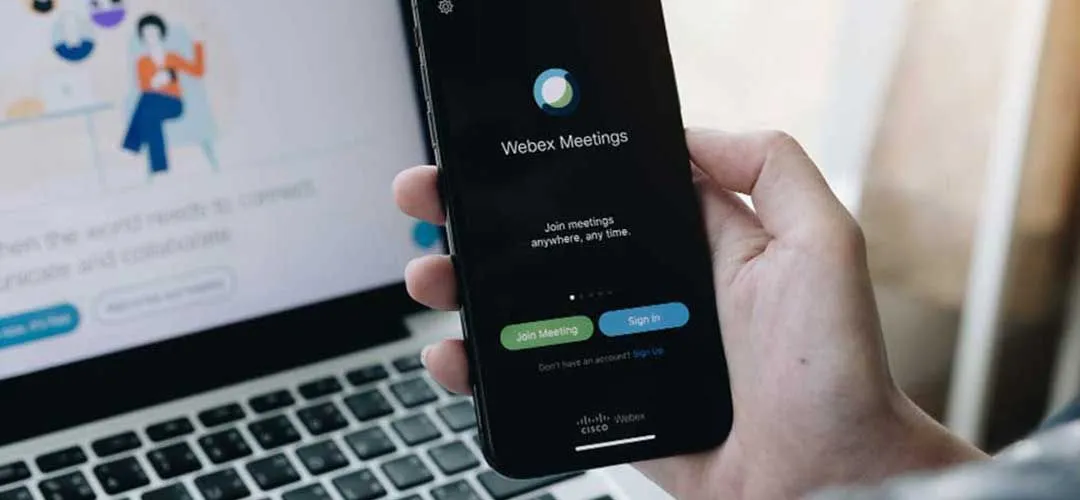 1.One to One Live Video Sessions
2.Group Video Sessions for Classes (2-8 persons)
3.Time Limit (Slot based) Video Sessions
4.Options for Audio / Chat in Sessions
5.Booking / Invitation based Sessions Joining
Each of these features is streamlined to offer you a more focused and synchronized model of virtual communications. You can additionally stay connected with your clients in all parts of the world (including two different continents too) even when you are offline- because it stores all the missed calls and messages that were sent to you and presents them to you when you go online.
Summing Up!
It is not easy to hold on to clients because they are fickle-minded and are always looking for ways to hop on to some other service provider in most cases. The only way to stay with them is to keep the service quality high and optimized for the changing times. We welcome you to go virtual to stay safe and to transmit the benefits to them using web conferencing software that offers 24x7 video conferencing services. Your clients would love it, whether they are in America or Europe.