Let's say you are a healthcare or a fitness professional who has a decent number of clients to boast of, and that you were making good until the early months of this year. Let's also assume that your clients mostly had good to say about you so you'd never have to worry about acquiring or losing them. As one would expect, this is just what makes a successful professional too.
Then came the trouble called COVID-19. And it changed everything else. (Or that you fell off the charts because you met with an accident or anything else similar but you were not in a position to offer your consultations in person).
What is that one thing that could have set you back again? It is a video conferencing software for virtual services.
Online Health and Wellness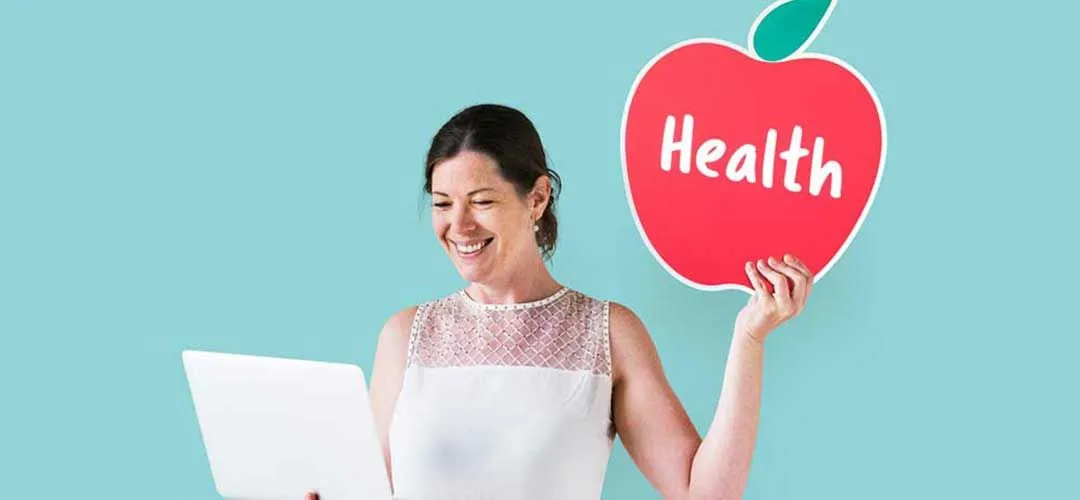 Before discussing that, we should rather focus on the big task ahead- what is meant by the term Virtual Health Services? Simply put, Virtual Health Services refer to the process of offering consultations for healthcare, fitness, lifestyle, and wellness by professionals using the internet and handheld devices like smartphones or laptops.
Online Health and Wellness, or even online Fitness, are the next buzzword in the post-pandemic era. They are the new model of providing quality assistance and expert guidance on even the most complicated subjects from someone who may be continents away from you. It is always available on-demand and can be availed of even when you're on the go. They are geared for one-to-one or group-based consultations too and are extremely cost-effective too.
Video Conferencing Software
MevoLife's Video Conferencing Software straightens the deal for you without much fuss. It helps you bring your clients online, unify them, and to manage and grow your services through a common platform. Such software help you avail of the following benefits using a smartphone and internet connectivity alone:
Group Video Sessions for Classes (2-8 people)

Time Limit (Slot based) Video Sessions

Options for Audio / Chat in Sessions

Booking / Invitation based Sessions Joining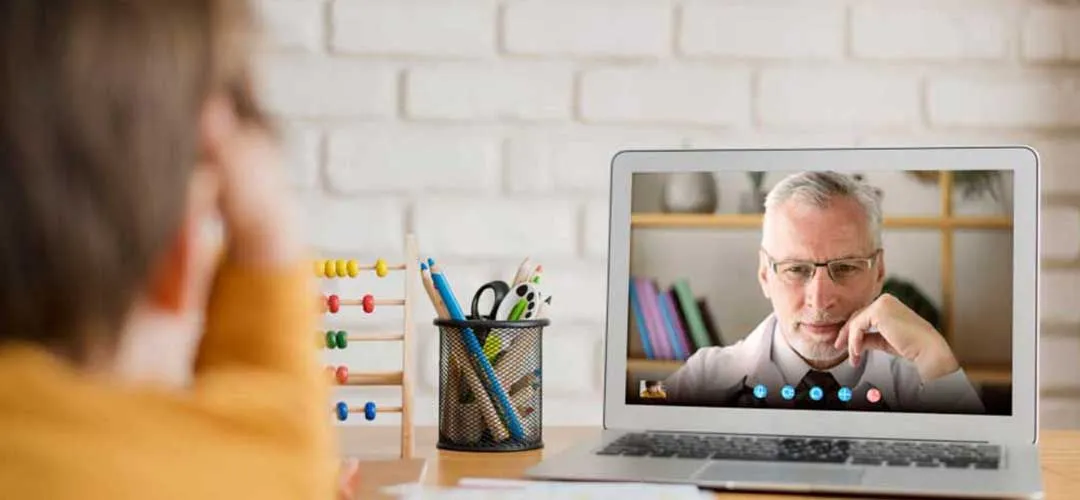 That's an advantage you can only get in a virtual world. As one of the best video conferencing software for virtual services available right now, it helps you operate and serve your clients online by sitting in your home or office.
An allied set of allied functionalities (called Virtual Core) is there to help you set up, manage, operate, and grow your services using your smartphone or laptop itself. It consists of 12 related software and they are all up for grabs through this promotional offer, spanning three months of free usage!
Want to Serve a Client Who Is in the Other Part of the World?
No problem. These video conferencing software are built to offer you a safe, secure, and personal experience of offering your consultations to your clients, even when they are sitting in some other country or even continent than yours.
It means that getting more clients and more revenues won't need you to learn any new tricks or trade because you would be fine with what you already have. It is all about you making a transition to the other side of the game with having technology by your side!
The Game-Changer Is Here- Video Conferencing Software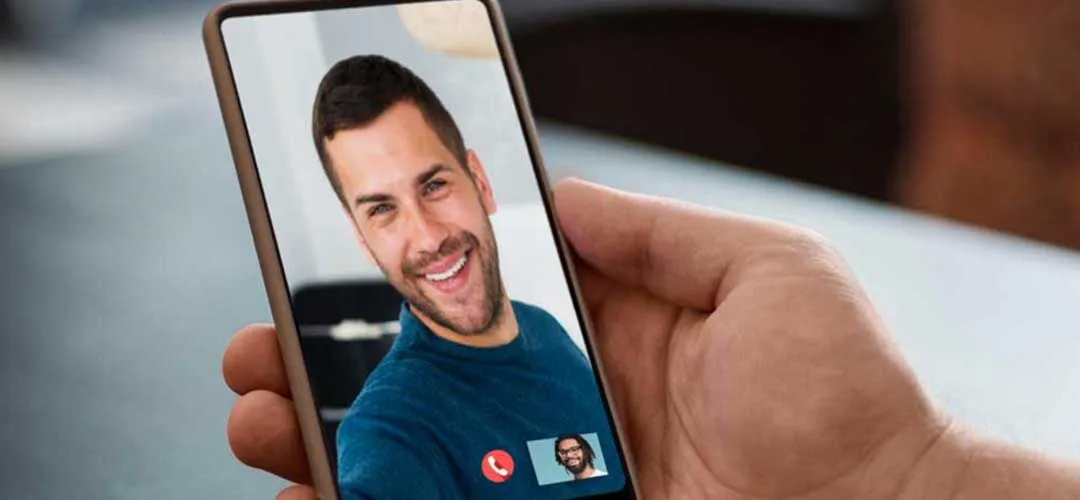 It is not about going online, installing software on your phone, and fishing for your clients. It is something that's way smarter and faster because it helps you rise above the limitations posed in a pandemic world on several businesses.
You can always have your say in the matter and that you would only be accessible to your clients at a time and date that you have marked yourself "Available" for. There would never be any nuisance, just business in a different sense. You too can make this happen!