The world has long switched to a marketplace-based model of virtual services. Online stores like eBay and Amazon have made the world easier than ever before over the last two decades and people have indeed helped themselves to a more effortless model of purchasing.
The situation is not so radically straightforward when it comes to fitness, healthcare, wellness, and lifestyle services- and their allied services. The rise of a pandemic has surely catalyzed the rise of their virtual counterparts as a safer and more cost-effective way of availing high-quality consultations from some of the world's best experts as and when one wants. But the major part of the situation will change only with the mass adoption of the new model.
This blog post is all about how and why you should jump the ship in favor of virtual health and fitness domains, and what changes you should expect in the process.
Online Marketplace for Virtual Fitness
This is the latest and perhaps the most historic that one could witness in these trying times and against traditional models of fitness. People are afraid to go to gyms owing to the fear of catching an infection, and government-imposed lockdowns too aren't helping the cause either. Working at one's place may not always seem to be the most intuitive option out there but it sure is the way forward for the near foreseeable future.
Technically, logging into an online marketplace for let's say, your fitness requirements is as easy as shopping for something on an online shopping portal. You make an ID and start searching for an expert in the domain. For example, if you are looking for someone who could help you burn some extra flab on your belly, you could dial up a fitness expert and a nutritionist online for the same. These experts could be from two different countries, two different time zones, but they shall help you get the most of your online consultation.
There is no "one size fits all" in this marketplace model and you should thus opt for several variables of service delivery like user reviews and ratings, cost-effectiveness, availability, expertise, and so on. You should also focus on the complexity of your issue and how frequently would you like to go for these virtual consultations from experts worldwide.
Mevolife's Online Marketplace: The Online Portal for All Virtual Experts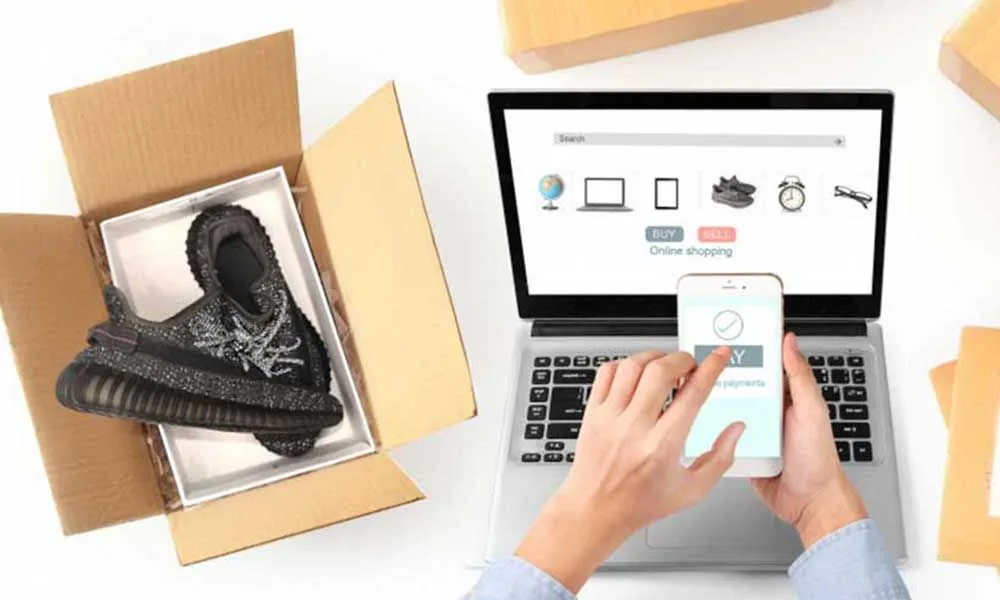 MevoLife has unified several aspects of fitness, healthcare, wellness, and lifestyle through its online marketplace. Known as Virtual Core, it offers a sum of an online marketplace, software tools, client apps, CRM, Admin portal, and a lot of professional assistance. You can best use this advantage to invite your existing clientele online and to set up and run your health and fitness services online, right from your smartphone.
You can avail of the following services from the Virtual Core:
1. Live Video Conferencing & Management Software
2. Virtual Program Builders and Management Software
3. Client Progress Tracking & Management Software
4. Appointment Booking & Management Software
5. Billing & Payments Management Software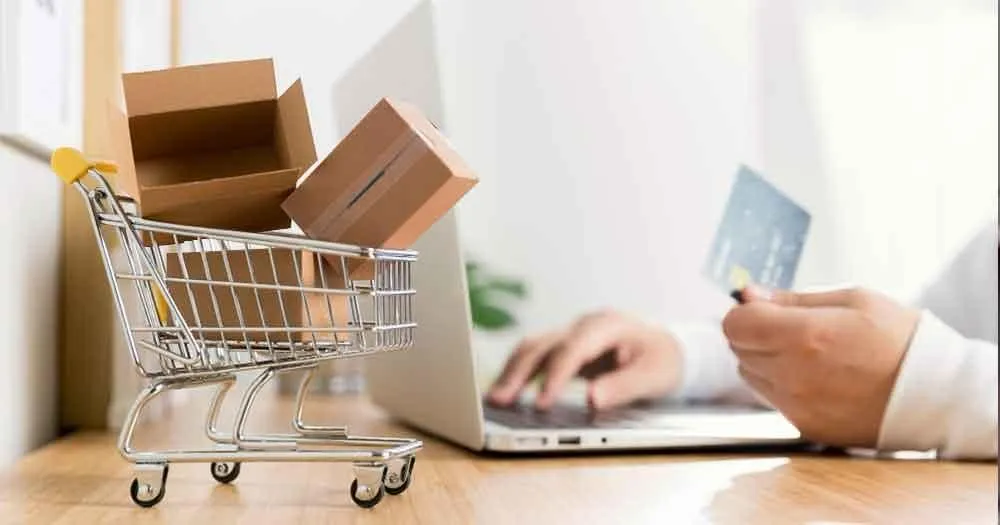 6. Robust Client Profile Management Software
7. Business Email, Notifications & Push Alerts Software
8. Communication Desk and Chat Support Software
9. Business Promotion & Marketing Software
10. Customer Loyalty Rewards Points Software
11. Social Channels & Client Ratings Software
12. Health & Fitness App Software for Clients
You can also use them to attract newer clients, build an online reputation, welcome new clients with customary messages, create template-based program builders, and schedule live video conferencing with your clients as per their requirements. All these features can be availed of from your smartphone and they will work independently of your location.

Should you sign up now, you can also avail of the following benefits:
Get an extended trial of 60 days

Get additional discounts on premium plans

Get a bonus period of 2 months on yearly plans
It's Time to Go the Virtual Way!
MevoLife has crafted a unique and personal space for professionals like you where they can rise adopt the advantage of virtual health and fitness models to help your clients get the most in these pandemic times. Nothing changes in the way you used to talk to them and counsel them, what has changed is the medium through which you can get this done. All it takes is a decision to try the new normal and to transmit the benefits to those who would love to have your services.