"If you can't tell it, you can't sell it!"
Thus goes a maxim of current tech-savvy times and nowhere it is truer than in the domain of virtual health services. The stellar rise of internet and smartphone technologies and the rampant spread of a pandemic has indeed sent the traditional model of healthcare flying through the window. People are on their way to explore superior and better modes to stay fit in a world that couldn't have been scarier.
As ghastly as it may seem, this development may still be best termed as welcome in ways more than one. For example, scores of health and fitness professionals have taken their services online on secure virtual platforms to offer their clients in-person or group-based consulting sessions, and they are matching their timely lead with increased clientele and revenues every day.
What if You Haven't Started as Yet?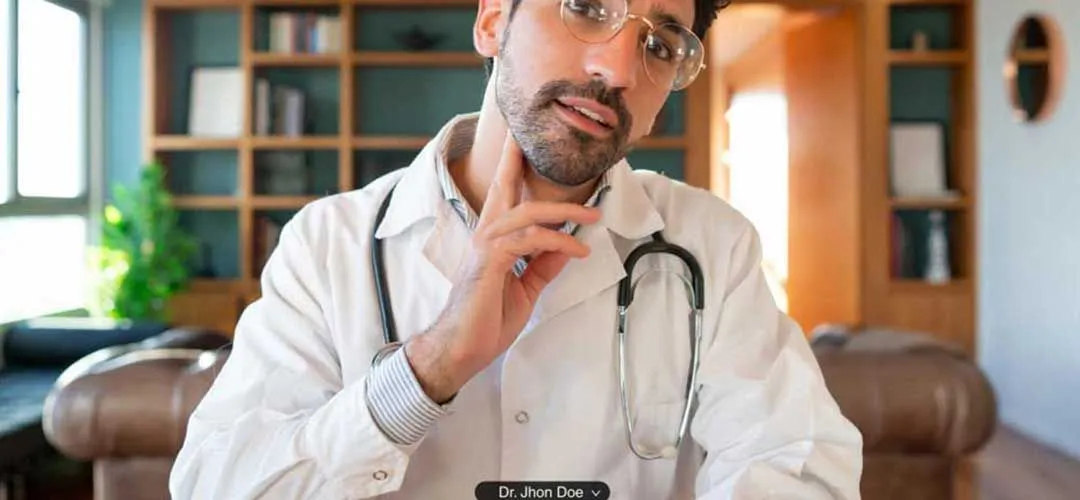 You might want to make a conscious decision to take your services online through a unified digital platform too. You would enjoy an already swelling count of prospective clients who could be looking for expert guidance for their fitness, healthcare, lifestyle, or wellness issues- and you can meet them halfway down the path to create a win-win scenario.
PS: The model of Virtual Health Services is based on a fast, on-demand, safer, and cost-effective mode of consultation to a client without compromising on the quality or efficacy. Here's a free resource you could check out to understand the flow better.
As you create your profile on such a platform, you could go for promoting your services digitally on that medium as per your expertise, qualifications, accreditations, availability, and cost. You could also invite your present clientele on that platform through a virtual ID and thus help them open to an easier mode of staying healthy and fit.
The way you would benefit from is that you can offer virtual consultations to them as and when they'd ask. The reviews they will give you will help you boost your visibility and portray yourself as an expert.
It's Time to Automate the Process of Offering Tailor-Made Promotions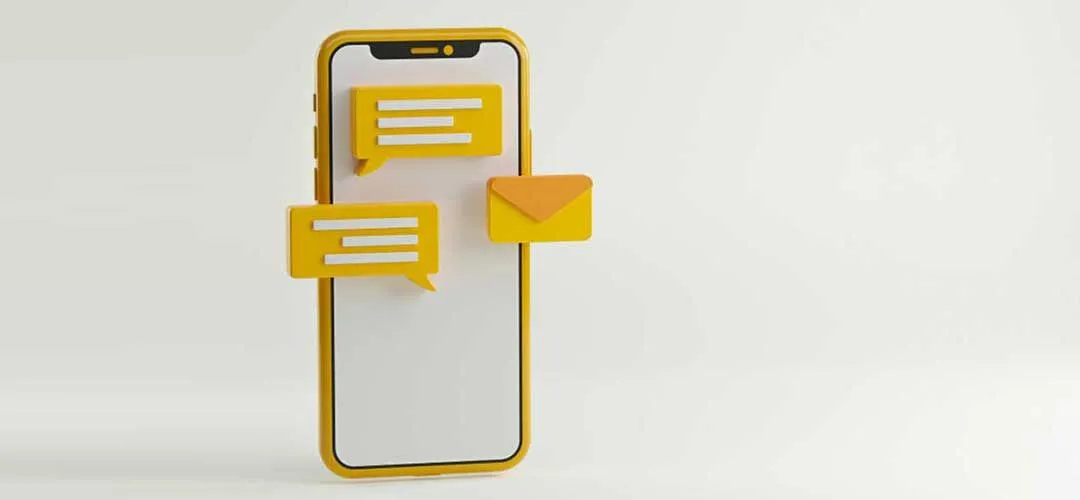 Broadcast them through email and in real-time push notification on clients' smartphones
Using smartphone-based software can help you cut the flab between having a really smart business idea and executing it perfectly. You can simply turn your idea into a working solution as an automatic algorithm in the software, the form of notifications, the frequency, and the recipients- and that's it!
Your business promotion would land as real-time push notifications and emails to your chosen customer-base at a time that you have set it to run. This can simply be the most decisive form of creating a sustainable and efficient form of virtual services for yourself in these trying times.
PS: Changing Lifestyle, Fitness, Health and Wellness Goals after Lockdown
Presenting MevoLife's Online Business Promotion & Marketing Software
Give your clients a unique reason to stick with you, something that no one else has given them so far
Clients gravitate to the service provider who offers them a better value for their money and time. Creating a scalable form of service lineup is always easier if your clients trust you and they are more than willing their friends along for you. As the numbers swell, so do your visibility and acceptability too.
By the way, this is no marketing class and you already know better.
We are not telling you how to create a match-winning marketing promo for grabbing eyeballs. But we are surely here to help you get closer to a way where you can make your clients feel special and cared for. We are offering you a smart way that could put all your brand promotions and customer-centric offers on autopilot, so you could focus on delivering your services online in a profitable way.
MevoLife is a new-age startup identified for its cutting-edge technology and software. Its Business Promotion & Marketing Software can help you set up a chain reaction of traction and motivation, and translate the lead into more quantifiable terms. You can create specialized Deals and Promotions, Festive Offers, Special Discounts, and Referral or Loyalty Programs to attract and retain more clients every day.
Benefits: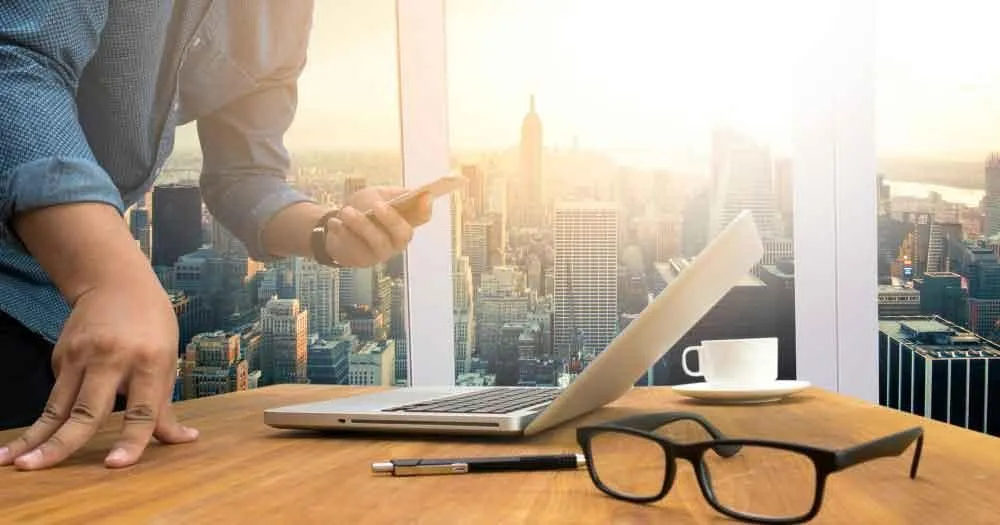 MevoLife's Online Business Promotion & Marketing Software is available for Android smartphones and iPhones. Geared for Virtual Health Professionals like you, it offers the following class-leading benefits:
1. Showcase Business with 'Fame Gallery' & Results to attract Clients
2. Social Channels integrated into Dashboard to Post or Share directly
3. Run Deals, Promotions & Schemes to attract New Client Sessions
4. In-built Communication Desk to send Promotional Emails & Notifications
5. Create and Send Promos On The Go And Check Their Engagement Status In Just One Click
6. Check for Acquisition, Retention, and Referral together
This smart tool helps you get more out of your present clientele and welcome the prospective ones on our virtual platform so you could give them a better run for their money. You can thus optimize its services to MevoLife's automate the process of sourcing, storing, managing, and distributing your upcoming marketing promotions in more attractive and productive terms.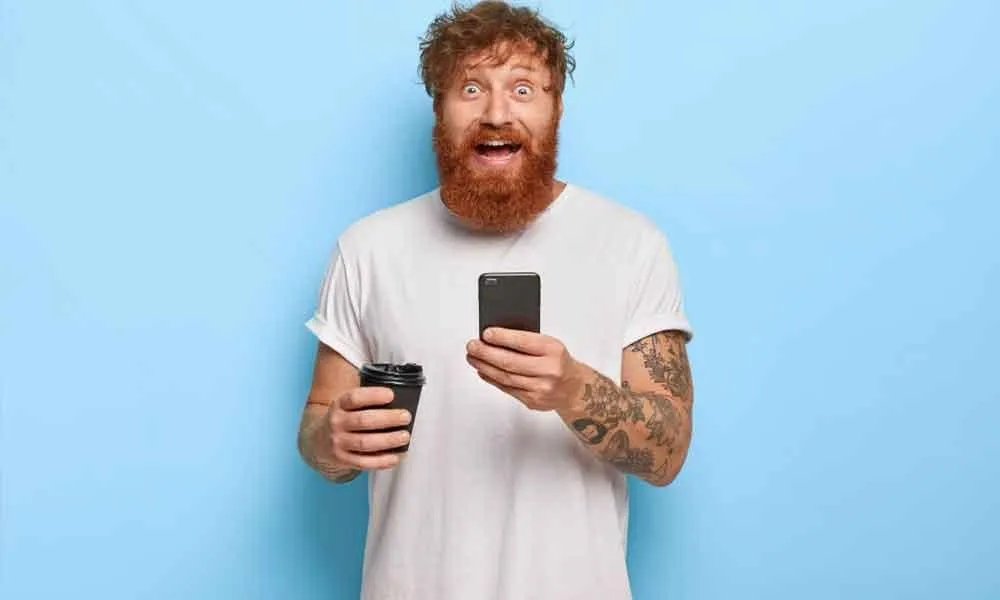 Summing Up!
We encourage you to consult a marketing consultant to devise the most attractive form of business communication for your health services. You may then fine-tune them for more sharpness and traction, and once that part is done, you would all cleared to aim for the automated part through the Business Promotion & Marketing Software.
Time is at a premium and the sooner you react, the more advantageous position you may be in.