As a doctor, the number one job that you could do is to save a patient's life. The next best thing would be to at least change it for the better. But how would you do it if you knew he needed your help desperately but you were sitting miles or even continents away from him?
Virtual Healthcare Services have emerged as the simple but sound answer to the above question in recent times. As a prime mode of safe and contactless consultations, it has also emerged as the leading cause of healthcare professionals taking a detour to help their patients become better at their lives.
What Are Virtual Healthcare Services?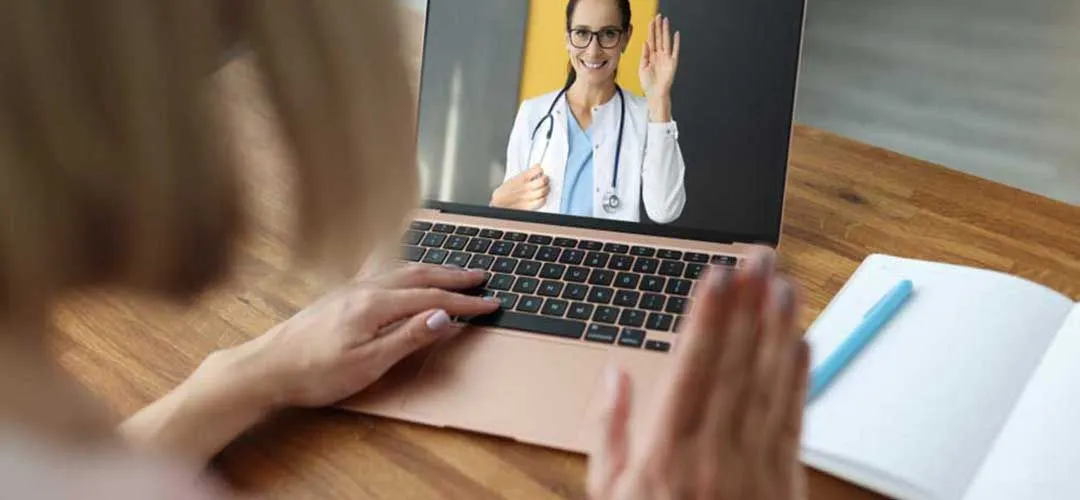 Good question. Virtual Healthcare Services (or telemedicine) are the next level of evolution for medically-qualified services. They help both, the patients and the doctors, to align their time and resources as per the next contactless video sessions so they could benefit from each other's experiences.
For one, patients won't need to leave the safety and security of their homes, they do not need to take appointments or stand in hours to waiting to "be seen" by the doctor. They can simply dial-in an expert for an on-demand video session
Like most choices, this isn't an easy one. As a healthcare service provider, you would need to make a transition (a mental one, of course) from the traditional model to the virtual one. This would ask you to be less spontaneous and more candid with your approach because you won't able to decipher physical conditions perfectly. On the positive side, you could be open to thousands of prospective clients and expand your competitive horizons significantly.
Using Compatible Software for Healthcare Services Would Be a Welcome Choice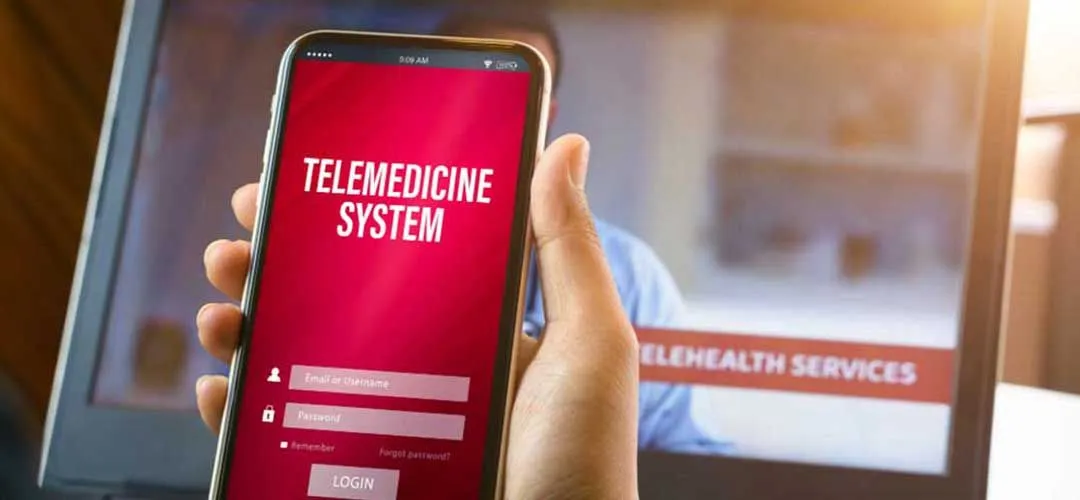 This is just where you can make the best possible use of technology. A professional Online Virtual Program Builders and Management Software could help you manage several salient aspects of your services. It would also help you streamline your services and thus make your time more productive.
You could decide to offer live sessions through video conferencing or offer pre-recorded sessions, riding on the back of a capable tailor-made software that understands your professional needs better. These types of software are geared up for offering the best experience for a variety of ends like the following:
Building your own Database of Medicines

Making a record of a bird's view of your services
This is just for the starters. There is a lot that you can do with it, and it is available for several allied functions related to healthcare like mental therapists, nutritionists, and personal trainers too.
Also read: Healthcare Software market will grow at a CAGR of 5.8 percent to reach $19.3 billion by 2025
Virtual Program Builders and Management Software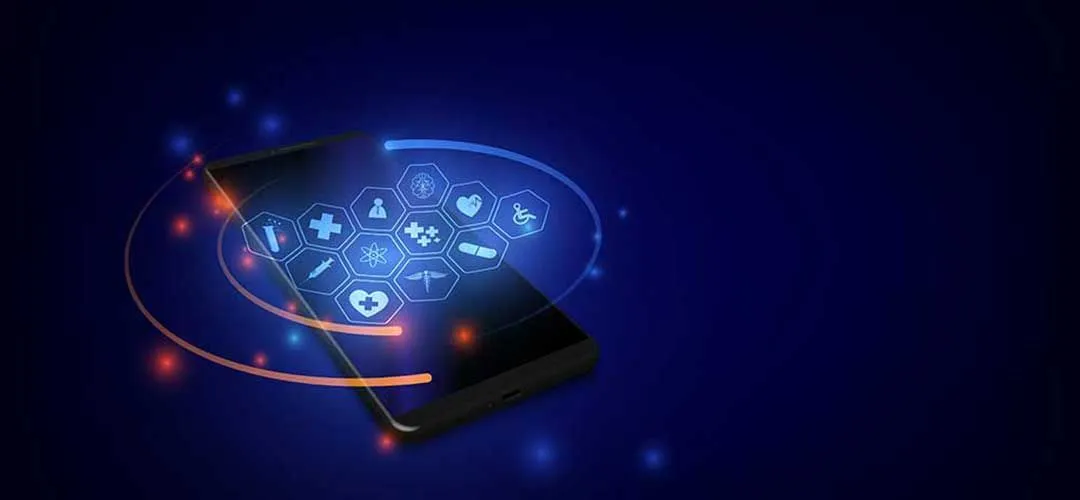 There are several top service providers like this one here that offer better services. They are all smartphone-based services that can help you take the first smart step ahead in the virtual world and be with you 24x7 to offer multi-sided advantages, even when you are on the go!
You can consider installing Virtual Program Builders and Management Software for your smartphone. It is lightweight, power-packed, offers end-to-end encryption, and is always on to optimize performance.
It thus acts like your very own personal assistant that stays with you 24x7 to offer you complete peace of mind. This shall subsequently translate into a better client experience, increased visibility, smoother functioning of routine tasks, and more revenues.
Isn't that an advantage you would not take? Given the upcoming post-pandemic situation, you sure can launch yourself into a newer world where you could bring your prowess to the party and match it up a truckload of benefits. You are just a download and a decision away from turning your life around!