Being a doctor or a fitness expert was never quite an easy job-you could always have lots of people dropping on you to ask how they could live better. You could have a long list of clientele who could wait several hours or even days to see you for once because they always believed that you could help them with an issue. The same was true for lifestyle and wellness experts too.
It all became different in 2020 as people switched to online models of receiving consultations from experts.
The rise of a pandemic and smartphone technology are two of the most important reasons how you could aim to automate your services, save your time, and boost your revenues by two times (or even more). The best thing is that you do not have to be a technical expert (or a geek) to get all this gaming in your favor.
We invite you to try MevoLife's Virtual Program Builders and Management Software to automate your consultations online and use your time efficiently.
Virtual Program Builders and Management Software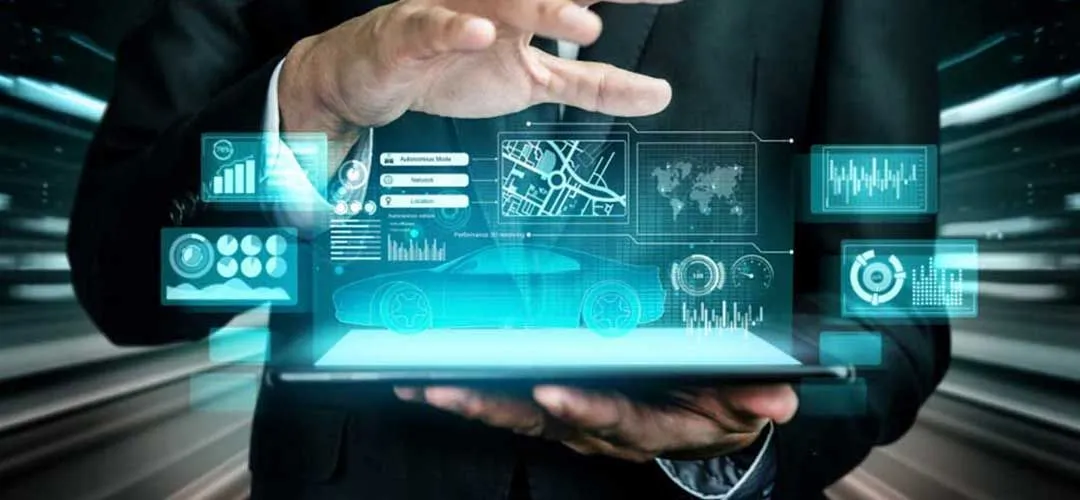 As one of the most intuitive productivity tools out there, MevoLife's Virtual Program Builders and Management Software is just what you'd call your personal virtual assistant. You may even equate it to something like what Jarvis was to Iron Man.
This smartphone-based software helps professionals like you to take your services online by streamlining the way you work. It does so by creating a robust structure for your services and assigning preset programs to your clients in real-time.
What it means is that you can create a template-based repertoire of consultations and structures that would work on auto-pilot and help you maximize your resources online.
You may thus even be present with two different clients at the same time by offering your live services to one client and forward a recorded video or a chart to help the other.
Short of Time? Use Automation!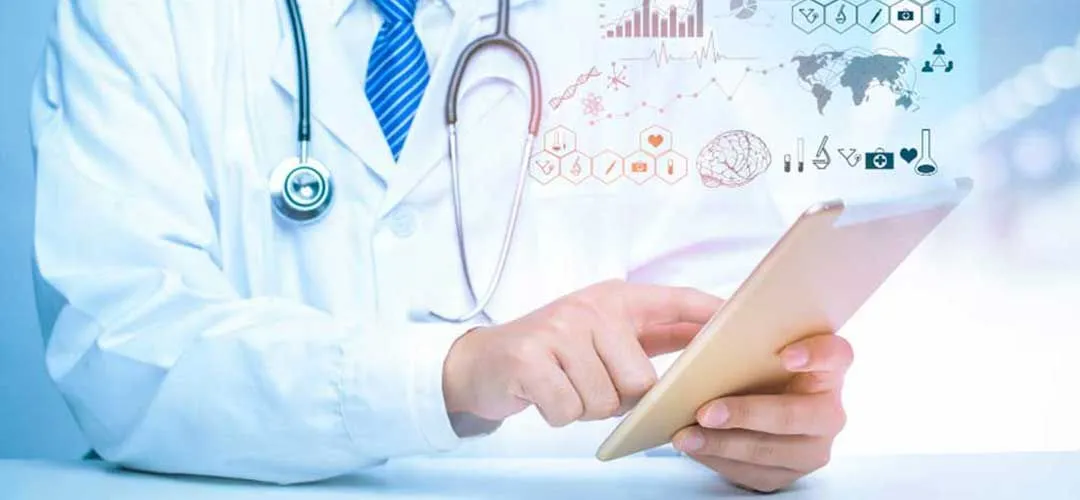 Then there is the beauty of this software that comes to its own. Once installed on your smartphone, the Virtual Program Builders and Management Software can keep you posted about your clients' track record and their previous sessions with you. The same list of features can also be extended to offering preset guides from its inbuilt free library and templates.
MevoLife has designed this smart tool so intuitive that you can get it to work with limited technical expertise too because all it needs to know is your specialization(fitness, healthcare, lifestyle, or wellness) and then it can lead you to create a highly personalized experience that syncs in real-time with all the client data, even when you are on the go.
Here's why you should go for it:
1. For Healthcare professionals
Creating a Database of Medicines

Tracking Patients for Medicines Intake & Progress
2.For Nutritionists
Prebuilt Library of Global Food Items with Calories & Nutrients

Assigning Preset & Custom Programs readily and Track Progress
3. For Fitness experts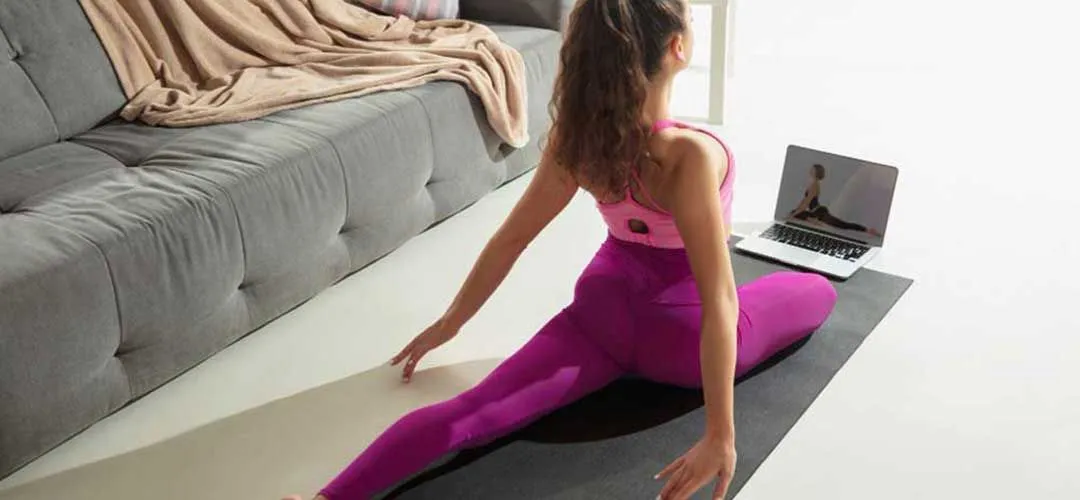 Large Database of 1000s of Exercise & Workouts in Pre-built Library

Running Group Classes with Multiple People in Each Session
4. For Mental Therapists and Psychiatrists
Creating an Audio or Video Library of Therapies

Run Group Classes with 2 to 8 People in Each Session
That's the very least of what MevoLife's Program Builder can do for you. You can always customize it to retain a certain feature or service so you could access it much quicker. This should help you cut the flab off your services and make the workflows more time-centric and result-oriented.
It Is Lightweight and Doesn't Take Too Much Battery Juice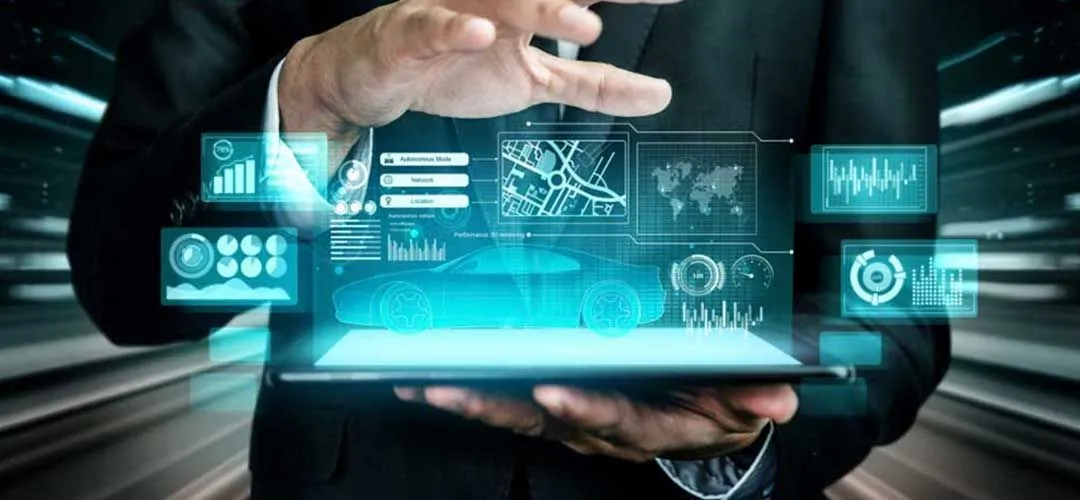 We know most smartphones are short on battery life. That's why we have designed the Virtual Program Builders and Management Software to consume very little power, even though it continues to run in the background at all times for real-time syncing of client data.
The same would not be affected even as you add your personalized inputs in the form of charts, videos, templates, user profiles, preset training modules, a list of medicines (for healthcare professionals only), or anything else likewise that you think is important for your virtual health services.
The world is indeed transforming into a virtual identity. It's just the time for you to springboard your services in the online world with some smart preparation and reducing the manual part. It's time to do some smart work.