'Exponential' is one word that you can use to explain the rise of social media since the mid-2000s. However, it wasn't until the next decade that online businesses (small and big) start appearing on the scene, and their move paid off big time as people decided to join in with conversations, reviews, and feedbacks- all centered on their experiences.
Businesses all around the world are now experiencing another global trend as they are going online. This is special because it isn't the e-commerce trade that we are talking about, it is about the healthcare and fitness and lifestyle and wellness services.
Known as telehealth, this new age of quality-centric virtual services is fast building up a lot of storms and if you too are an experienced professional in these domains, you can get this going with a better appearance on social media platforms like Facebook, LinkedIn, Twitter, and Instagram.
Why Social Media Marketing Is Important?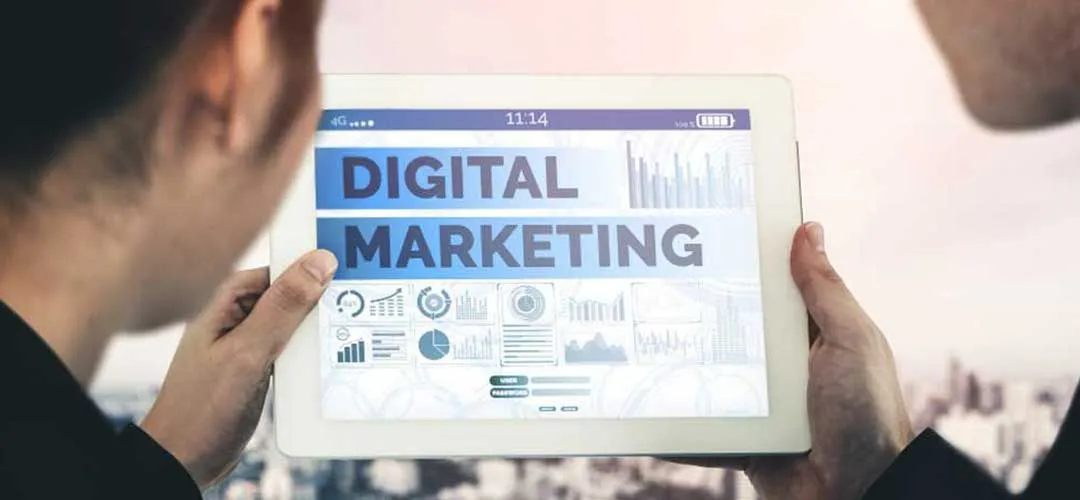 Social Media platforms are the go-to places to hang out for everyone, especially the millennials. They browse everything on their timeline as per their interests, and indeed the algorithms of these platforms have evolved enough over the years to show them what they prefer both locally and around the world.
Taken at a deeper level, these platforms can help you create a more powerful identity through brand visibility, customer satisfaction, and customer loyalty with proper and consistent communication. This is especially true for brands that use these platforms to tell people about their upcoming promotions and early bird offers, or free troubleshooting services, or anything likewise that customers like.
All these activities help brands use social media platforms for positive brand building worldwide. In a nutshell, here are the benefits of using social media to build your business:
1. Enhanced brand recognition
2. More brand value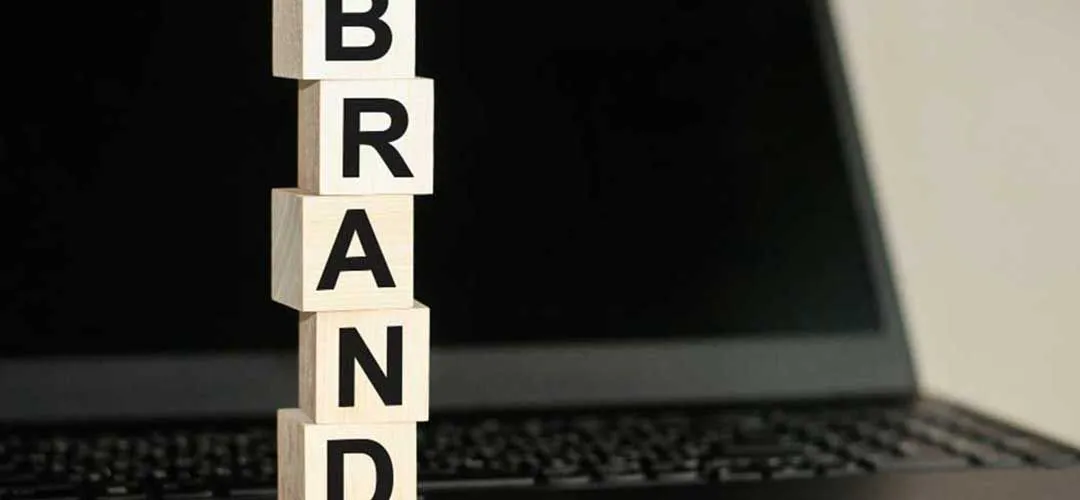 3. Faster resolution of customers' issues
4. Fastest mode to know the market pulse
5. One-click access to converse with clients
6. Increased traffic on the company website and apps
7. Maximum outreach
8. Offer a human connection
9. Generate quality leads through organic content or paid ads
10. Liaison with influencers and other third-parties for promotional services (special case)
11. Reputation and Crisis management through Customer Ratings and Reviews )
12. Fun to use
13. Cost-effective
The best thing is that you can use Facebook, Twitter, LinkedIn, and Instagram (and other suchlike platforms) to attract dormant and low-interest clients to loyal and paying customers. All these factors have a common denominator- serving the customer and getting to know what he feels about it.
What Are Customer Reviews and How to Manage Them Online?
Some of the easiest and shortest customer reviews are the ones that do not say anything but put a single star against your services, either on social media or on search engines. Such customers could belong to one of these two categories- either they are very disgruntled with your services or that they haven't simply haven't gotten through to you (maybe due to a waiting period or anything else)
You could also look for positive customer reviews for your services and appreciate them. Some easy-to-understand customer review examples are the ones that offer you a rating and say something about their experience with your service. They are the ones who would refer your services to their friends and family members, both online and offline.
For example, if you are a healthcare expert who offers medical consultations online too, you could lookout for the "patients" who consulted you to know what their current status is, and to offer them an alternative course of medication if possible. The same can go for fitness experts too, as they can focus on their clients with a certain goal (like weight loss or taking to running as an exercise), and read their reviews to offer free guidance.
Also read: Listen To What Your Clients Say About You, And Use It To Attract More Clients And Get More Revenues!
Could There Be an Automated Way to Get This Done?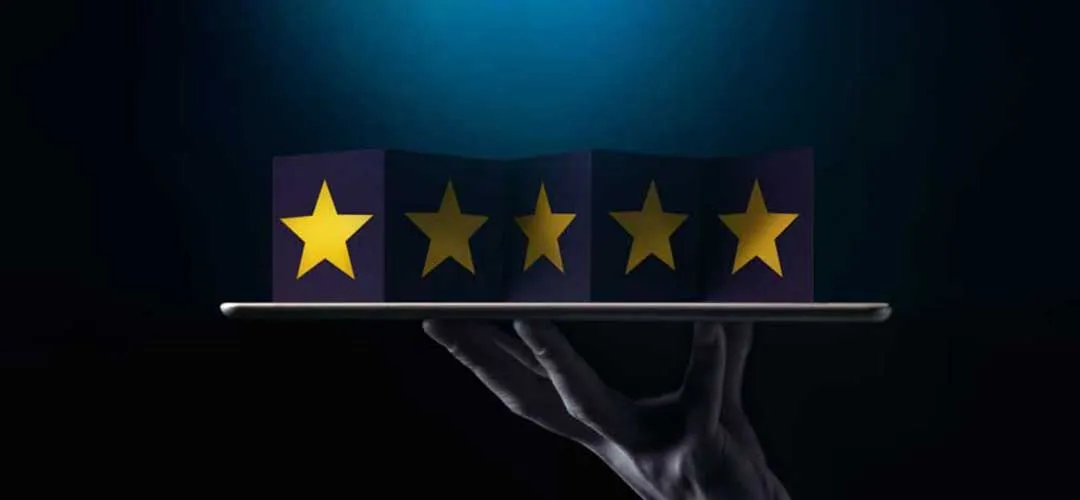 Yes and No.
You can surely use client rating software to automate several segments of your brand-building exercise on these social media platforms. It could be a smartphone-based tool that could help you boost your social identity online and translate the increased visibility into more customer engagements. The best thing is that it can also be used to control the flow and content of User Ratings and Reviews to build trust.
There are many such software in the market today, but most of them are not attuned to work with virtual health professionals and the way they operate their services in an internet-savvy world. Here's a sum of some requisite functionalities that such a smart tool should offer:
Pre-Integrated Social Dashboard to connect your Social Channels

Showcase and build on your Social Presence and Client Endorsement

Your Clients can see your Social Gallery in the App and share it directly

Enable / Control User Rating for your Services to build and showcase Trust
Social Channels & Client Rating Software: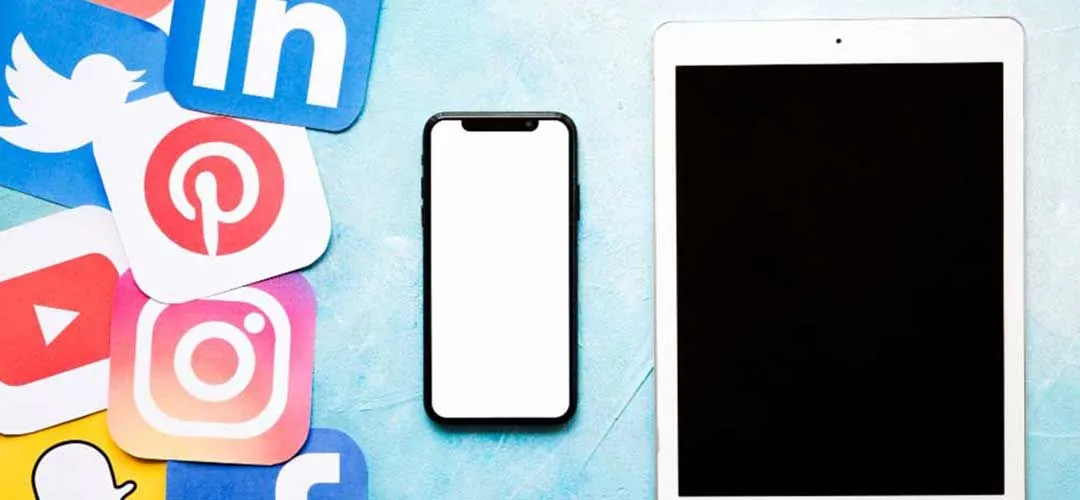 MevoLife understands the need for you to maintain a professional image of being a capable service provider in the virtual world too. That is why it has designed its Social Channels & Client Rating Software to help you weed out the malicious reviews with a simple click of your finger. Its filter works 24x7 to check for anything negative and flags it for possible spam or anything likewise that could be detrimental to your online reputation.
You can know more about it here.
It's Time to Get Started with a New Normal!
All health and fitness services are going online, and this is your time to harness the power of social media platforms to build a brand for yourself. MevoLife understands the importance of the transition process and it has designed its smartphone-based Social Channels & Client Rating Software in a way that it doesn't take too much tech-savviness on your part to get on with it!