Building a customized program is a lot like a bridge- you make it and then you cross over it. This is of special concern for virtual health professionals like you who could offer their fitness, healthcare, wellness, and lifestyle sessions through a virtual medium.
It means that you could have an automated program that works as a virtual assistant that helps you build and create preset programs. You can also extend its usage to help you with tracking the progress of where your clients stand on their journey with your assistance.
Let's take a special case of a wellness expert next.
Who Is a Wellness Expert?
Broadly classified as a dietitian and nutritionist, a wellness expert is someone who has advanced expertise in providing consultations for health and nutrition, digestive disorders, autoimmune conditions, healthful eating, weight loss, and reducing tiredness. This is an important job to do especially in these pandemic times when people with lower immunity levels are at a greater risk.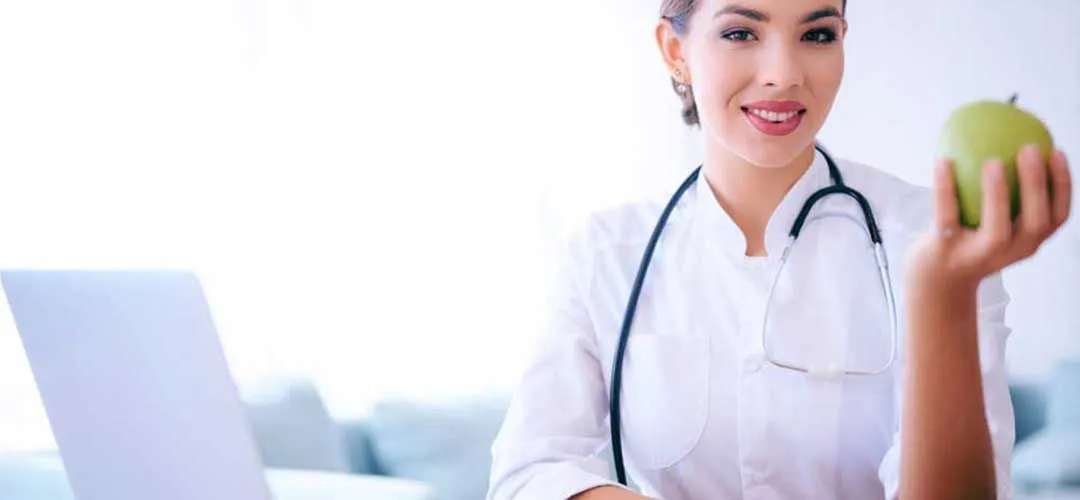 A virtual wellness expert is a qualified dietitian or nutritionist who offers personalized and high-quality consultations through live sessions. You may note that these live sessions are offered through virtual media using smartphone and internet connectivity, and smart tools like apps and software.
Virtual Program Builders and Management Software
We have created a smart assistant that you could install on your smartphone to get real-time updates about your clients' current health and fitness status, and changes in their dietary practices after you have offered them your advice online for their wellness issues. It is called Virtual Program Builders and Management Software and it is here to take the load off your shoulders by automating most of your regular tasks.
The same facilities would be appended with the clients' track record and their previous virtual sessions with you. The central part of this automated service is that it also offers preset guides from a free library that is home to a ton of reference materials to help you cross-check something, even when you are on the move.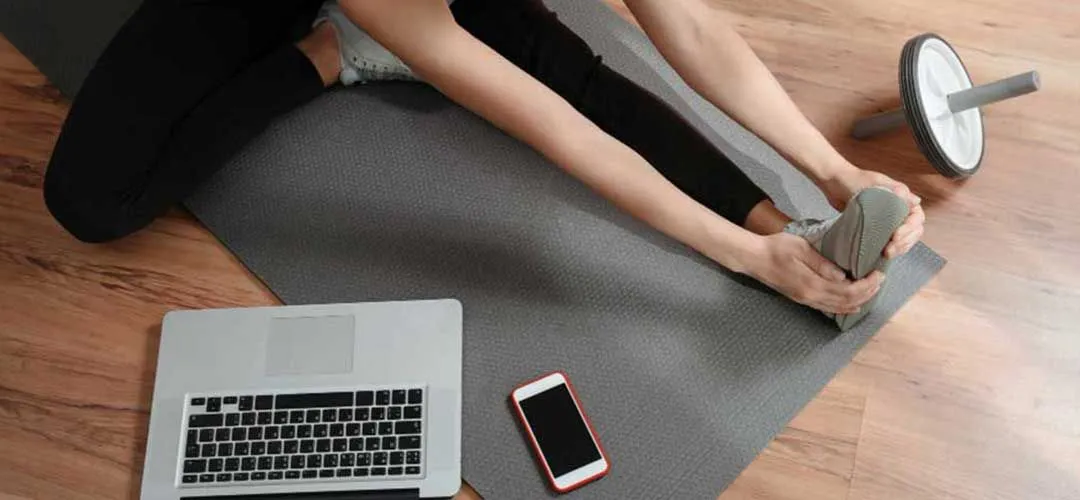 Here's what else you can expect from this smart tool as a virtual wellness expert:
Prebuilt Library of Global Food Items with Calories & Nutrients

Database of one of the largest Food Items from around the world

Assigning readily from over 100000 Food Items and Recipes

Adding own Items, create Groups & Nutrition Programs for Clients

Assigning Preset & Custom Programs readily and Track Progress
As you can see, the Virtual Program Builders and Management Software can help you launch your services online from a position of advantage with a personal assistant. With a repertoire of thousands of encyclopedic resources at your disposal at zero extra cost, it sure packs a great deal for all virtual health professionals like you.
Also read: The Online Wellness Industry is a $4.5 Trillion Market, and Here's Why!
What if You Are Not a Wellness Expert?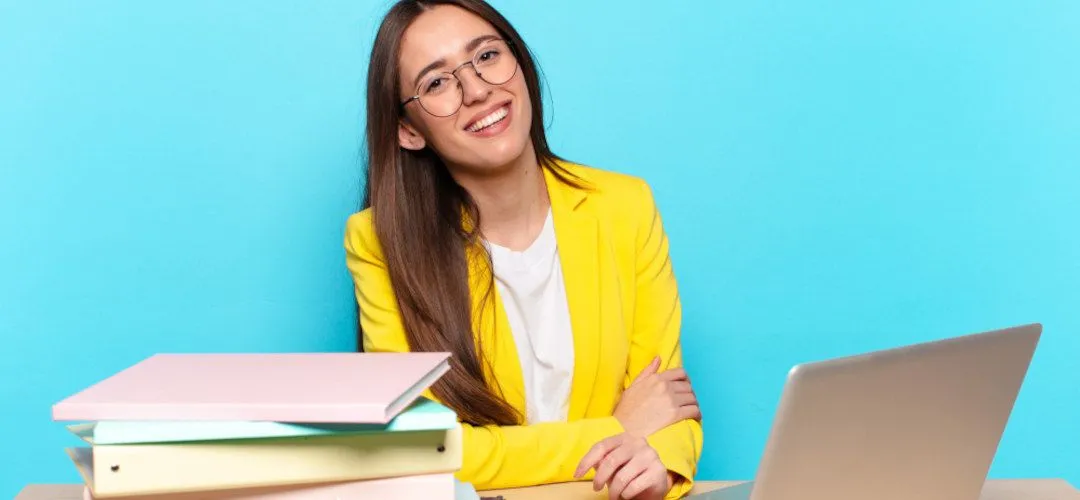 That's again alright, not everyone can be good at the same thing. You could be a fitness, healthcare, or lifestyle expert and this is just where you can still use this tool just as nicely to offer your high-quality live consultation sessions for a variety of health and fitness issues.
The following list presents all the services that MevoLife's Program Builders and Management Software can help you get done. It can work as your very own progress tracking software and thus help you get more done with your time by cutting off the load of mundane tasks from your shoulders.
1. For Healthcare professionals
Creating a Database of Medicines

Creating Ailment Groups for Medicines

Assigning Medicines to Patients Virtually

Creating Track Record of Medicines Prescribed

Tracking Patients for Medicines Intake & Progress
Also read: A Patient, Diagnosed, Prescribed, Monitored, And Cured Through Virtual Program Builders And Management Software
For Fitness Experts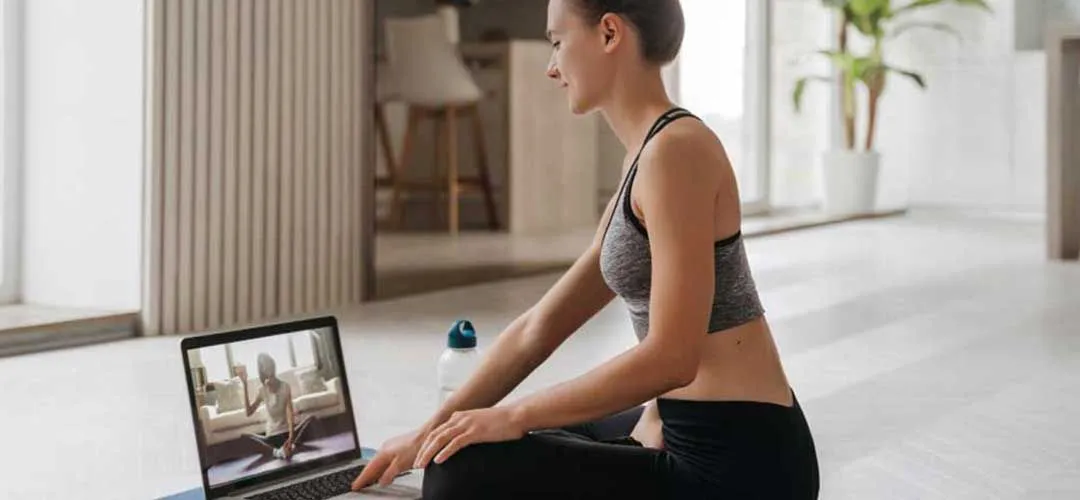 Large Database of 1000s of Exercise & Workouts in Pre-built Library

Adding Workouts and Videos to the Library and Creating Groups

Assigning Preset or Custom Workout Programs readily and Track Progress

Integrated Workout Builder with Interval Timers, Rounds, and Periodic Training

Running Group Classes with Multiple People in Each Session
3. For Mental Therapists and Psychiatrists
Creating an Audio or Video Library of Therapies

Selecting and Assigning Individual Therapies to Create Program Groups

Assign Individual or Group Therapies as Customized Clients Solutions

Keep a Track of Programs taken by Clients and Manage Progress

Run Group Classes with 2 to 8 People in Each Session
Your Very Own Progress Tracking Software at Your Fingertips
We know that sophistication is the name of the game with virtual health professionals like you. In these pandemic times, we have tried to help you optimize your workflows and make them more efficient and automated through our smartphone-based progress tracking software.
We welcome you to download Virtual Program Builders and Management Software for your Android smartphone and iPhone to enjoy the full scope of its benefits. It is your time to help your clients live fuller and better with your expertise, and they would appreciate it!