Clients. Internet Connectivity. COVID-19. Revenues.
These are the four terms that you can use to characterize the year 2020. The world was grappling and trying hard to come to terms with a virus-led pandemic. Health and wellness service structures were stretched beyond limits but fitness lifestyle services structures had taken an irreparable hit, both in terms of both customer influx and revenues.
Also read: Use COVID-19 to advantage: Use virtual media and software to help your clients 24x7
We believe you might have faced enough heat from the changing situation, and 2021 hasn't proved to be any better so far. So what recourse do you have as a health, fitness, wellness, or lifestyle expert? Can you motivate your clients to still stick with you as you bring them to a safer place where you can help them live better?
The answer is Yes.
Virtual Core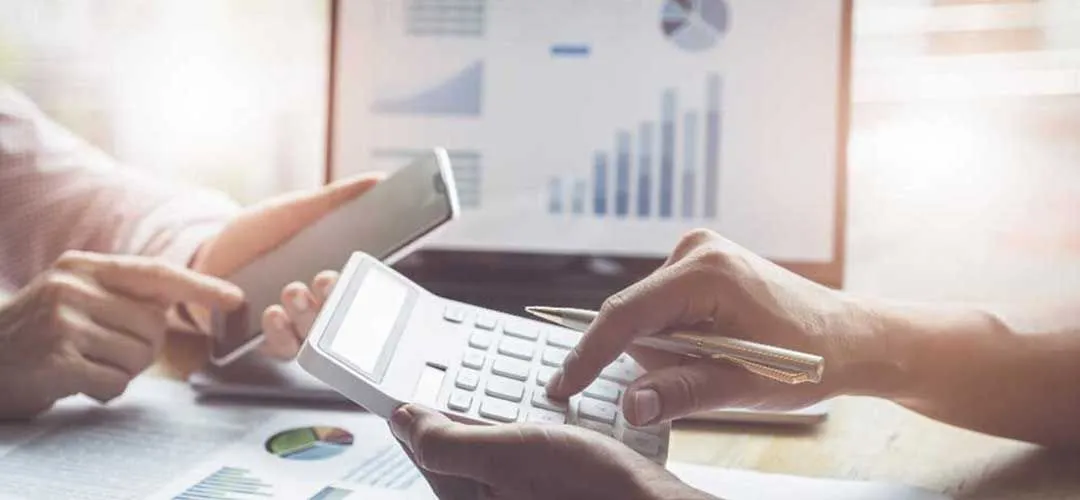 Available with a free trial of 30 days MevoLife's Virtual Core offers all health, fitness, wellness, and lifestyle experts a new and innovative way to bring your existing clients onboard a safe and professional virtual space where you can offer your consultations to them as per appointments.
This smart tool also comes with features like Live Video Meetings, Online Group Classes, Virtual Preset Sessions, Software CRM Tools, The Marketplace Access, and Corporate Services Program to help you launch your services to a global audience.
You may also use this platform to use the following allied software to get going with the following capabilities:
1. Live Video Conferencing & Management
2. Virtual Program Builders and Management
3. Client Progress Tracking & Management
4. Appointment Booking & Management
5. Billing & Payments Management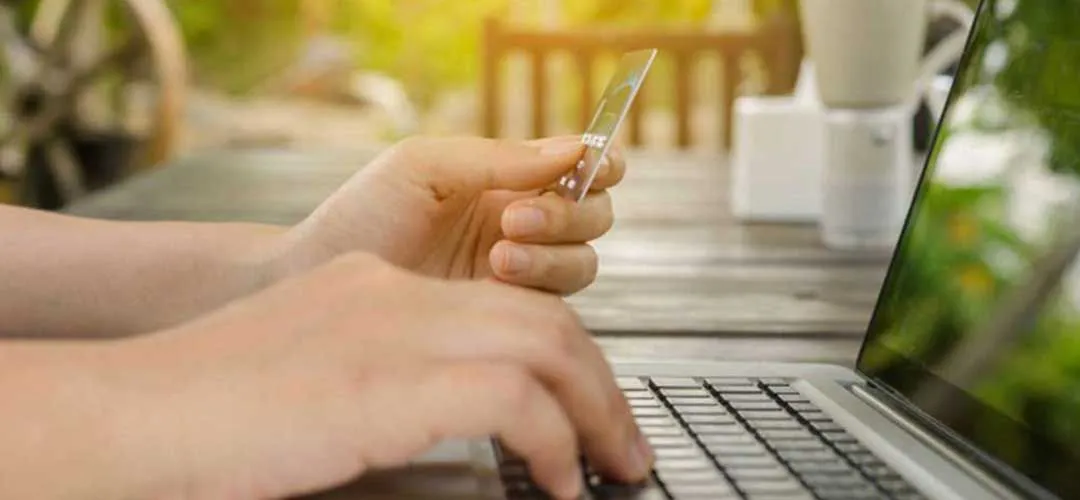 6. Robust Client Profile Management
7. Business Email, Notifications & Push Alerts
8. Communication Desk and Chat Support
9. Business Promotion & Marketing
10. Customer Loyalty Rewards Points
11. Social Channels & Client Ratings
12. MevoFit Health & Fitness App for Clients
One among them, the Client Progress Tracking & Management Software deserves a special mention. This online tracking software can help you offer personalized experiences and interactions to your clients with updated profile management, program chosen, and current progress on your smartphone. All this information is updated in real-time and is presented in an easy to read format on a dashboard.
Client Progress Tracking & Management Software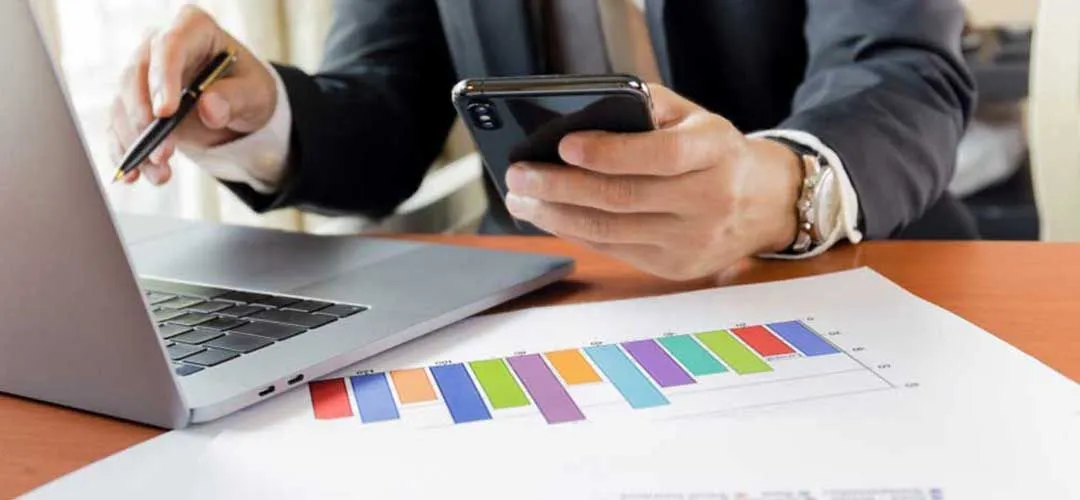 MevoLife's Client Progress Tracking & Management Software offers you a smarter way to stay in sync with your clients' profile, chosen programs, and how neatly have they been following your suggestions from the previous live sessions. This can help you offer them more accurate and updated consultations during live sessions, and to make changes to the previous prescriptions depending on their progress.
All it needs is that the clients or groups of clients should log in their start time and stop times of carrying out your instructions, and the effects they saw in themselves over a period of time.
Make them more accountable and paying:
The way this smartphone-based progress and tracking software helps you make your clients more accountable and paying is by the way of making them go for a data-enabled view of their journey with you and thus motivating them to stay cautious of where they are going.
Since this report is also time-based, both parties can count on more responsible behavior. As they see the value in the virtual interaction, they also prefer to stay with you for a longer time. You can translate this lead into more visibility and more revenues.
Features: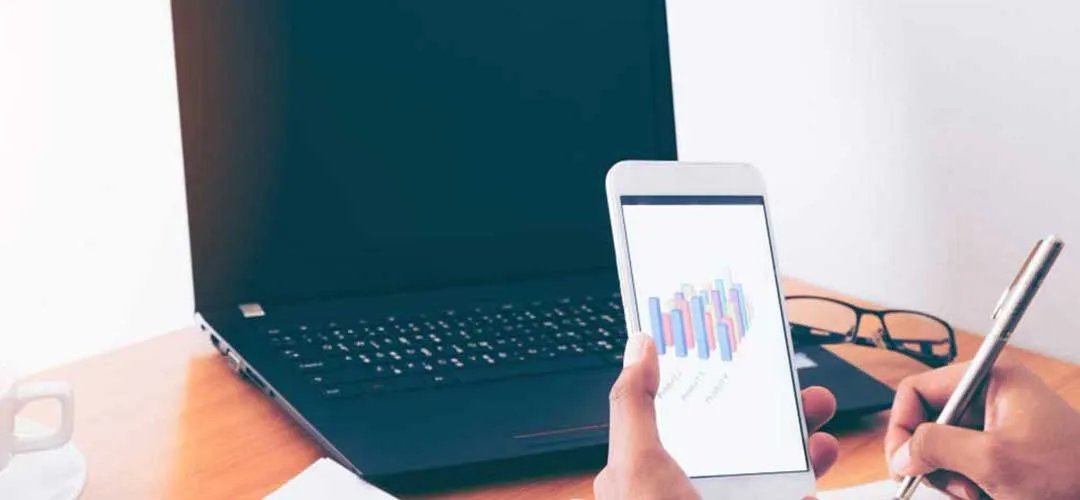 Available for Android smartphones and iPhones, this progress tracking software comes with the following features:
1. Clients Start, Finish & Log the Progress in Program
2. Manage Clients Vital Data & Progress Timeline with Goals
3. Complete Snapshot of Each Program Engagement by Client
4. Library of Client Progress Pictures and Vital Data Points
5. Make changes to Plans readily based on Client Progress
As you can see, each of these features is geared to help you and your clients start on a more responsible note with each other, and to be a partner in each other's journey.
Real-Time Tracking That's Not Intrusive to Them!
Yes, this is the central part. MevoLife respects the value of clients' privacy and has designed its software to comply with requisite functionalities to help you offer your live sessions aboard the unified platform called Virtual Core.
It's 2021 and we welcome you to a smarter and seamless system of keeping virtual records of recommended activities and progress for several hundred clients on your smartphone, without bothering a bit about manual entries.