Stay Fit with an Online Personal Trainer
You might be wondering how you should prepare for your first session of online fitness training. We asked a lot of certified personal trainers some questions. So, whether you're new to working out or consider yourself an experienced fitness buff, meeting with a personal trainer for the first time can feel intimidating.
There are some pieces of information which play a vital role for a personal online trainer such as your limitations, your medical history & past injuries, and your goal.
For an online fitness trainer, understanding the motivation and solid reason driving you to your goal is just as important as the actual goal itself. You need to communicate more about your goals to your trainer, they can design a better and personalized plan to help you stay fit.
Know Your Exercise Experience: Know What Fitness and Exercise Are
Your routines, plan you develop and some success you'll get in the beginning is something you are actually going to enjoy. See, it's time to go over some of the details that you need to ask online on a live virtual interaction with your trainer. You need to embark on this fitness journey at a pace that's comfortable for you.
On the days you're not meeting with your trainer, it's important to have a roadmap to help guide your workouts. During this initial session, you need to ask what you should be doing when you exercise on your own. Your online fitness trainer will develop the suitable workouts for you.
What Should I Track Outside of the Gym?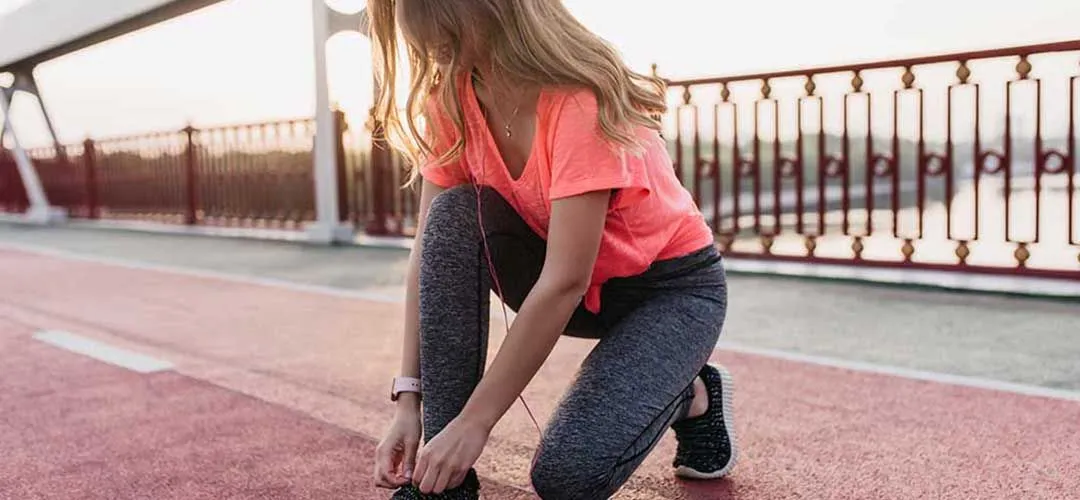 See, What you do outside of your workout also holds a lot of value, it can reliably answer questions such as the amount of weight you can lift or how far you can run. That's why some trainers say you need to ask your trainer what they want you to track outside of the gym. The same helps them assess suitable approaches for you.
Your trainer knows you're committed to performing exercises properly and that you want to lift with your mind and your muscles, not your ego. This benefits you. The correct way will lead to faster results, fewer injuries and absolute strength. Also, while performing each move, esure where on your body you are feeling the exercise.
How Challenging Should This Be on a Scale of 1 to 10?
Nothing like "go big or go home", just exercises and let your trainer select the exercises. You may be allowed to perform eight reps. Also, if you feel like you could have done more. You can discuss the same. Always remember, slow and steady wins the race. In the culture of instant gratification, everyone wants results yesterday but building muscle or losing fat is slow.
The time you spend with a trainer belongs to YOU. If they're explaining something and you don't understand, stop them and ask why. Teaching is a huge part of being a successful personal trainer, so if a trainer can't communicate the rationale behind a particular exercise or workout, either he needs to do more research or you need to pick a different one. Plus, if you understand the benefits of performing certain movements or exercises, your motivation is likely to skyrocket.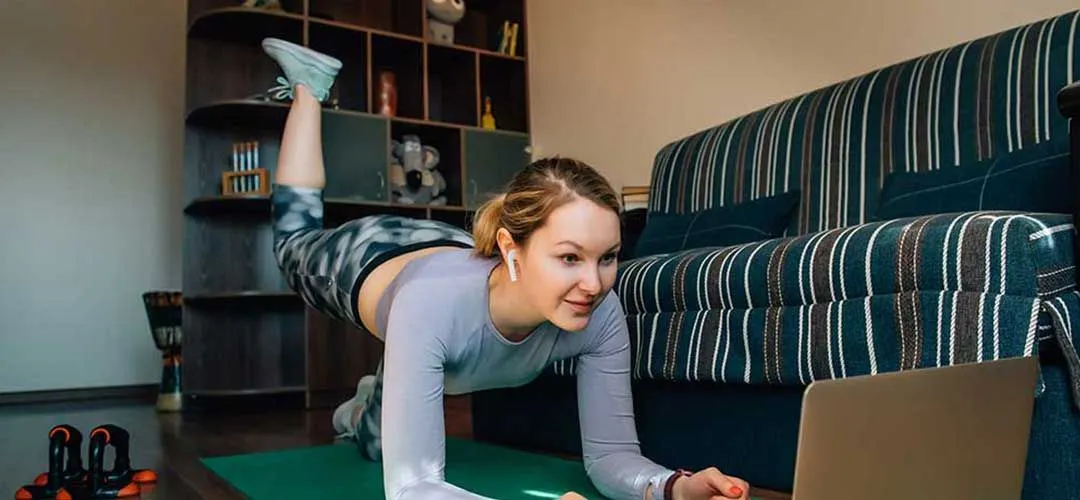 Is It Effective?
Is virtual personal training effective? Maybe you are talking about those used to training in person inside a gym! Even those, it's for everyone. It's an effective way to reach your fitness goals during this "new normal"? With a virtual fitness training coach, you can complete an online session to learn all you need to do, you can interact live and get a personalized experience. How is it not effective!
Don't you see? The people who have had the experience are loving it and embracing the new reality of fitness.
One question is asked how likely they were to recommend training, and the number is unbelievable. Since the quality of virtual training is always a fact but where services are good, you will not miss your training in person and being in the gym. You can start training outside, but it should be safe for you! Rooftops are fantastic for it.