No childhood is complete without those sweet memories of homemade crepes. My mother used to make these for us for breakfast and sometimes even as an evening snack. We were in love with that aromatic fragrance of vanilla while the crepes were made in our kitchen.
Vanilla crepes for us were like a family tradition. And now whenever I want to re-live those days, I make them myself. They go well with fruit preserves or just dusted with some confectionery powdered sugar but I prefer them plain because off-course, I love vanilla.
Also read: Food and Mood: How to care for yourself during COVID-19?
It's one of my favorite comfort food and goes perfectly with a hot cup of tea or an Americano. You may use your imagination and play with the flavors while making them. You can add a hint of cinnamon for that added flavor and color.
How to make Vanilla Crepes?
Ingredients
3/4 cup milk

1-1/2 egg yolks

1 tbsp vanilla extract

3/4 cup all-purpose flour

1 tbsp sugar

1/4 tsp salt

2 tbsp and 1-1/2 tsp melted butter
Method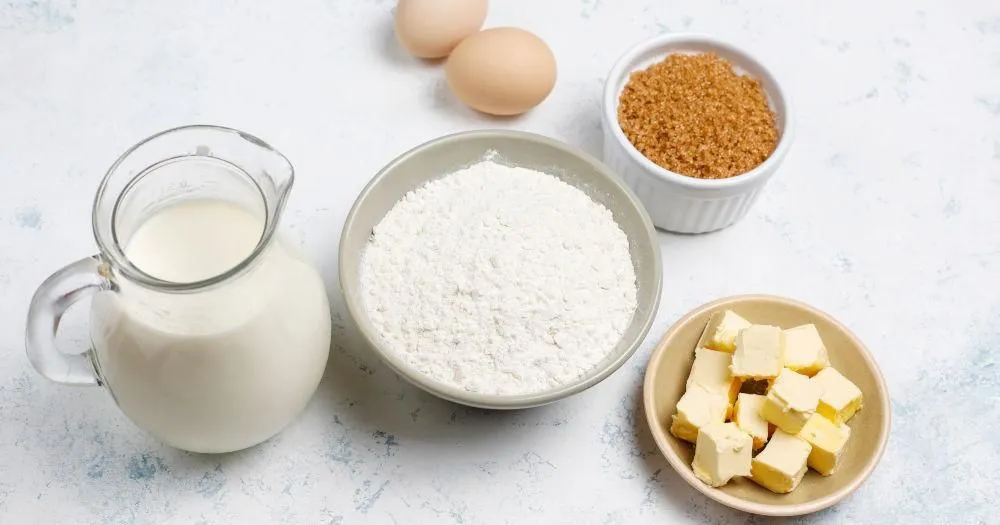 1. In a large bowl, mix milk, egg yolks, and vanilla. Stir in the flour, sugar, salt, and melted butter until well blended.
2. Heat a crepe pan over medium heat until hot. Coat with vegetable oil or cooking spray. Pour about 1/4 cup of batter into the pan and tip to spread the batter to the edges.
3. When bubbles form on the top and the edges are dry, flip over and cook until lightly browned on the other side and edges are golden. Repeat with the remaining batter.
4. Fill crepes with your favorite fruit preserve if you like.
Note: Foods That Help You Burn Fat And Flab Quickly
Nutritional Info
Serves 6
Nutritional value per serve:
Calories – 143Kcal, Fat – 6.5g, Carbs – 16g, Protein – 3.4g
Now it's your time to bake these crepes in your home. Using vanilla with them would help you get the natural fragrance and taste of the delicacy in a better way. The key is to keep the quantity of oil as advised or else the delicacy could turn soggy.
Get more healthy and easy to make recipes in Mevo – Weight Loss & Fitness app. Download the app for your Android or iOS phones.