They say that a smile is the shortest distance between two people. That's perfectly alright but this fact possibly can't dull the importance of communicating in a world that already has much to offer. If you're a working service expert with several clients on your tail, you possibly can't just do with just a smile. You would need something more sophisticated, maybe a smart tool that could help you communicate with them in real-time.
This is just where Online Communication and Chat Software come into the picture.
This smart tool could help you have a real-time communication of text and/or multimedia messages over the internet with your clients. You can thus connect with them personally or in a group just like you would do over WhatsApp or via the stock messaging app on your smartphone, except that it would be enabled only for your clients and no one else.
Online Communication and Chat Software
That Connecting Flight Between Your Business And Its Worldwide Success!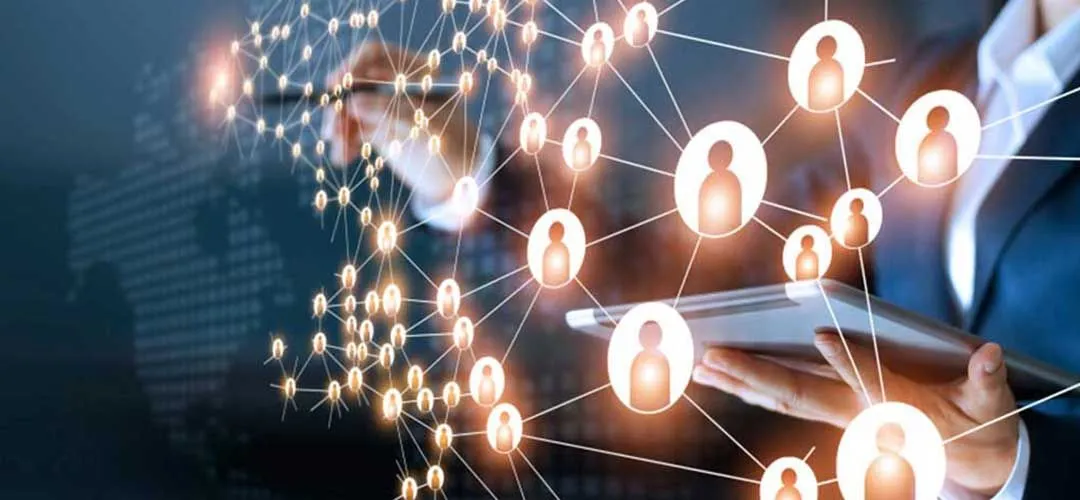 Online Communication and Chat Software are best meant for those working professionals who have spent a major part of their lives perfecting their skills. They are experts who have reached the peak of their performances and are now exploring smarter ways to translate their lead into more visibility and better financial avenues.
We would like to take the special case of virtual health service professionals. They are the ones who provide quality-centric consultations and training through app-based live sessions to thousands of clients worldwide. Such experts would always need to be in contact with their clients so they may know the current status, updates, or changes in the schedule or exercises being offered.
With Online Communication and Chat Software by their side, they can get over that difficulty.
Why Not Use a Free Instant Messaging App for Business?
Good question. Interacting for business ends automatically elevates your position from a normal or casual person chatting with his or her friends. While this includes sending and receiving text- or multimedia-based updates, it is vastly different from the casual chatting you do with your friends.
With your clients, you would need a safe, secure, and private virtual space where you could discuss their issues with them on a personal or group basis. Several more expectations come in a professional setup and they can only be served right in a Virtual Communication and Chat Software that's specifically geared for businesses.
Benefits of Using on-Demand Communication and Chat Software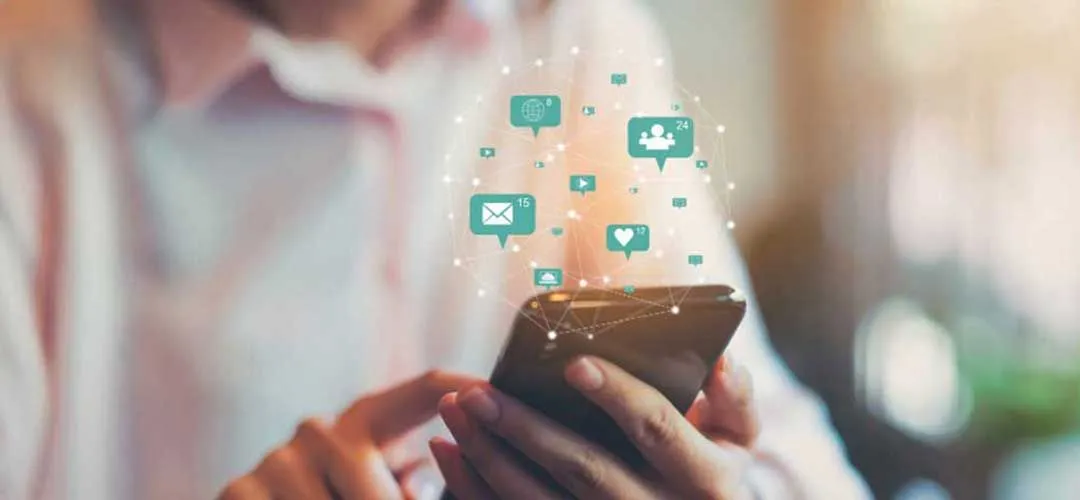 On-Demand Communication and Chat Software can help you stay updated with the growing needs of your prospective and existing clients, even when you are on the move. This smart tool is best meant for the dynamically evolving business needs and customer expectations.
For example, if you are an online healthcare expert, you could send your consultation over an instant text message and send your prescription as a multimedia message (attachment) in the same chat. If several clients have similar needs and they may do with the same prescription, you can simply send it in a group or broadcast it to them.
Here are the benefits of using On-Demand Communication and Chat Software: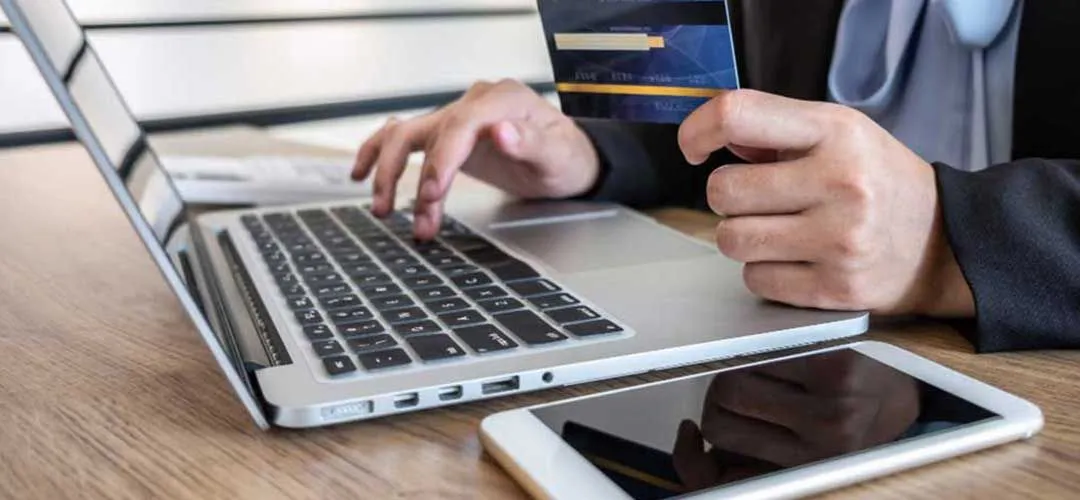 Helps you make a brand for yourself
Which Is the Best Live Chat Software?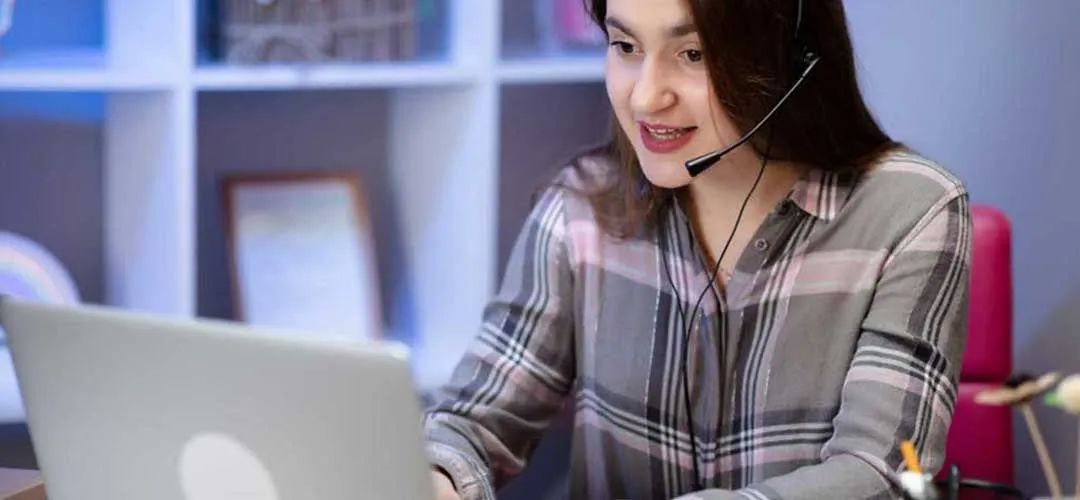 (Actually, The Live Chat Software Meant For Professional Communications Only)
While they may seem quite a lot, the above benefits are only the most basic. There are several more class-leading benefits that one can associate with the higher grade of On-Demand Communication and Chat Software. They relate to several client-side functions and are crucial for a better customer experience over a period of time.
You should go for a smartphone-based communication tool that additionally offers you the following features:
We believe something like this Virtual Communication and Chat Software can help you get the most of your next session with your clients. It checks all the above boxes that help you tackle the challenges that you might face as an online service provider. It also comes with a suite of 12 software that helps you take a decisive lead in your service virtually. Starting with several top-notch promotional offers, here's what else it packs for you.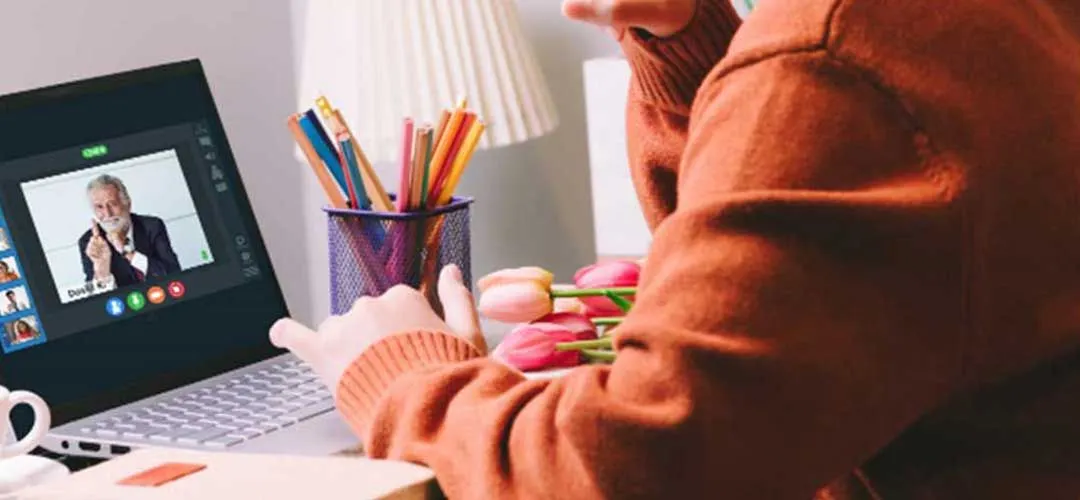 Summing Up
The global dynamics are changing and the traditional model of doing business is now giving way to its virtual counterpart. Online Communication and Chat Software help you take your business ahead by helping you prioritize your time more efficiently. You would also be able to remove any delays or unwanted distractions, and rather match your service standards with better revenue-centric results.