Most Trusted Online Health And Wellness Software
Online doctor consultation is the need of the hour today. The medicinal services industry is changing to suit new research discoveries and coordinate new medications. However, the present clinical industry is changing more than ever. The new and significant ways are born of necessity because of the COVID-19 pandemic along with the development of the Internet and new-age gadgets like cell phones and tablets.
While keeping in mind today's scenario many companies, doctors and hospitals tried their best to create an alternative so that they could even assist patients at home. Online Health and Wellness Consultations are beneficial and create a change in the lives of people. As a responsibility to assist our readers, we thought of telling you the best Online Doctor and Healthcare Platform which may help you in some way, MevoLife.
You Can Be An Online Doctor And Assist All Your Clients From Home
Give live 1-to-1 sessions to your existing clients and practice social distancing. You can offer one free trial live 1-to-1 online medical consultation or a webinar to give your clients the taste of the Health On-Demand system. When you're conducting Live 1-To-1 Sessions, you'll need a website that reflects the integrity and professionalism of your medical business.
We know this can be a lot of work, so MevoLife has designed one for you that's fully integrated with our best features. Select our beautifully designed application or have one custom made to your design specifications.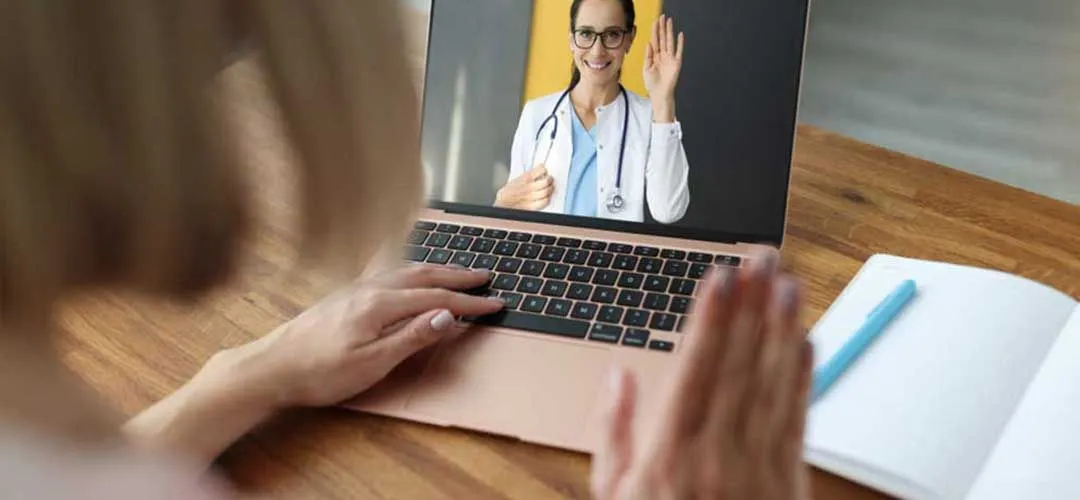 MevoLife allows you to get Live 1-To-1 booking on your app. Online medical consultation is a fantastic way to increase your business and ensure your customer never leaves you. Also, think about this, do you have a team of professionals? Let your customers choose from your range of experts. Have a variety of 1-To-1 sessions available? Showcase all of these sessions to your customers using the MevoLife portal.
Easily Manage Your Booking Of Live Medical Sessions
The MevoLife mapped booking calendar as one of our most important features. Just enter your availability, and a customer can make a booking directly from your calendar. Don't worry about managing multiple calendars; your MevoFit calendar can sync to several calendars including your Google calendar.
So if you are unavailable in your calendar, your MevoLife calendar will display you as unavailable during this time. You can deliver one or multiple sessions during your live online webinar. Whether it is in the middle of your live session, at the end, or both, you decide what to display and when to display it.
Get The Best Support For Online Tools And Medical Business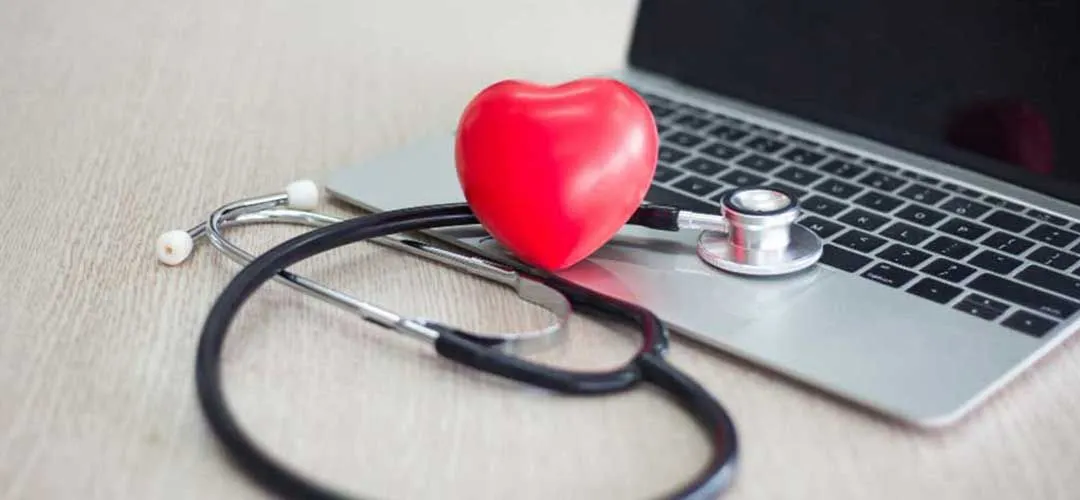 To help our users get the best use out of online healthcare software, we render a training session about the benefits of our on-demand healthcare services software. The session could help you set up a user profile and you could also put together a handy PDF with essential information and email it to your clients. Make it clear to your clients that they can get a virtual appointment with you on their smartphones, tablets, or laptops.
You can also refer the application to your prospective clients and tell them how using an online tool for non-emergency medical needs can be most helpful. Explain to clients how useful it is to have their medical history in a journal so they can recite it with ease to the doctor. The same is true of medications, which can often have long complicated spellings or have a brand name that is unfamiliar to the doctor.
Get Confidential And Private Healthcare Sessions From Your Home
Your clients must know that their privacy will be respected by their doctor and that their confidentiality with their doctor will be preserved. If you're implementing MevoLife for your business, you can leave your worries to MevoLife. The online healthcare services software has taken it one step further so no sensitive data leaves the computer.
Before Goodbye
One thing that as a service provider you have to remember is, once the appointment is booked, you will be notified to consult the patient over a phone or video call. Consultation slots will be pre-booked and you, the online healthcare service provider, will be able to see the queue of patients and schedule automatic follow-ups.
You can shift between online consultations and when the consultation is over, you can easily share the prescription with the patient by one-touch from within the MevoLife app.