It is not easy being a fitness, health, or wellness professional. People often don't hesitate to be on your nerves because they religiously believe in you and they know what you can do to help them. The issue arises when you ask them to follow a certain schedule but you do not have a tool to track them in real-time. Here's how Client Progress Tracking and Management Software can help you do that.
The rise of a few pandemics and several telecommunication technologies have been the most significant part of the past two decades of human history. While one may be sorry for the former, the latter has surely given a lot of hope to the world. A faithful sum of mobile telecommunication and smartphone technologies and online health services has thus afforded new dawn of optimism.
Health and fitness professionals around the world are aiming for a safe, secure, and transparent system that provides on-demand and cost-effective experiences to the clients. The rise of Virtual Health Services has been a significant derivative of the same. We believe you are a health, fitness, lifestyle, or wellness expert with a faithful clientele that might have taken a hit during the pandemic. Here's how you can set that right from your smartphone and some smart thinking.
Client Progress Tracking and Management Software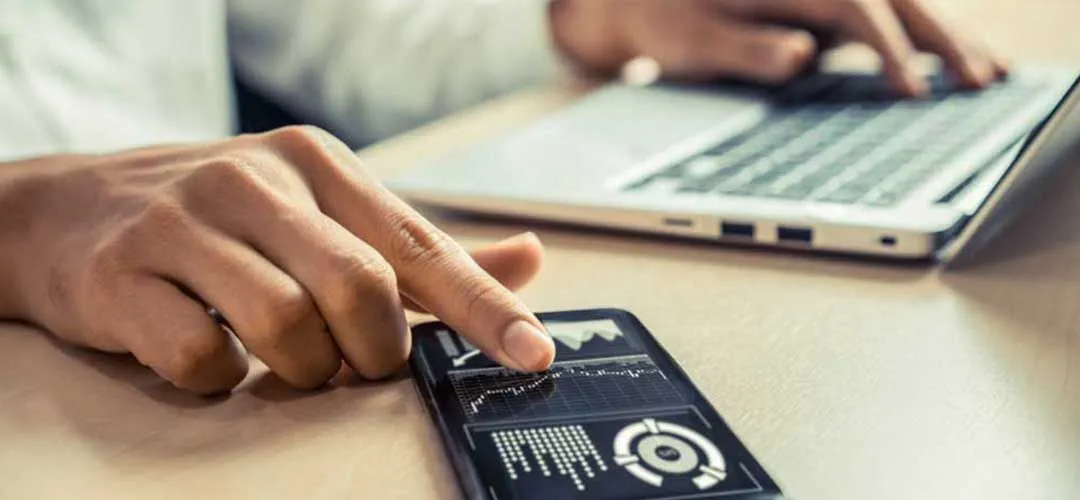 As a doctor or a fitness expert, you can give the best results when you know the current status, track record, and real-time condition of your client. You could be the best professional out there but you can only work as per the inputs offered by your client. That is, your consultations would always be based on what they have told you.
Virtual Health Services can help you be with your clients virtually so you could talk to them and know the current status and ask about their issues. You may then offer a virtual consultation based on their past condition and track record. This all seems fine until you run into another roadblock- how do you know if they are actually following your consultations to the T.
Here enters the magic called Client Progress Tracking and Management Software. It can help you get real-time knowledge of what they are up to at a certain moment and you can derive this information on your smartphone, even when you're on the go!
Here's What Makes It a Win-Win Scenario: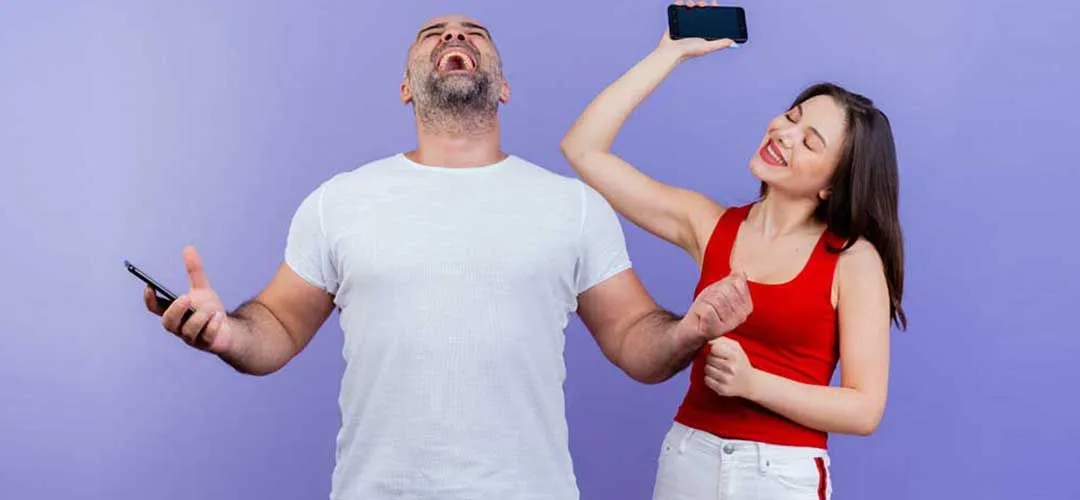 Such software are usually installed on handheld devices like smartphones and tablets. They can offer you real-time access to the Client Bio, their chosen Program Activity, and their current Progress on a centralized dashboard. This would help you make smarter decisions regarding any changes in their opted program for better results.
Such software would offer you the following benefits in addition to the above:
Clients Start, Finish & Log the Progress in Program

Easy management of Clients' Vital Data & Progress Timeline with Goals

Complete Snapshot of Each Program Engagement by Client

Library of Client Progress Pictures and Vital Data Points

Make changes to Plans readily based on Client Progress
Being a healthcare or fitness professional, you can make some good use of your time and resources with this software.
Patient Management System Software or Personal Trainer Client Tracking Software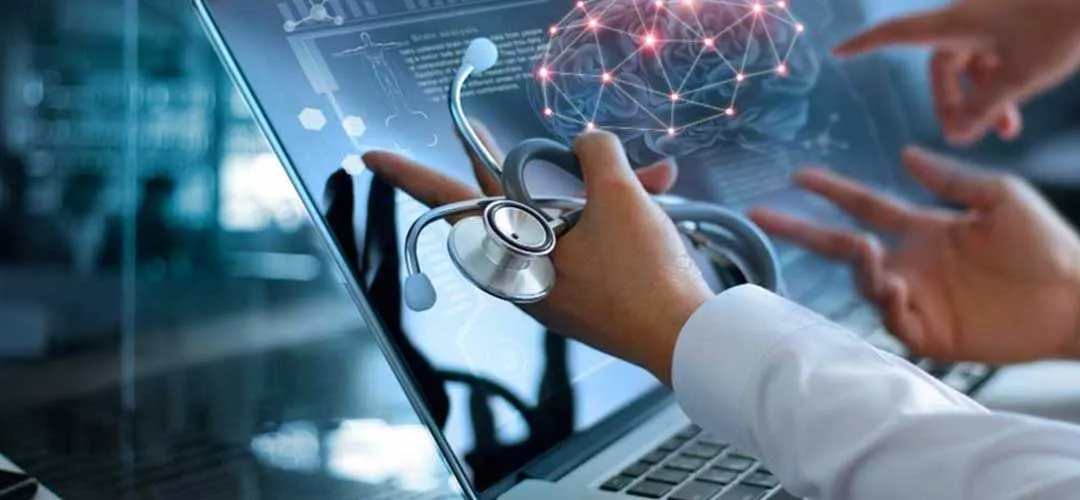 A Client Progress Tracking and Management Software becomes even more awesome when you realize that you can personalize and customize it as per your needs and wants. You could be a doctor or a fitness coach, and you are thus free to use it as a Patient Management System Software or Personal Trainer Client Tracking Software.
The functionalities would be a bit altered and you can again club them with a software suite of robust tools like CRM, Admin Portal & App, and a Client-Facing App. This would help you gain maximum leverage for your time and resources to make appointments, take payments, or even have dedicated customer care support.
It's All about a Decision That You Can Make Today!
A Client Progress Tracking and Management Software can help you virtualize your healthcare, fitness, wellness, or lifestyle services for the best results. You can simply get a step over and above the limitations you could be facing due to the pandemic currently, and you could offer a more timely solution to your clients. It is the new age of getting new clients from around the world helping them live better using some smart methods.
All it takes is a decision and a download to get started today!