An appointment booking software can often work as the backbone of your business. It can help you keep your services in top shape by helping you prioritize your time and gearing your resources towards your clients. Most business owners usually swear by its strategic tasks like syncing of events in real-time, managing your calendar for all clients, and helping them reschedule meetings on short notice too.
That's all good for starters but what if your business requires even more? A professional Appointment Booking Software can go a long way to serve your business needs. It can also help you keep your passion and focus reserved on the more crucial tasks by taking away all the mundane scheduling jobs for itself through automation.
Such smart tools often work best when paired with or installed on a smartphone because that's exactly how they can contribute directly to the growing needs of your clients and business alike. We are discussing just why these online appointment scheduling tools have become such an indispensable tool in current times and what are the features that go into the making of the best among them!
Up, up and Away!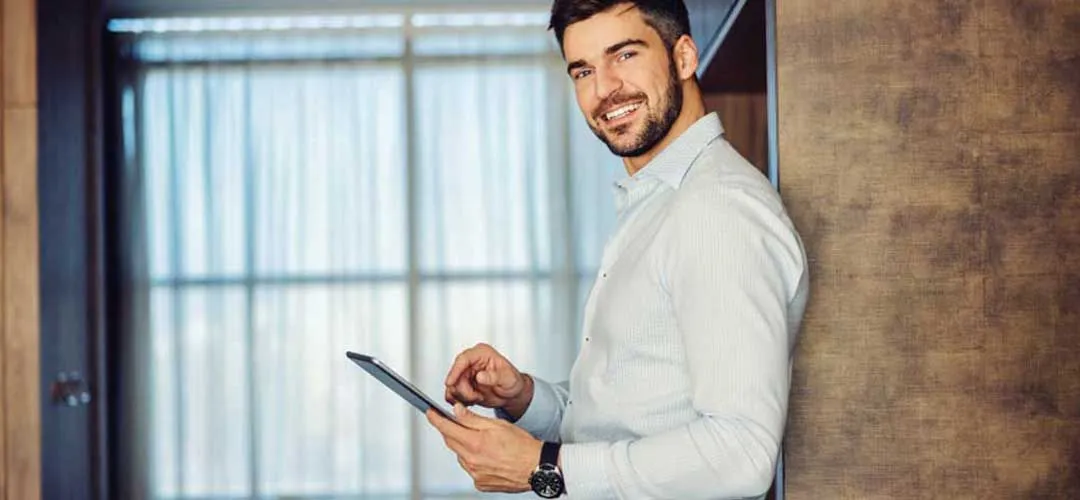 If you are a small business owner, you possibly would have loved to see a growing number of clients or consumer-base for yourself. However, it comes with extra baggage, the one that requires you to align your time with the rapidly growing needs of your clients. You possibly wouldn't expect yourself to make a blunder like giving the same time slot to two different clients and then wonder why they went ice-cold after the meeting.
We sure can draw a parallel with virtual health experts as a special case. These are experts who have gone the long, hard road to be the best at their trade- be it fitness, healthcare, wellness, or lifestyle. They sure deserve to leverage their leadership position and make it commensurate with their financial avenues.
So what can they do in the current pandemic times? They can offer their leading services to countless people around the world who are looking for some specialized form of guidance and thus help them reach their true potential. This can always be matched by a significant upscale in the former's earnings regularly.
What could be missing in the grand scheme of things?
Why Do You Need Appointment Booking Software?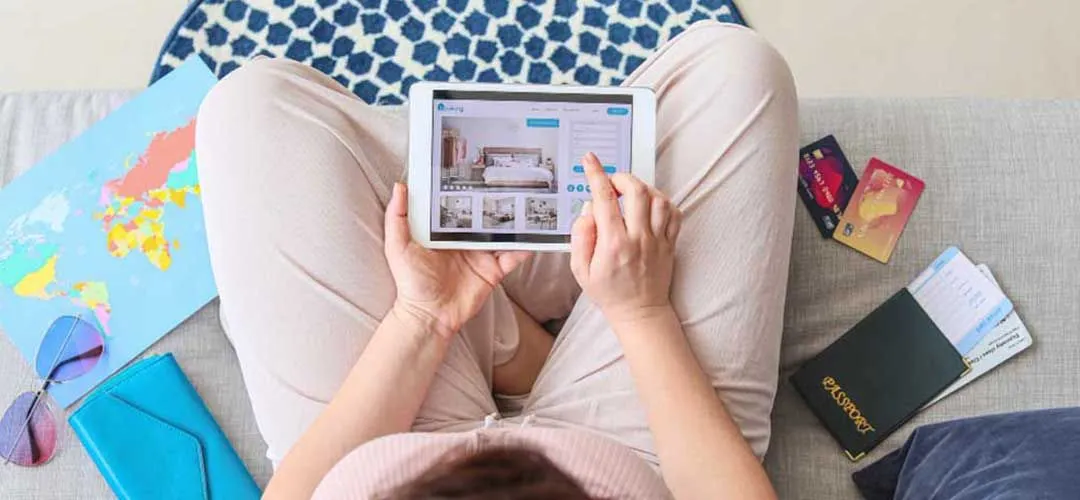 An Appointment Booking Software can put the fizz in and sense behind every incoming client inquiry in your business to make it well worth your time. It is not exactly a magic wand but it sure can help you manage your time and resources more responsibly.
Here's why you should get one for yourself today.
1. Most of the smartphone-based schedulers are available online.
2. You can buy licensed software to manage your time better.
3. Once you have earmarked your available time slots, you can expand your availability to more than one user at a time.
4. Since you'd be providing your services via live sessions, you can segregate your time between the clients who may and may not need personalized attention right at the moment.
5. Such online smartphone-based schedulers usually sync in real-time and can well integrate themselves with your Google Calendar or iCalendar, if need be.
6. Instead of asking your clients what time may work best for them, you may offer them your calendar and let them see if the dates are available for them or not.
What Is the Best Appointment Scheduling Software?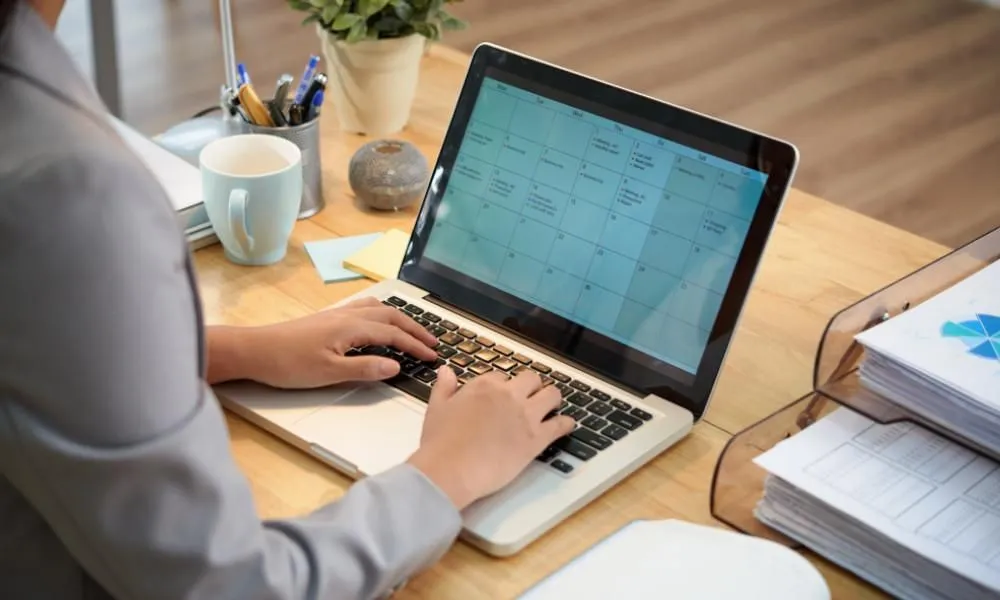 The market dynamics have heated the race to the top. Virtual Health Service providers often expect very high standards of professionalism from themselves and their clients, and something as simpleton as free scheduling software might fit the bill.
They need specialized solutions that can help them define timeslots for booking, auto-update the available ones, accept or decline incoming requests, and send booking notifications to all clients in real-time. This requires a deliberate setup of a professional suite.
We tested a few of the best appointment scheduling software and came across a few that were a cut above the rest. One among them was the software offered by MevoLife. It checked the boxes of all the service requirements mentioned above and provided end-to-end security measures for the best results.
MevoLife's Appointment Booking Software also enables the business owner to be visible to millions of clients and users worldwide. If you have linked this calendar-based software with an online service portal, your profile can popup when someone is searching for the expertise that you have as per your availability. This can automatically help you generate more quality leads and turn it into a win-win scenario from day one.
PS: It also comes with a full-blown suite of allied software called Virtual Core to help you run your services virtually and globally. Being an Early Adopter would help you with a ton of promotional benefits, here's what else you can expect from it.
Summing Up
The changing business landscape requires you to align your best resources as per your available timeslots to provide more value to your customers. If they perceive you as someone who values their time, they won't wait to trust you for a longer period of time.
With the upcoming appointments sorted, you can say goodbye to booking mix-ups and vacant timeslots. The time is ripe for you to take the smarter step ahead and use your time more efficiently and productively for maximum returns, both qualitatively and quantitatively.