There is a truckload of adjectives associated with the Columbian dance form called Zumba. Some of these include amazing, happy, healthy, strong, fresh, confident, fresh, unstoppable, and incredible. They're all correct because millions of people worldwide relate to its various highly energetic variations like salsa, axe`, flamenco, samba, etc. and emerge a happier person from it every single time.
Online Zumba is just what happens when you bring the bliss to your home via a smartphone. Nothing changes in it- the music, the dance moves, the soul-stirring experience, or the magic- except that you go closer to your favorite form of happiness, courtesy a Zumba Expert.
An online Zumba app opens you to a vast range of possibilities. It helps you avail of online dance workout classes as per your time and convenience from the best dance experts around the world. This helps you align your dancing schedule as per your routine. It also saves you the trouble of looking for dance classes near you and paying hefty fees to your next-door trainers who may not be half as good.
How Do I Sign up for Online Zumba Classes?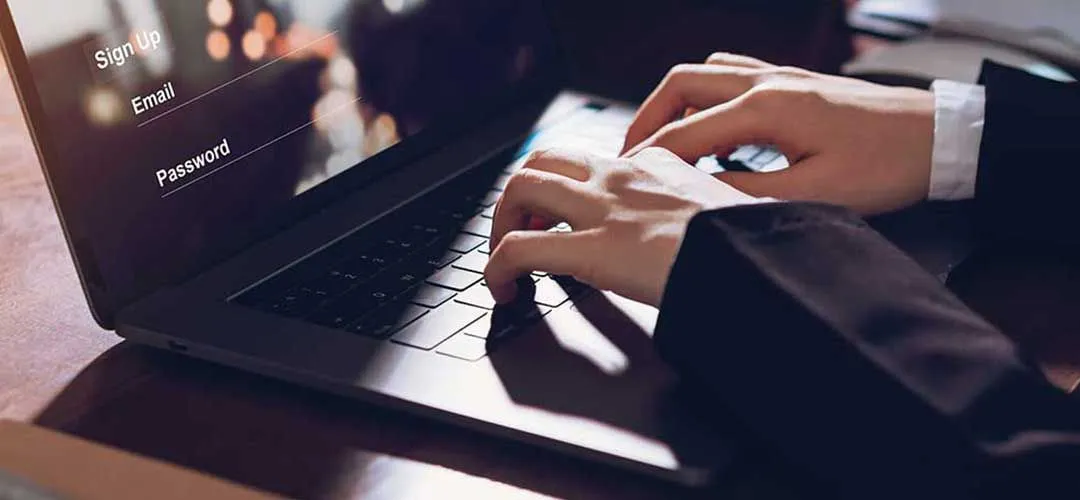 It's easy. All you need to do is to download and install an online Zumba dance app on your smartphone from the Play Store or the App Store. After that, you can create an account and validate your profile on it. This would lead you to a screen with thousands of profiles of dance experts from around the world. You may segregate them as per their qualifications, expertise, availability, and user reviews and ratings.
So what would this do? It would again fetch you a filtered list of several profiles matching your criteria. You can now choose the dance trainer that suits you the best and you can instantly contact him or her to avail of live sessions. Please note that all your consultations and dance instructions would be carried out through audio and/or video conferencing in real-time from the app itself.
PS: We recommend you check out the details of the Zumba instructor training details. This would help you ascertain their proficiency at your preferred dance form and selecting them only if they satisfy your requirements. Reading user ratings and reviews would be of tremendous help too.
What Are Some of the Benefits of Zumba Dance?
Zumba means 'Your Dance, Your Way'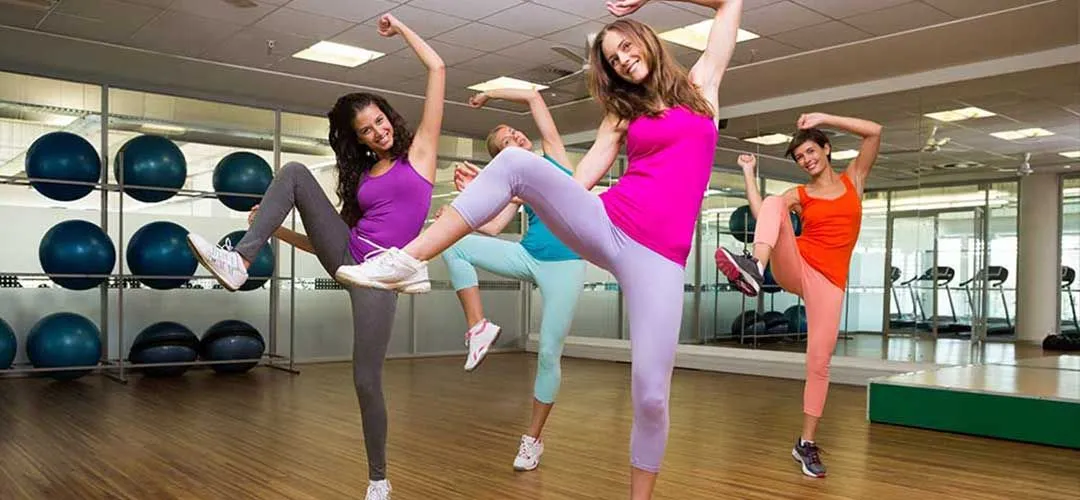 This Columbian dance form is fun and perhaps the easiest of ways to de-stress yourself. It is easy to be a beginner or an expert at it because the number one rule for attending a Zumba dance class is that 'you just shake it until you make it.'
Zumba requires a lot of passion to get going with it because it is essentially a high-energy form of aerobic dancing. It promises a lot of positives if someone could simply stick to it for long lengths of time. Here are some of the benefits of this amazing dance form:
It is a full-body workout

Improves hand-eye coordination

Helps you de-stress

Burns fat faster (helps in weight-loss)

Tones your entire body

Boosts your heart rate and blood sugar levels

Builds your stamina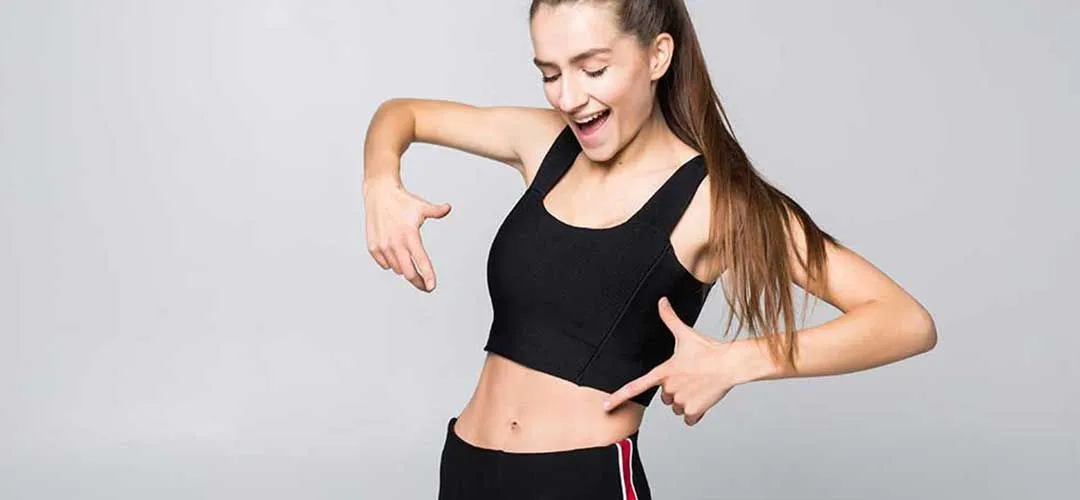 Can be adapted by anyone, no matter his or her age group

Helps you socialize

Makes you feel better, happier and sharper

Gives you the confidence of having learned a new skill

You can choose from several dance workout forms
How to Make the Most of a Session With an Online Zumba Trainer?
Zumba is half dance and half fun!
Dancing your way to success with Zumba requires just as much patience and hard work as does anything else in the world. You should be receptive to learning new skills and making mistakes, and neither should stop you from being a better dancer every day.
Your discipline and a love for dancing would take you further than you know and you would be able to impress everyone else around you with ease. Here how you can make your next session with your preferred online Zumba trainer a runaway success:
Be passionate and receptive to learning

Wear comfortable clothes

Keep your phone charged and make sure that you have proper internet connectivity

Try to do it once every two days for a few weeks initially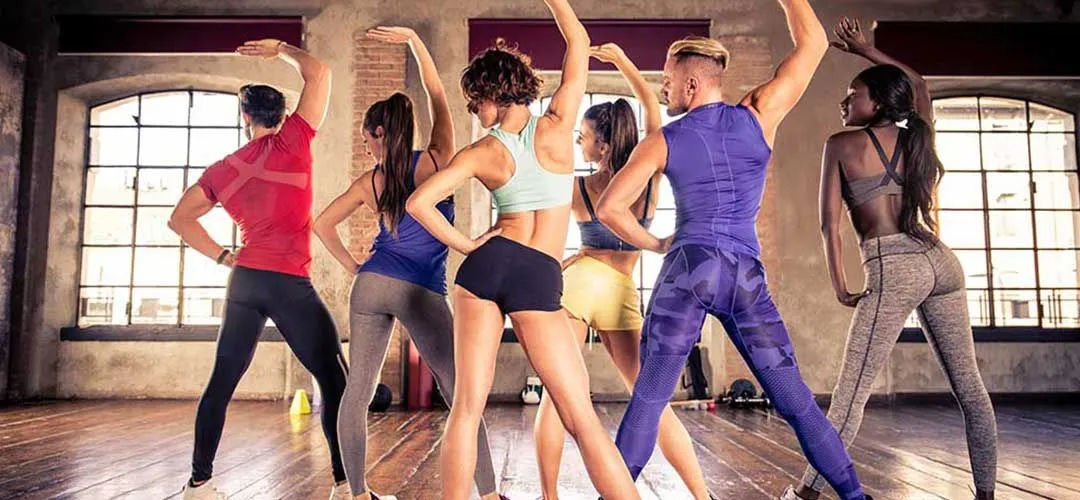 Do not eat anything an hour before your dancing session

Remain hydrated but don't fill up yourself with water

Remain focused on your goal

Don't forget to practice once you get some time after your virtual session

Be courteous and thankful to your trainer
Wishing if you could have a dance party at your home? Here's how Zumba can help.
Feel Free to Switch Ways
One important aspect of availing Online Zumba Dance Classes via free apps is that you can get started with free trials and you can switch your trainer as and when you'd like. Not only this, but you may also go for numerous 'Second Opinions' should you feel that there is something amiss with your training. The key is to stay true to yourself and to your passion, and your discipline and consistency will take you over the line some fine sunny day!