Being a healthcare professional is often one of the toughest and meanest jobs in the world. With the world spinning at a dizzying pace and the harrowing pandemics rising, it makes for a clear case of being able to hold one's ground and to have someone to back the doctor in you.
What if you could actually have someone to go the distance with you, tirelessly and diligently? At MevoLife, wethink we have an answer!
Have you ever not thought of an automated system of services that you could fall back on to save your time, especially at times when you desperately need some rest? Maybe we can think of this in terms of an example. You are home from a surgery that took longer than usual and some rest would be the only thing on your mind. It's just then that your phone buzzes up for an appointment that's slated up next.
Worse, you could be mighty clueless about it.
So shouldn't there be a way wherein you could have one-click access to the client's track record, his previous prescriptions, getting to know how those medicines have fared him, and what is the next list of medicines that you could assign to them? Shouldn't all this be available to you even before you pick up that call?
Virtual Program Builders and Management Software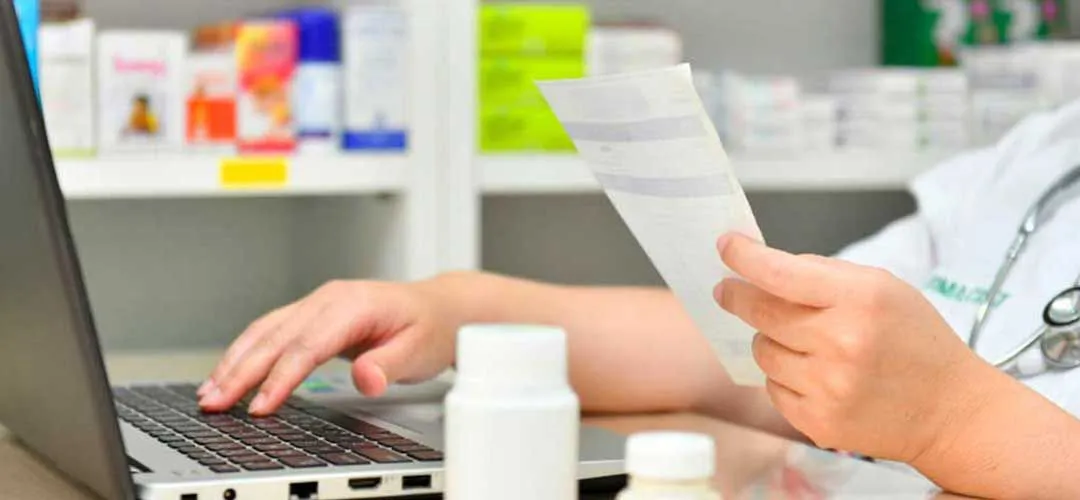 MevoLife's as your very own personal assistant for all your online consulting sessions too. It segregates and arranges Virtual Program Builders and Management Software works all your existing client data as per the preset ones. You may best use this advantage to cross-check the progress of a group or a client with respect to their respective current track record.
Once you have this information, you can guide them from there in the same virtual consulting session.
This smart tool is just the thing to help you get through your mundane and insipid work processes. It smartly replaces a lot of these tasks with structured and pre-designed ones so you could simply sit back and focus on the more challenging tasks ahead.
Special case study: A Patient, Diagnosed, Prescribed, Monitored, And Cured Through Virtual Program Builders And Management Software
As a doctor or some other healthcare professional, here's what else you may stand to win with it: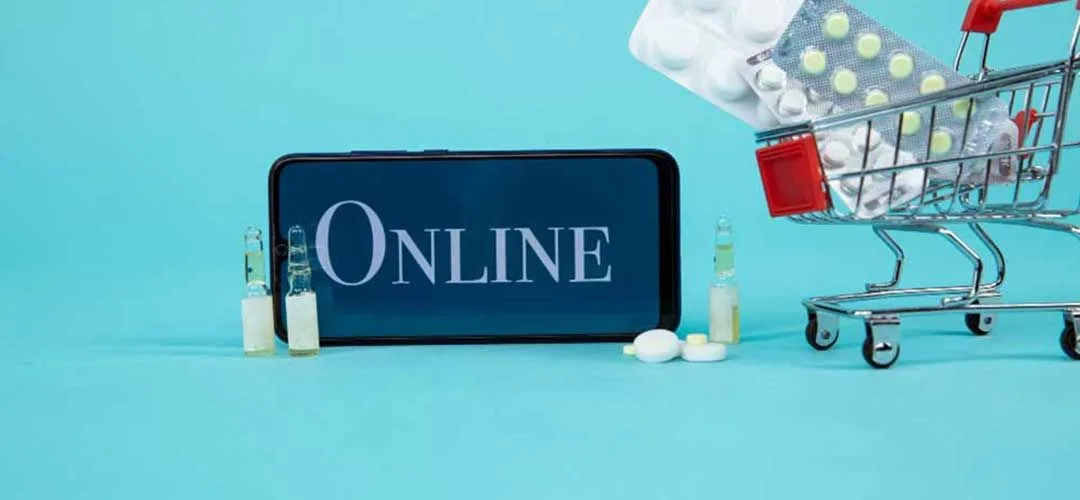 With such class-defining features, it sure packs in a great deal of strategic features to help you squeeze more efficiency and time from every online health consulting session with your clients. The same laser-focused approach would also help you get better reviews for your services on social media and you can linearly convert them into higher revenues with your clientele, not to mention the happiness that you would deliver in the process!
What if you are a fitness, lifestyle, or wellness professional?
With so many challenging situations aboard for each of us in a pandemic world, it does make perfect sense to use our time more safely and effectively. Much of your clientele has switched to telehealth for its fitness, wellness, and lifestyle in 2020, and the remaining would jump the ship soon enough too.
This is a huge opportunity for all fitness, wellness, and lifestyle experts worldwide to bring their clientele aboard a safer online platform and offer their consultations virtually and safely. This Virtual Program Builders and Management Software is just what can help you get the job done with a lot of ease.
Here's what else you may stand to win, even if you are not a healthcare professional:
1. For Nutritionists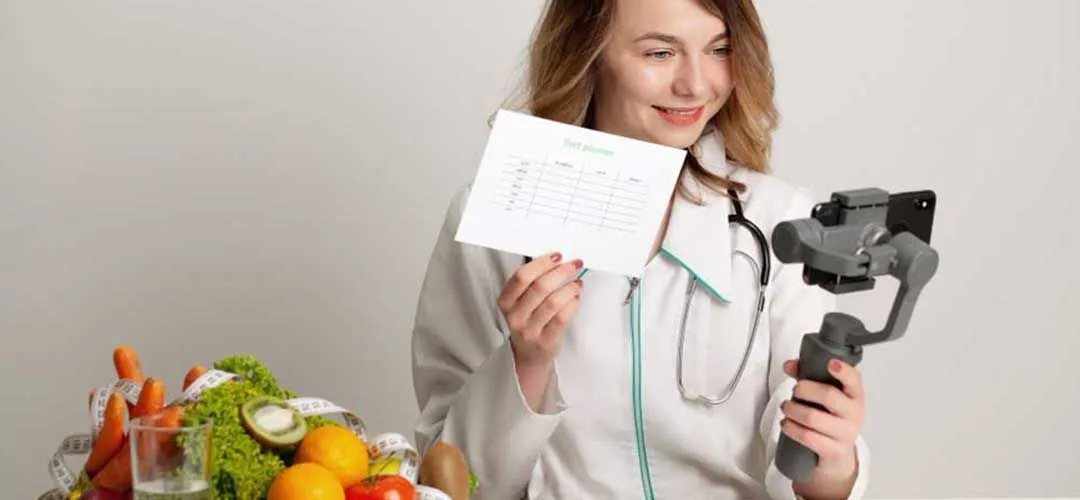 2.For Fitness experts
Running Group Classes with Multiple People in Each Session
3.For Mental Therapists and Psychiatrists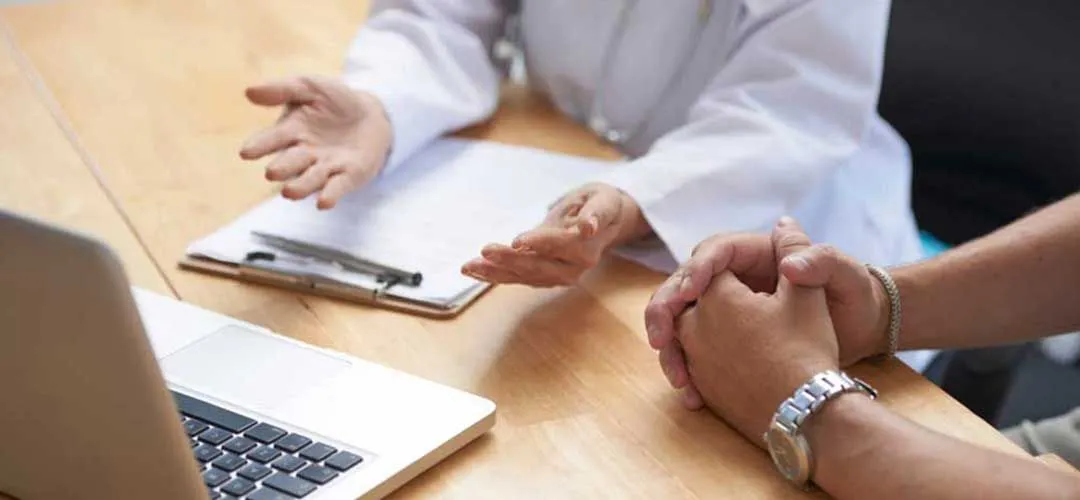 This sure packs in a great deal of strategic and work-specific features that you can better use to build your way up in the highly competitive virtual world.
It works silently in the background
Available for your Android phones and iPhones, this smart tool is designed to help you provide you a methodical backup for your services. It can be personalized as per your specialization and can be easilyteamed up with a suite of 12 allied software (called Virtual Core) to help you derive a healthy advantage over your competitors in the shortest amount of time possible.