2020 was a dreadful year for fitness professionals. The onset of a rampant epidemic caused them to shut down their gyms and fitness studios, and ask their clients to stay home to contain the spread. Lockdowns and curfews too weren't helping the cause either as scores of fitness professionals did lose their jobs overnight.
Then came 2021.
A year still grappling with COVID-19 but is faring quite well, thanks to a revelation called Virtual Fitness. It is a radically new, safer, and cost-effective way of getting quality guidance from some of the best fitness professionals worldwide. People are switching to the new model of telehealth as it is also called to avail of better health and fitness standards worldwide.
Virtual Fitness Software:
Taking a view from across the table, Virtual Fitness Software is just the next thing that is helping several thousand fitness trainers and experts address and build upon their clientele using virtual media. The latter comprises offering live training or consulting sessions through smartphones and internet connectivity.
We recommend checking out this free resource to know how this can help you get more clients online and earn more revenues for yourself.
Virtual Program Builders and Management Software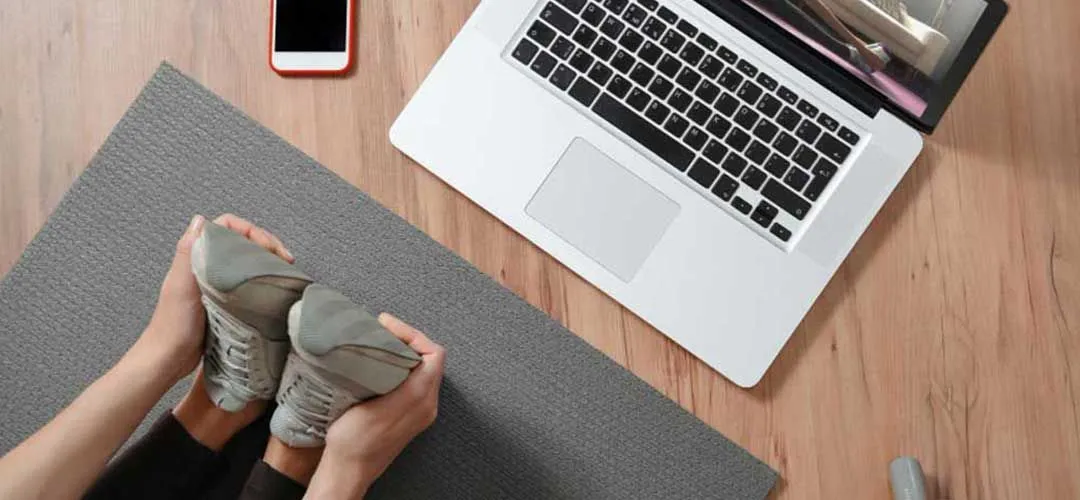 If offering live fitness sessions through softwarewasn't historic an event in itself, its derivative Virtual Program Builders and Management Software is.
An intuitive smartphone-based tool, it helps you build and create preset programs for your upcoming fitness sessions. You may use it to create and segregate different aspects of your clients' training for a time-based result-oriented approach. This is of even more help when you arein a hurry and have more than one client to attend at the same time.
Here's what else MevoLife's Virtual Program Builders and Management Softwarecan do for you:
Large Database of 1000s of Exercise & Workouts in Pre-built Library

Adding Workouts and Videos to the Library and Creating Groups

Assigning Preset or Custom Workout Programs readily and Track Progress

Integrated Workout Builder with Interval Timers, Rounds, and Periodic Training

Running Group Classes with Multiple People in Each Session
As you would see, this smart tool is designed to take the load off your shoulders so you could focus on the more important tasks while offering your fitness sessions. This is also of special assistance when you can delegate your training session through pre-recorded video sessions to your clients and focus your energy on the more premium clients who would appreciate training live under your guidance.
The Software Is Available for Healthcare, Lifestyle, and Wellness Professionals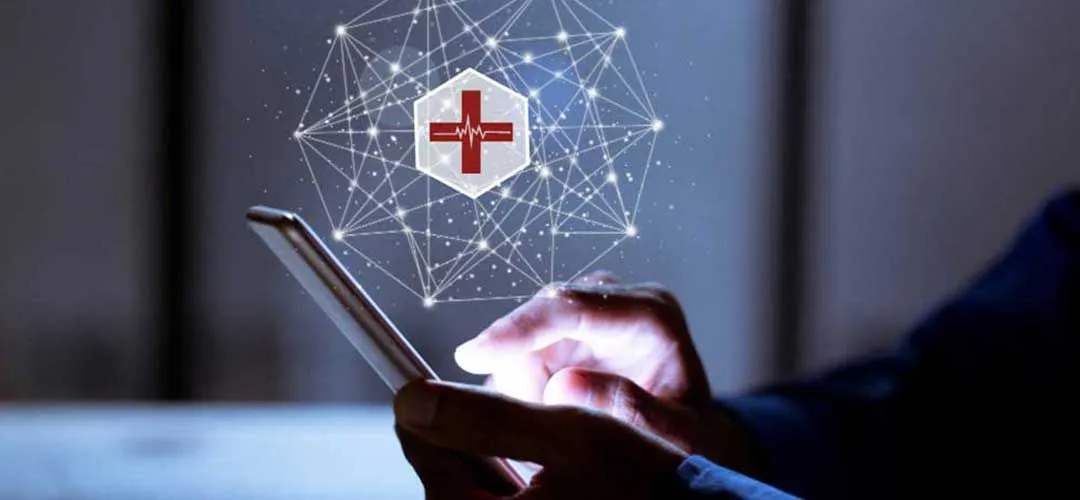 That was just one part. MevoLife's Virtual Program Builders and Management Software is just as helpful for healthcare, lifestyle, and wellness professionals too as it helps them use their time and resources in a better way during online live sessions.
Here's why else you should go for it:
1.For Healthcare professionals
Creating a Database of Medicines

Creating Ailment Groups for Medicines

Assigning Medicines to Patients Virtually

Creating Track Record of Medicines Prescribed

Tracking Patients for Medicines Intake & Progress
2.For Nutritionists
Prebuilt Library of Global Food Items with Calories & Nutrients

Database of one of the largest Food Items from around the world

Assigning readily from over 100000 Food Items and Recipes

Adding own Items, create Groups & Nutrition Programs for Clients

Assigning Preset & Custom Programs readily and Track Progress
3.For Mental Therapists and Psychiatrists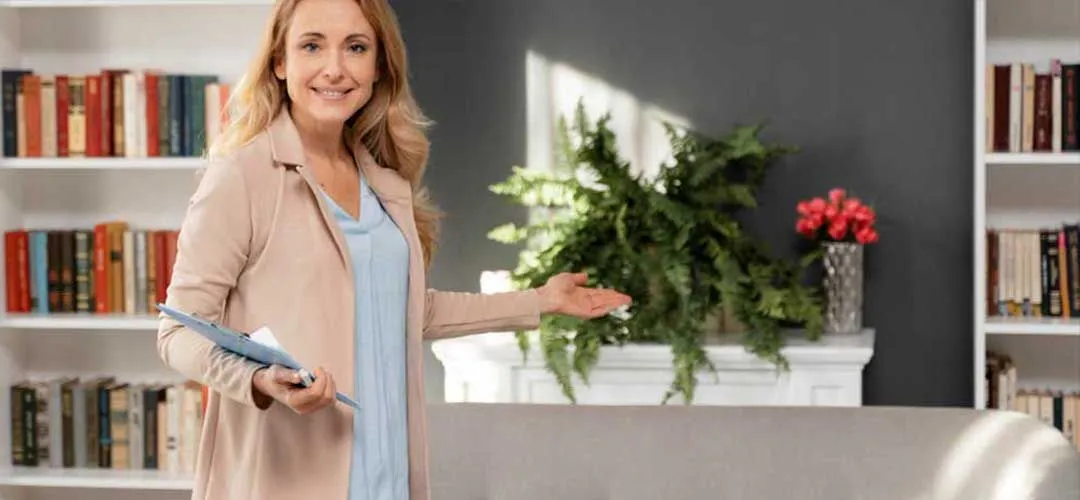 Creatingan Audio or Video Library of Therapies

Selecting and Assigning Individual Therapies to Create Program Groups

Assign Individual or Group Therapies as Customized Clients Solutions

Keep a Track of Programs taken by Clients and Manage Progress

Run Group Classes with 2 to 8 People in Each Session
These are some of the most basic ways you can use this program builder tool on your smartphone to offer a more personalized experienceto your clients through automation. As you can see, a matching list of options is available in the software as per your expertise.
Also read: A Community Of Virtual Experts And Clients: This Is the Power Of Togetherness
Summing Up!
MeovLife is here to offer fitness professionals and experts like you to expand your footprint across geographical boundaries. Especially true in these pandemic times, this radically new and innovative service can help you transform the way you have been training people with the traditional model. The same is also applicable for healthcare, lifestyle, and wellness experts too.
Special promotion: Get this terrific promo offer to avail of a one month free trial and two additional months on yearly plans with MevoLife's Software Tools, marketplace, and Client App!
The Virtual Program Builders and Management Softwareworks best as your personal assistant as it compiles and segregates all the client data asper preset programs.As you use it more often, you would also know that it can also check the previous track-record and progress of a group or a client and thus help you make more informed decisions about how you can work with them for better health and fitness standards in times to come.