In this digital age, the onus should be on making a customer and not a sale. This is a simplistic view of how most smart businesses operate around the world but it could be just as true for yours too. You can use Customer Loyalty Software to open the floodgates of more revenue-centric business for you today. Here's how.
People often switch to a competing firm if they do not feel valued or if they get poor service. This is just as true for big shot corporate houses as it is for you. This makes it important for you to consider a better plan to attract new and existing clients and also give them a better reason to stick with you.
What Is Loyalty Management Software?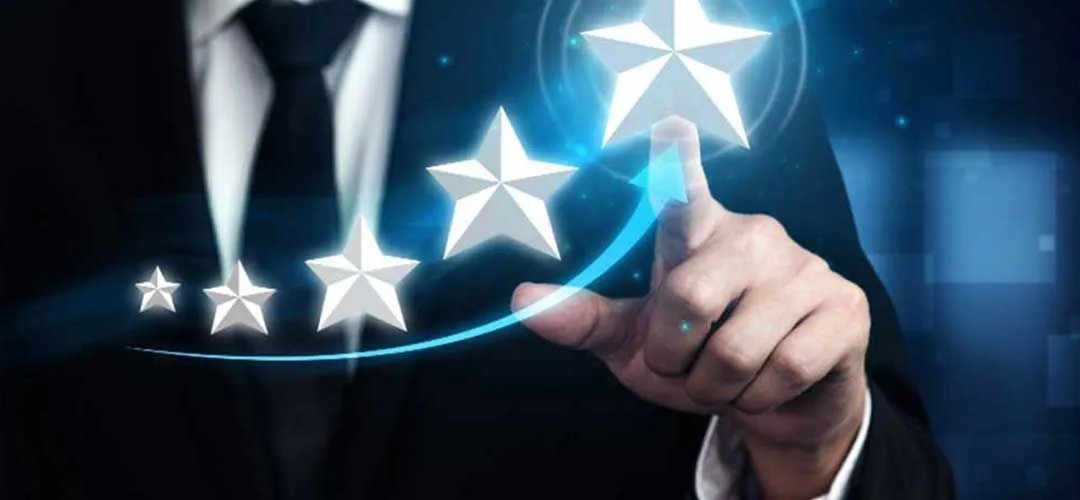 Technically, the term 'Loyalty Management Software' is a misnomer in itself. You can't exactly quantify the loyalty of your existing clients nor can you predetermine that of your prospective ones. But what you can do is to try to predict, create, measure, and sustain customer-centric plans to optimize it.
Doing so would put you in a better position to recognize and calculate the effects of every single purchase and virtual visit. Once you have these numbers by your side, you can avail of an API-first approach to increase your customer retention and satisfaction rates and thus foster faster growth.
The most significant aspect of Customer Loyalty Rewards Points Software is that you can offer redeemable credit points in direct proportion to the business hours and the revenues that every client has so generated for you. The clients too would feel satisfied with getting more than their money worth in the process.
Mevolife's Online Customer Loyalty Rewards Points Software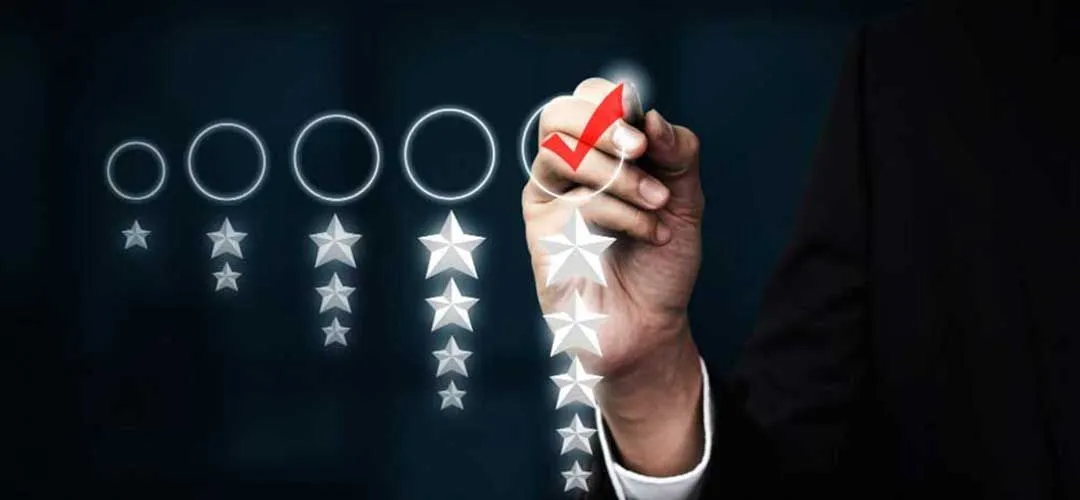 MevoLife is a new age startup that offers you a holistic and automated way of going about your virtual health services. It is a cloud-based integrated software platform that offers you a smart reason to integrate your customer helpdesk and social media profiles in a way that complements your health, fitness, lifestyle, or wellness services perfectly.
This cloud-based Online Customer Loyalty Rewards Points Software takes the guesswork and pain out of the more mundane tasks so you could focus on your services. You can also use it to get real-time access to business insights and analytics, even when you are on the move.
Here are some of its highlights:
Run Customer Loyalty Program to Build Customer Trust

Attract Higher Sales from Customers with Credit Points

Get Stickiness and increased Loyalty from Customers

Additional Sales from Credit Points of MevoLife's members

Complete Details of Client Credits in Sales Dashboard
This software works in the background to sync all the client data and business analytics. Several of its features work on autopilot and you can avail of them even when you are not available to access them on-demand. It works just as seamlessly even when you are sleeping!
Get a Dashboard with All the Details in One Place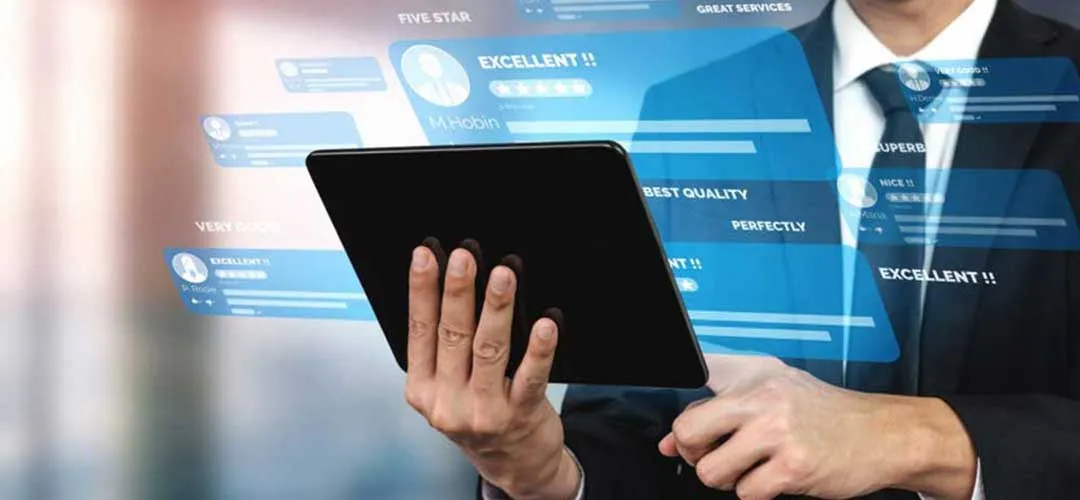 This smart tool offers all the above strategic capabilities but not without its simplicity for online professionals. MevoLife has gone the distance to create simplified, one-touch access to all these services through a centralized dashboard. You can depend on it to derive more qualified business insights and to thus make your virtual services more revenue-centric than they currently are.
Your loyal clients deserve both attention and applause, and they also deserve to be shown likewise to others. We advise you to top their experiences with systematic membership management, loyalty management, gift cards, and rebates to subsequent services.
You should also consider mentioning their names on your Social Media profiles through Social Channels & Client Rating Software. This would help you to generate better word of mouth publicity and would also provide you with crucial business analytics.
Online Software for Online Services
Deriving an advantage from an online service was never simpler. MevoLife's Online Customer Loyalty Rewards Points Software can help you get the job done faster and better. Besides, using software is meant to optimize your business process and you can well depend on MevoLife for the ends.
Once you pass on the benefits to your clients, they would not hesitate to choose you over your competitors!