Regular and paying customers are the backbone of all services and businesses in the world. New customers too are welcome at all times but it is the loyal ones that offer a consistent flow of revenues. This fact is even truer in these times when businesses are switching to their virtual models for ease and rapid deployments. So if you are a health or fitness or lifestyle or wellness expert, here's what you can do to maximize your clientele and match the same lead with revenues.
What Is Customer Retention?
Customer retention is a measure of a company's or a service provider's ability to retain its customers after a specific length of time. The longer the count of such customers, the higher and more successful is its customer retention process.
As the customers stick to a certain service provider, they cause a direct flow of revenues (as mentioned above) and they also become its better brand ambassadors on social media and otherwise. Such loyal customers also indirectly reduce the acquisition cost because they would not defect or switch to a competing product or service in the near foreseeable future.
How to Attract and Retain Customers?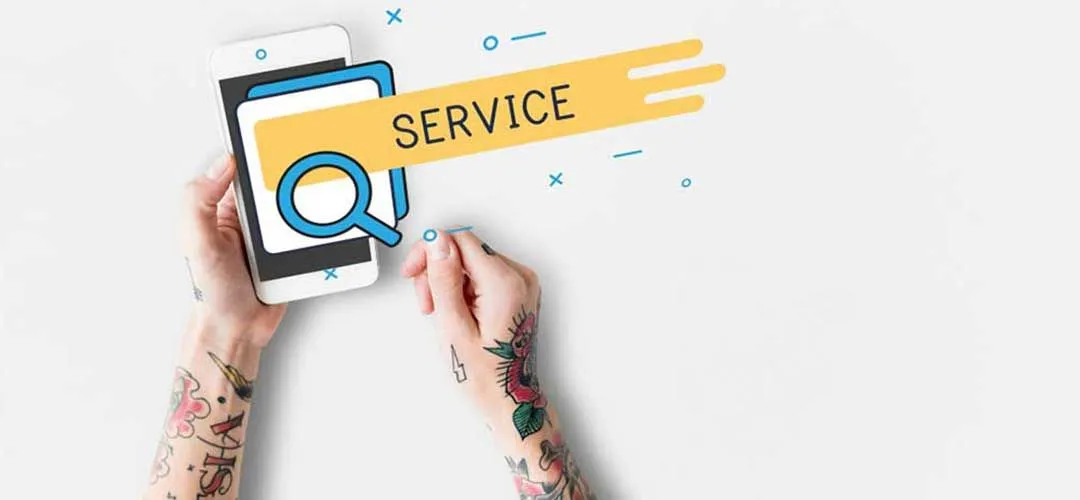 This is indeed a tough question to answer because every industry and its requisite clientele are different. However, there are a few common aspects of your service delivery that you can optimize to have better results.
Customer retention is their readiness to buy your services, and they would only buy from you if they trust you and know that your services are better than those of your competitors. A related aspect of the same is customer satisfaction, and it measures their attitude towards your services.
We suggest that you go for the following ways to optimize the ratio of your retained customers to that of total ones:
1. Go beyond the price and aim for better quality
2. Understand why someone would not like your services
3. Make better customer relationships through loyalty rewards programs
4. Focus on the customer journey and make it effortless and pleasing
5. Ensure that customer onboarding is an important part of the process
6. Create a positive, simple, unforgettable, predictable, and cost-effective experience
7. Remember your customer's paying and billing details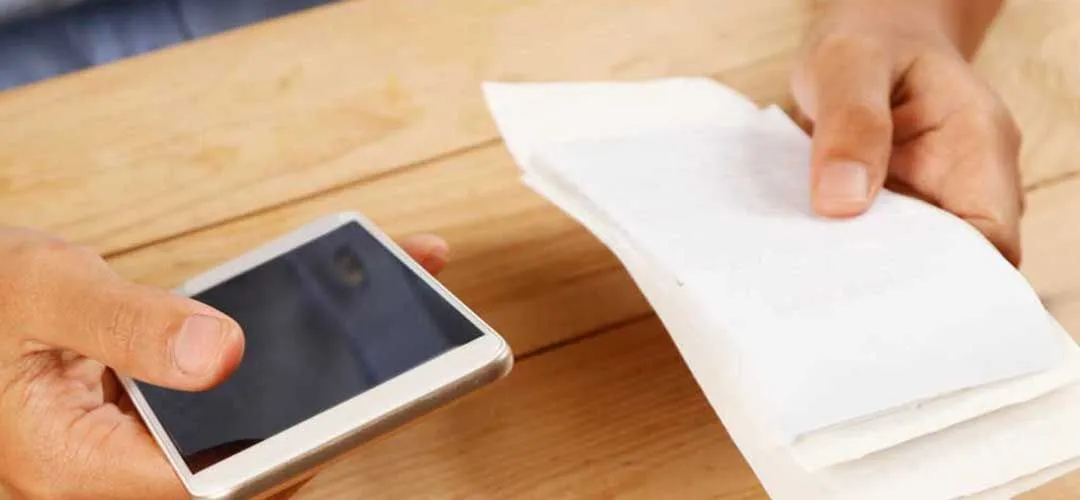 8. Build a relationship based on making someone life's easier, not on the sales made
9. Be quick to resolve issues and offer free guidance if sought
10. Stay in touch through general information offered for free
11. Have empathy
12. Listen to your customers' suggestions and continue to improve your services
13. Listen and understand their pain points, and resolve them
14. Stand with your customers in hard times and reach out to them when they may need you
15. Offer them a way to come back to you quickly
(Source: NGData)
How to Attract and Retain Customers through Customer Loyalty Rewards?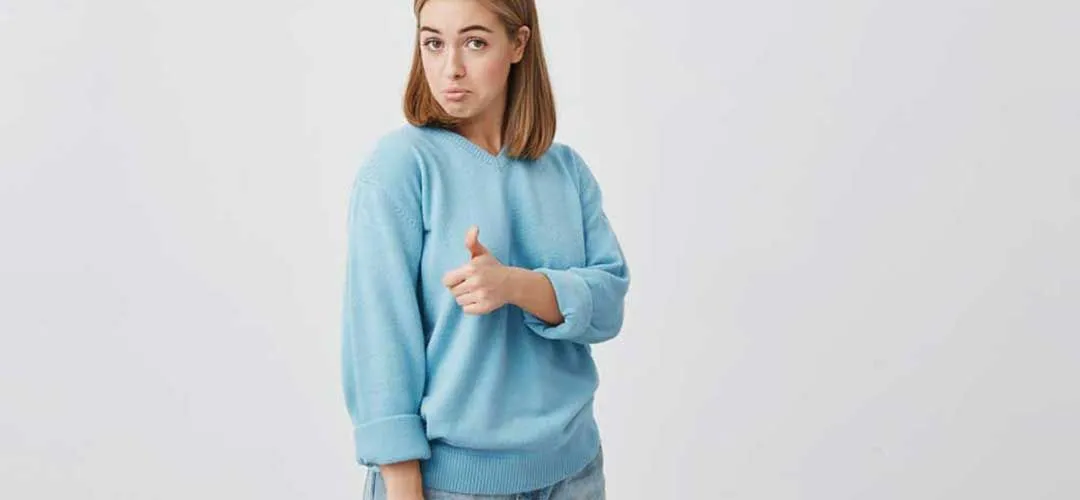 To attract and retain customers, you would need to give them a reason to come back. Loyalty Rewards offer the shortest mean free path to get this done because they can be given as per the business generated through each customer on a recurring basis.
They come with a lot of benefits as under:
1. They increase customer's stickiness
2. Provide insight into their psyche
3. Help you make your services better
4. Increase sales and profits
5. Motivates people to become brand vocalists
6. Increase the scope for growth
7. Increase your brand visibility
8. Makes you more customer-focused
However, you can best utilize this model through automation. Using a Customer Loyalty Rewards Points Software can help you make the most of it. We are discussing it next.
Mevolife's Customer Loyalty Rewards Points Software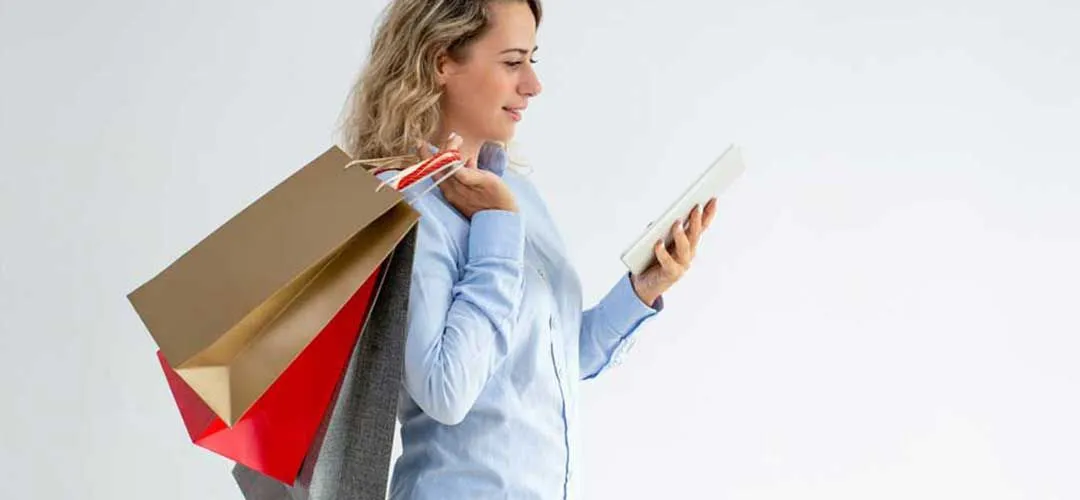 MevoLife's Customer Loyalty Rewards Points Software is a cloud-based integrated services platform. It can power your helpdesk, customer support, and sales services with business analytics for better marketing promotions. Available for your Android smartphone and iPhone, is just the tool you would need to put your loyalty rewards program on autopilot.
Run Customer Loyalty Program to Build Customer Trust

Attract Higher Sales from Customers with Credit Points

Get Stickiness and increased Loyalty from Customers

Additional Sales from Credit Points of MevoLife's members

Complete Details of Client Credits in Sales Dashboard
You can this smartphone-based tool to create and automate several aspects of your next loyalty program for your clients or group of clients. You can also make changes to add, remove, or edit the same if you need, and you can get all this done even when you are on the move.
Your Customers Are Your Business
We welcome you to craft your next customer retention and satisfaction motive through these smart tips. Being a virtual health service provider, you can make the most of it through an automated way by choosing to go with MevoLife's Customer Loyalty Rewards Points Software and achieve better results in lesser time. Getting started with this 30-day free trial" >30-day free trial is an amazing way to start!