Think of this scenario:
You are a healthcare professional who has just started his practice. Since you are good at your work, you are getting patients quickly and your revenues are more than satisfactory. But six months down the line, there is an issue. You haven't seen most of your patients back ever and they haven't recommended your services to their friends.
So you do not have a constant source of income to fall back on. This is a dangerous situation to be in.
What is customer retention?
Quite opposite to the above scenario, customer retention is the process through which a person or an organization aims to retain most of its clients served after a certain duration of time. This serves three main purposes:
1. Having a constant source of clientele and revenues
2. Being treated as an expert with a wider fan following
3. Minimized risk of clients defecting to the competitors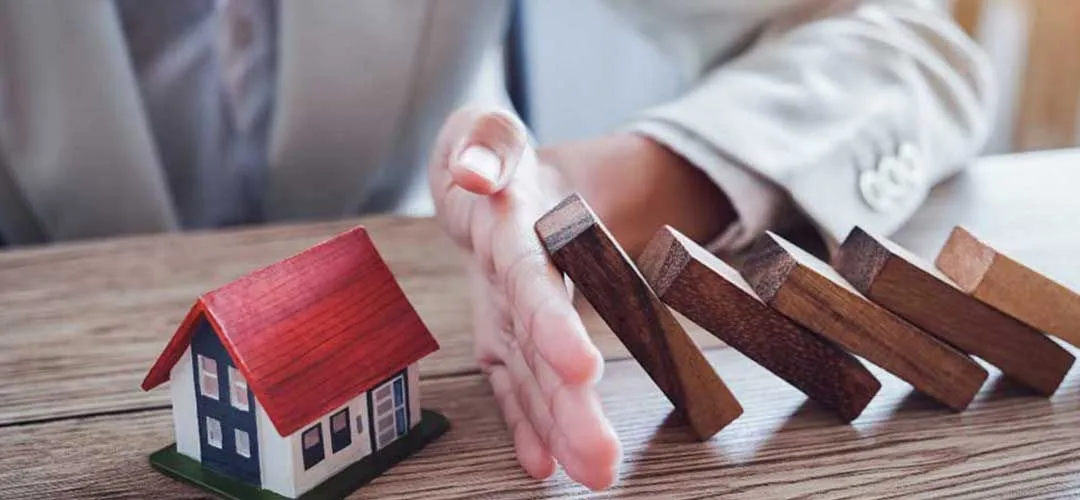 These three factors are important in the way that they help you grow your services or business in the traditional or virtual marketplace.
However, one needs proper planning and a set of strategies to get going with these benefits. Better known as Customer Retention Strategies, these set of basic principles and methodologies are unique to every person, organization, and service domain but they all are geared to help the user extract more visibility and monetary value from their existing customer base.
Benefits of Customer Retention:
Here are nine of the most popular benefits of Customer Retention that you should know about:
1. It is cheaper (acquiring a new customer is seven times costlier than retaining older ones)
2. It can help you get more profits from customers
3. You stand out as an expert (or at least a qualified professional whom people can rely on)
4. You get positive word of mouth publicity and referrals
5. The customer feedback, reviews, and ratings can help you grow your brand online
6. You will have an easier time upselling your services
7. Your older customers may stick with you even after a bad experience
8. You can expand your expertise or services
9. You can offer them promotional offers and loyalty rewards for sticking around
(Source: AccessDevelopment)
Customer Loyalty Rewards Points Software
It is the last one about promotional bonuses and loyalty rewards that we will touch upon today.
Given that you have gone through the stage of retaining your customers, here's how you can motivate them subconsciously to stick with you and to refer your online health services to their friends and family members on a continuous basis.
At MevoLife, we understand your pain points and how deeply you value your virtual services. We are thus offering you an easier way out so you could integrate your service delivery with a matching loyalty rewards system of your choice. It is called Customer Loyalty Rewards Points Software.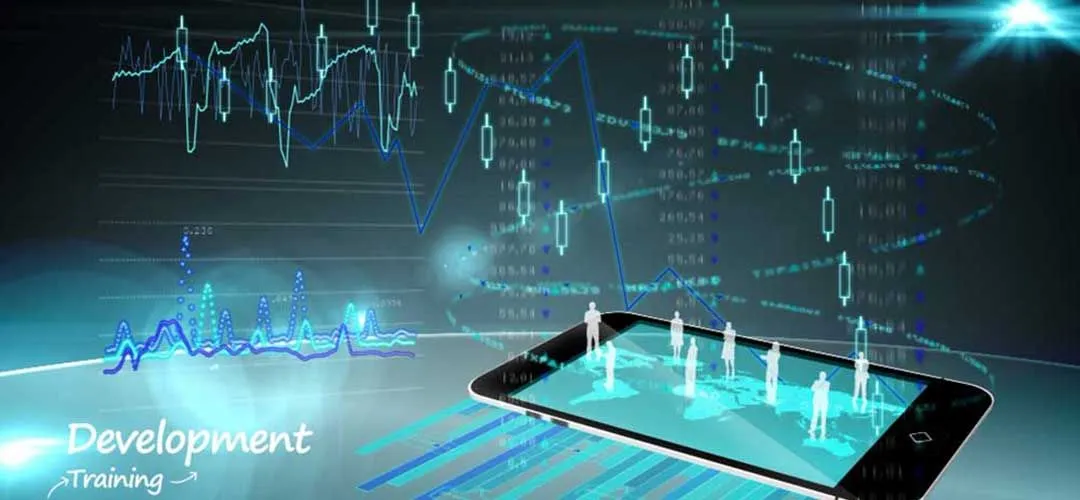 It is a cloud-based integrated services tool that offers an integrated helpdesk for customer support along with real-time integration of business analytics. You can use the duo for creating more customer-friendly marketing promotions and social media identity on your Android smartphone or iPhone.
Here's the list of benefits that you can get from this software:
Run Customer Loyalty Program to Build Customer Trust

Attract Higher Sales from Customers with Credit Points

Get Stickiness and increased Loyalty from Customers

Additional Sales from Credit Points of MevoLife's members

Complete Details of Client Credits in Sales Dashboard
Driven by cutting-edge technology, this smart tool leverages the latest innovations in smartphone and telecommunication technologies to offer you a customized experience. It also has several templates built in to help you create more match-winning customer loyalty offers and promotional bonuses, even when you are on the go.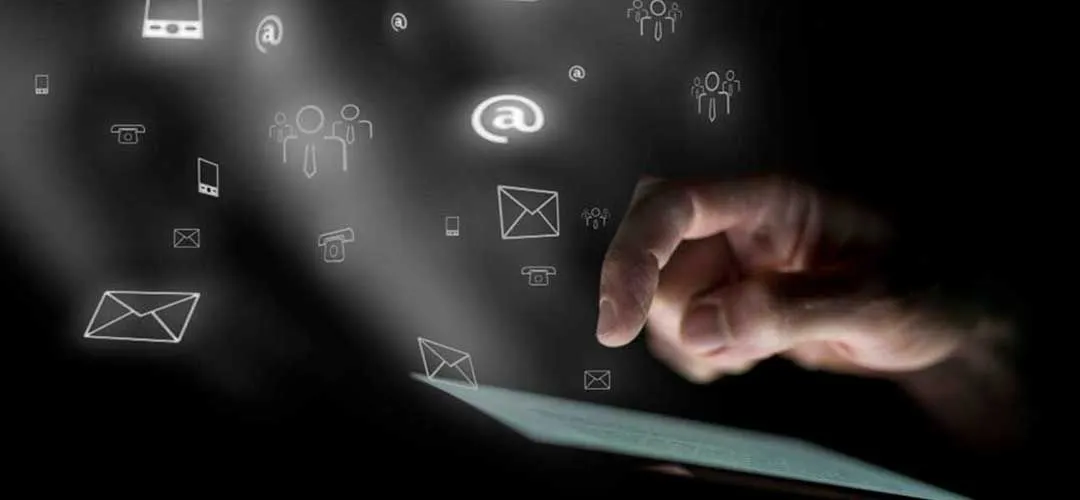 It's Time to Automate the Way You Attract and Keep Your Clients
A wider base of returning and loyal customers is the basis of any successful service. But with the growing challenges, it is also important for you to keep sharpening your skills and attend to your clients in the best way possible. This is just why you need a smartphone-based automated tool to help you create the most marketable plan that does the job for you on autopilot, even when you are on the go.
We welcome you to take the smarter road ahead and go for MevoLife's Customer Loyalty Rewards Points Software to maximize the coverage of your customer retention strategies.