"Life is not about finding yourself. Life is about creating yourself."
The great Irish playwright, George Bernard Shaw, once answered in the affirmative when asked about his hardships during an apprenticeship. He opined that as a 20-year-old adult he had little call his own in England. His only love was for his lifestyle as a writer and he was very serious to take it ahead, never mind the troubles.
If your passion is to look fashionable, you sure can take a leaf out of Shaw's book. If he could beat his hardships for so many years and defend his passion, you too can rise above the pandemic situation to emerge all the more glorious!
Availing Online Lifestyle Services Is as Easy as 1-2-3
We only get one shot to our lives. We can either make it or break it while playing inside the time constraints. Our identities too are just like that and they are only limited by our self-belief. We often have that tendency to cage ourselves in and to reduce the glow of our appearance in such trying times, when the endeavor should be to do the opposite.
An online lifestyle expert can help you set sails for your journey.
The online lifestyle marks the rise of a radically new and innovative model of care and wellness. It is centered on a contactless and effortless way of taking qualified guidance of an expert to look and feel better. Your lifestyle goes a lot beyond your appearance and the brands you prefer, and you should thus always have a thoughtful approach to how you perceive yourself.
How to Select a Fashion Expert Online?
(Spoiler Alert: You would only need your smartphone and an app)
There is a lot of positive difference that a virtual lifestyle expert can bring to your life. In case you're wondering how you could get closer to an expert, here's an easy way out. You can download and install a virtual health service app on your smartphone. Once you have signed up for and verified your profile, you can look for a fashion expert (stylist and groomer) from there.
The app might contain several hundred profiles of experienced professionals and you can segregate them as per their qualifications and experience. Once you have zeroed in on one such professional, you can contact them through a live session instantly. All such and subsequent sessions are hosted through audio or video conferencing on that app itself and cost less than a visit to a fashion store.
Tips to Look More Fashionable during COVID-19
Such smartphone-based Virtual Health Services are your best bet in the current pandemic situation or the ones wherein you have a shortage of time. You could avail of the best fashion tips from your chosen lifestyle expert to look different and more charming during the quarantine.
Please note that such experts usually have a very good knowledge of all the latest fashion trends. They can help you with a lot of crucial information about how you can look chic even the current resources in your wardrobe.
Here are a few cool fashion tips that you could use even during quarantine:
1. Be conscious of your body size. Don't wear anything you're not comfortable wearing
2. Always dress for your comfort and devote some time to prepare for any occasion
3. It is always better to overdress than to under-dress for any occasion
4. Single color dresses are often better than dual-colored ones
5. Accessories like belts and purses are an important part of your appearance
6. Denim never goes out of fashion
7. Perfumes or deodorants are never optional
8. In summer months go for light-colored clothes, in winter go for darker shades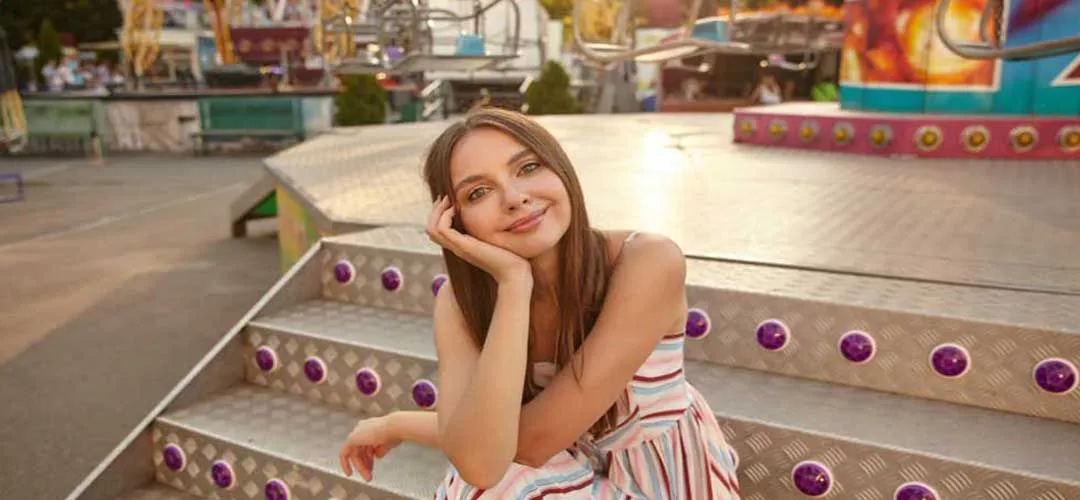 9. Your nail art and body art is welcome almost everywhere
10. For women, using a dual shade lipstick is better. Even a black border makes a strong case
11. Never take two sunglasses of the same color or design
12. Be picky about your footwear- it says a lot about you
13. If you're happy wearing something but are worried about what others would say, then wear it anyways
14. Most importantly, always wear a smile!
These are just some of the very basic tips that an expert told me during one of my live sessions with her last week. She was busy offering me a lot of qualified suggestions about the kind of sunglasses, footwear, perfume, eyeliners, and so many other things that I should have in my wardrobe. She parted with a piece of sound advice, "Only you are responsible for your appearance." The session was well worth it!
It's Time to Dial up an Online Lifestyle Expert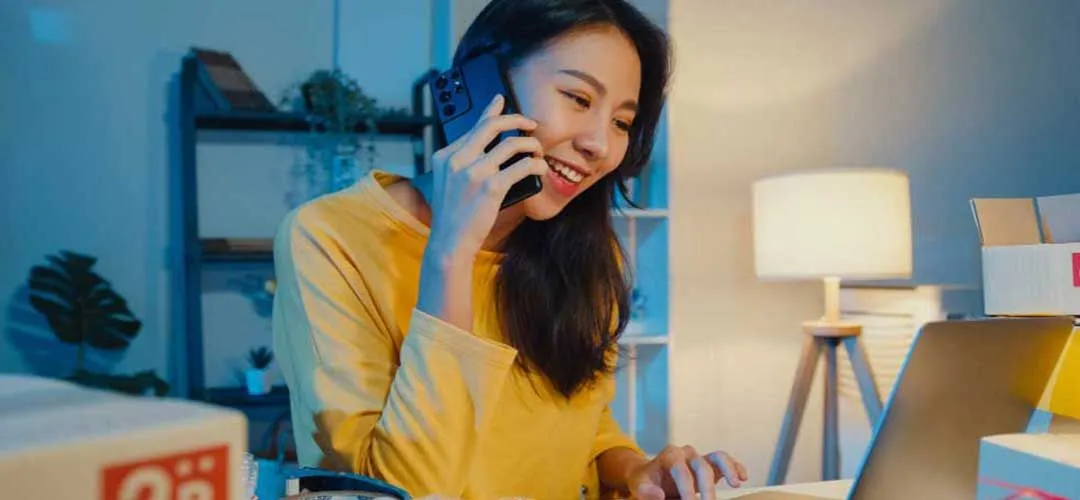 COVID-19 or your stay in quarantine should not have the power to dictate your ability to look better. We suggest you use your smartphone, download a virtual health app, and signup to get a first-hand view of being consulted from some of the world's best lifestyle professionals.
Here's something else to make your job easier. I came across a health service app (here's the link) that offers free trials for its cost-effective and on-demand virtual services. It offers scores of free trials and second opinions that you could use to get a more qualified and expert view of how you can look best. You might want to give it a try today!