Fitness Goes Digital during COVID-19
Enthusiasts Turning to Online Workouts after Global Pandemic Forces Gym Closures.
The coronavirus pandemic has thrown the world into chaos. It forced millions to self-isolate at home, maintaining the health and wellbeing of both ourselves and our loved ones has become more imperative than ever.
Not only to combat the threat of the virus itself but to ensure we stay happy and healthy at home. Keeping fit and exercising is one of the best ways to do exactly that, to ensure we stay proactive and utilize the time we have at home to the best of our ability. But why stop there?
Home Workouts - the New Way to Staying Fit?
As gyms around the world are closed, people have opted for Home workouts, which they seem to be enjoying more than ever. Home workouts have definitely given people the freedom to work out at their own will, without time restrictions.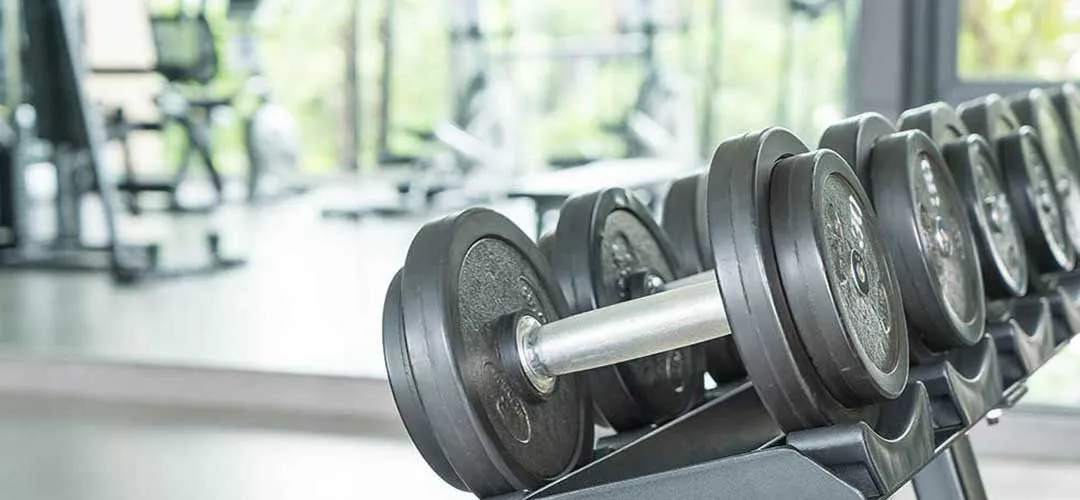 Some people are less conscious and perform better, with nobody around. People are also realizing that they do not need to spend so much money on a gym membership to stay fit. As people stay home, they are finding new, innovative ways to replace the gym equipment and find their way to fitness.
As for the spread of infections, gyms had been called out as the 'hotspots' of the coronavirus spread, at the beginning of the pandemic. They were one of the first places to be closed down to slow down and prevent the spread of the infection.
Gym machines, weights, and places around the gym are constantly touched by so many people who come there. These people are also constantly touching their face, water bottles, face towels, etc. which can increase the risk of the spread of infections, such as the coronavirus.
As much as they may want, gym administration cannot practically keep sanitizing or disinfecting all surfaces, since they are so many. While you exercise, you may also need to place your stuff on surfaces around you, which can act as a link for the transmission of the virus.
Exercise: Staying Active While Socially Distancing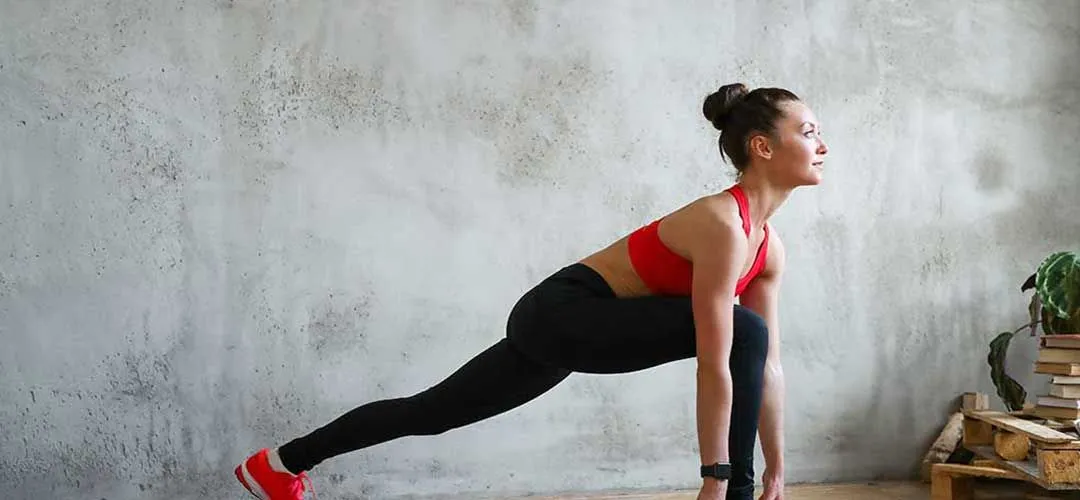 While it is a personal call to go back to the gym or workout from home once the situation normalizes, we know that it is not going to be anytime very soon. However, exercise still remains extremely important to stay healthy, and must be included in your routine in some way or the other.
Staying active and regular exercise also reduces the chances of developing lifestyle-related diseases, helps in boosting immunity, and thus gives strength in fighting coronavirus infection. Exercises also help in alleviating moods and thus avoiding mental depression which is quite frequently associated with this pandemic leading to a long confinement, fear, and financial uncertainties.
Since the severity of Covid-19 related complications were observed more among obese and with pre-existing chronic diseases. Hence, during Covid-19 times, it is perhaps more important to remain active by doing exercise, yoga, and household chores during the indoor stay.
This will not only improve physical fitness but also helps to stay mentally healthy. The country is witnessing a high demand for home fitness products, as people focus more on health and wellness in the wake of the pandemic. Also, maintain your food habits as per your exercise routine, never avoid any minor symptoms and consult doctors.
Physical Activity, Health, and COVID-19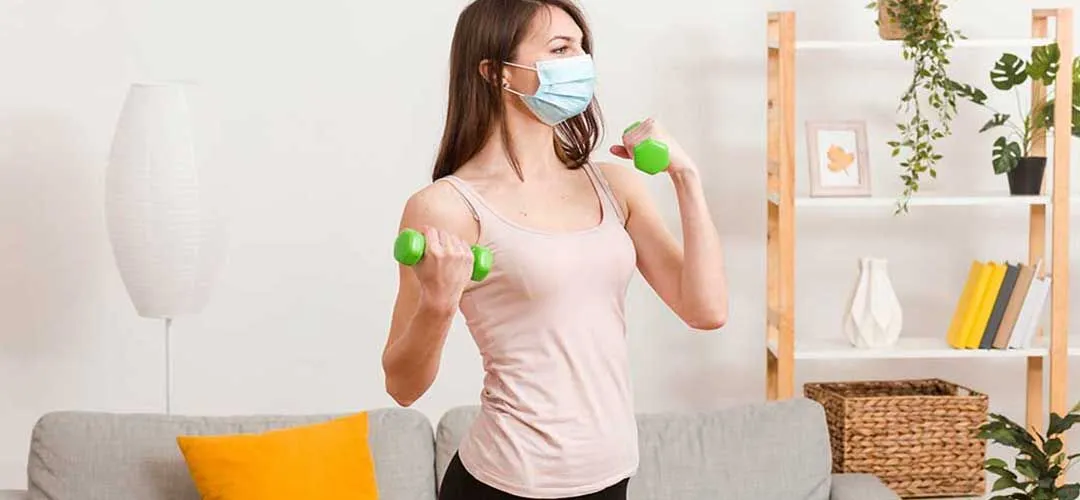 It is well known that staying active is important. Regular exercising helps with weight management, disease prevention, and mental health. Besides, staying active during the COVID-19 following restrictions and mandates as well as social distance between people.
Also Read: Coronavirus: Coronavirus: The Pandemic We Know Very Little About!
Exercise:
Once you do some exercise, your body responds to it in many ways. If you do it wrong, it can have some adverse effects, but if done right, it lifts mood as well.
It is critical when faced with the challenge of staying inside and finding alternative activities. It also improves cholesterol, blood pressure, lower risk for heart disease, sleep better and manage stress. Learn more about exercise at home from here.
Outdoor Activities: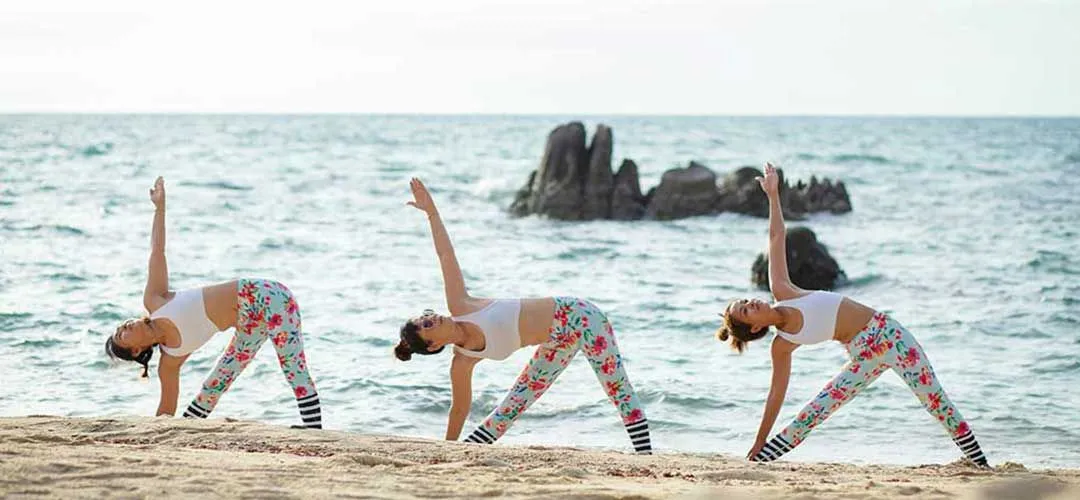 Outdoor activities are safest if you can stay at least 6 feet away from other people. You can walk, bicycle or jog, get some fresh air without coming into contact with others. If you need a company, phoning a friend while exercising can do the trick.
Indoor Activities:
Exercising indoors can be preferable for many reasons. You may need to watch the kids, avoiding poor weather, feeling safer in your own home, or simply preferring indoor activities to the great outdoors.
If you already have a treadmill, elliptical, or stationary bike, you are good to go with your cardio workout. If you are not yet set up for working out at home, it is not that difficult to get started. These are some options for workouts if you have absolutely no equipment.
Aerobics or dancing: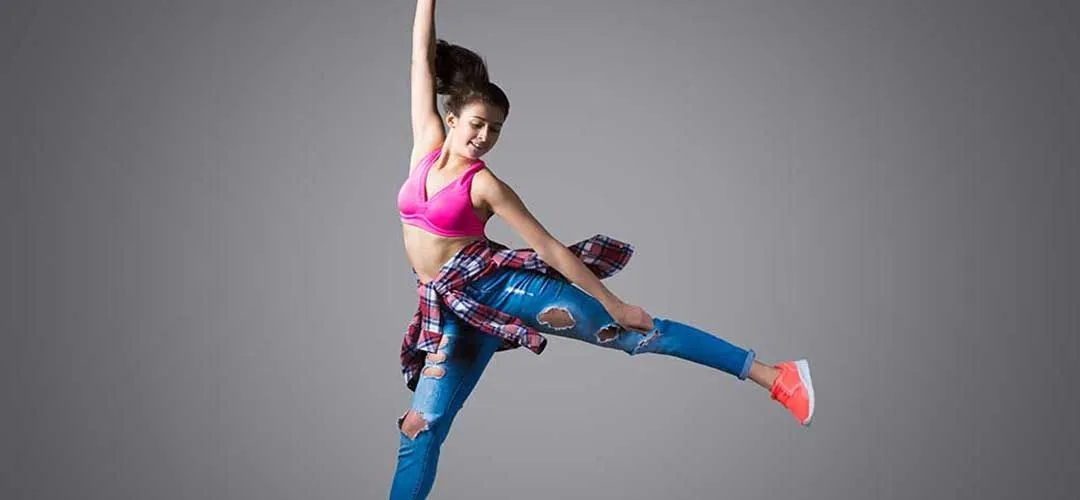 Circuits with push-ups, squats, front and side lunges, calf raíses, squats, jumping jacks, crunches, planks, and any other exercise you can think of to get moving. It helps to go from one exercise to another without resting, and you can alternate more intense ones with less intense ones to get a break while still moving.
Yoga and pilates:
There is some inexpensive equipment you can purchase that can help you work out if you want. Resistance bands, a pair of dumbbells, or a kettlebell can give you a good resistance training session and cost less than $10-15. A step platform can give you a more intense aerobic workout without the high impact of jumping.
Breaking Up Sitting Time:
Staying at home more may make it easier to sit around more: on the couch watching television, while working from home, and reading or playing board or card games with family members. It is now more than ever that you can benefit from being aware of sitting for too long without moving.